JLO is here in Manila! Dance again tour! Sya na ang pegaloo ko for life!
So of course, damay damay na toh at share ko sa inyo! haha! Click more to see the ganap!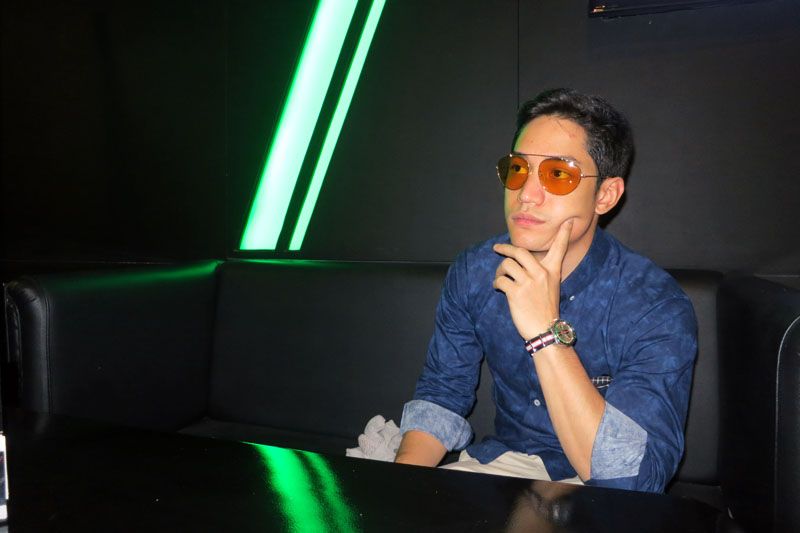 Here we are waiting for the show to start!
Parang lahat ng friendshipeys fight to watch JLO!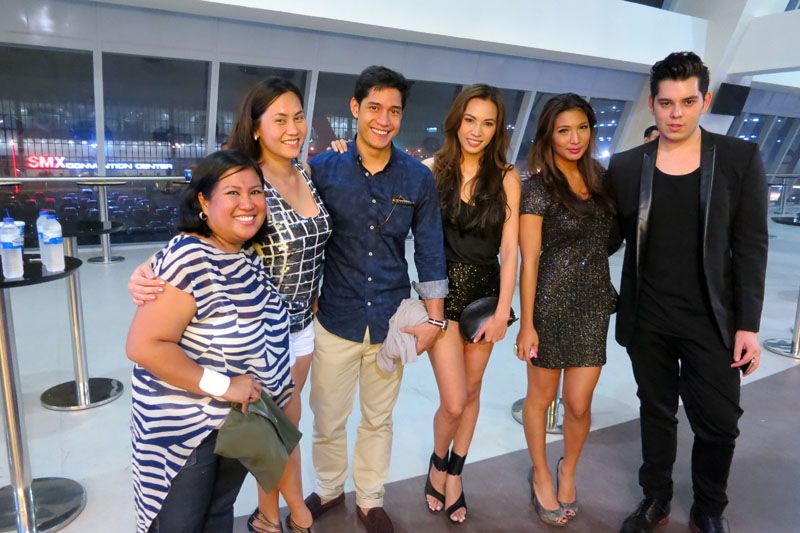 Sa Moa arena, in fair pinuno nya!
Tessa Prieto got us our seats! So happy! Kadalasan kasi nagmomoshpit kami so pagkatapos masakit ang paa. haha! First concert na nakasayaw talaga ako ng maigi! haha! I had dancing space!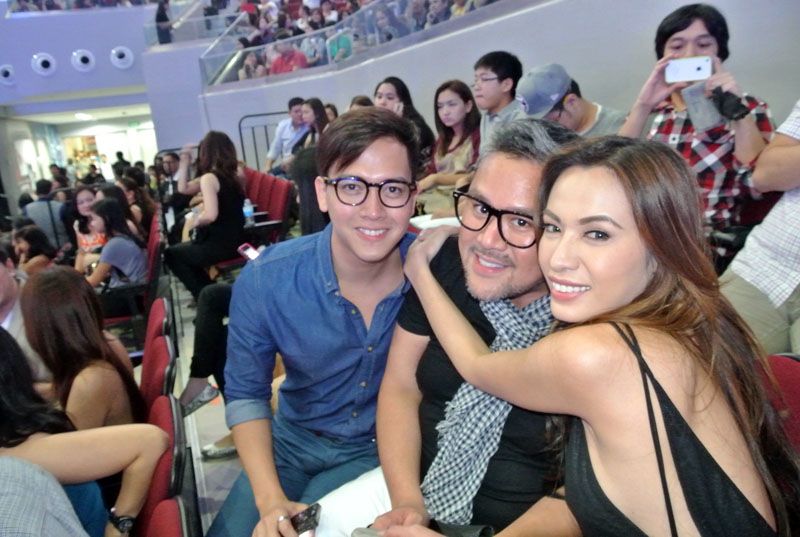 Her concert set up was a bit simple… kasi sa panahon na ganyan.. ang labanan ay KEMBOT!
Opening video.. para lang makeup tutorial ko! choz! hahaa!
Si ate GGSS! Gandang ganda sa sarili! push mo yan!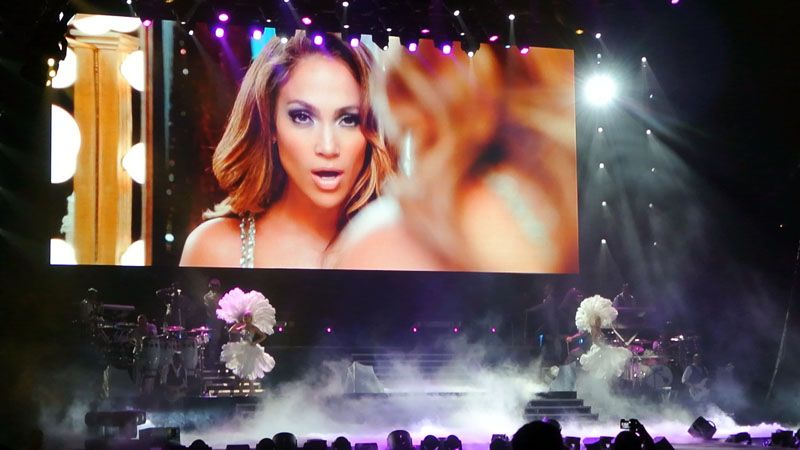 Her first outfitey! laban sa headdress!
Pareho kaming iniisip, kung magcoconcert din ako sa MOA. AAVAIL KO ANG SHINY!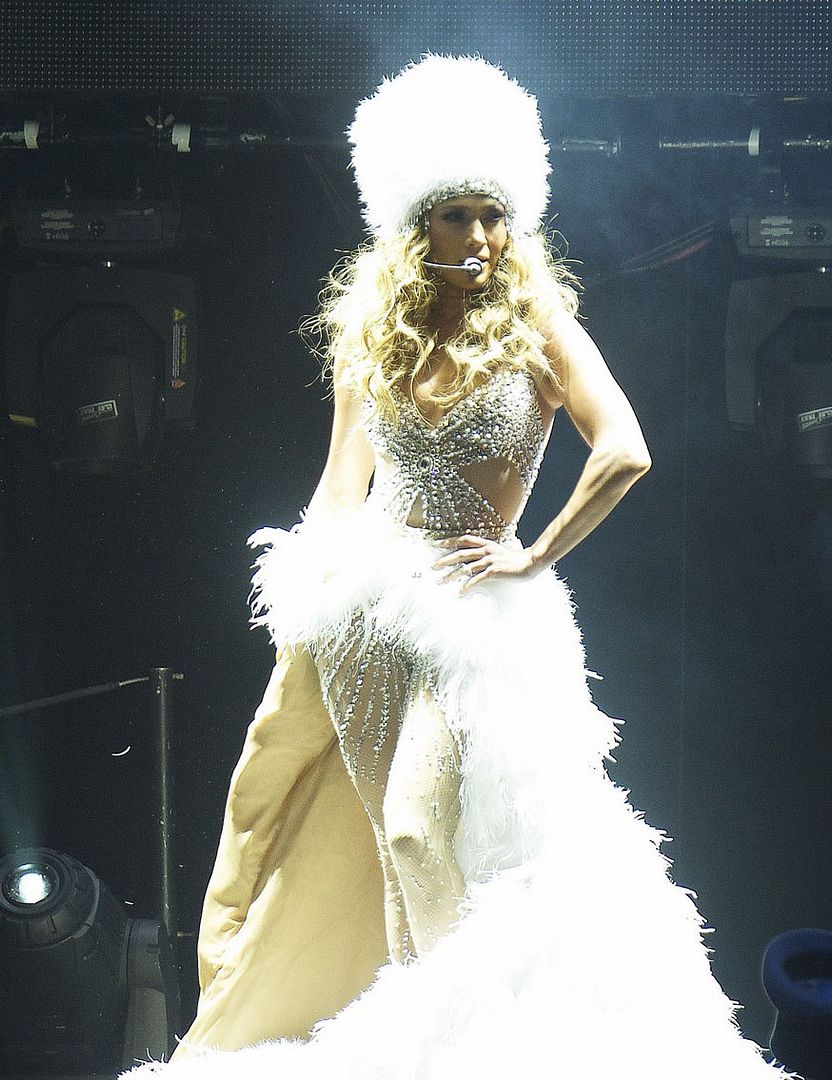 Lahat talaga ng babae may ambisyon ng Ms. Universe walk. Jlo, alam ko san mo naisip yan stairs na yan!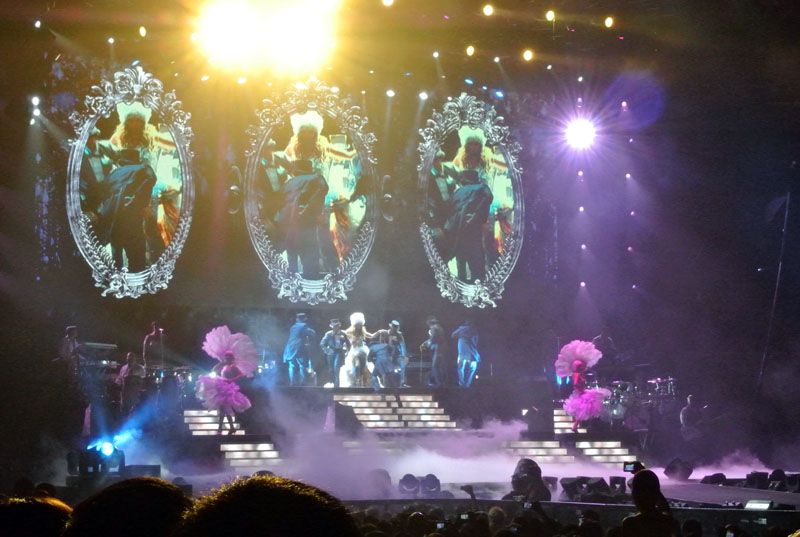 LIFTING! Ansaveh ng VILMA at ALMA dyan?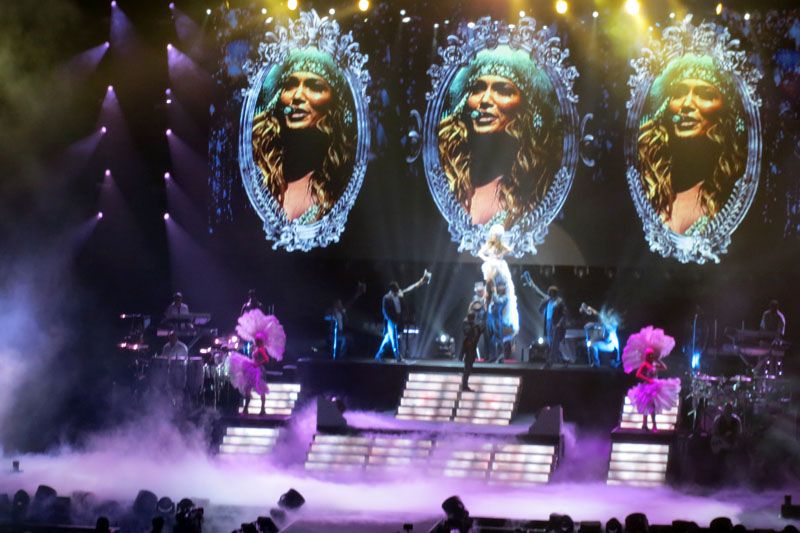 Syempre, more revelations sa outfit!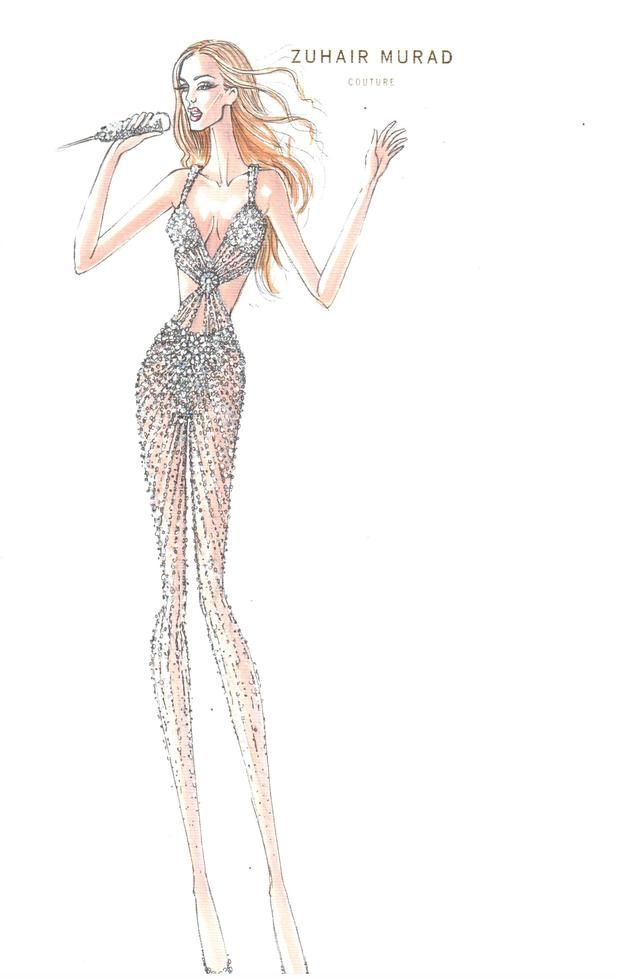 Peg ko din yang parang may mga tumubong swarovski! haha!
Kung makaindak si ate.. ikaw na!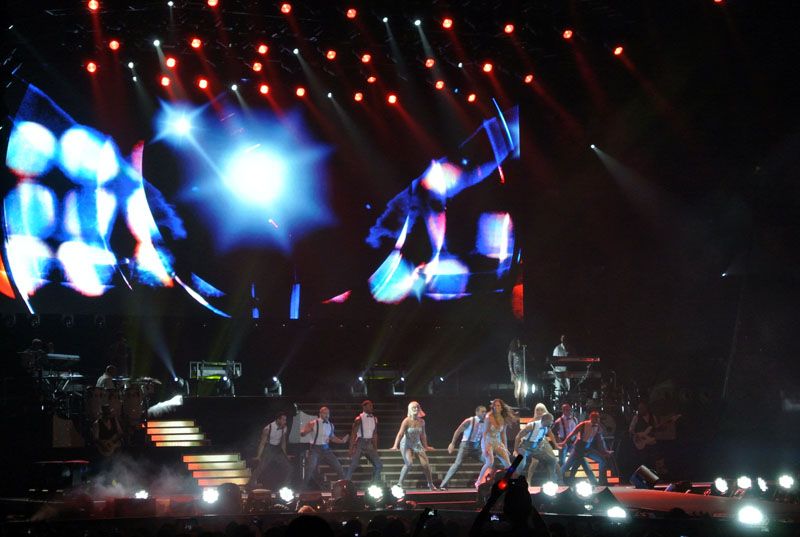 Todo talaga sya!
We had 2 views coz Milan was sitting in a different location! So more options for you guys!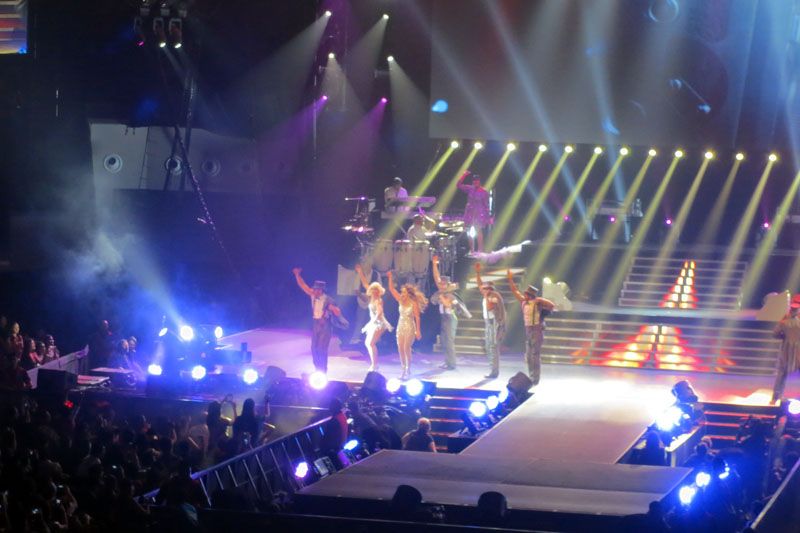 Parang airplane dance lang ng yayey ko or yung pandango sa ilaw. choz!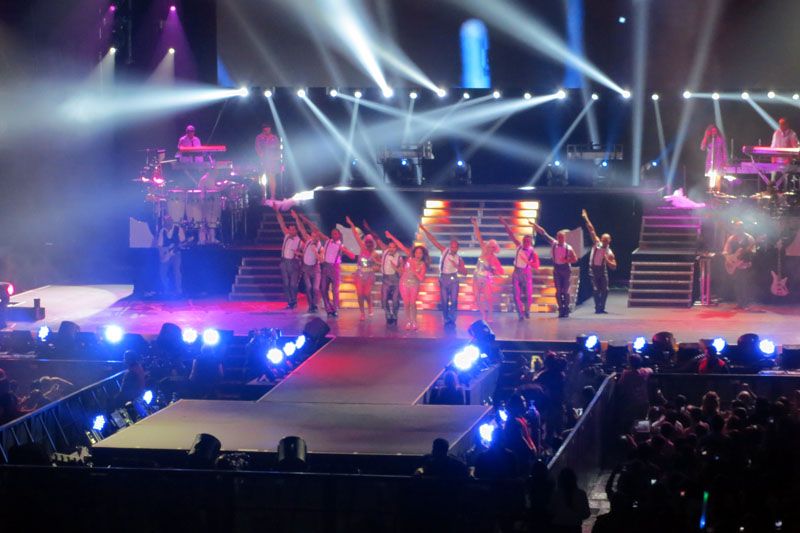 At avail sya sa indoor pyrotechnics!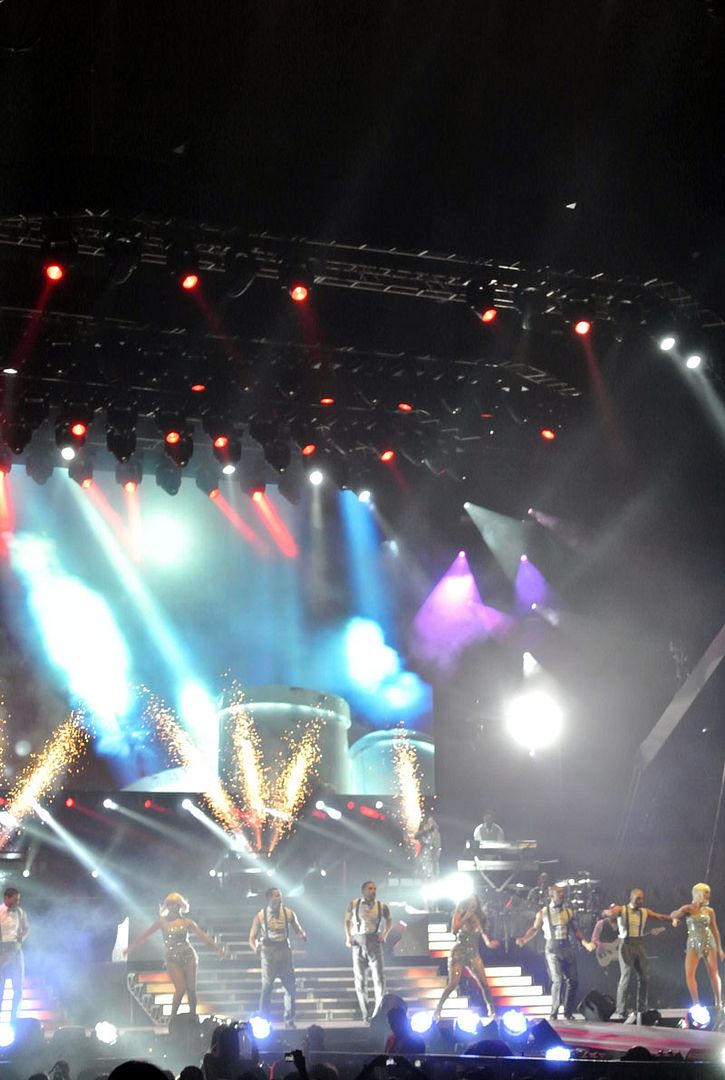 And borta men! haha! SI jowa nya ka-join din.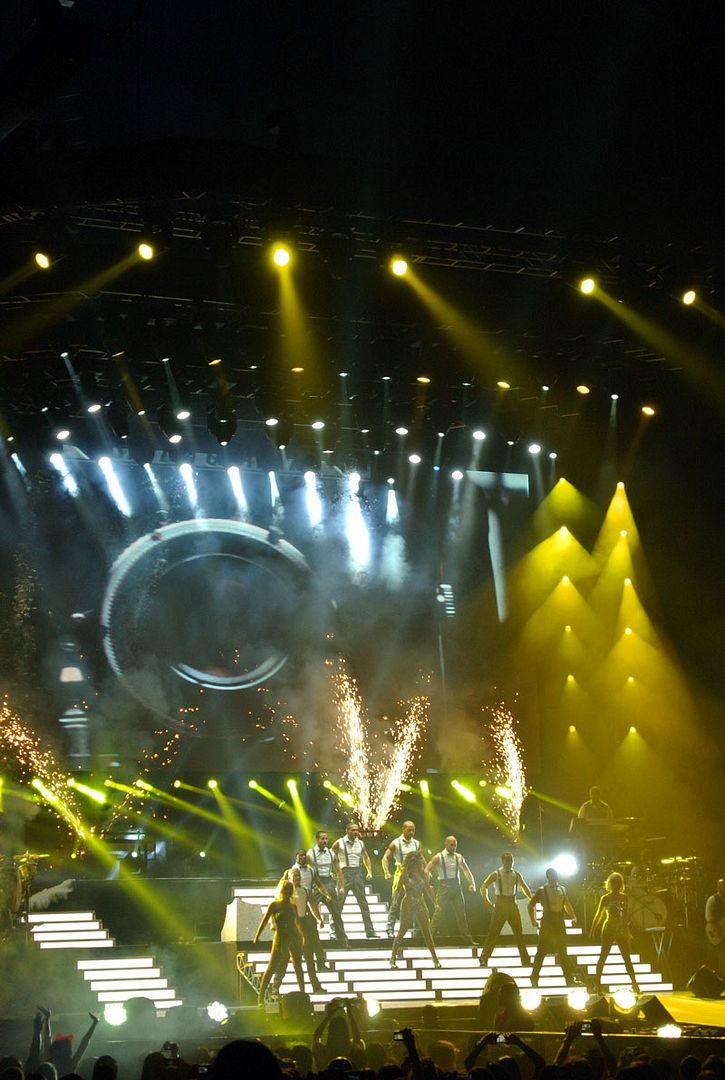 Sulit si mamang kasi dancer talaga sya. you see her talent talaga dun, sarap isali sa talentadong pinoy. May chance toh. haha!
Bed and pole as props! ikaw na!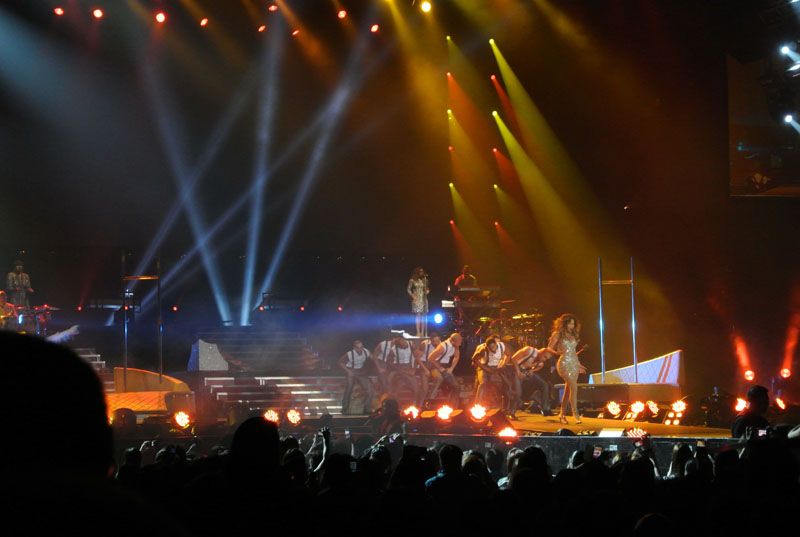 Listening to her songs, narealize ko highschool palang ako cool na sya. Ang tagal nyang hot! MEYTEYN!
I have to say, isa sya sa artists na hindi SING LIKE SOUNDS LIKE ang ginagawa ko.. alam ko talaga ang lyrics!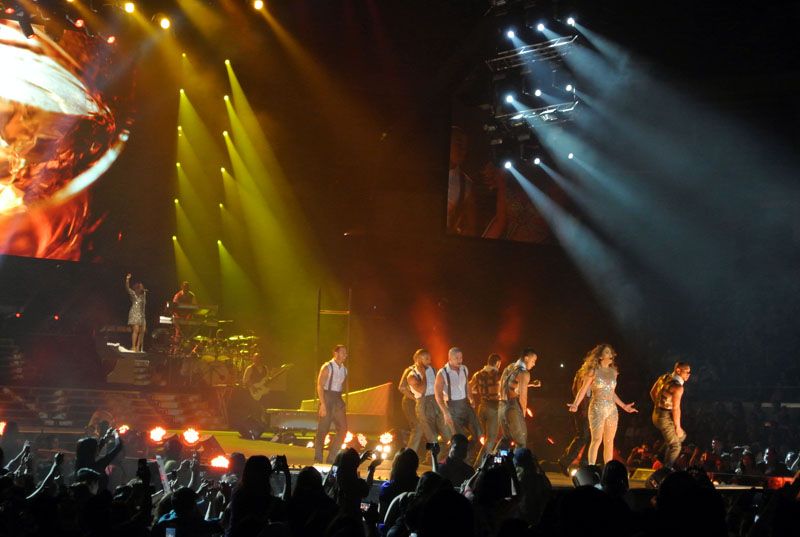 Look at the camera railing, si Ate Jlo deadma dyan. Best in lapit sya sa mga utash!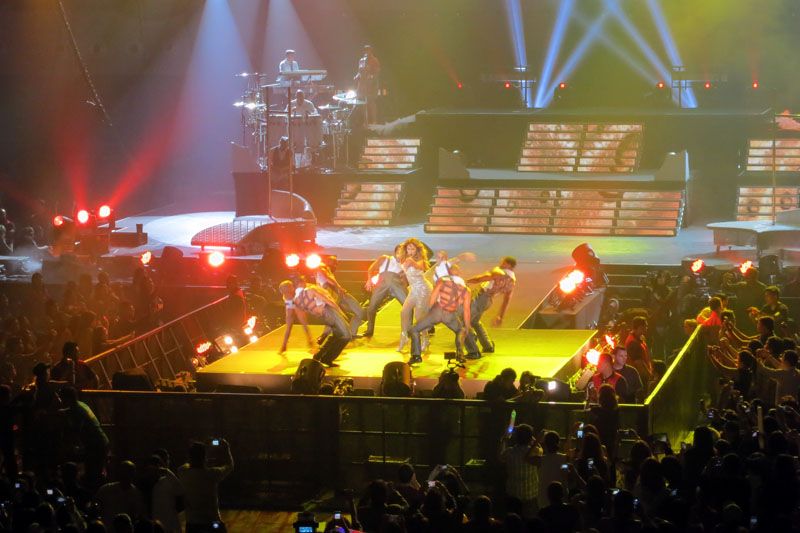 HAIR IS POWER!
IF there are 2 things about her concert… perfect lighting and… MAY BLOWER PARA SA BUHOK!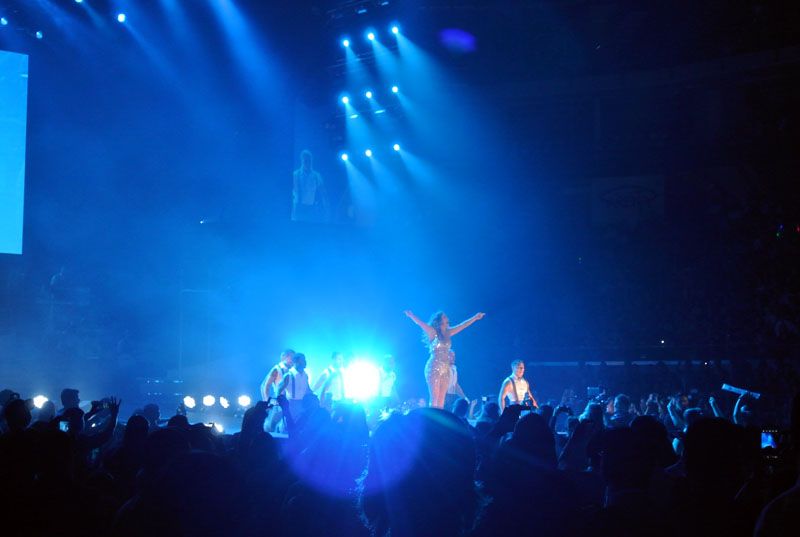 Best in chika din si ate. Can you believe she's over 40?
D ba? Parang hawak kamay lang ang peg!
Yugyug pa ate!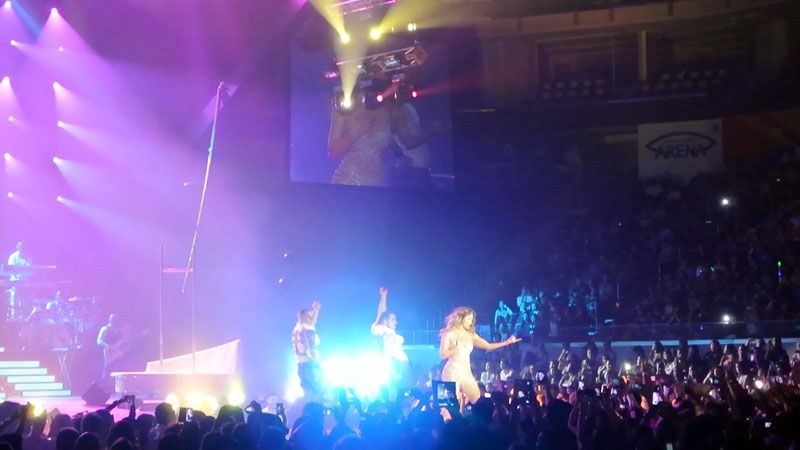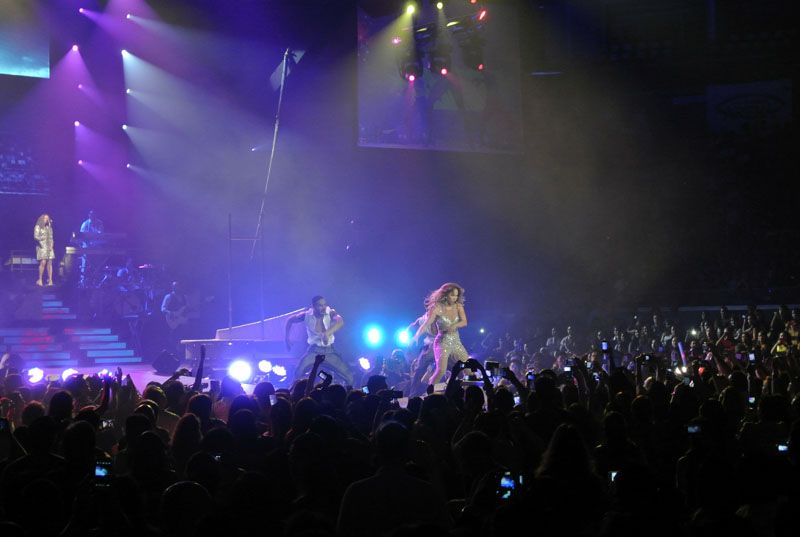 Bukas na bukas din, papadagdag ako ng hair extensions! haha!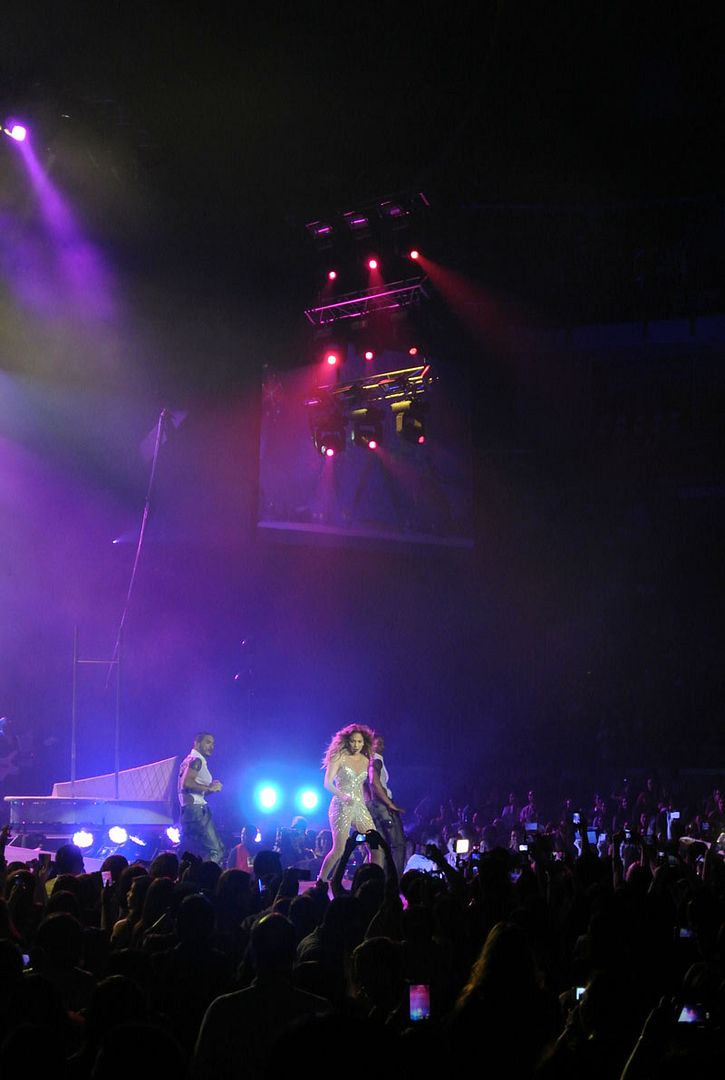 Magexercise tuwing umaga.. choz!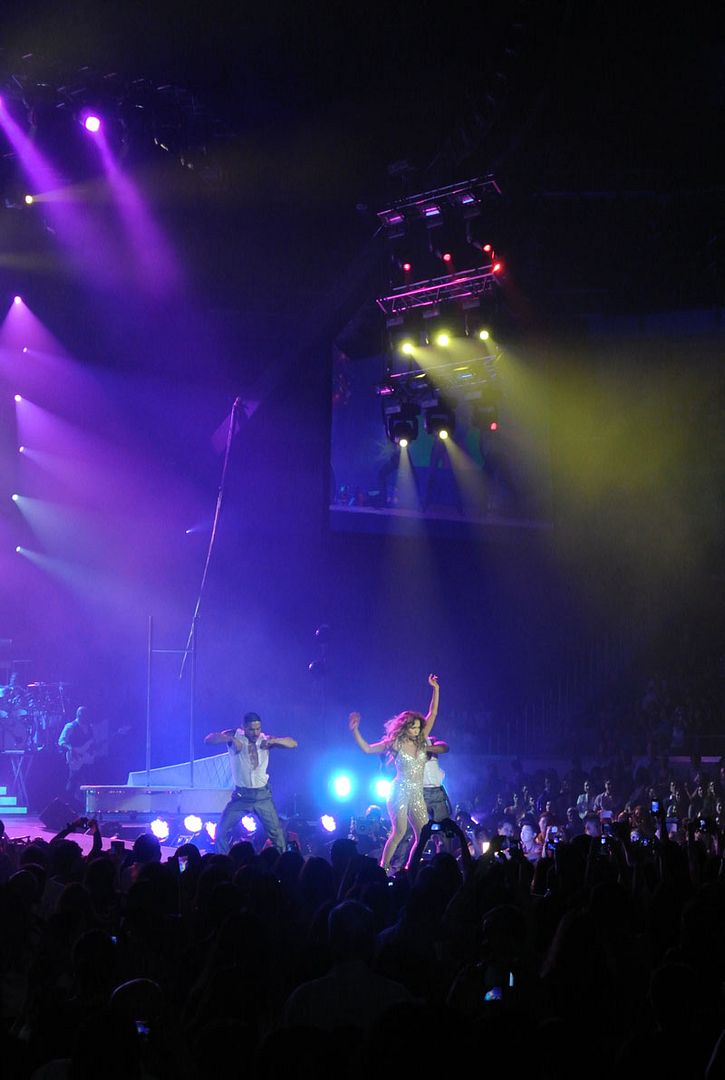 Eto naman kasi ang puhunan…
Bastos, tumalikod sa audience. choz!
The light show was for my fave song! Waiting for tonight! Nung bagets ako tuwing nagaayos nakarepeat yun! Sa CD! haha!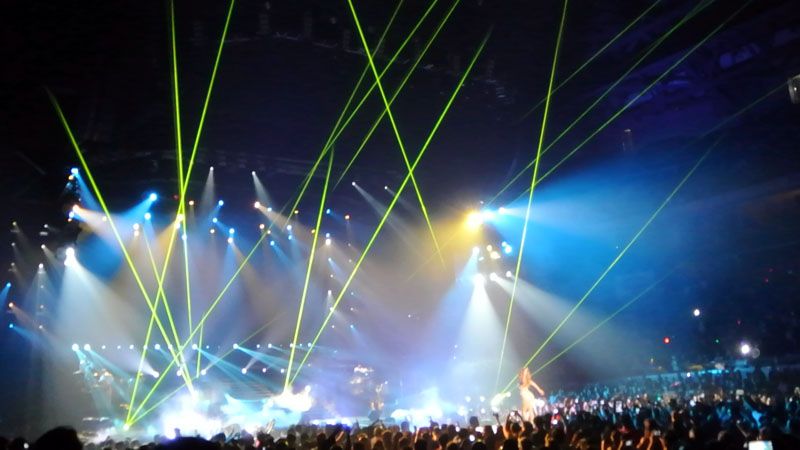 remember the waiting for tonight video? ganun!
Yung kalbo, si jowang casper yun!
Nag kama ka pa, aapakan mo lang naman!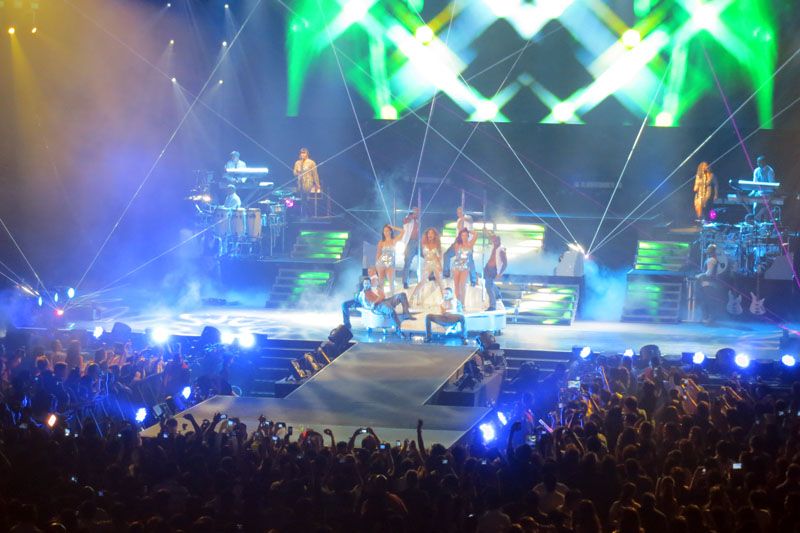 Boxing na ang next ganap! Na-feel ko na na hiphop levels. Mga Jenny from the block!
Makapag hiphop na nga na outfitey!
From this day on, matutulog akong may hollowblocks sa abs….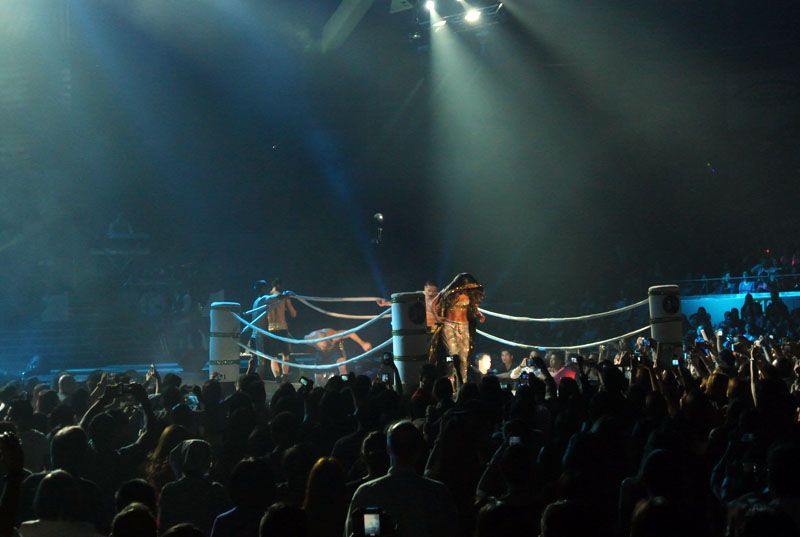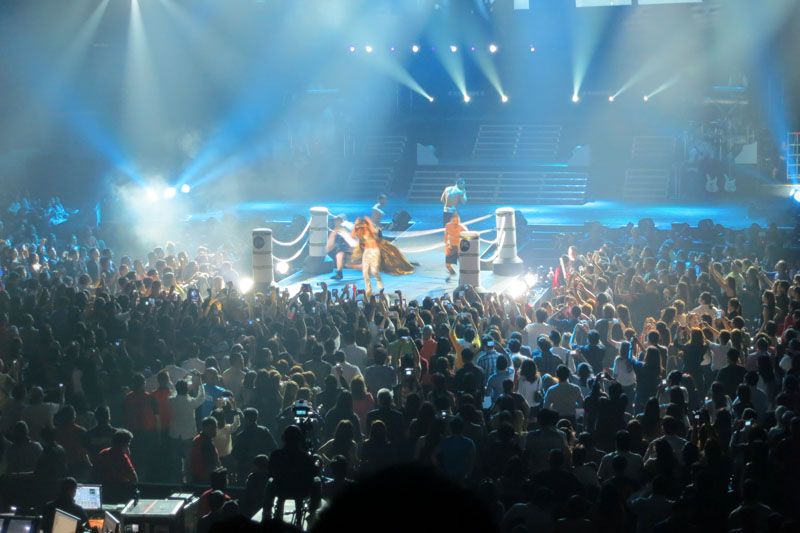 GANDAAA!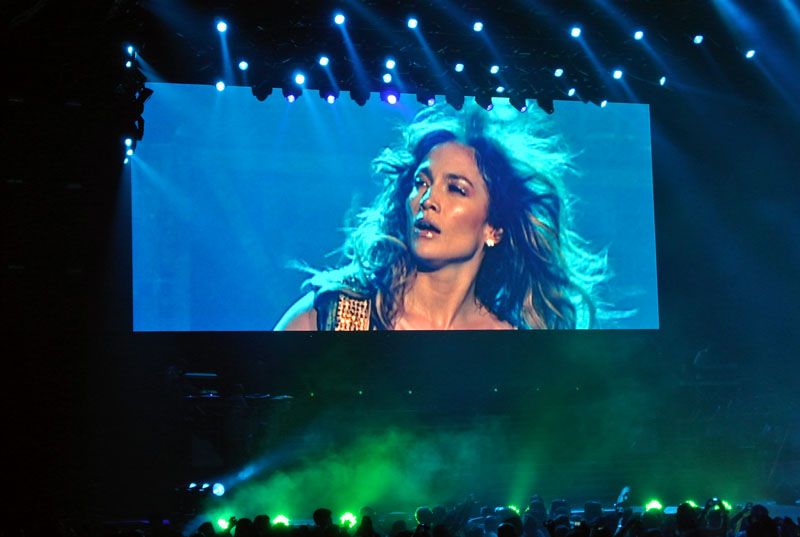 Kung ganyan ang abs ko.. d nako magdadamit. deadma sa kabag.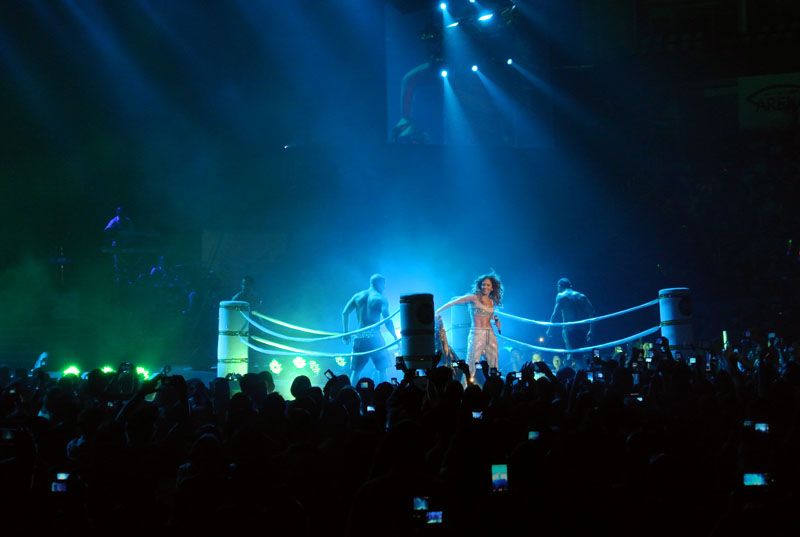 PUSHHHH!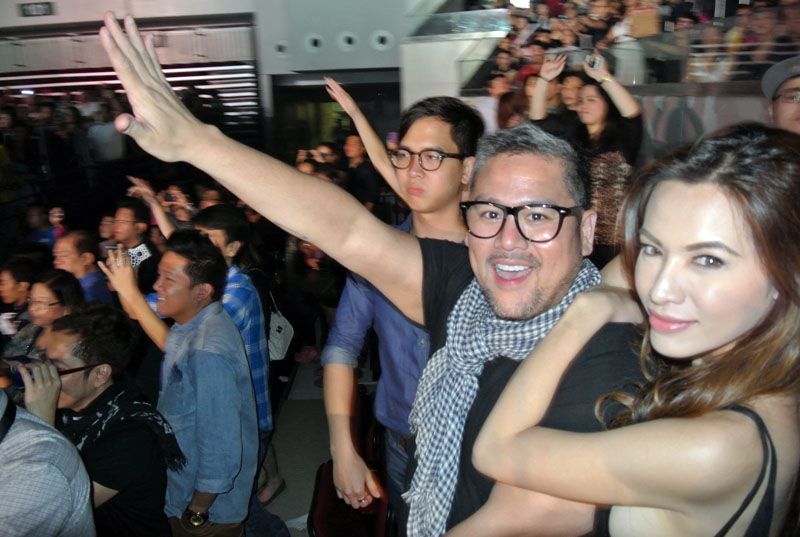 Gnaito ba kailangan kasama magwork out para maachieve ang abs?
JENNY FROM THE BLOCK NA!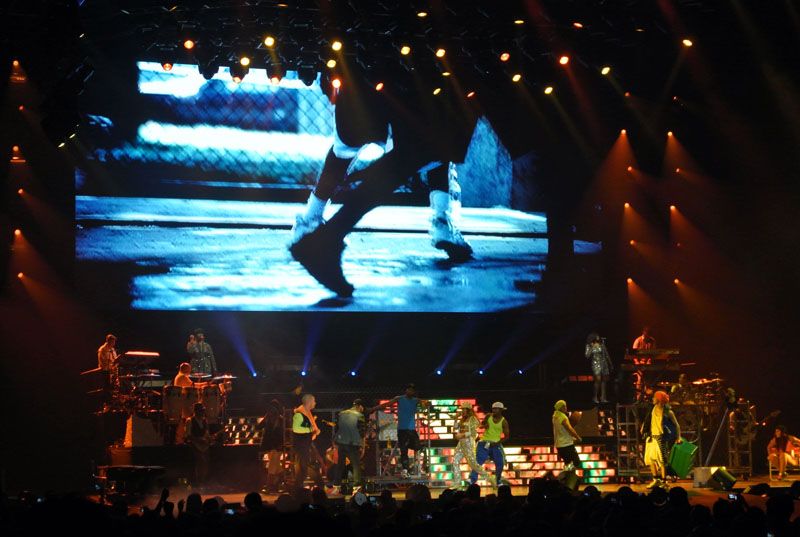 Dont be fooled by the boobs that i got, i'm still i'm still Johnny the bakla. – Sabi nung draga kong friend. haha! Mahal ko talaga mga friends ko sa pagkawitty!
Napagod.. umupo. choz!
Planchado ang abs…
Ang nakakaloka kay Jlo, pag in lve to.. tell the world ang peg. CNN sya. best in agad agad balita at palaging may ganap ang jowa nya! YAN ANG PAGMAMAHAL!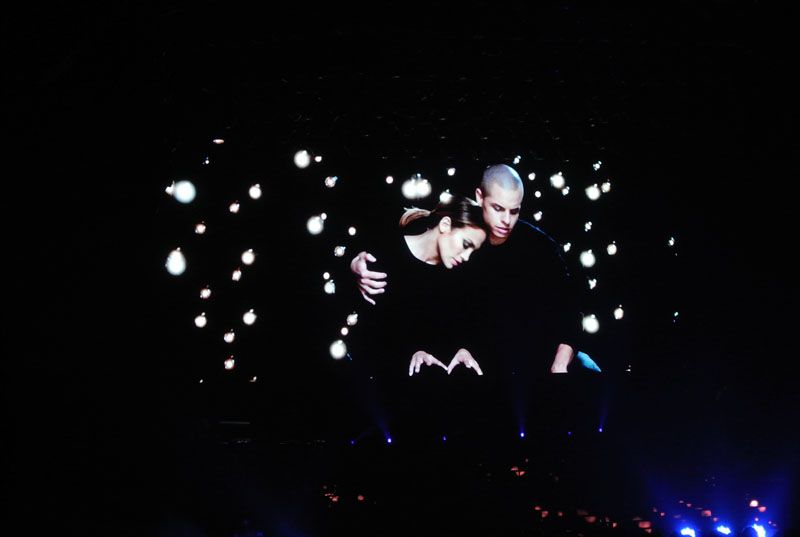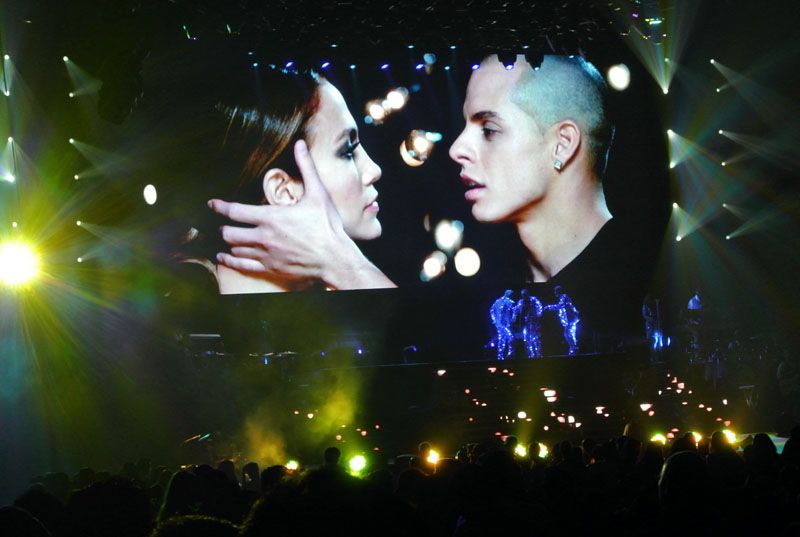 Laban sa fringe!
Eto medyo samba, salsa peg!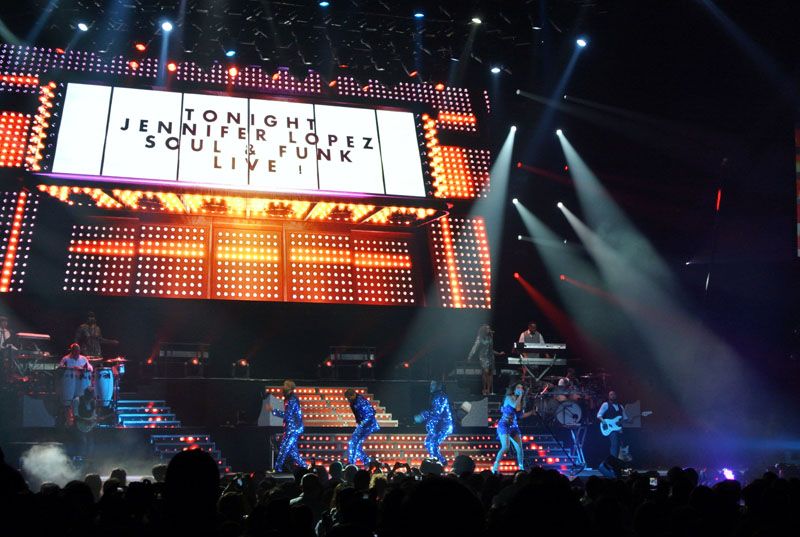 PUSH!
Taas ng energy, parang dinextrose yung redbull!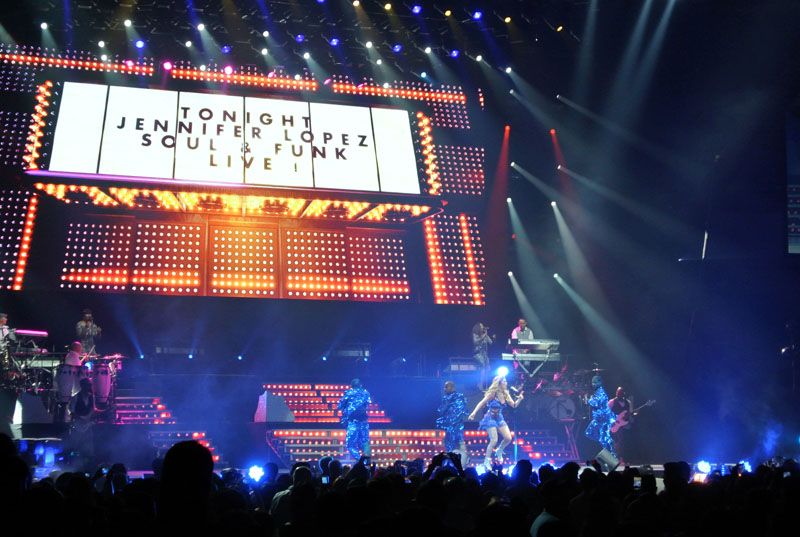 OO NA! IKAW NA!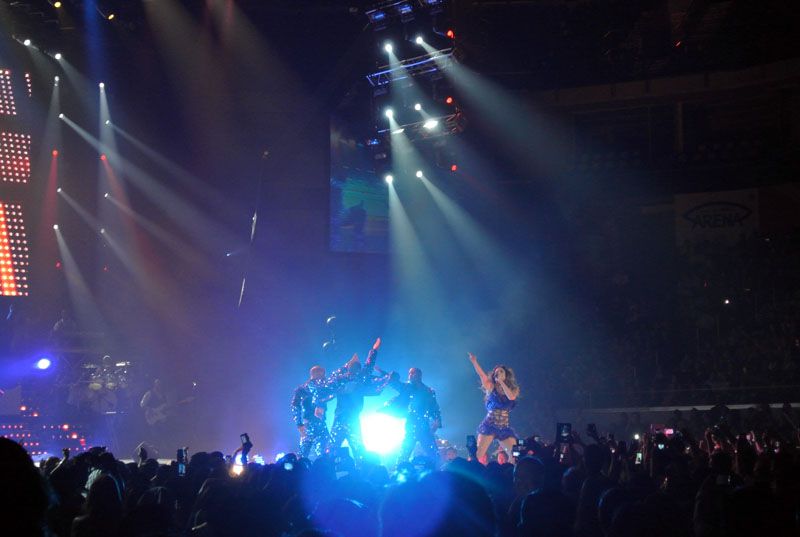 I love her gown. May lumilipad na drama!
HANGIN NOT INCLUDED!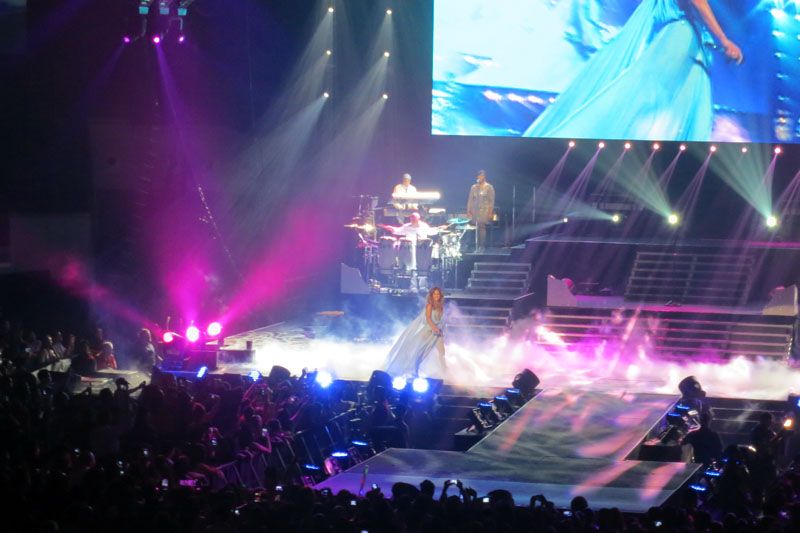 This part is so cute, she got someone to go up on stage!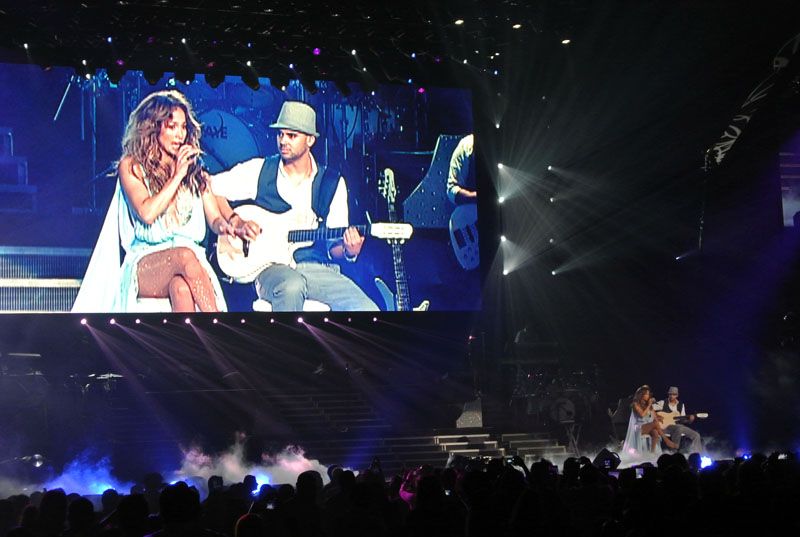 AYAN!
Next outfitey!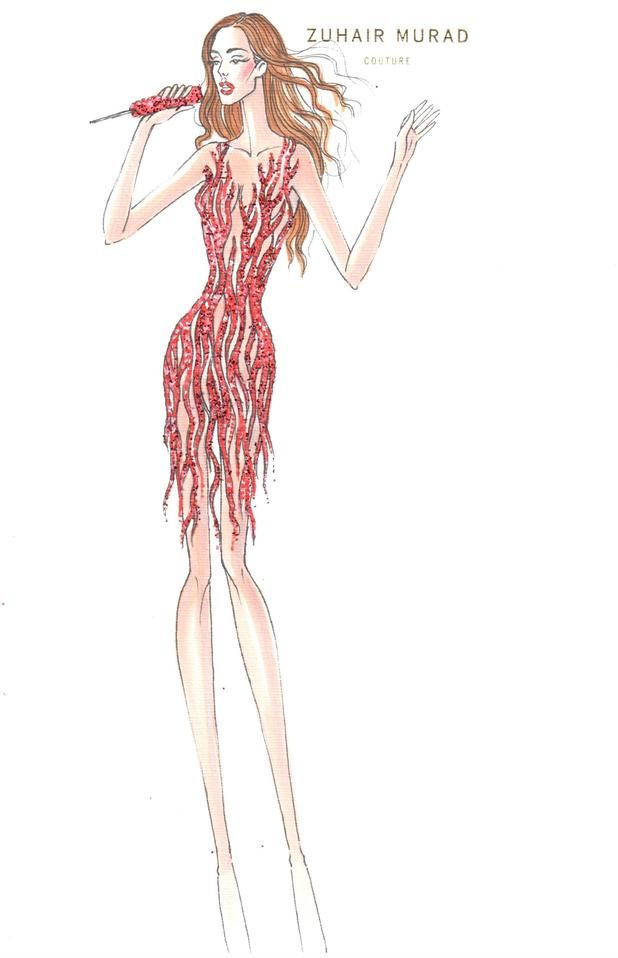 APOY APOYAN!
Pwede ko toh suot sa next OBAR ko!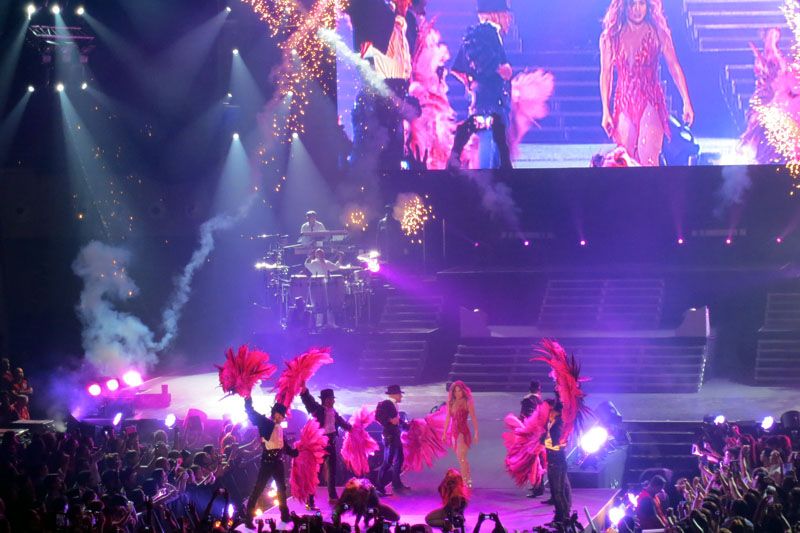 Matutuwa ang mga beckies!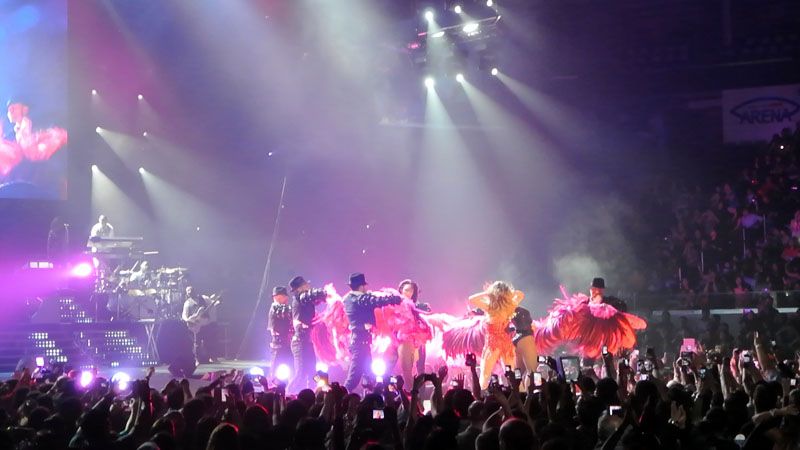 In fair, malinis ang kili kili nya!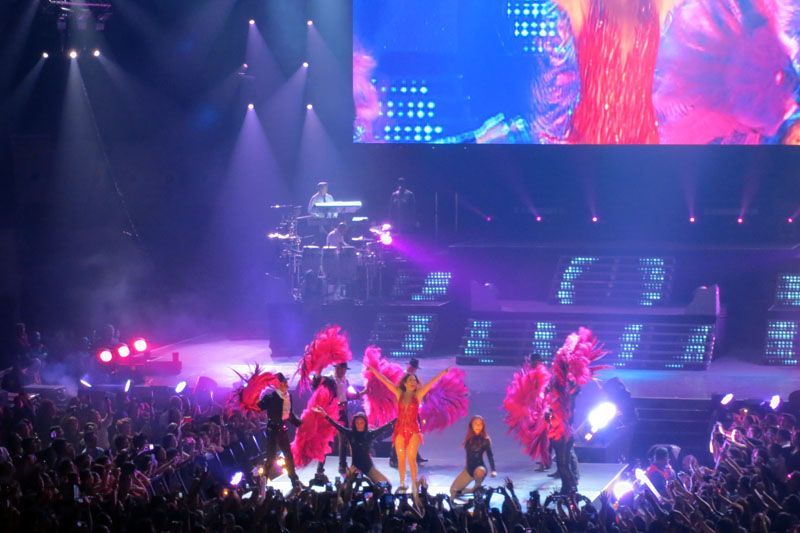 MANILA!!! PHILIPPINES!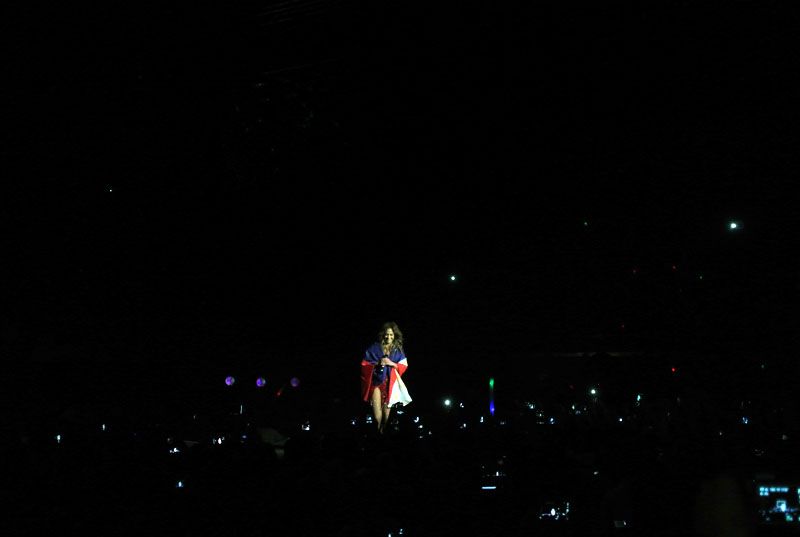 Eto na red naman!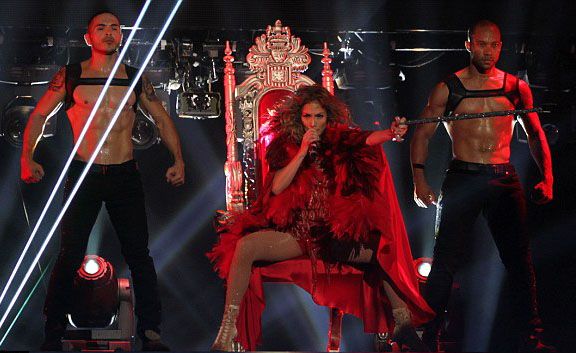 ON THE FLOOR!
I LOVET!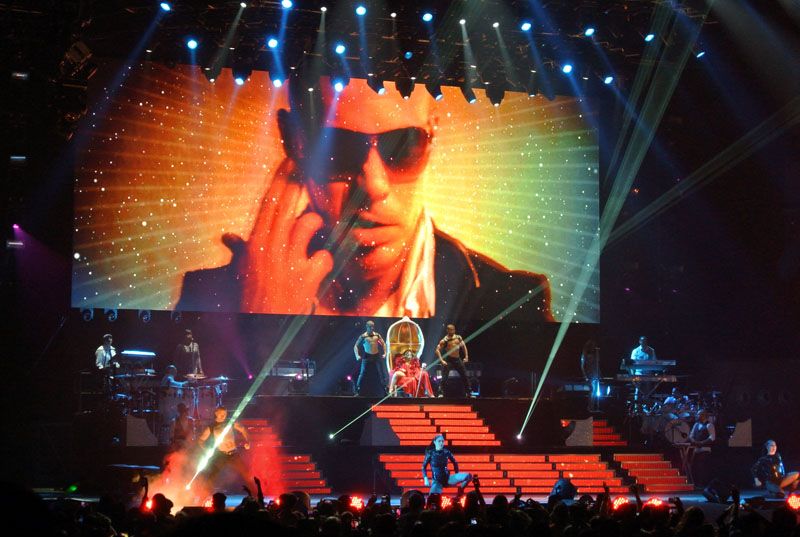 ANg galing din nito eh, parating may hangin. d ba pwedeng ganyan pag nag mall ako?
Talon lang para tumangkad!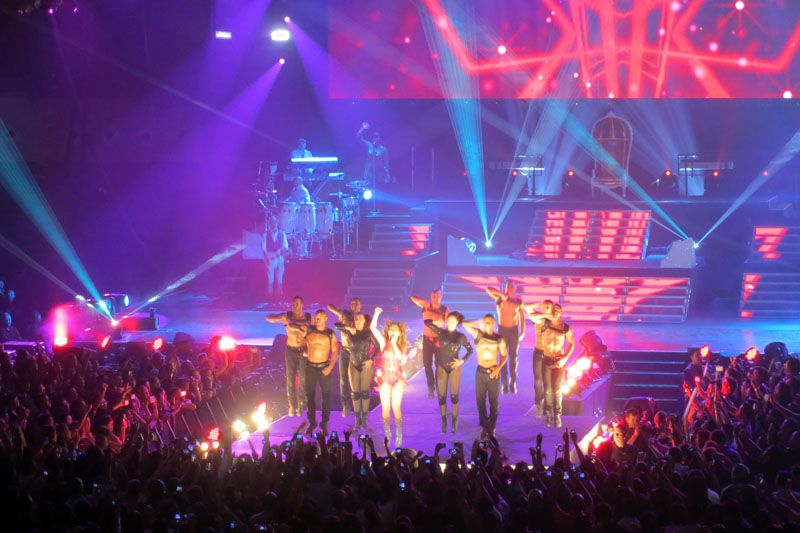 Uyy.. naubusan ng steps! Fist pump! haha!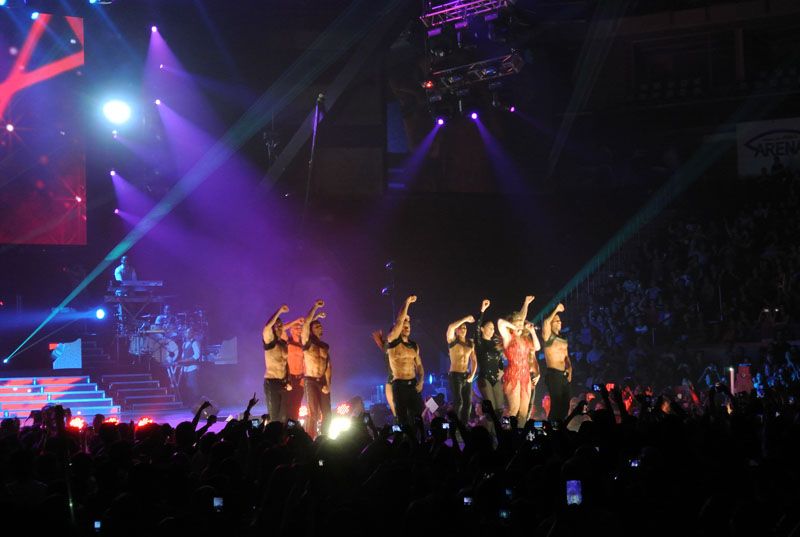 Sabay crossover! Alam din namin yan!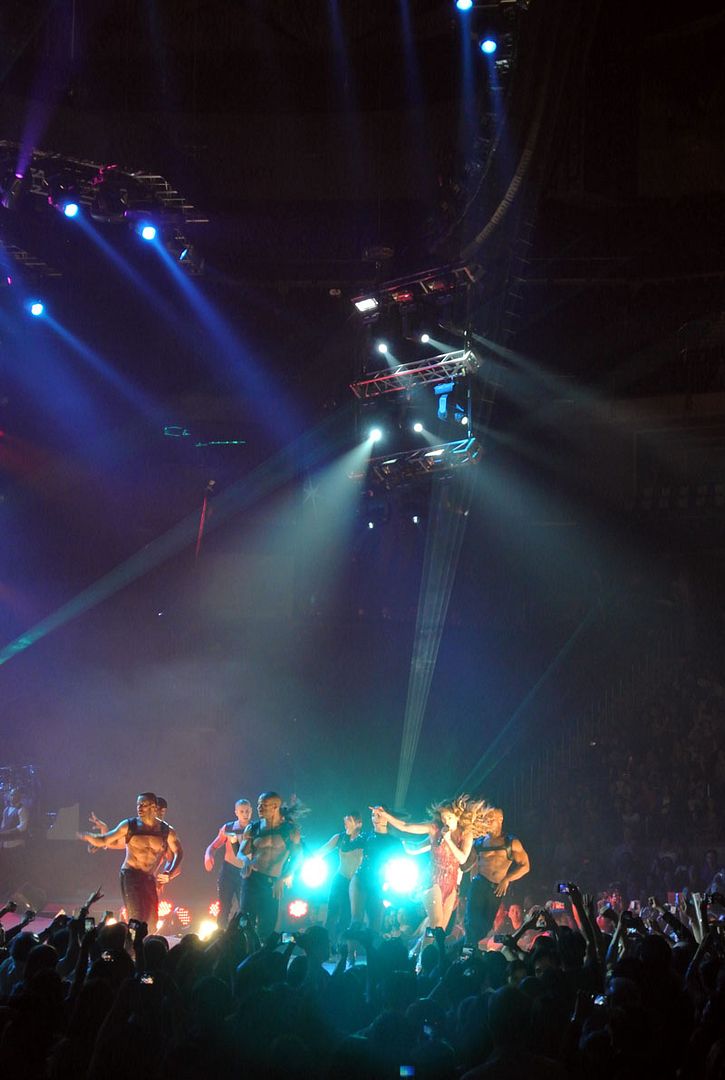 NAKAKALOKA! BET KO TONG POSE NA TOH!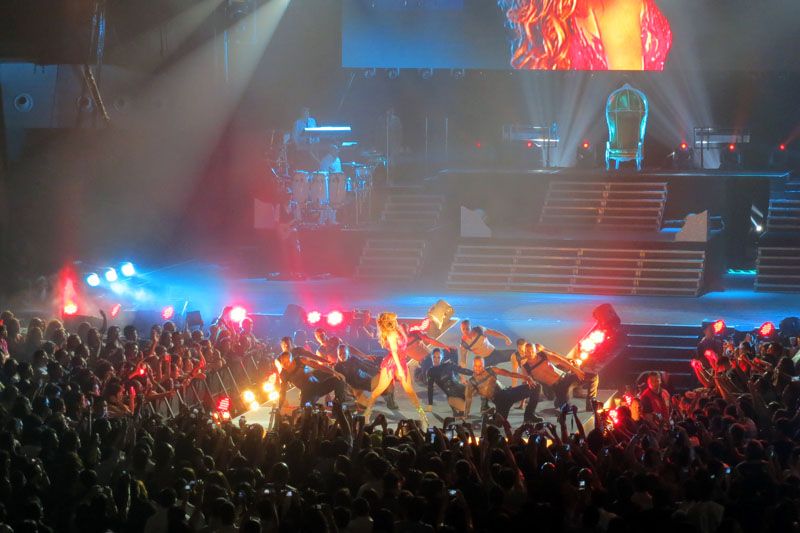 Ganda!
This was her exit before the encore.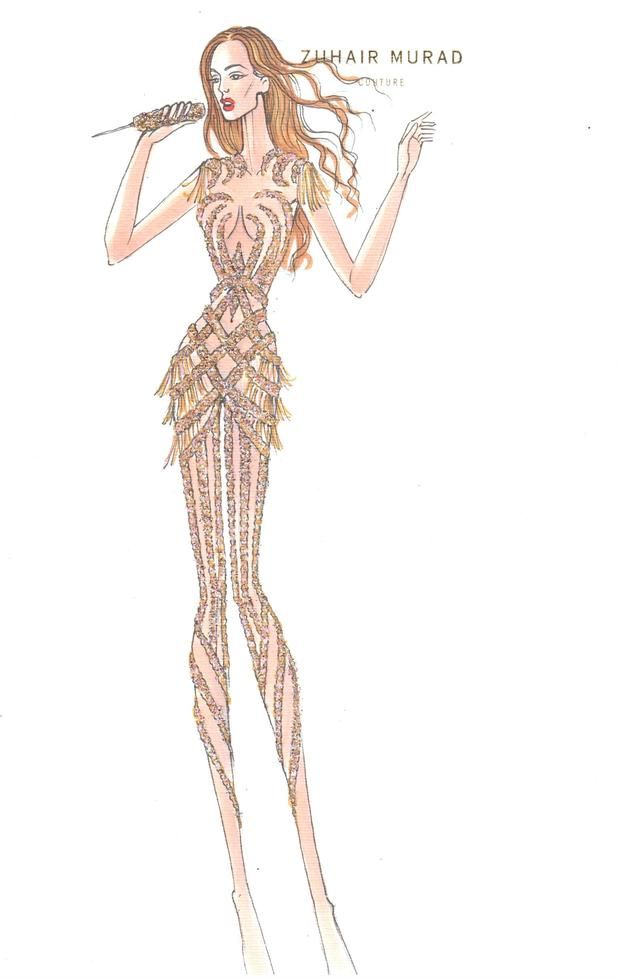 DANCE AGAIN NA!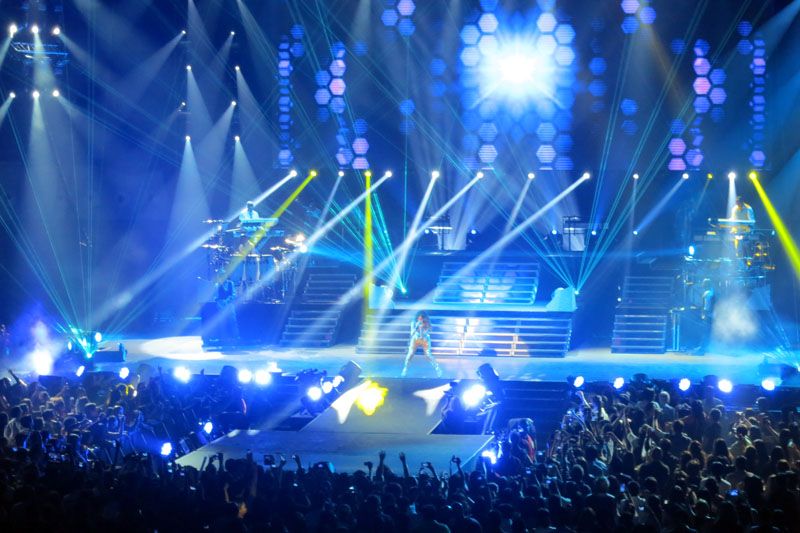 TODOHAN!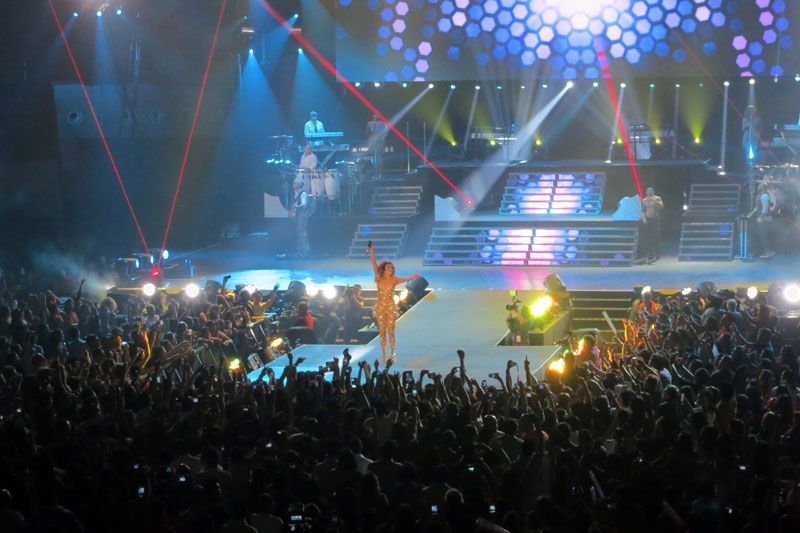 Kajoin si Jowa!
LABAN!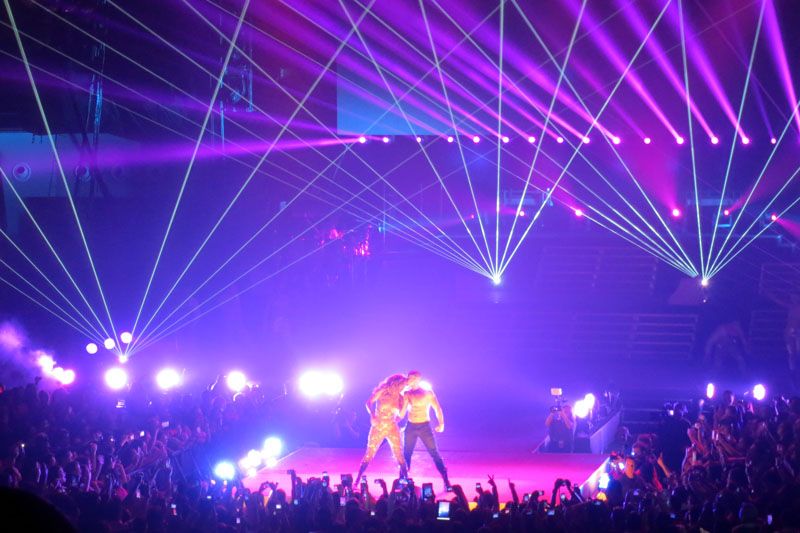 Pag ang jowa mo dancer, sasayaw ka kaya lagi sa bahay?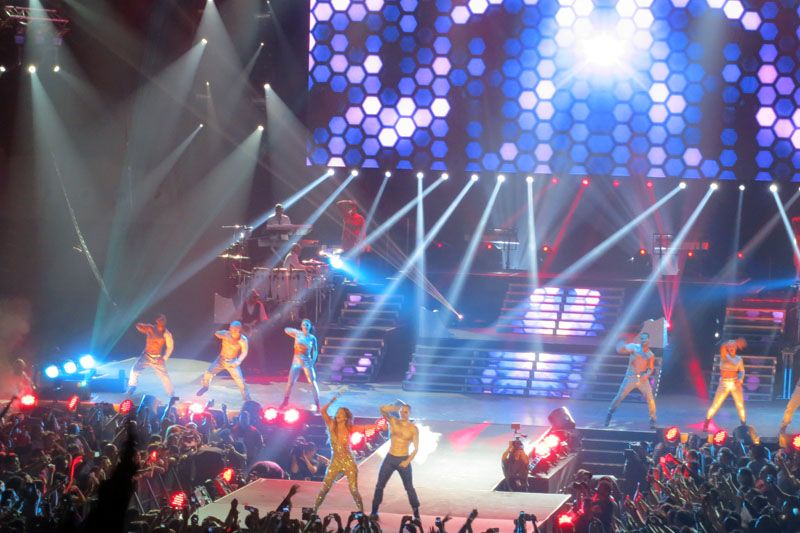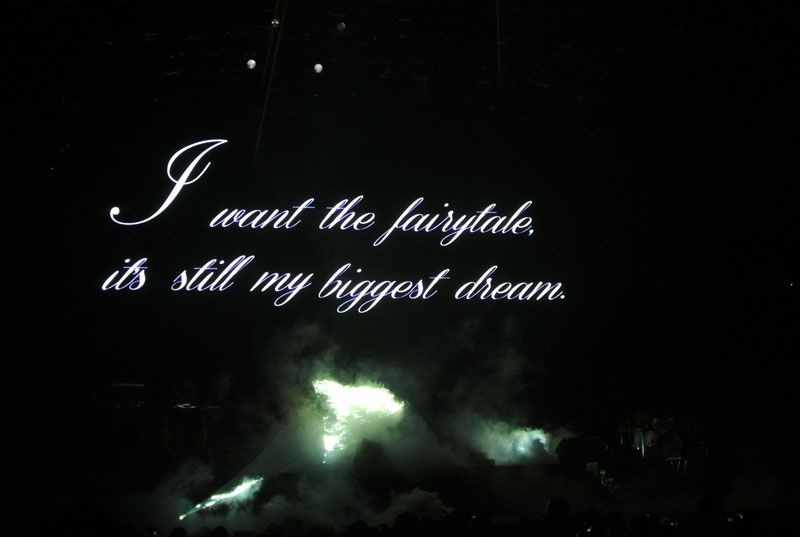 Here's a video of our ganap!
After the Jlo concert, alam na natin na ang bagsak.. lafangan! haha!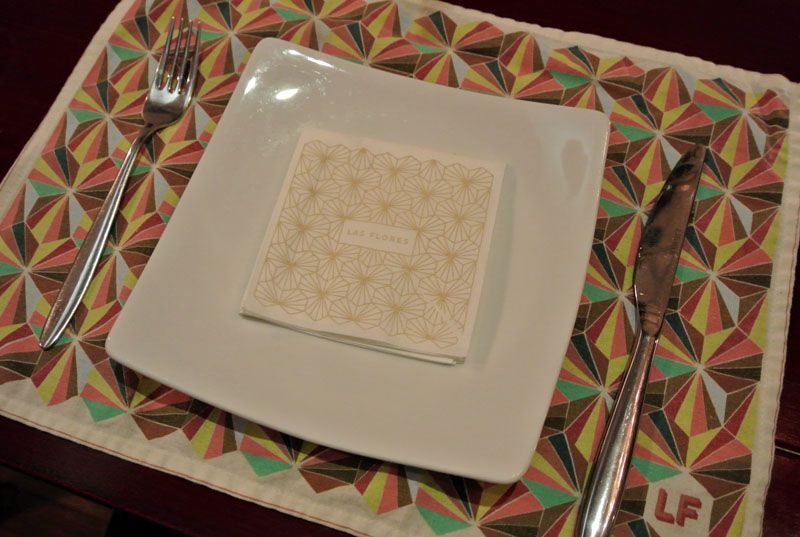 TOM JONES!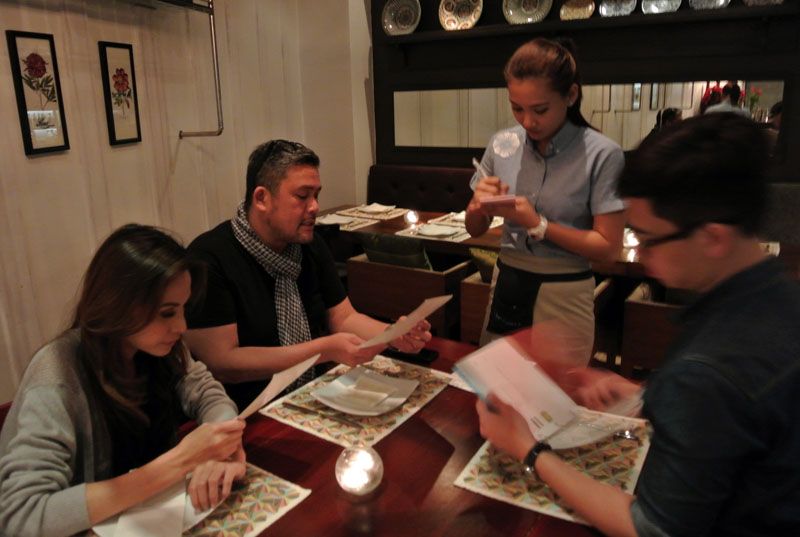 RAJ… bilisan moooo! haha! Eto ang itsurang nagpapantasya sa lafur.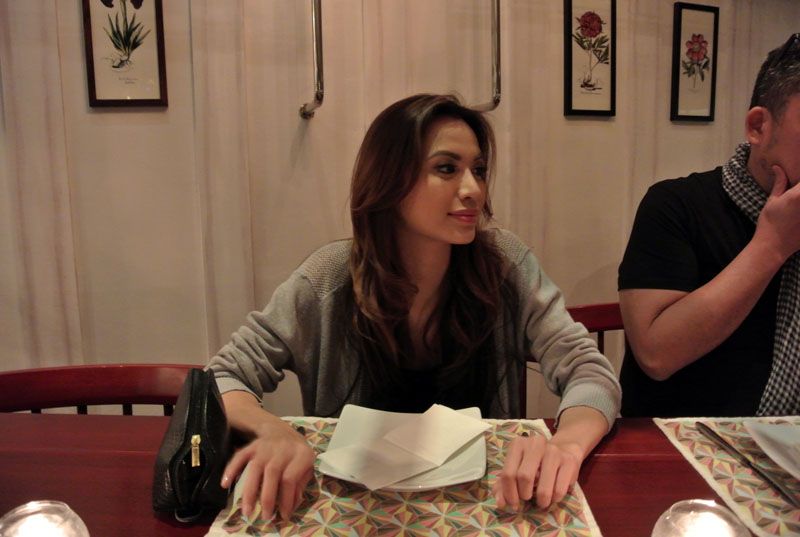 V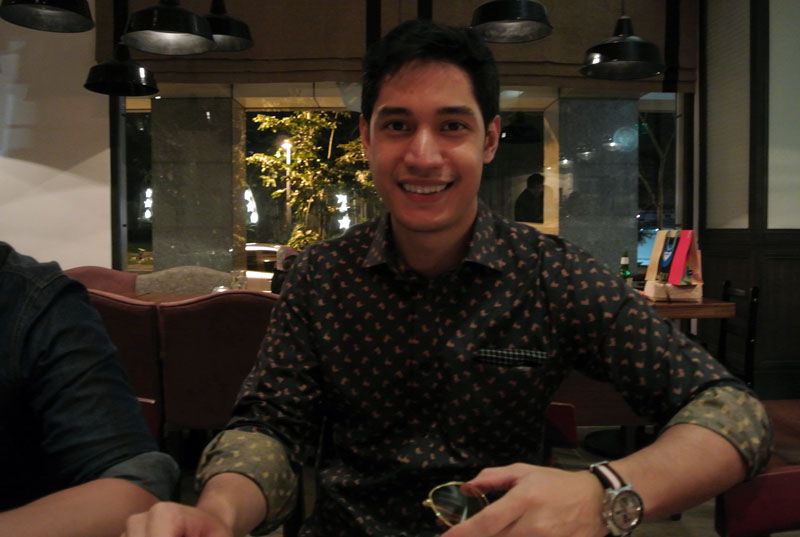 Everybody and their JLO fever! Hanggang sa resto pinaplay namin yung CD with dancing galore!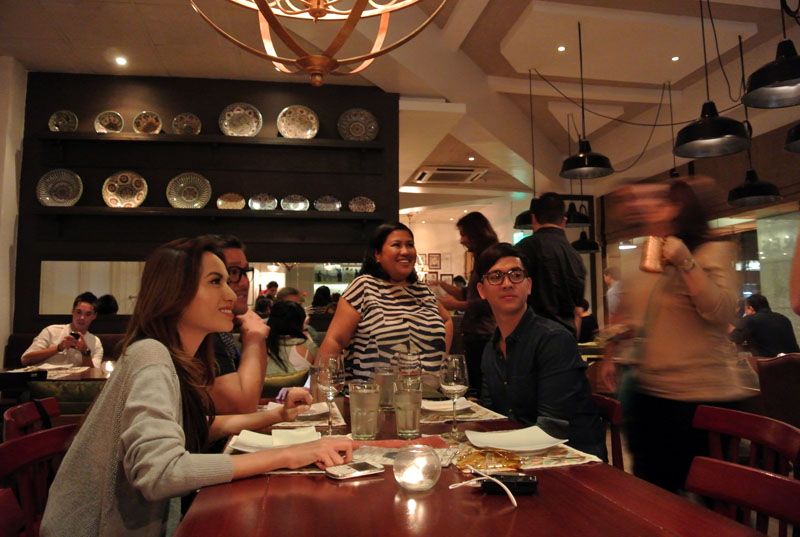 best dancers!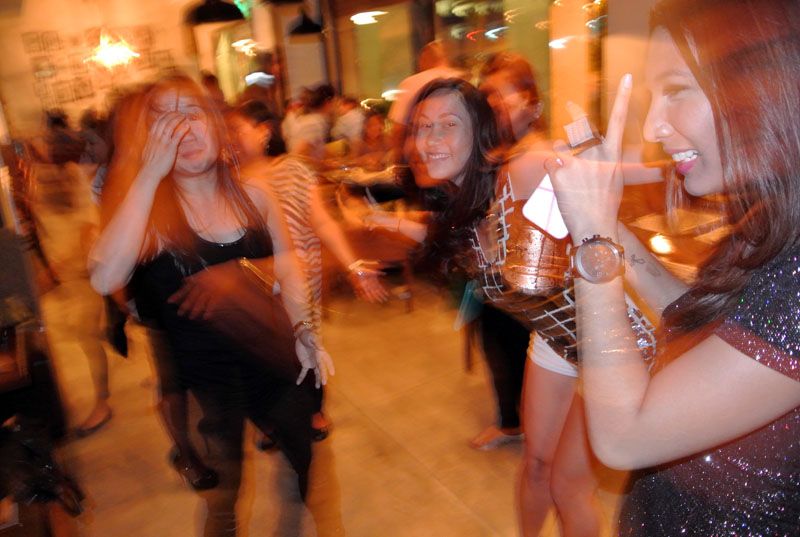 More chika more fun!
Late dinner! Tinext ko si Jlo, pagod na ata sya. TANDERS! choz!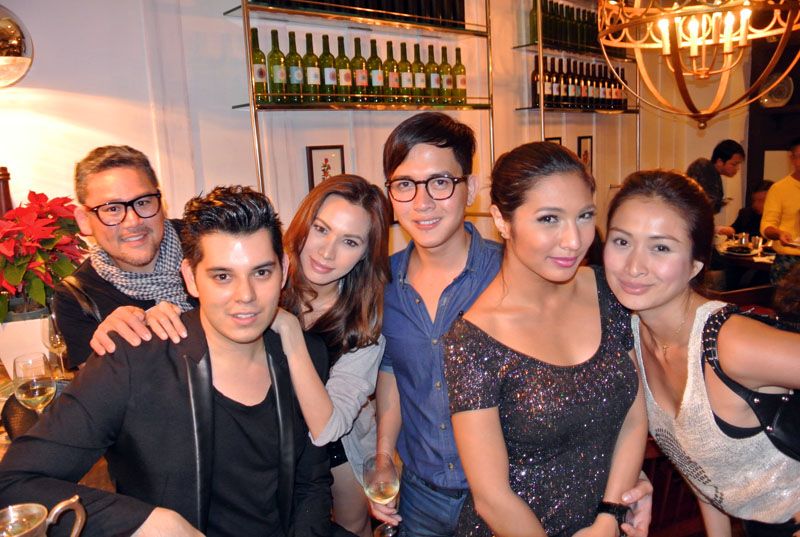 The real… JLO FANS! haha! V, Eric Dee, Borgy, Matty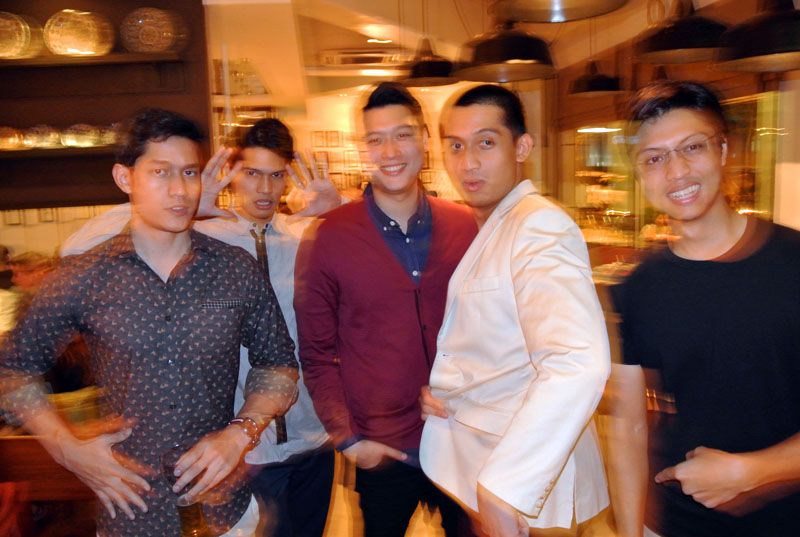 Mond,V and Belle!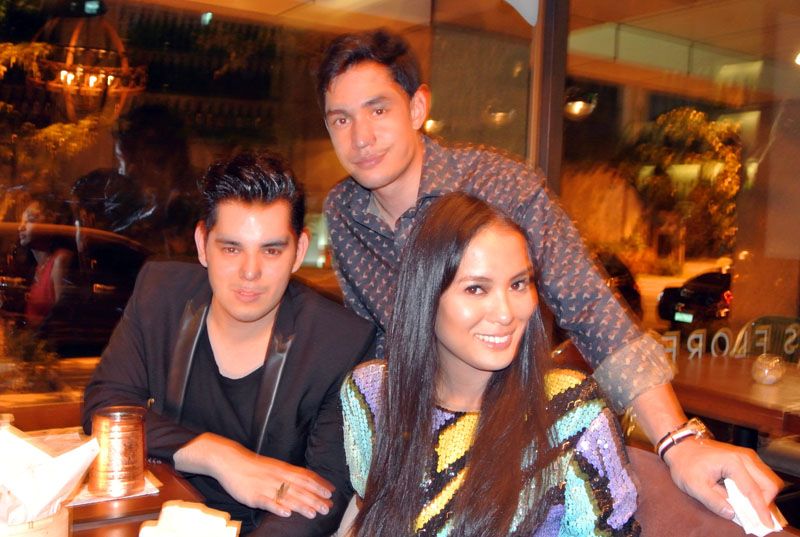 Nixy, Anne and Georgy
Mond with V's leon super!
I wanted to see the ice bar, d ko pa sya naavail!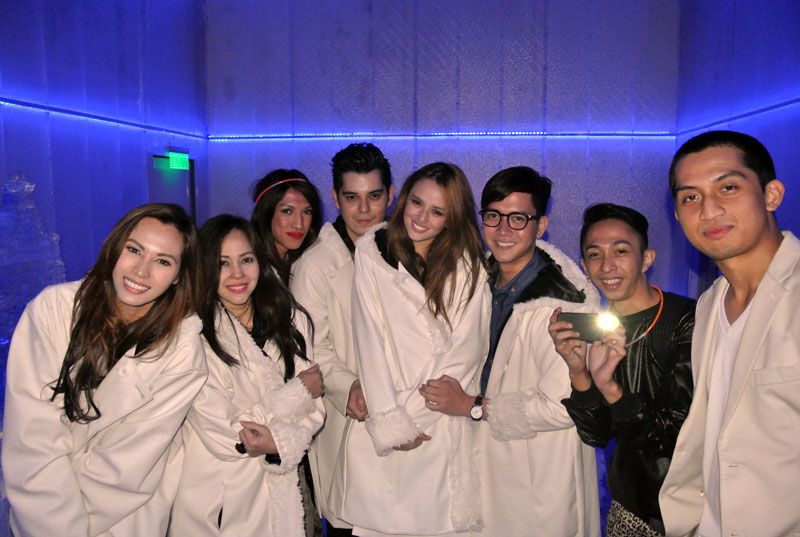 dapat hiniram ko yung opening outfit ni JLO!
Ice drinks!
Ganda ni Mother Tina D!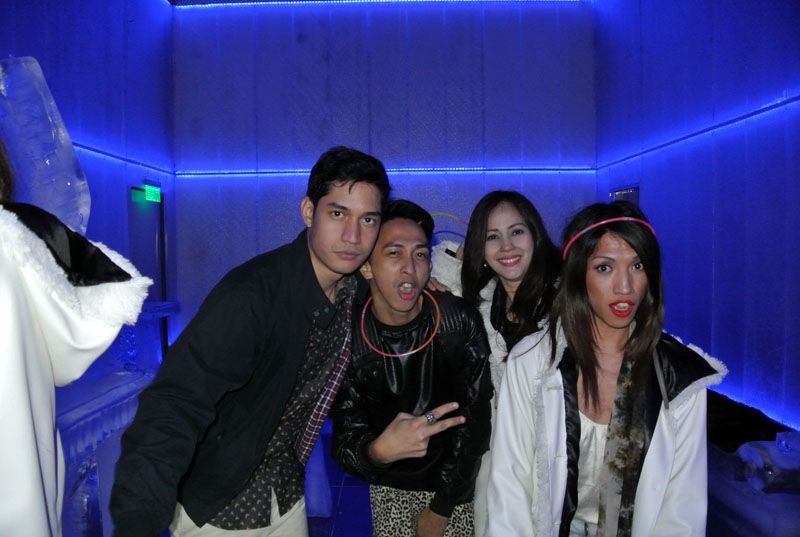 Ice bar, coyote ugly levels! With TV5 gaga girls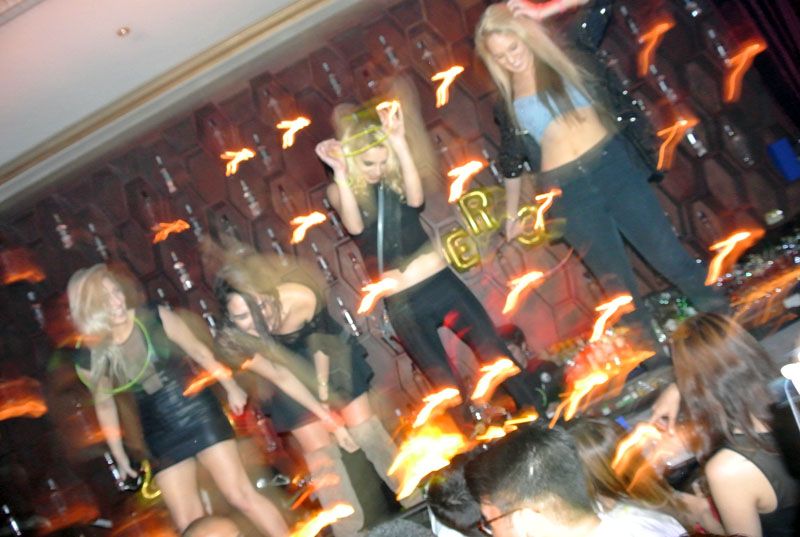 V and Mond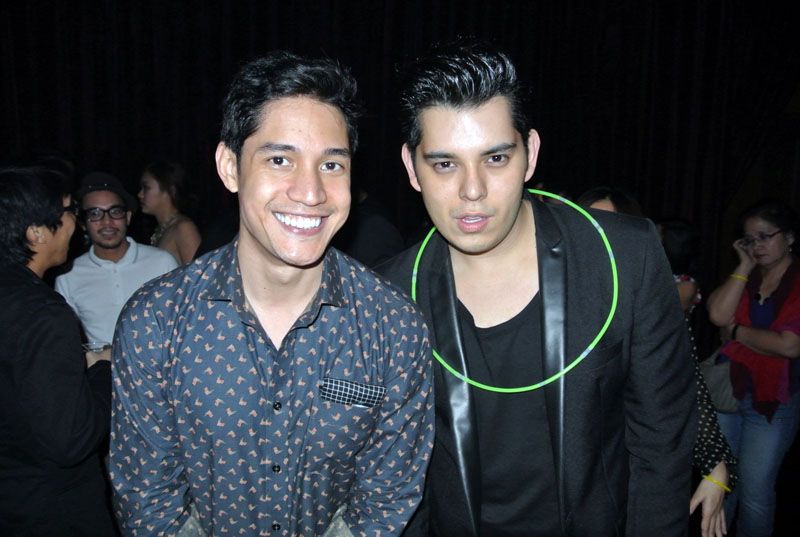 WIth MOND!
Delikado talaga kami ni Nixy pagsama… mga walang bukas levels! haha!
Lamang lang sa hair fan si JLO!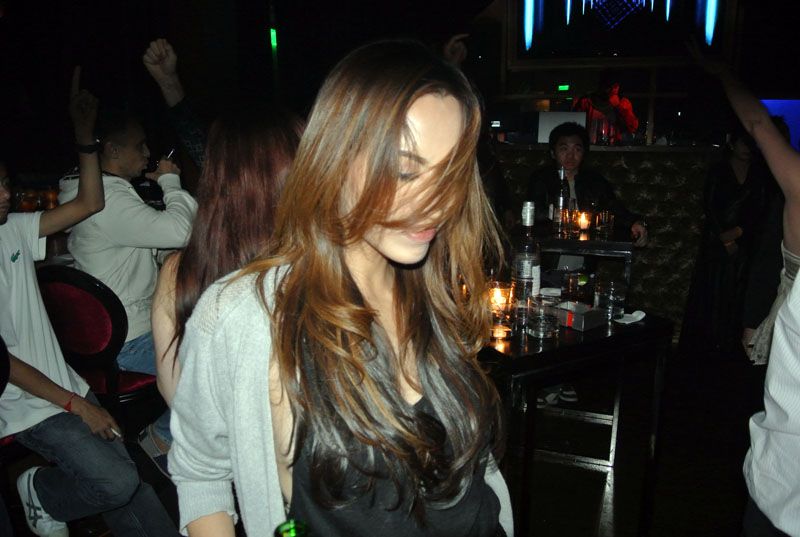 So here was her set list!
"Dance Again Tour" – Set List
1. "Never Gonna Give Up" (Video Intro)
2. "Get Right"
3. "Love Don't Cost A Thing"
4. "I'm Into You"
5. "Waiting For Tonight"
6. "Louboutins" (Video Interlude)
7. "Goin' In"
8. "I'm Real" (Remix)
9. "All I Have"
10. "Feelin' So Good"
11. "Ain't It Funny" (Remix)
12. "Jenny From The Block"
13. "Starting Over" / "I'm Glad" / "Secretly" (Video Interlude)
14. "If You Had My Love" (Acoustic)
15. "Until It Beats No More"
16. "Que Hiciste"
17. "Baby I Love U!" (Video Interlude)
18. "Do It Well"
19. "Whatever You Wanna Do"
20. "Hold It Don't Drop It"
21. "Untitled" (Video Interlude)
22. "Let's Get Loud"
23. "Papi"
24. "On The Floor"
Encore:
25. "Dance Again"
Tinodo ni Ate, new and old! Bet ko yan! I hope she visits again!
I was able to find some videos on youtube. Eto oh from Argentina!
ON THE FLOOR!

Eto para sa beckies.. PAPI!

And last .. dance again!
Much love,
D