Pa bagets ng pabagets si Jake Galvez! Happy Happy birthday! It was really a sunset party but I missed the sunset kasi tambak labada. But for sure I won't miss his bday!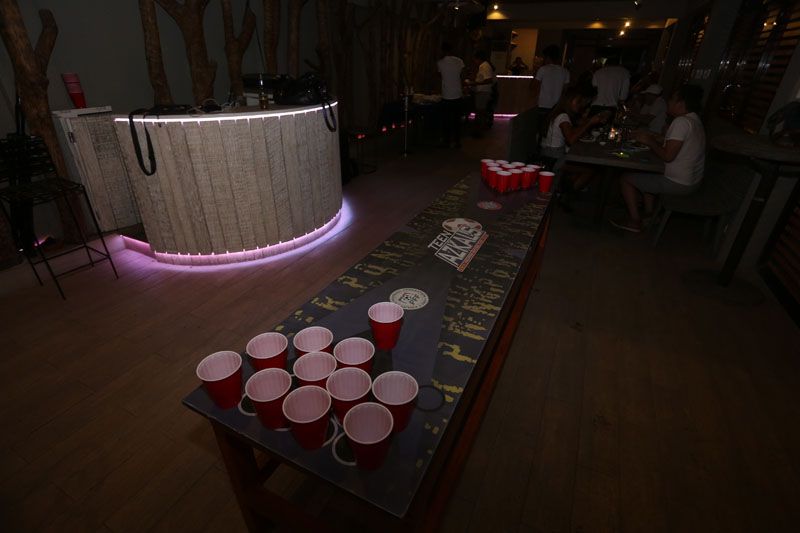 We all went to ANTIPOLO for this. Ikaw Jake, effort talaga ang requirement sa freindship noh?

May requirement pa syang puti daw suotin! ANG DAMING PAANDAR!


It was a pretty small group, pero alam nyo naman ang noise level namin maximum!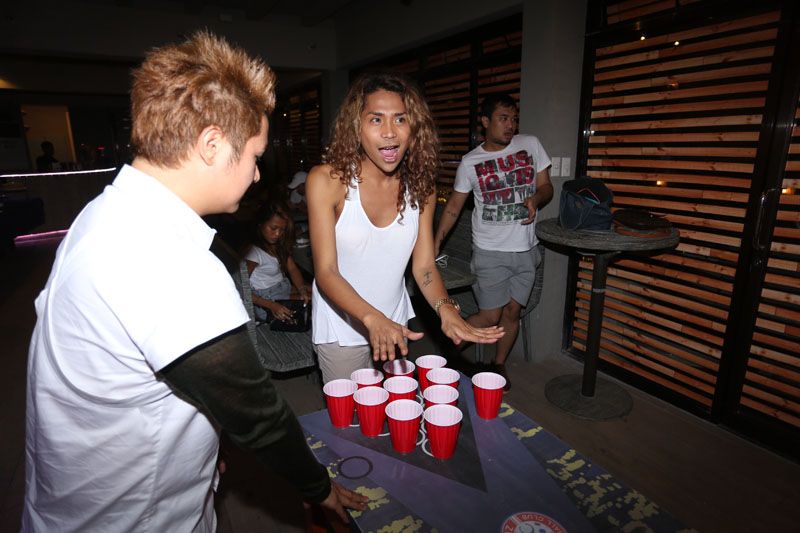 Liza Lorena… choz!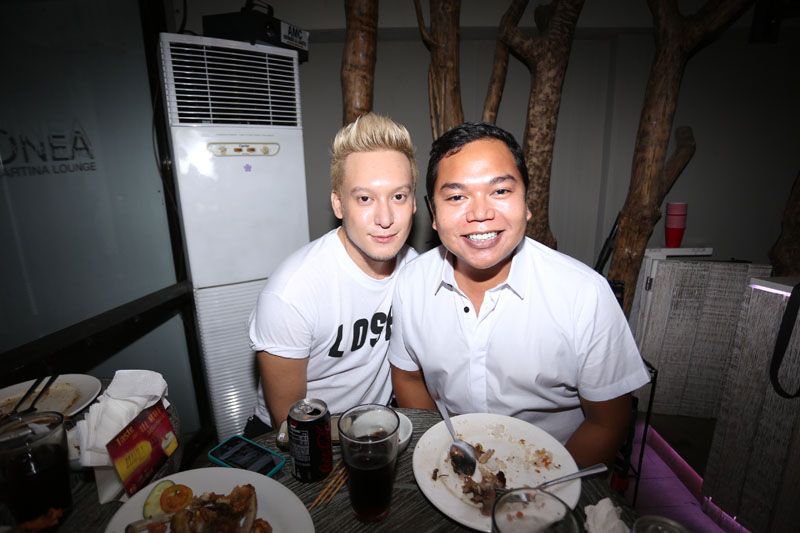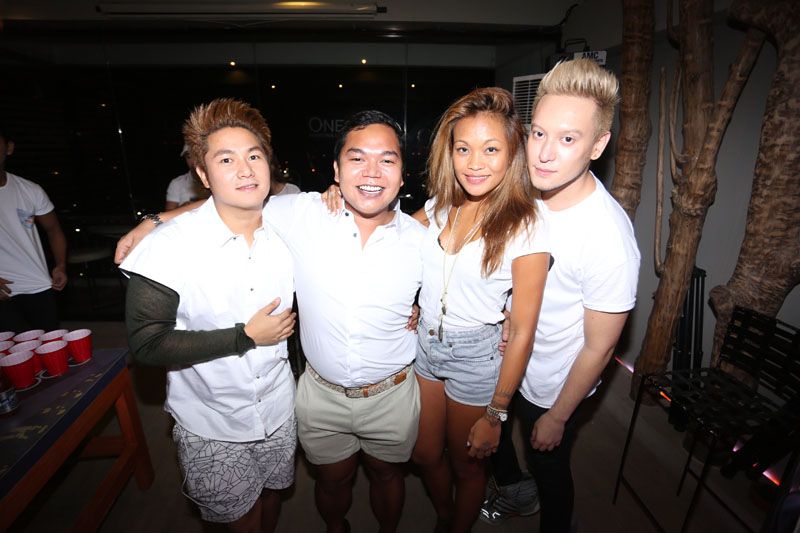 Nice to see everyone relaxing on a sunday! Sabi ni Elmer, maldita ka Jake. Pinagwhite mo kami tapos lahat ng handa mo may sarsa!


Albright owns ONEA events place and I love the cozy feel! Thanks for having us AL!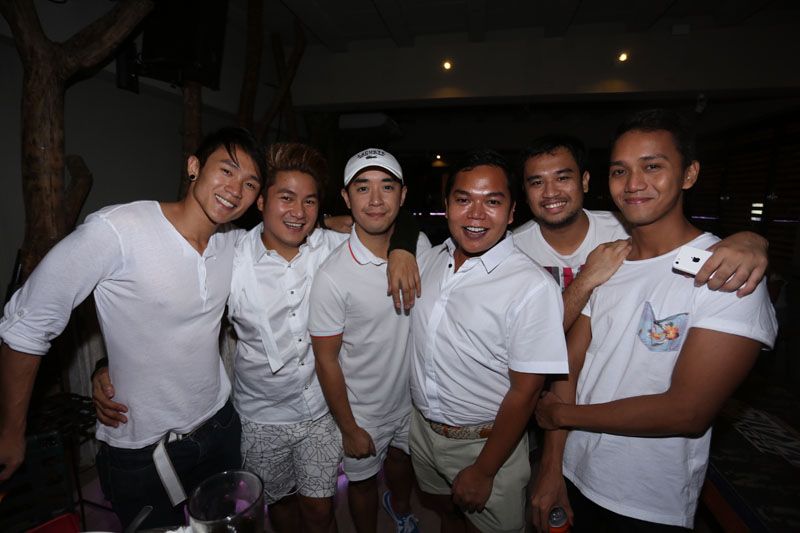 ETO NA! PARANG PALARONG PAMBECKY LANG!


Hindi mag work ang traditional beer pong samin dahil lahat maarte. So we don't drink from the cup. We have a side cup for the drinks. Haha!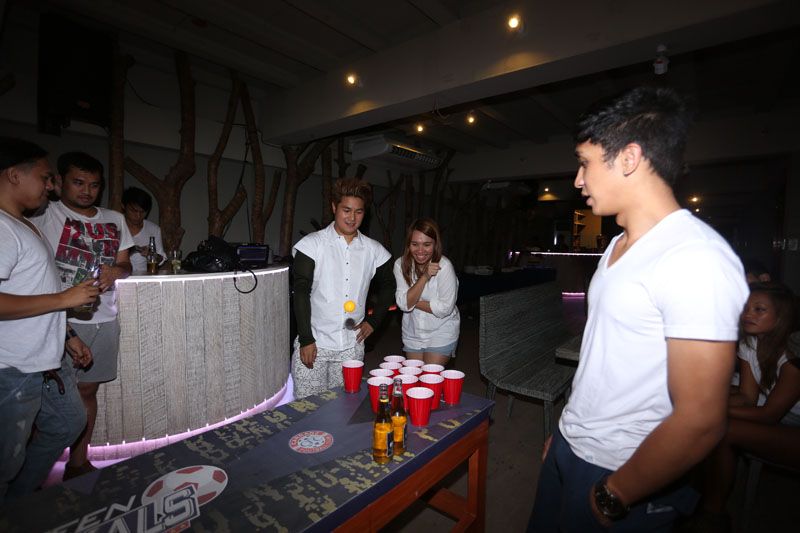 CUTE SHIRT!


In fairness Jake, pumayat ka na talaga!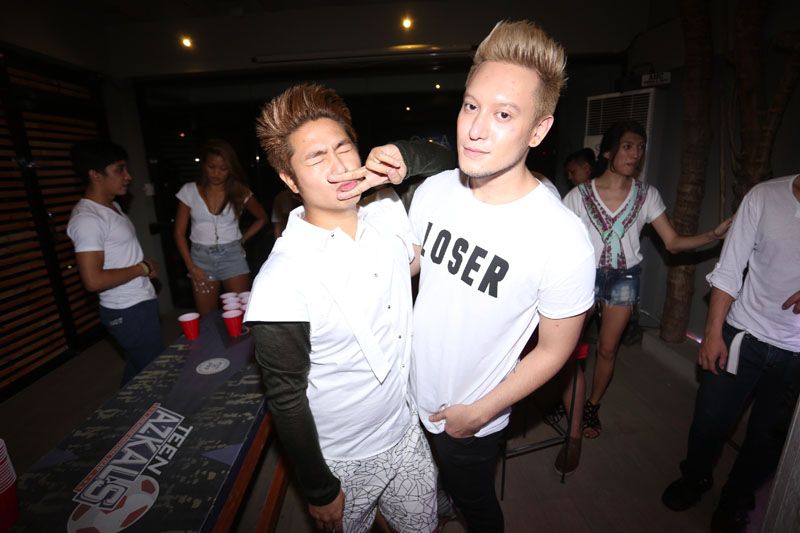 Ang soft ni Xtina!


HAPPY BEERDAY!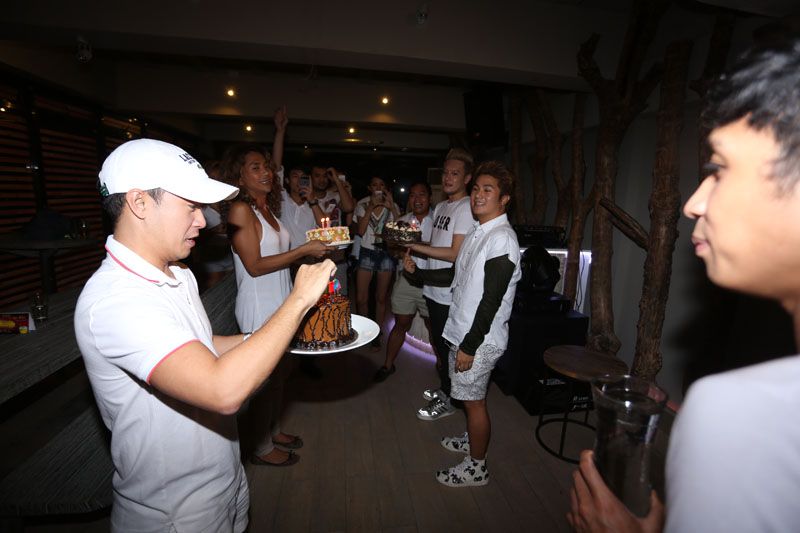 AYAN! Inaasinta pa ni Margie!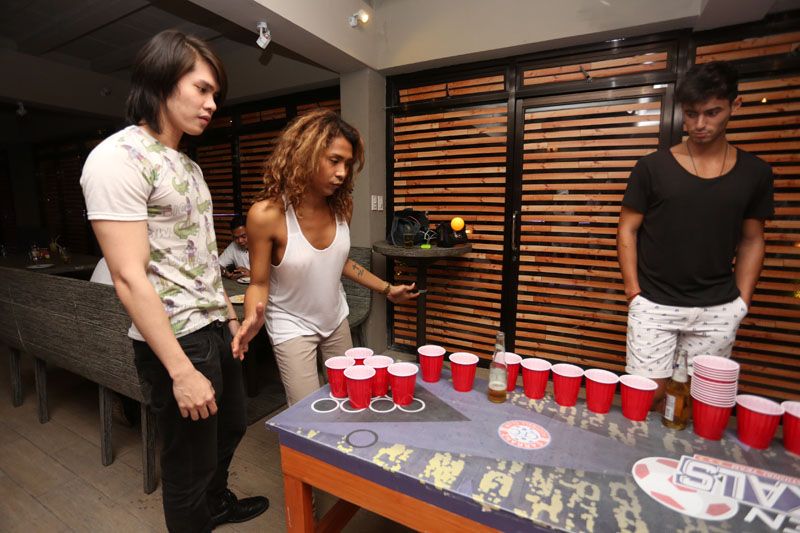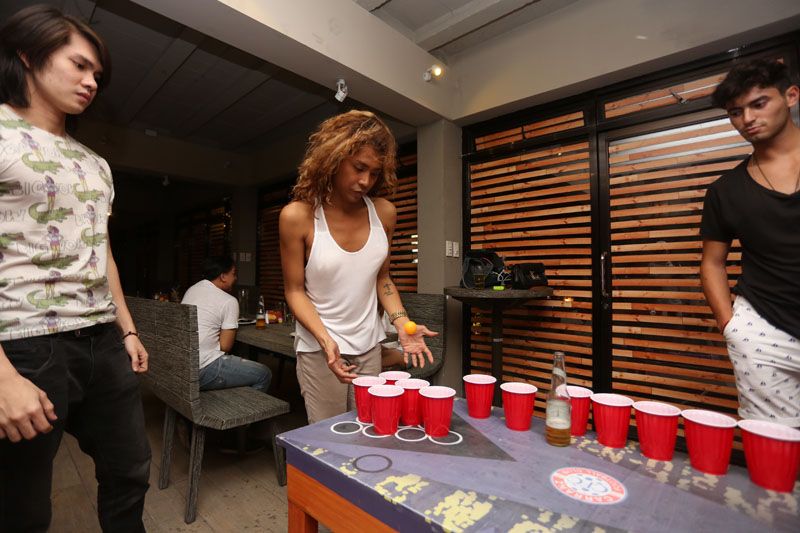 Hahaha! Akala nyo naman may prize! WALEY! Competitive lang talaga ang friends namin!


SIGE LANG JAKE!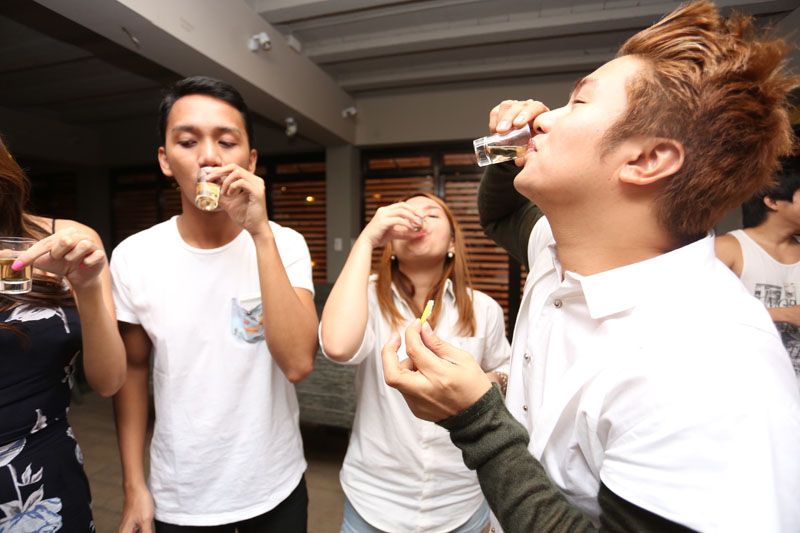 Hindi ako talented sa mga pa games at pikon ako. So hindi ko na inattempt. Haha!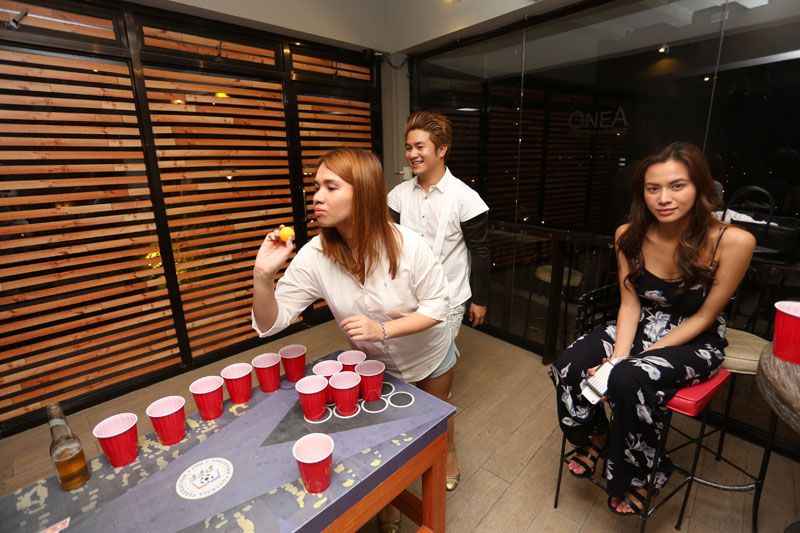 ACTION SHOT!


BECKS!


Ubod ng saya naman Milan! In fairness, maputi ka sa black and white!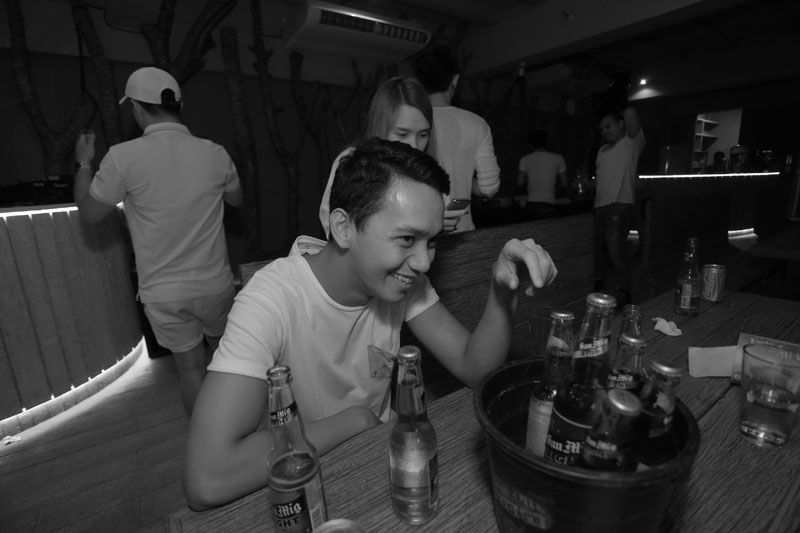 Black and white nyo na yan. Kilay lang mukup ko eh. hahha!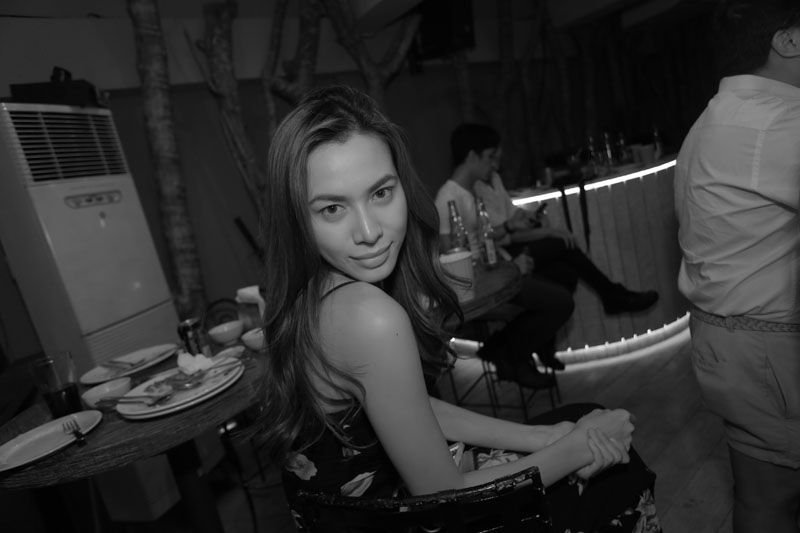 Nyelfie!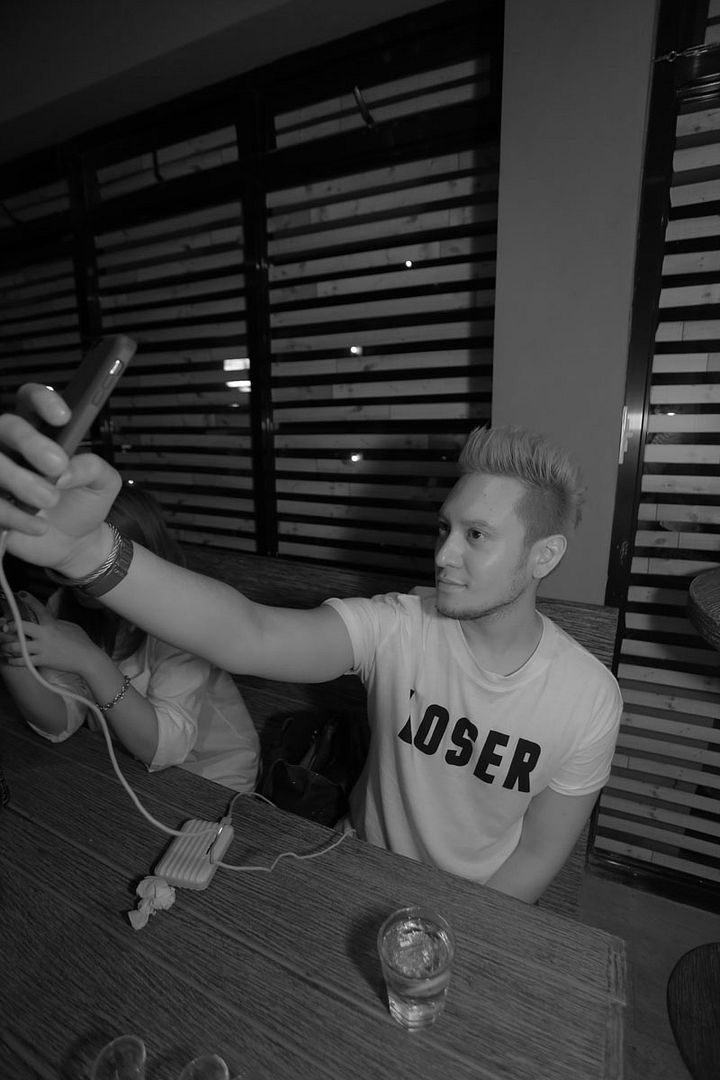 Antipolo!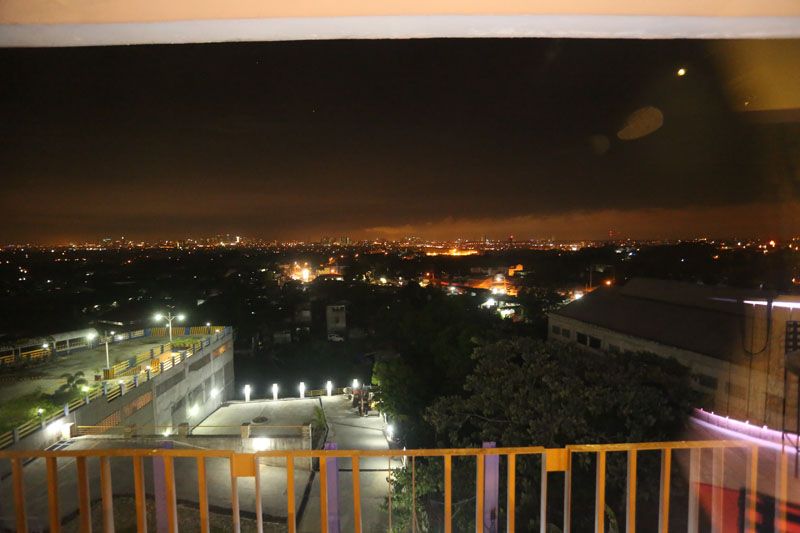 Happy birthday Jake! We labs chu very much!
Actually, we don't need big parties to celebrate talaga. Kami kasi yung party. Choz! As I said sa bday message ko. Jake is the glue that holds all of us together. Kung wala sya, kalat kami lahat sa becky nights. He makes sure he organizes ganaps, nagyaya lumafung, pa activities. Thank you for my life. Choz! Next bday mo, sana size 2 ka na.
Much love,
D