The final release of our app is coming! We did a sample release na, but yung may additional sounds, upgrades, programs and details will be up soon!
Search for Fit Fashion, Victor Basa, Divine Lee on google store, app store or amazon!
But while bored pa kayo here are some exercises, since pag pasko best in lafung!
Read more to see the exercises
Legs Exercises for Men
EASY
MEDIUM
HARD
EASY
Legs Exercises for Women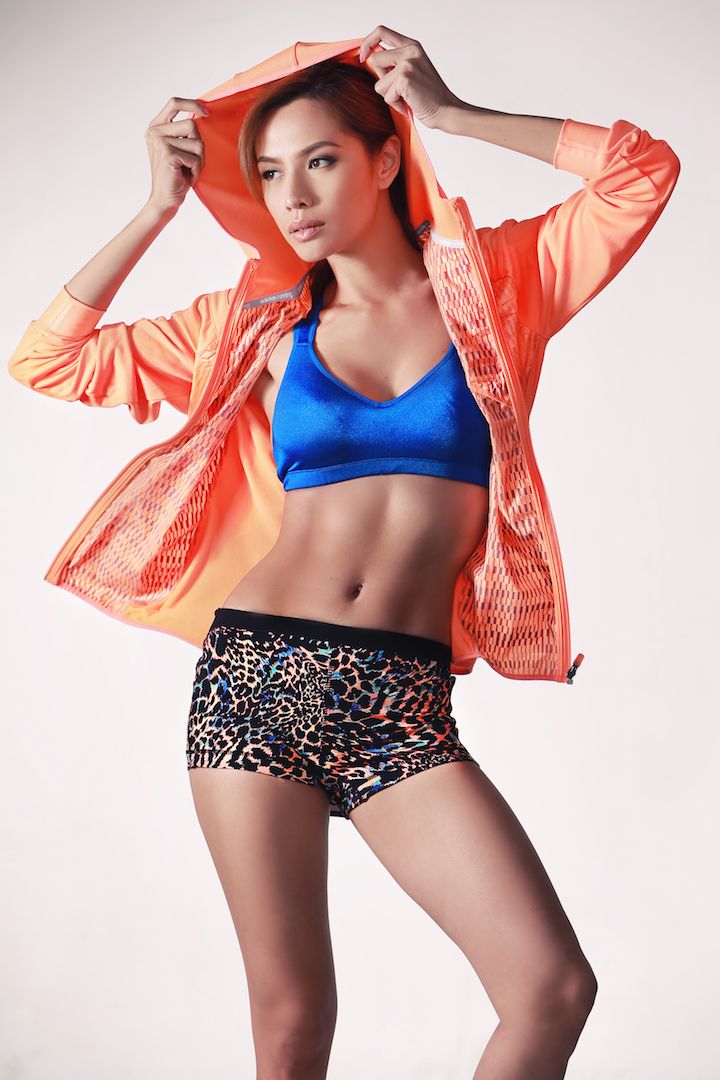 EASY
HARD
EASY
MEDIUM
HARD
MEDIUM
MEDIUM
EASY
HARD
Try to alternate days when working out different muscle groups. Do the exercises for 10 sets , 3 times!
Much love,
D