I like working on tablets! Actually my lappy is already taking the back seat….
And what I love about this new tablet is that it has the newest HANG feature! I actually use this while trying out my baking skills! NAKS! BAKER! hahahha!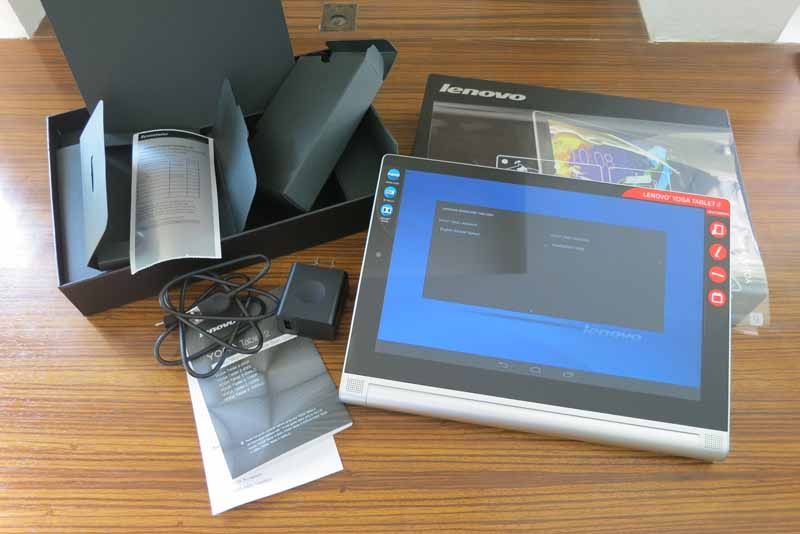 Check out the TILT function! No need mag tiis sa glare!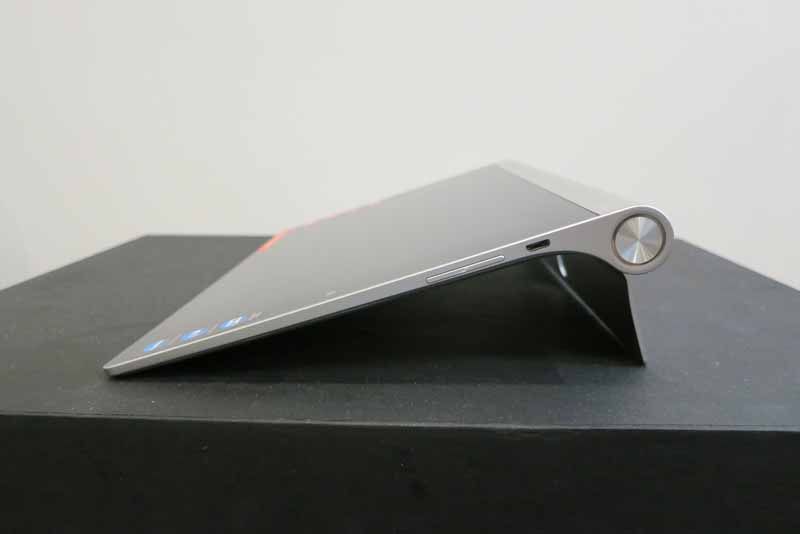 This is useful in watching movies! STAND feature!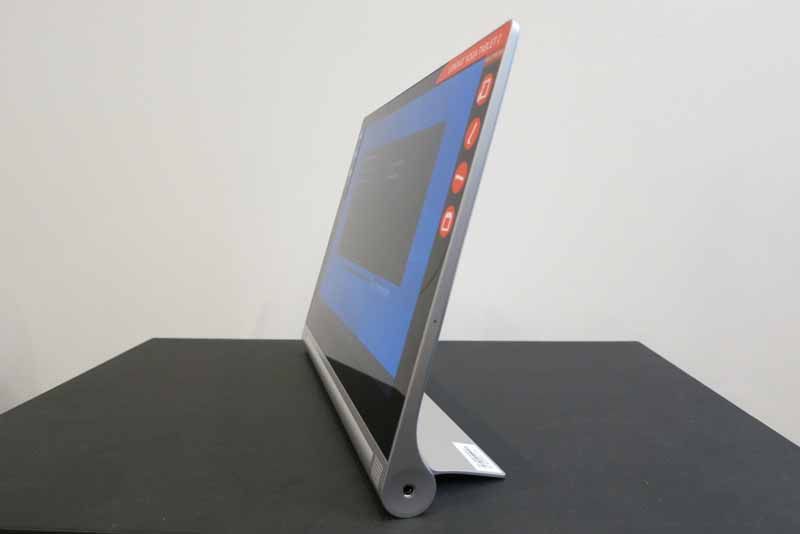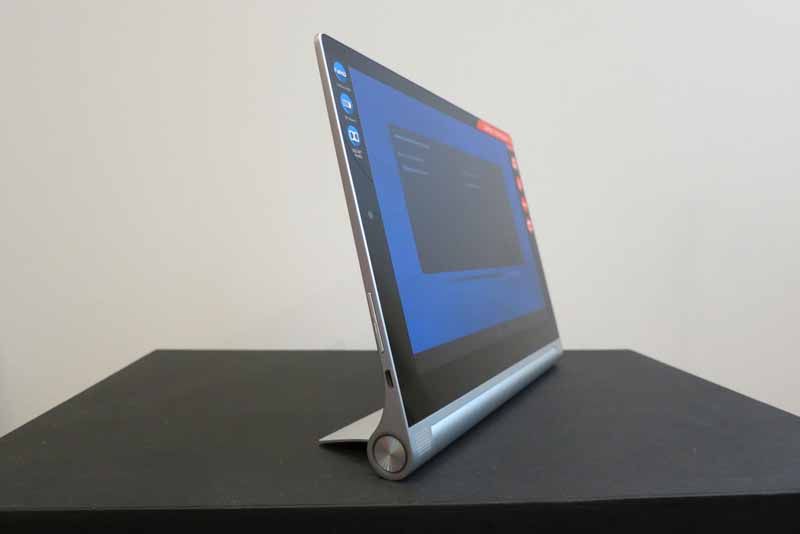 The hang feature! I use this for the car when waiting for taping and watching movies!

HANG feature makes everything easier!
For the latest Lenovo news, subscribe to Lenovo RSS feeds or follow Lenovo on Twitter, Instagram, and Facebook.
 Hindi naman ako magaling sa features… hahaha! But my techy friends all approve! Sakin kasi simple lang, I like that the battery life is so long. Hindi ka parati may dalang charger. Walang cuts when you watch series kahit makailan ka pa.
Pero suki talaga sakin especially when discovering new beauty ganaps. The most recent I've been doing is focusing on the facial skin. I remember my mom when she used to put all sorts of natural remedies sa face nya. And now, buti may youtube ginagawa ko narin. If you use mineral-based make-up, you can try aloe vera as a moisturizer to prevent skin drying. Studies show that aloe vera is effective in treating a variety of skin conditions and it is also helps keep the skin hydrated.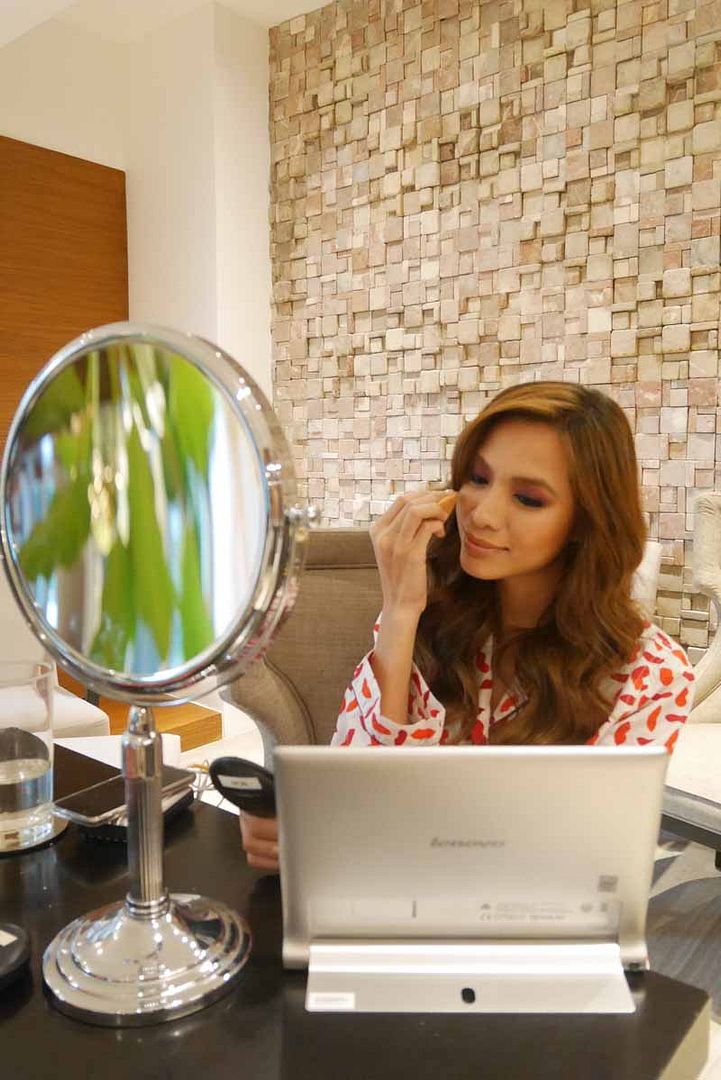 I love watching videos and this particular mode makes it easier to do. Hindi na kailangan ng case to make it stand!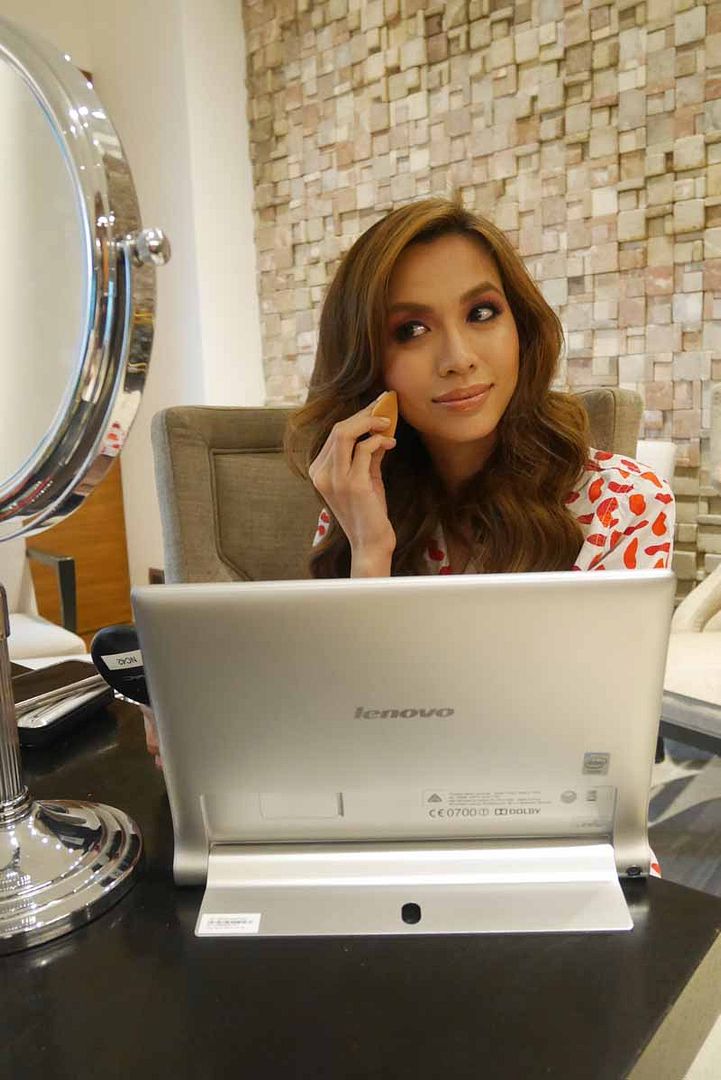 Php19,999 (LTE wifi) for the eight-in and 10-in variants
Intel Atom Processor Z3745
Android 4.4 KitKat
10.1″ Full HD 1920×1200 IPS Display
8MP Rear Camera, 1.6MP Front Camera
2GB RAM
32GB memory
3-cell nBattery, 9600 mAh
*Up to 18 hours Baterry Life with Dolby Digital audio
*Dual Front Speakers
Four Modes for Intuitive Usage