There's something about Kylie's lips na talagang ayaw natin umawat noh?
Read more about her own lipstick line! And find out how to get your own!
If you are a makeup junkie like me, alam nyo parang Yamashita gold eto. Can you believe it was sold out in a day but it also it's retailing in eBay for 1k USD! hilo ba sila?
Well, buti nalang nag chika si Kylie sa IG so mag re-issue sya nung mga out of stock. The first batch came in 3 colors.
Matte talaga ang labanan!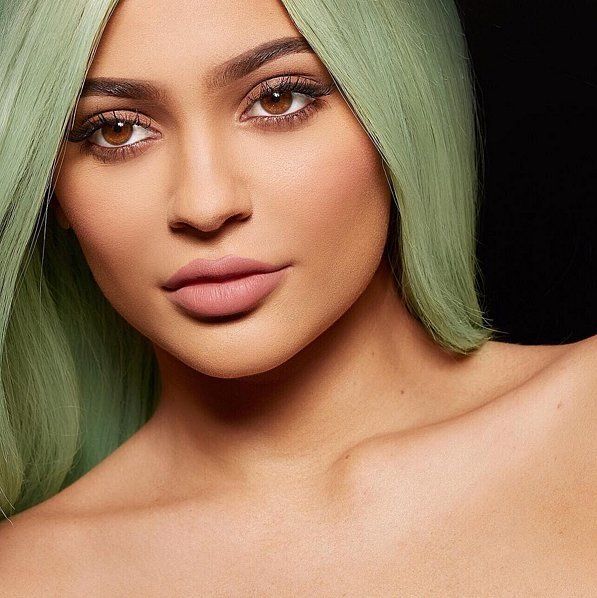 This is very similar to the first color for me…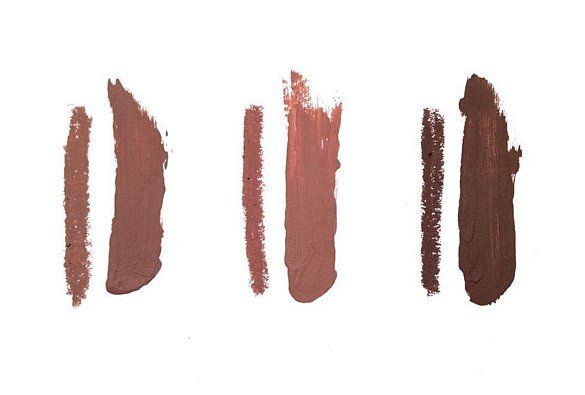 Eto yung pinaka dark for this line. Kailangan ata may konting dasal pag ginamit toh ng newbies sa makeup.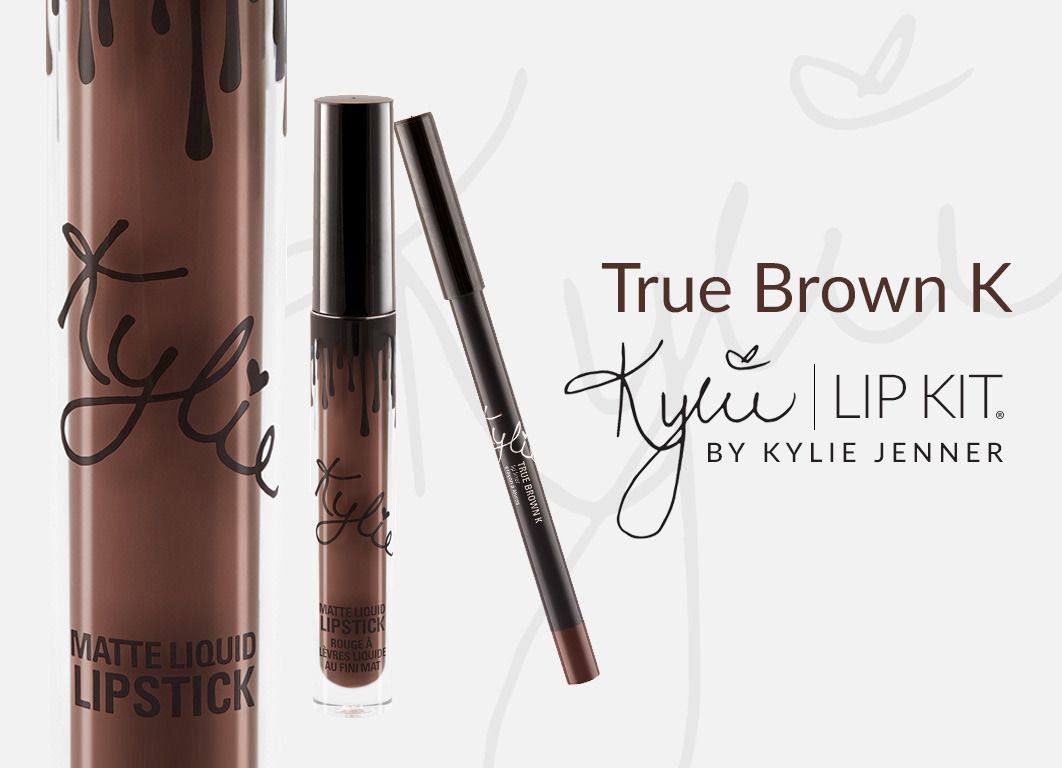 OUT OF STOCK LANG SYA!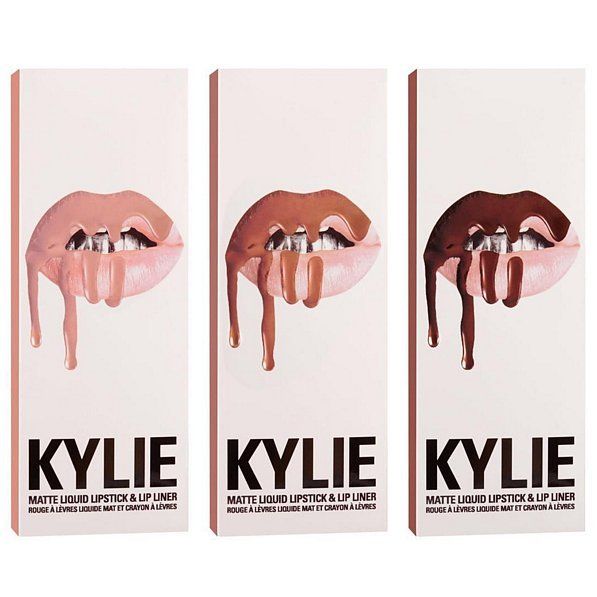 It comes with a lip liner, na crucial talaga sa lipchook.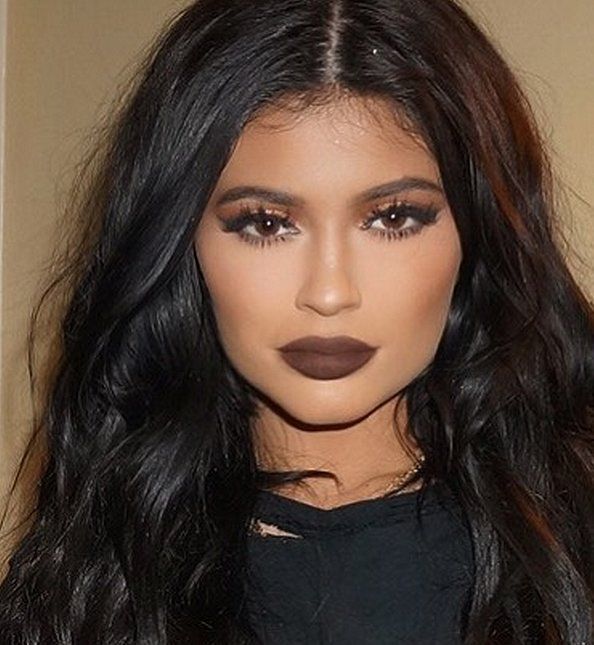 But wait there's more daw! She will be releasing 3 more colors! May sweet kasi pinkish and red!
I have no patience mag abang sa internet. Buti nalang i have SHOP HK for that.
To pre-order you can contact ishoph.net@gmail.com
Much love,
D