Lookbook-H&M, Topshop, Zara!
New looks from our fave high street brands! ETO NA!
H&M Conscious Exclusive
I super love this! Eto yung suot ni Iza for the launch in Manila! My fave piece!

Click more to see more.. obvious naman yun? charot!
I wore this just recently! Lakas maka taekwondo nung belt! BET!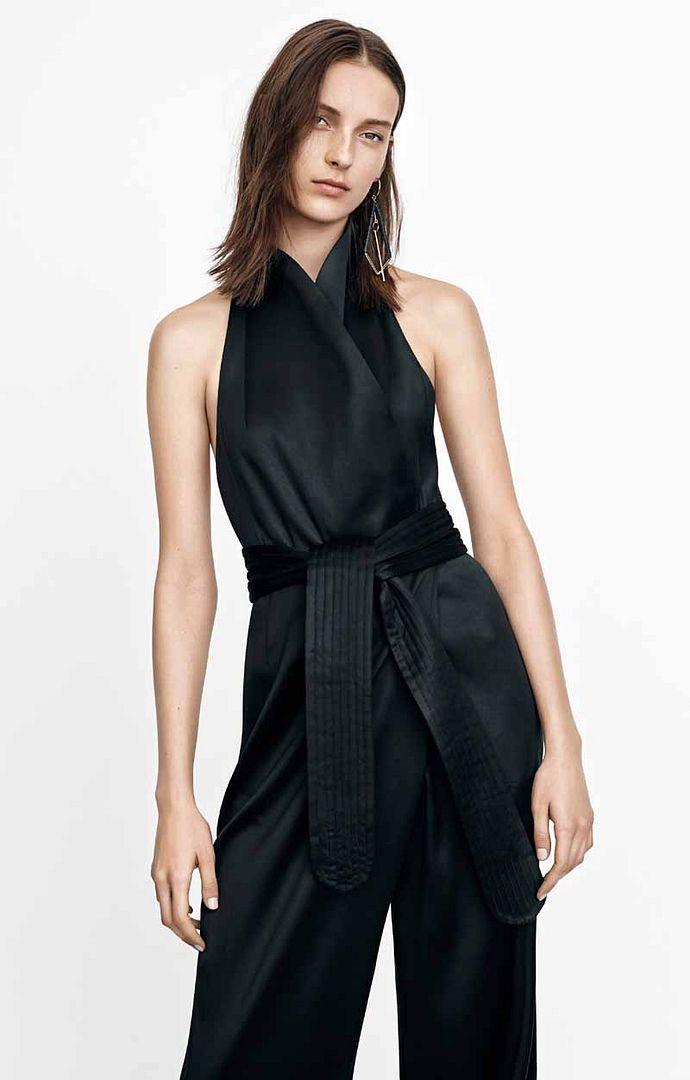 Ok toh sa mag LABORACAY, very madam! "FACOUNDO! ANG ICED TEA KO! 3 ICE CUBES LANG"

Another fave piece! Mahilig talaga ako sa mala bangus!

Birthday mo? Avail mo!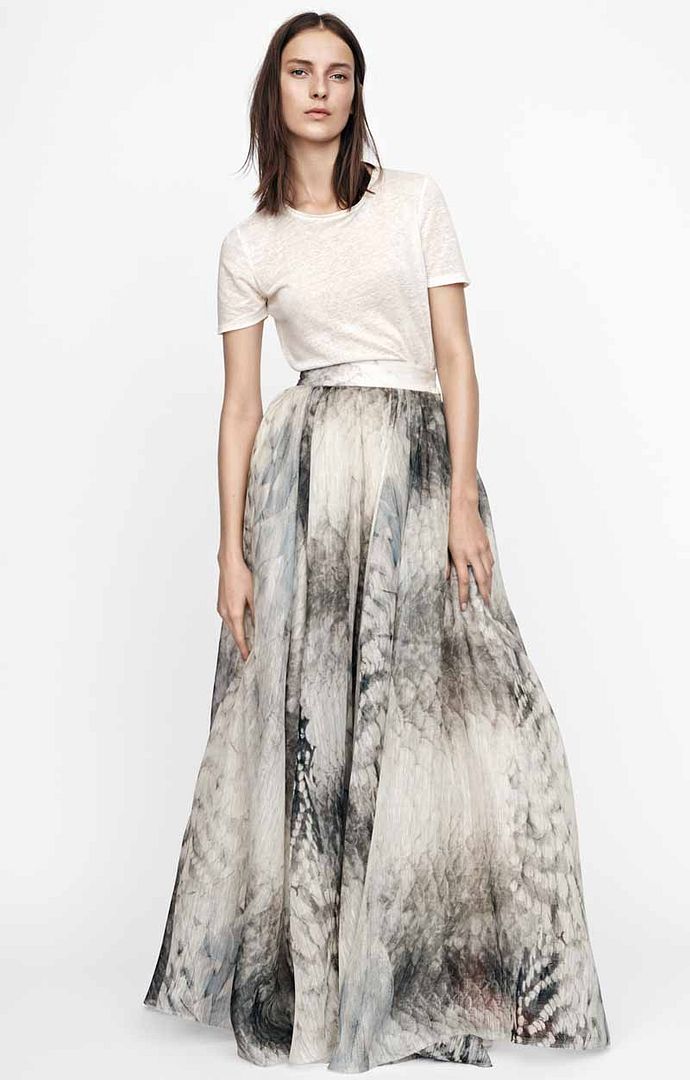 Panalo talaga ang all white ganap sakin!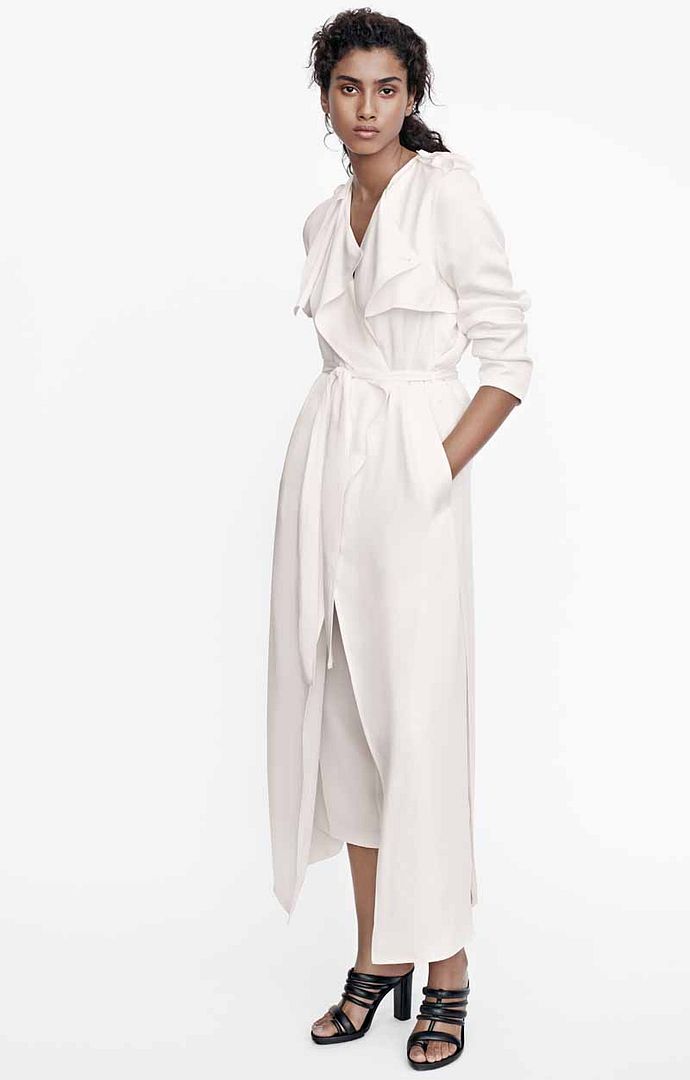 Gusto ko yung back detail! FRESH!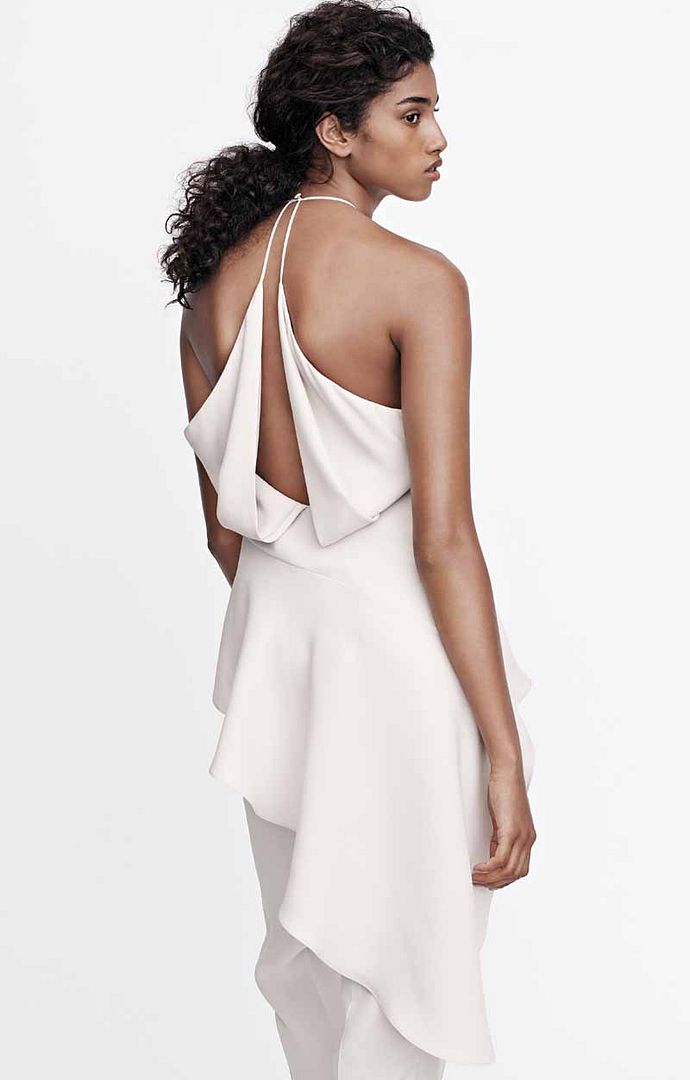 Bib cut! Bongga toh sa malilit ang hinaharap!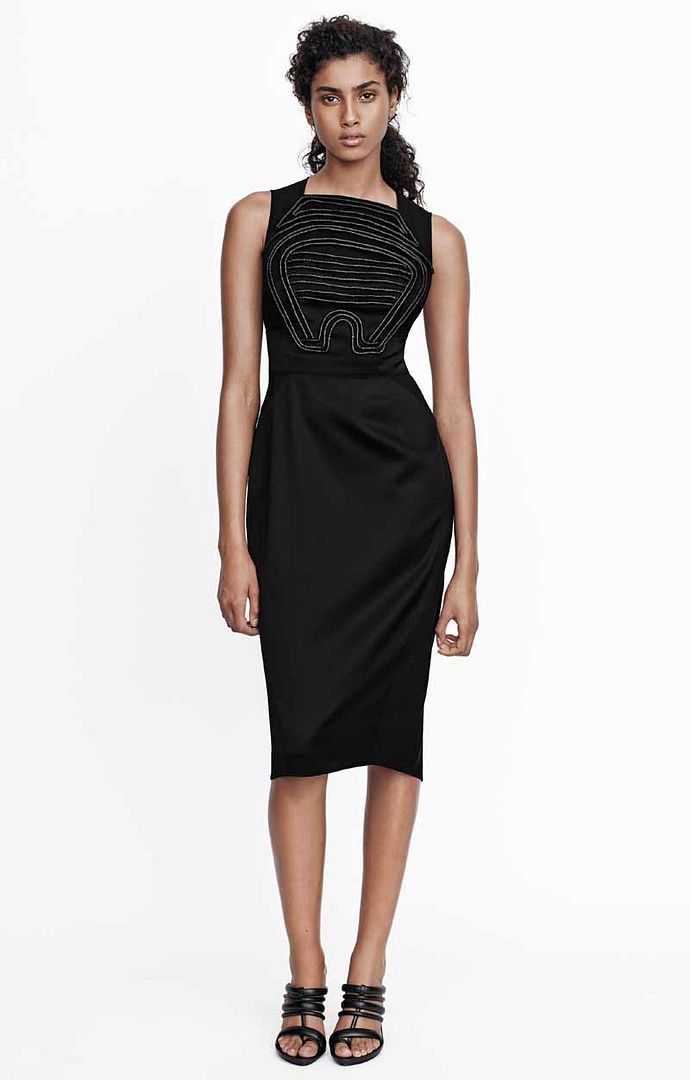 Ang lakas maka fresh nung print!

Galit ka teh? choz!

Simple cuts pero laban ang details!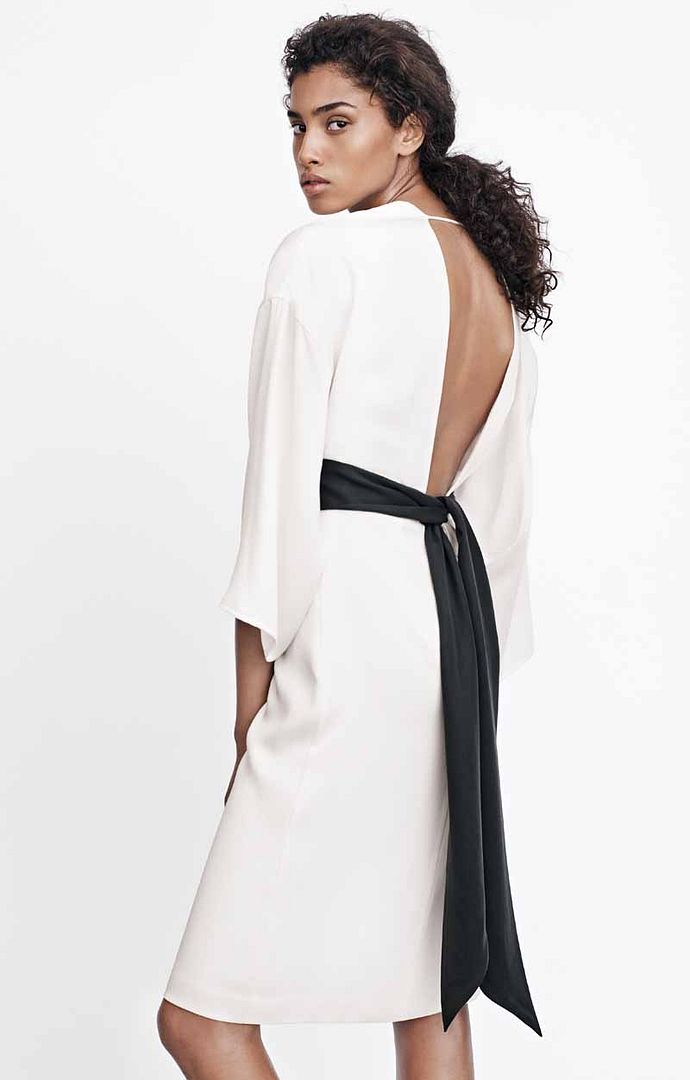 ORIGAMI! WIN!

Ganda ni ate oh! UY WALANG FOREVER HA! Remind lang kita.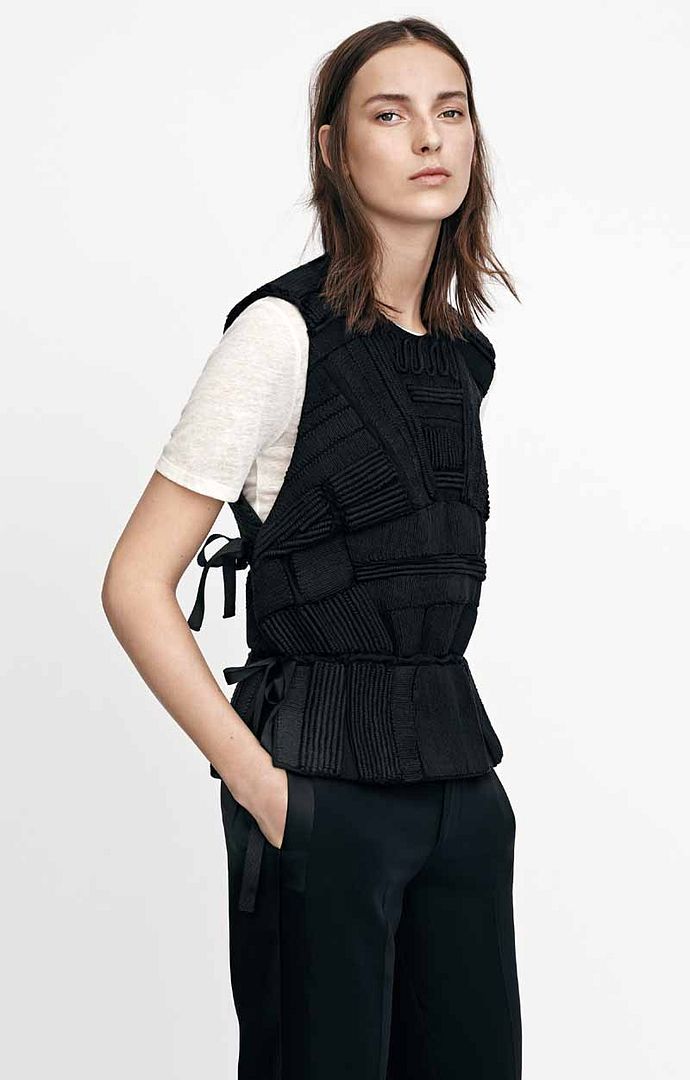 H&M Men & Ladies Summer Looks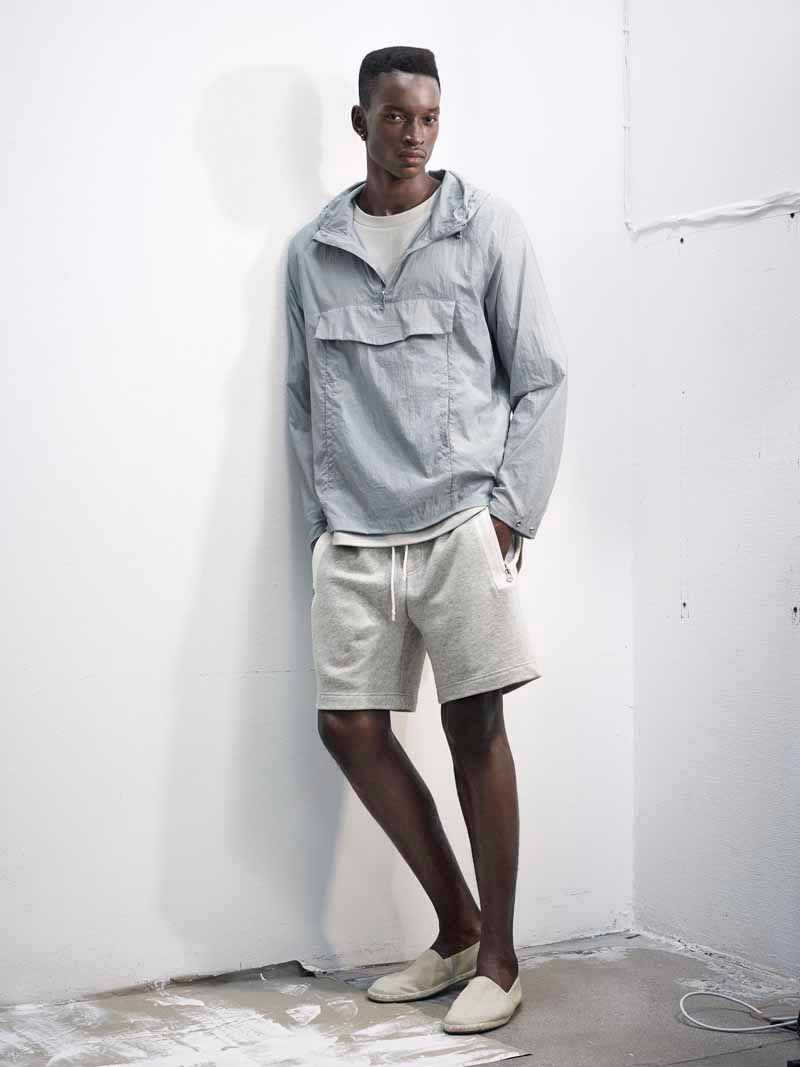 Bet ko talaga sa mhin yung ganito. Ang bango bango tignan!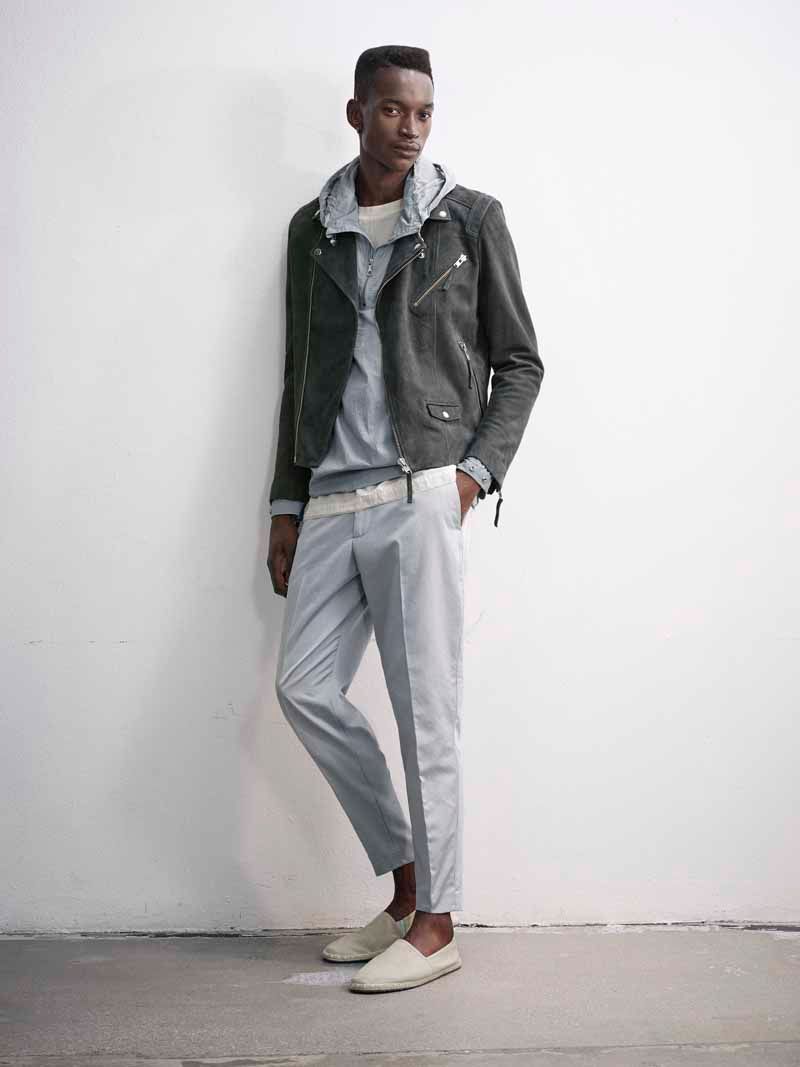 Pwede toh sa beach! Labanan ang init!

GANDA!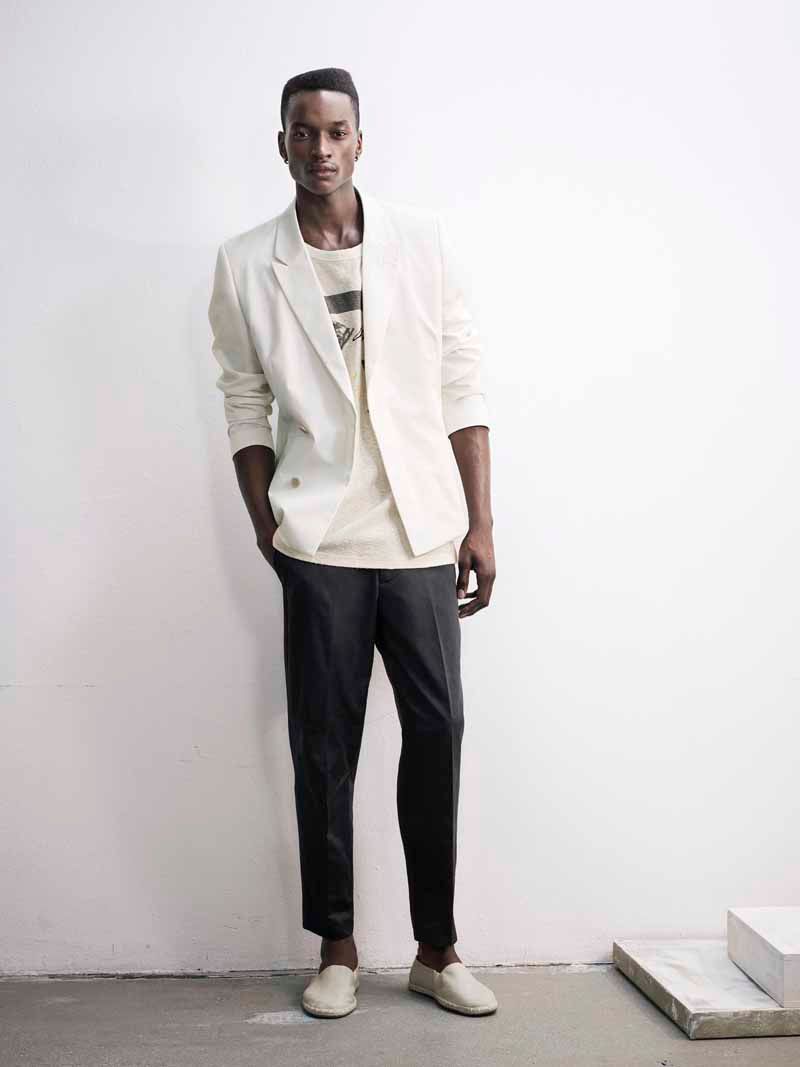 Eto ang klazz na sando. Tago na natin ang low V neck pls.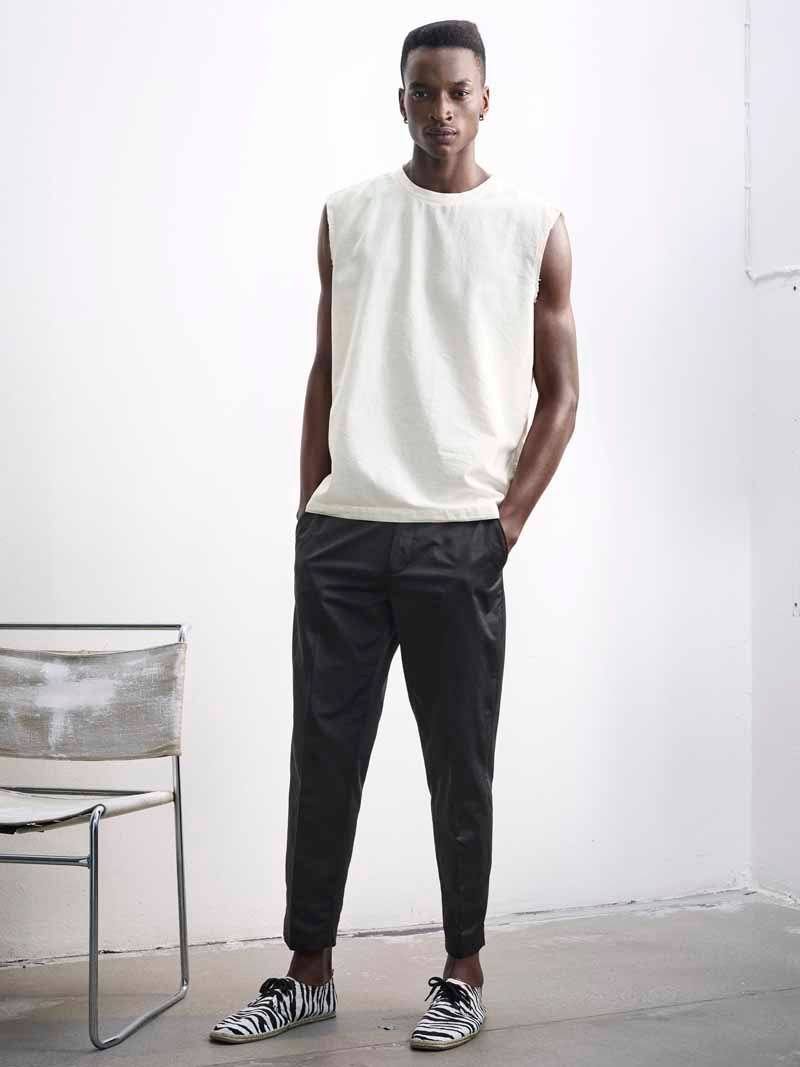 LOVE THE PANTS!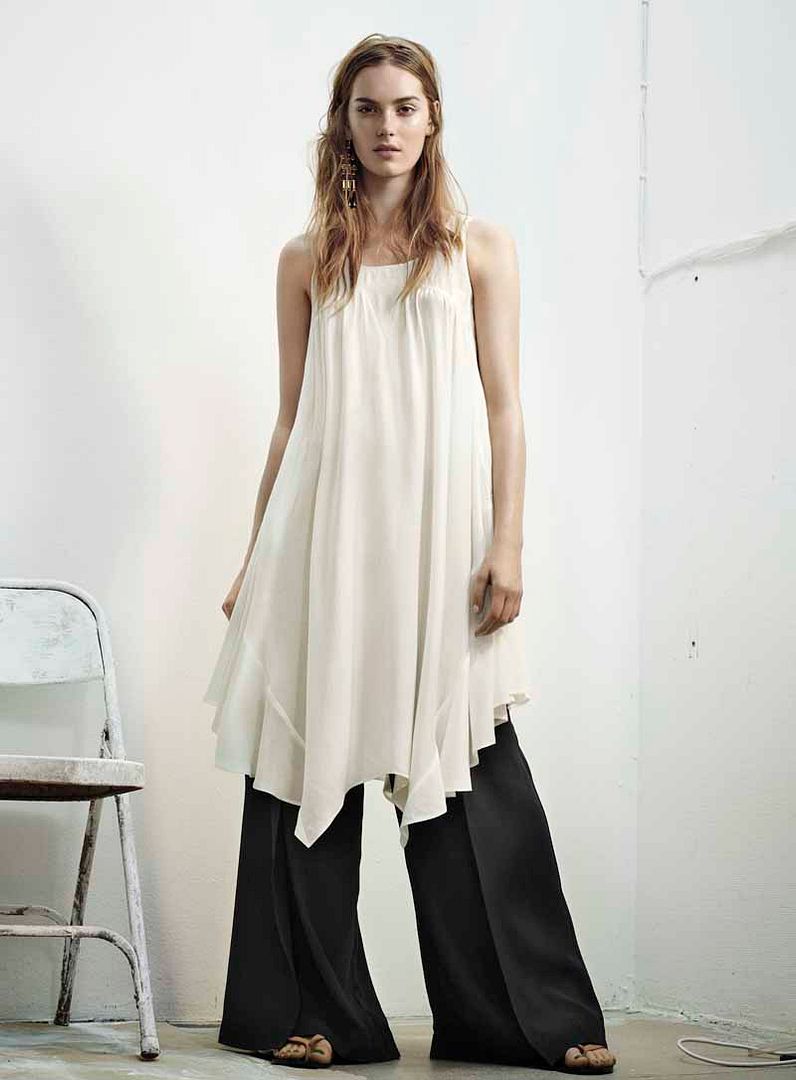 Technical ng cutting ng robe! Magandang cover up sa summer!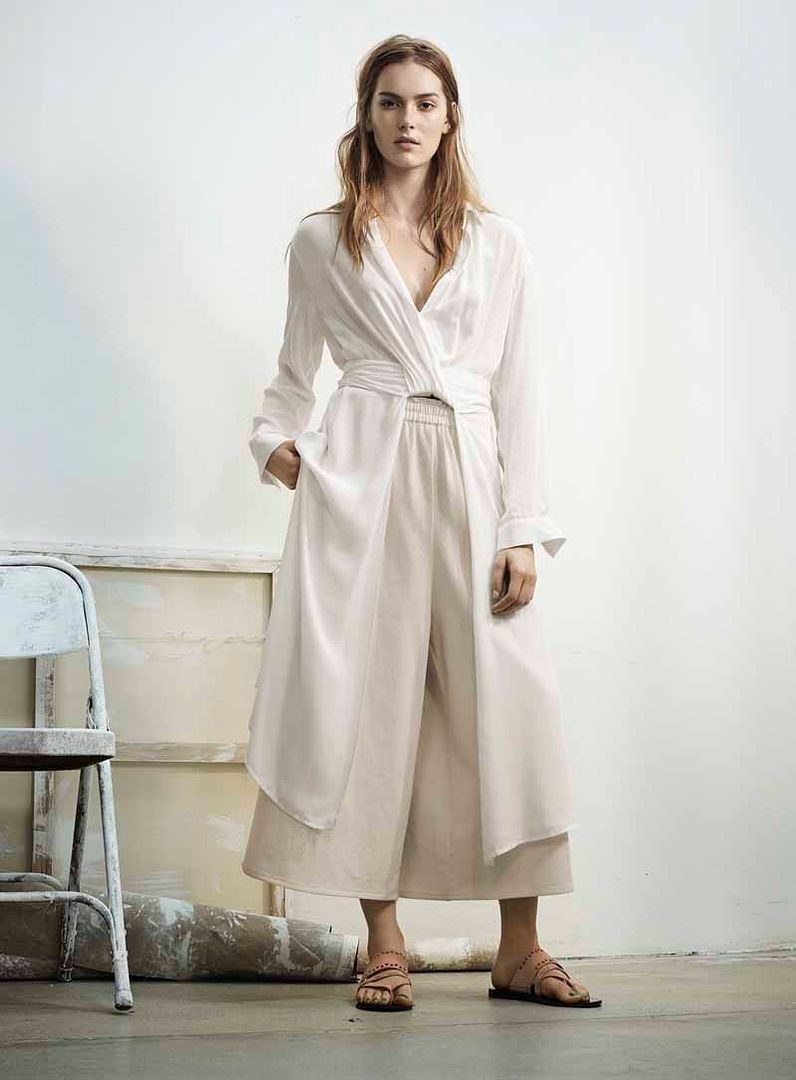 Bet ko talaga yung bathrobe look!

Kung gusto nyo maging flower vase. choz!

FRINGEEEE!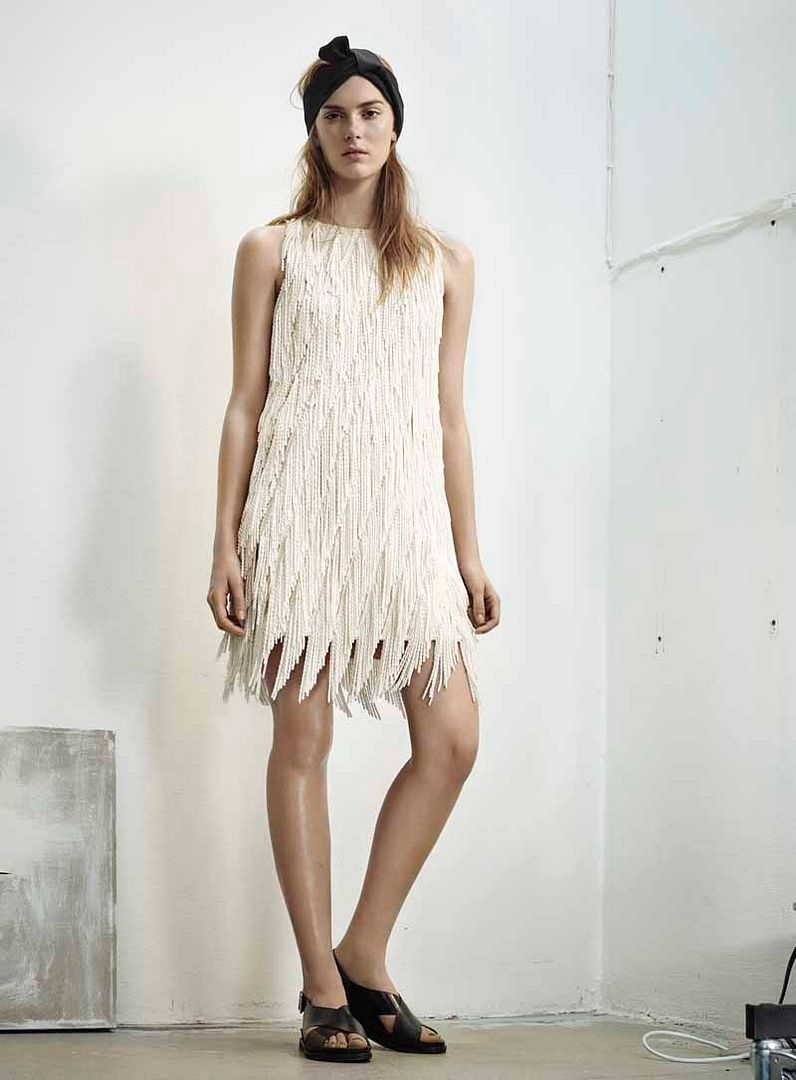 LIKE LIKE LIKE! I'll run to the store to get this!

Topshop
Summer na summer sila!

Balik 70s na talaga!

Look ko toh ng highschool! Yung may shirt under the tank. Haha! NAUSO YUN! WAG KAYONG JUDGMENTAL!

PRINTS!

So pastels pala ang laban now!

Laks maka bagets!

And lace…

Keri ko kaya yung socks and shoes? Parang Birks with socks nung bagets! ahaha!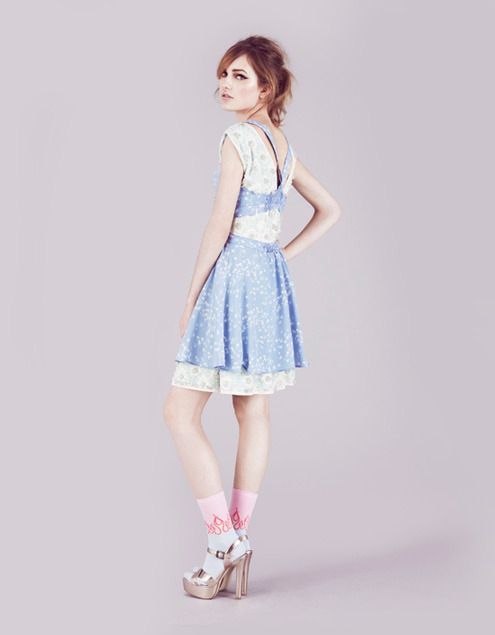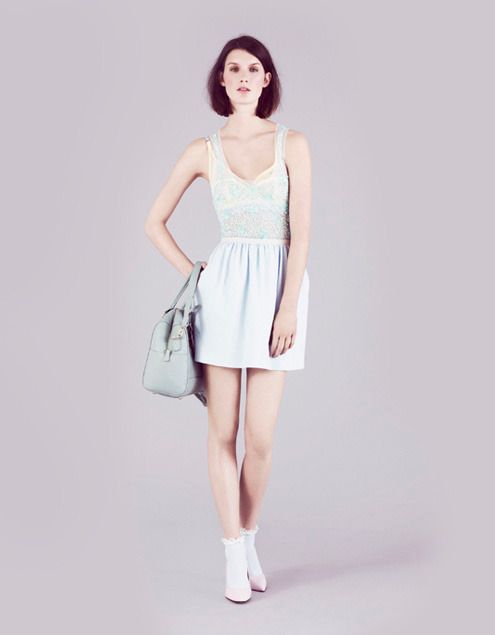 D sya galit sa print!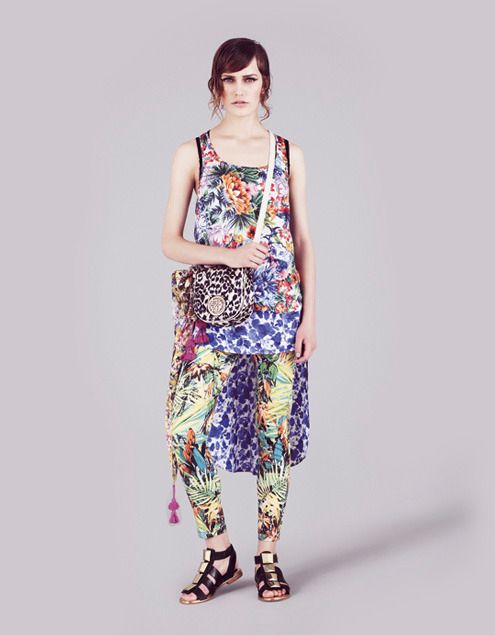 Ano bang sabi ko? D pa sila nacontento sa isa. Haha!

FOR MORE!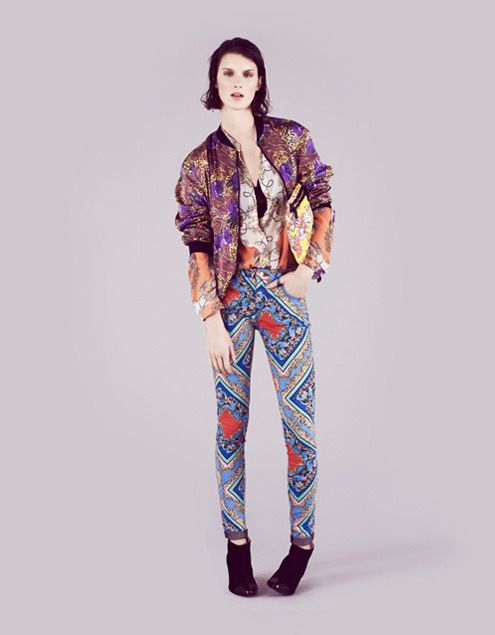 Ganda ni ate! Fierce!

Love this! gusto ko yung cut!

Raincoat talaga… keri.


Bet ko yung jacket!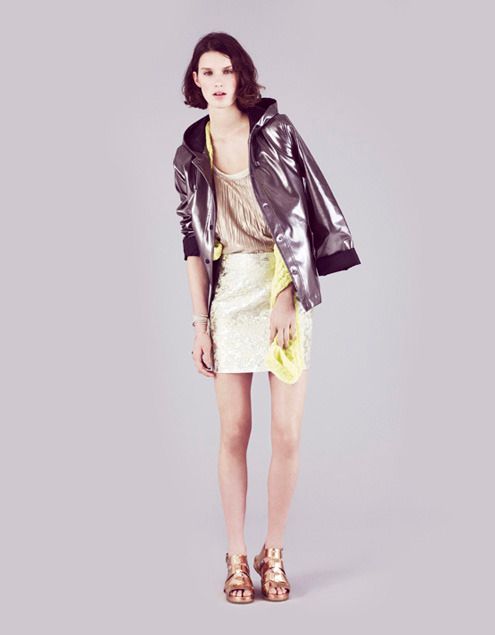 Bet ko din tong look!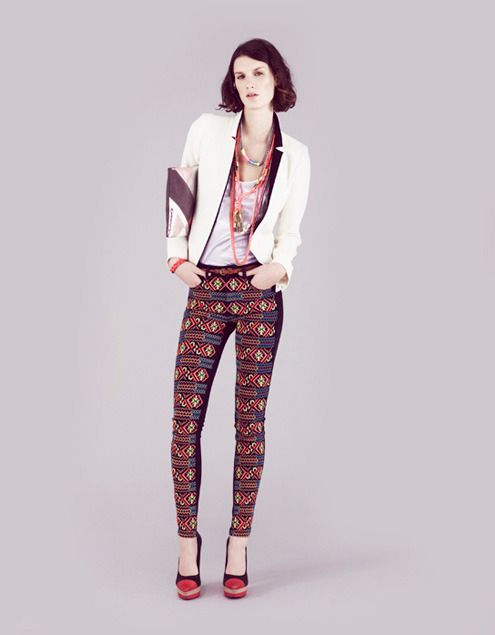 Zara Seasonals
Klazz lang. Mabango tignan!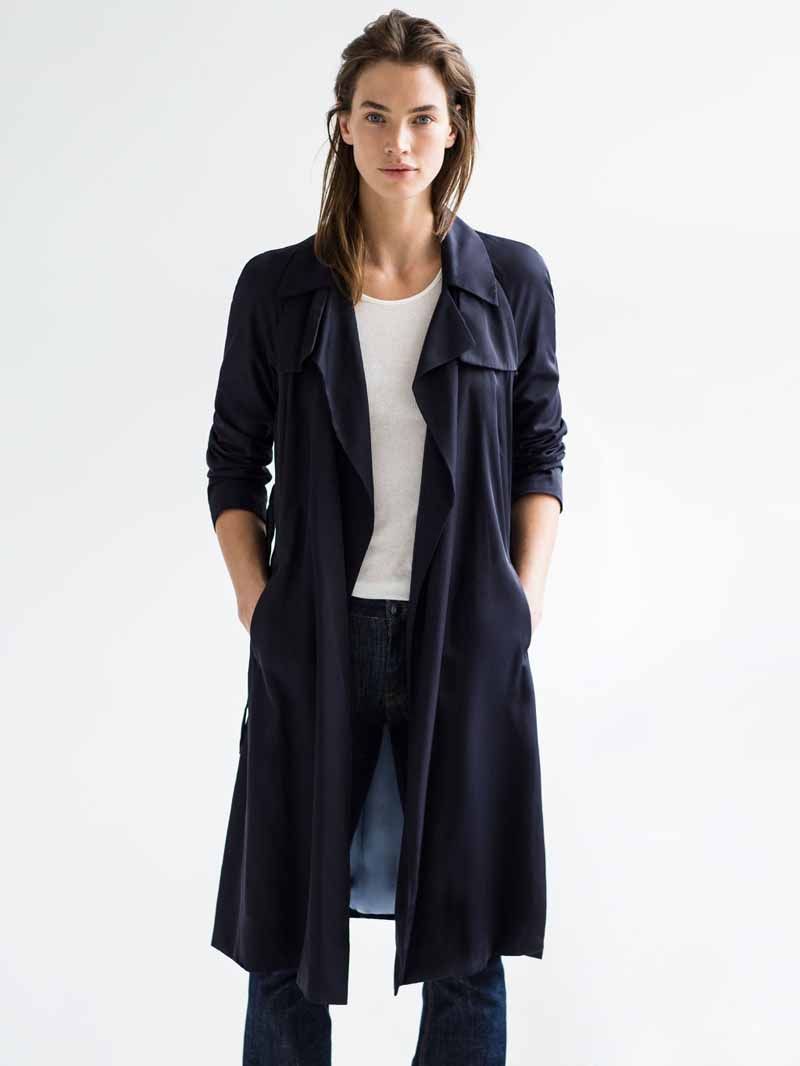 BET! labas nyo na ulit mga pants nyo na wide leg!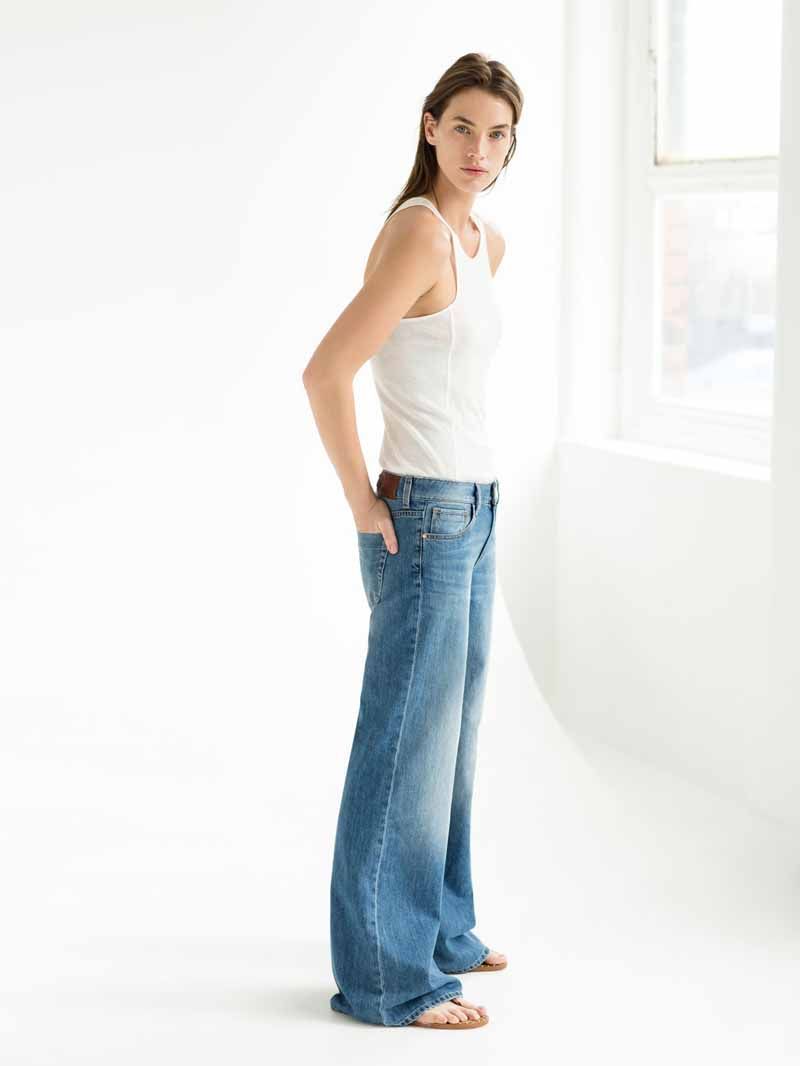 Ganyan ang tunay na maganda. Relax lang. hahaha!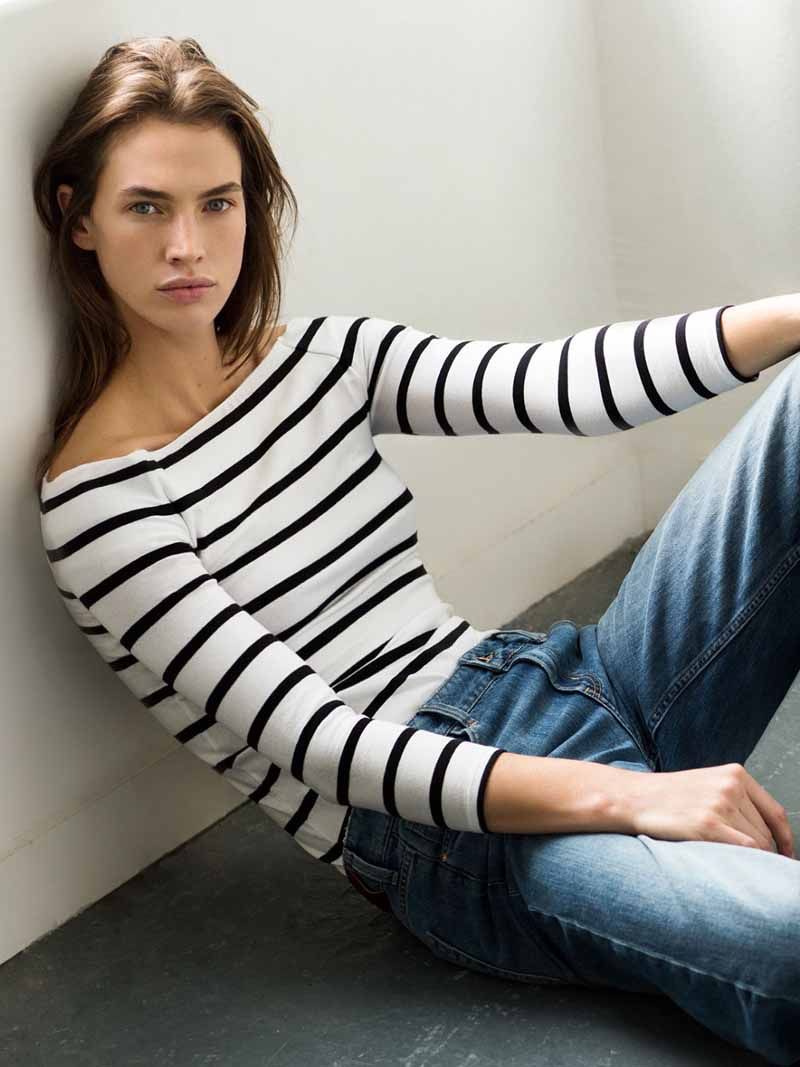 Makaliyad si ATE!

Zara Woman Spring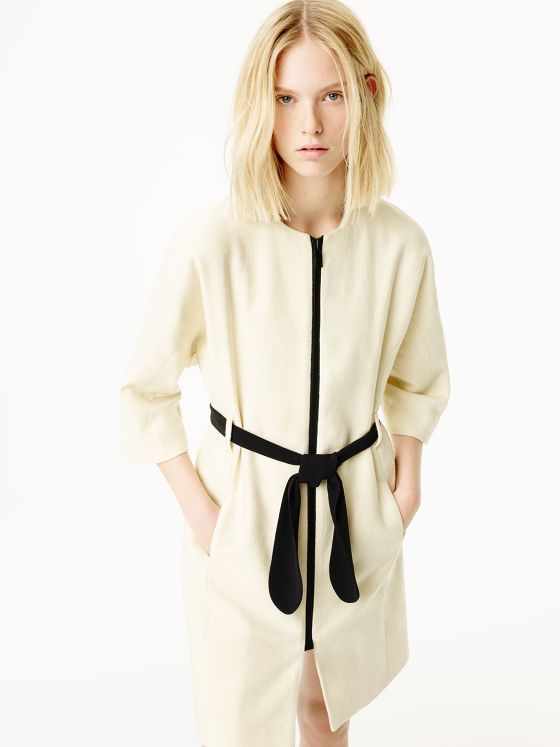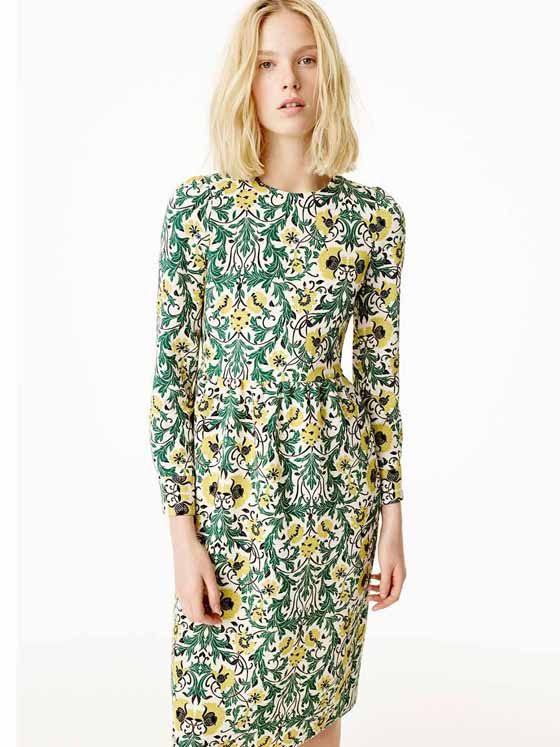 Nagbalik na ang flower vase na pants!

Like this!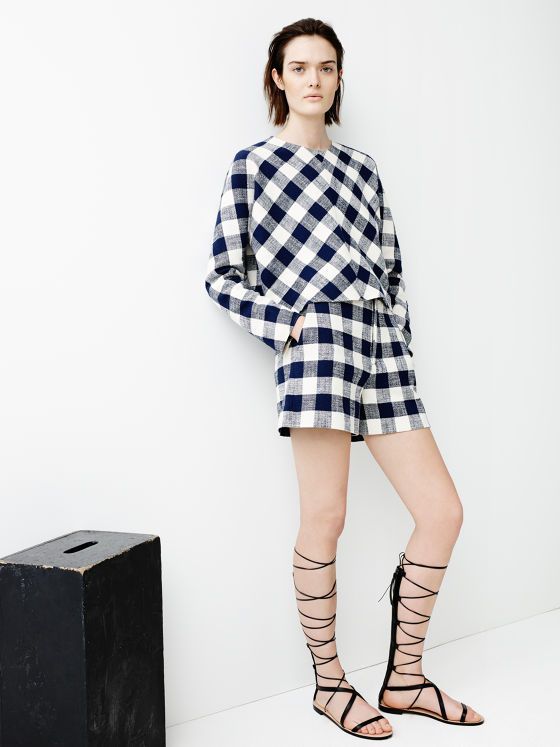 Saw this pants na! Available na yan!

LOVE THE JACKET! aavail ko kahit mainit!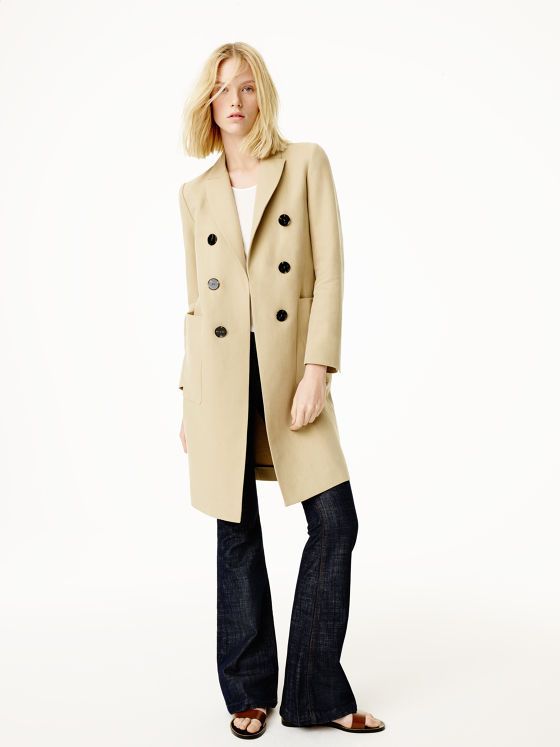 Clean lines!

Terno terno!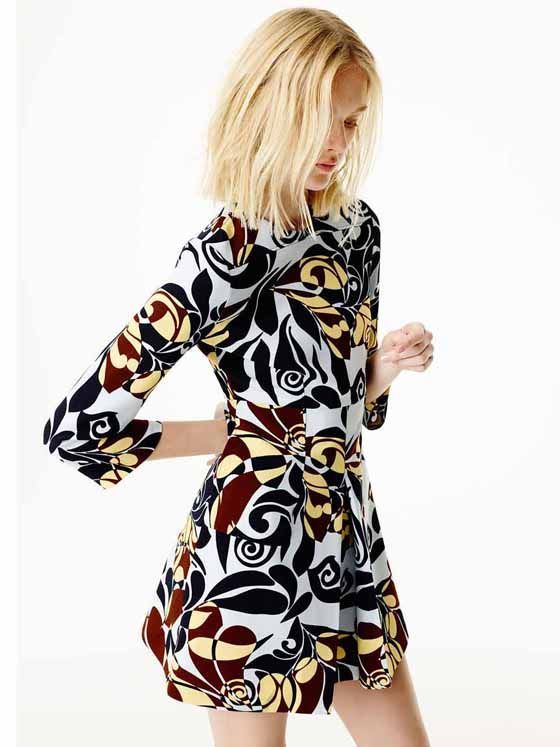 Wag nyo attempt toh if medyo maliit kayo. Bongga toh sa matangkad!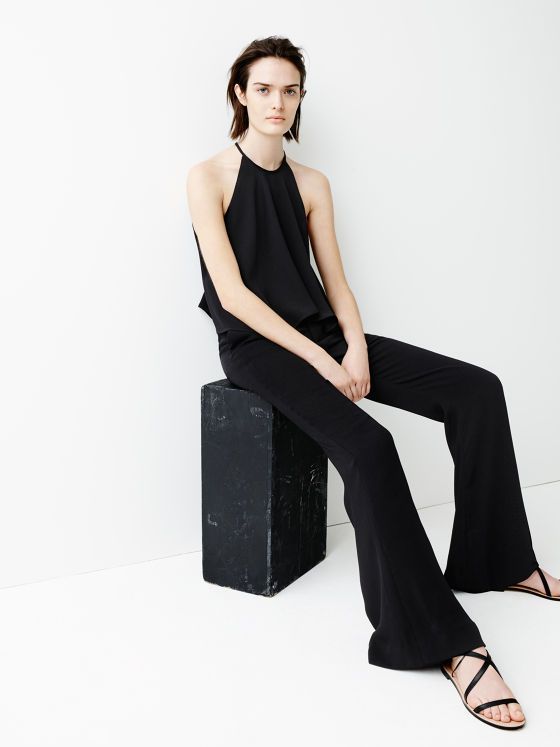 Ganda ng blue vest! Maraming ways to wear this!

WANT THIS TOP!

LOVE THIS! 70s pala ha!

Zara Woman TRF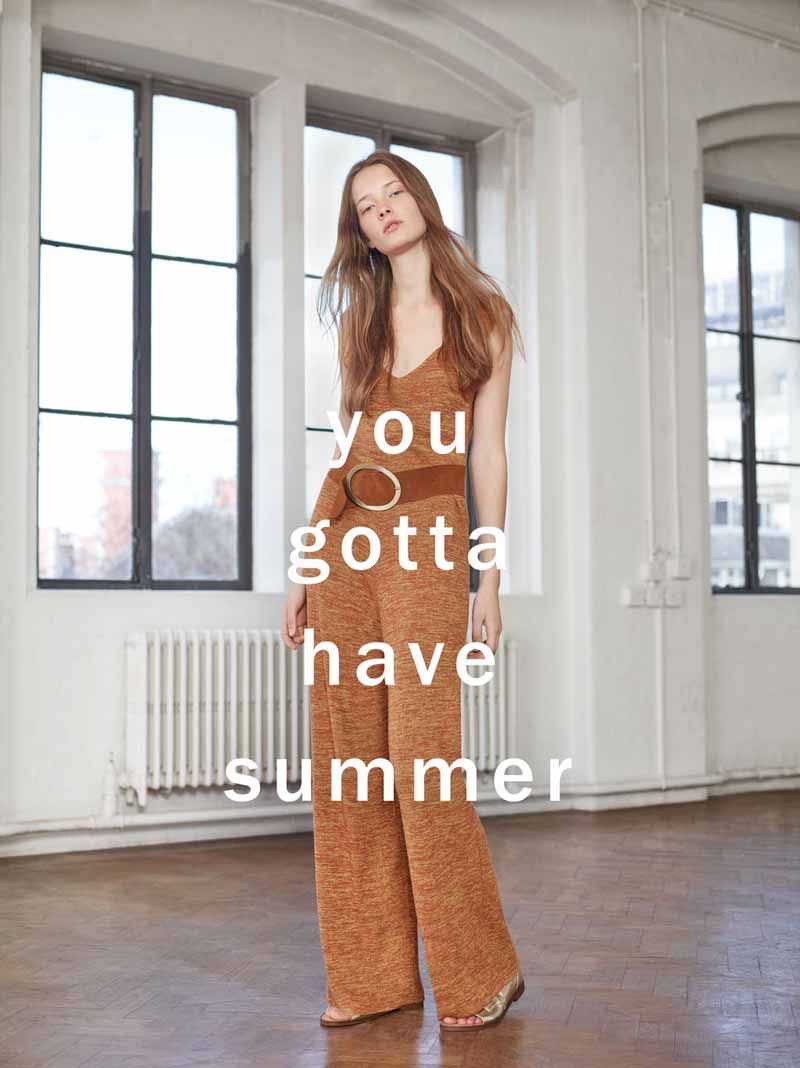 FAVE! Gusto ko yang miltary colors peg!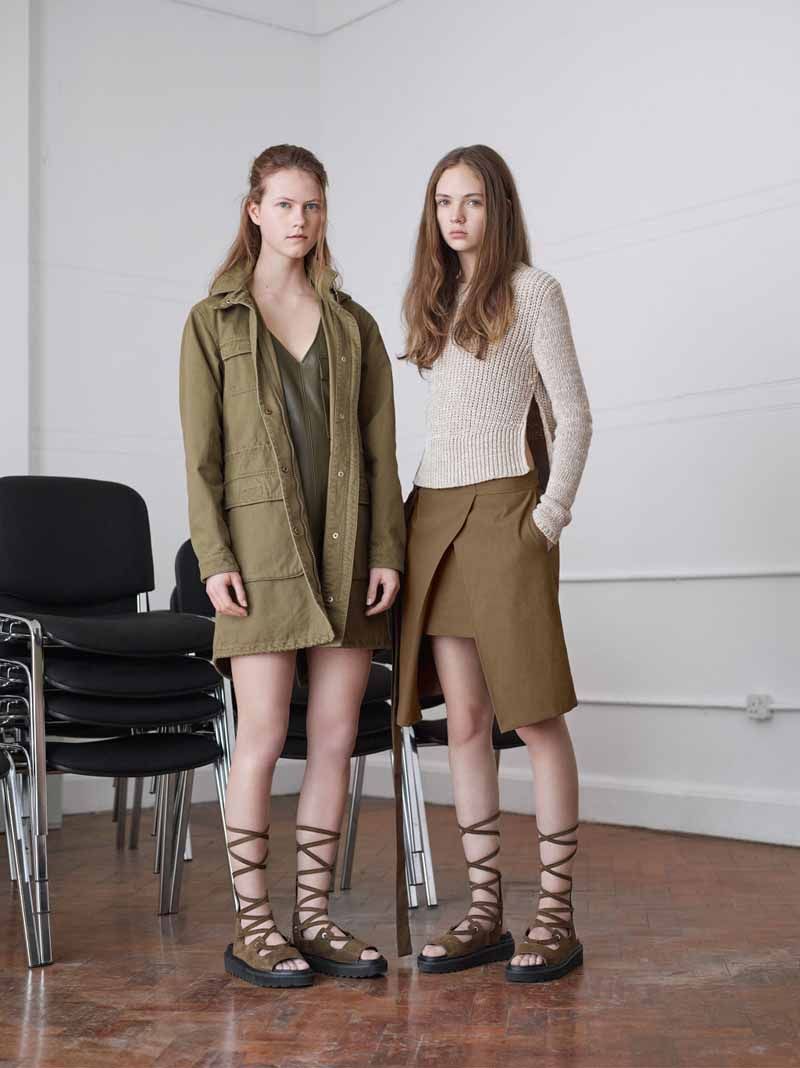 LOVE THIS!

Ayan! loose loose ang ganap!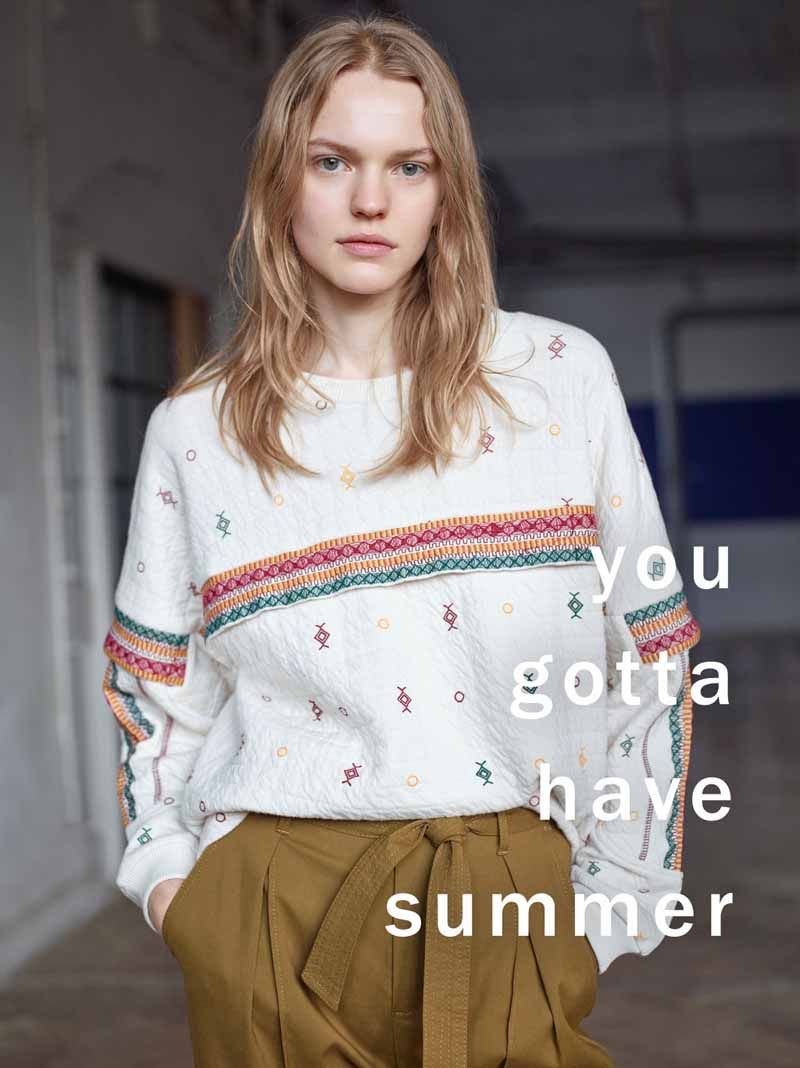 YES! I'll raid my mom's closet. Dami syang ganitong maong!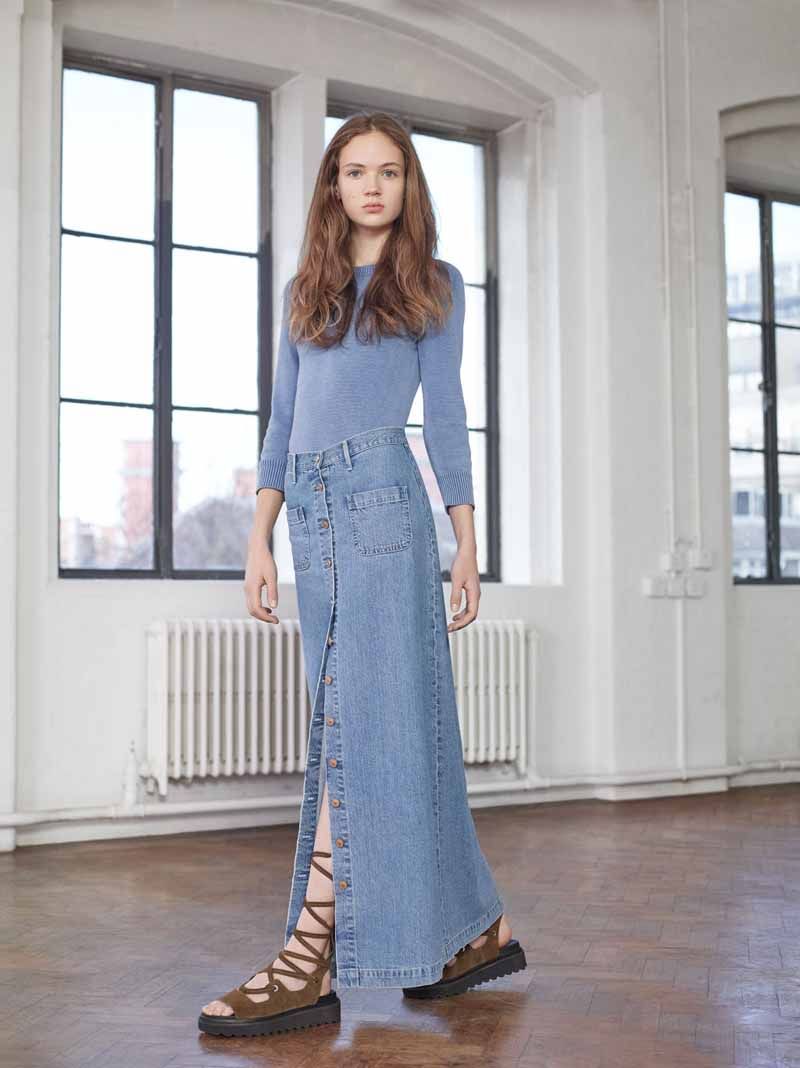 Zara Man Spring
BET! wag lang madudumihan!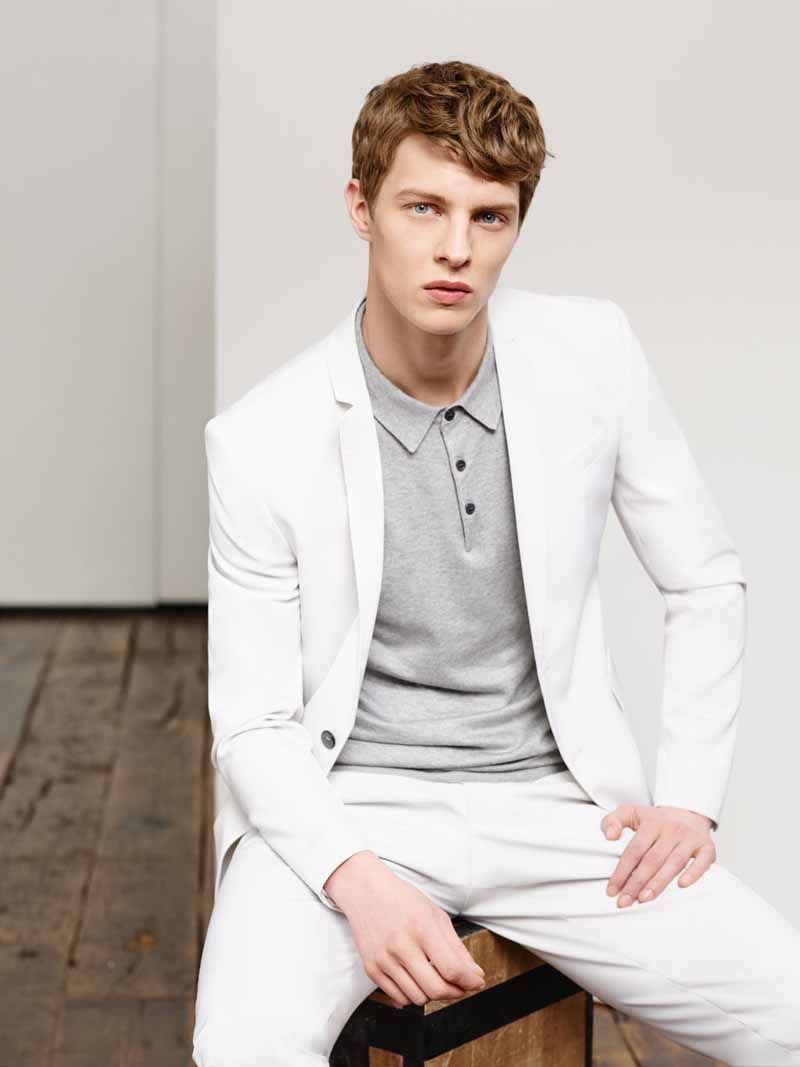 Ang ganda sana, hirap lang mag layering dito!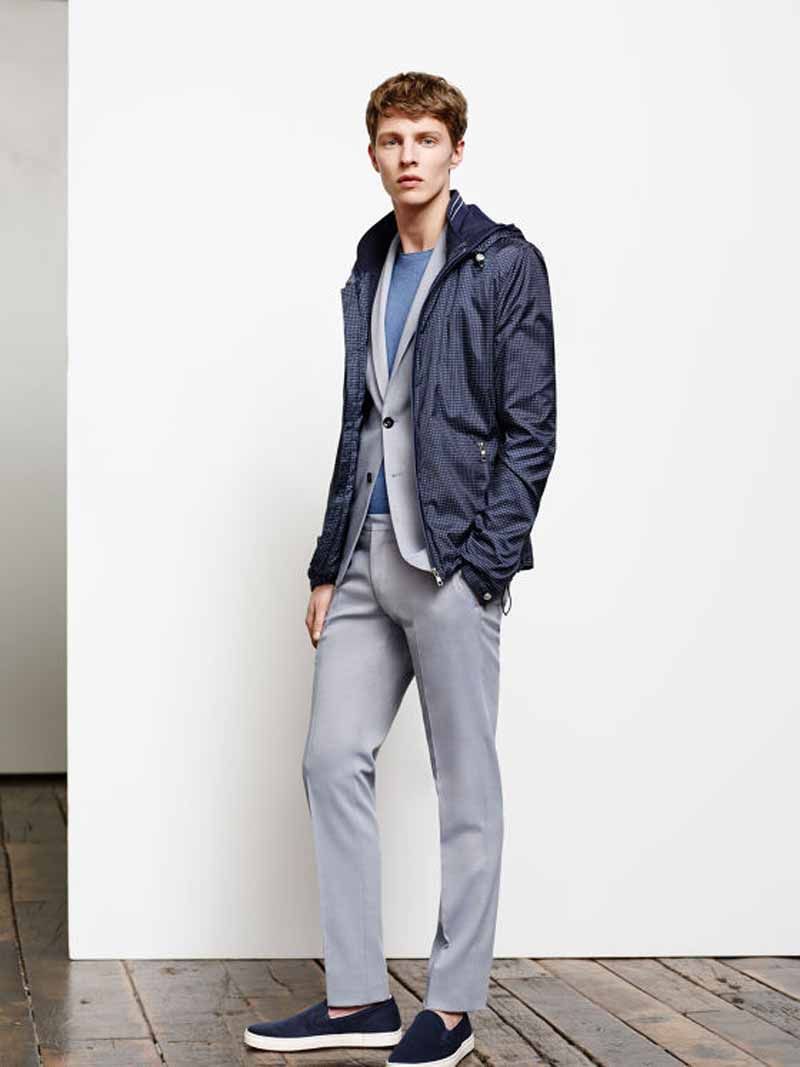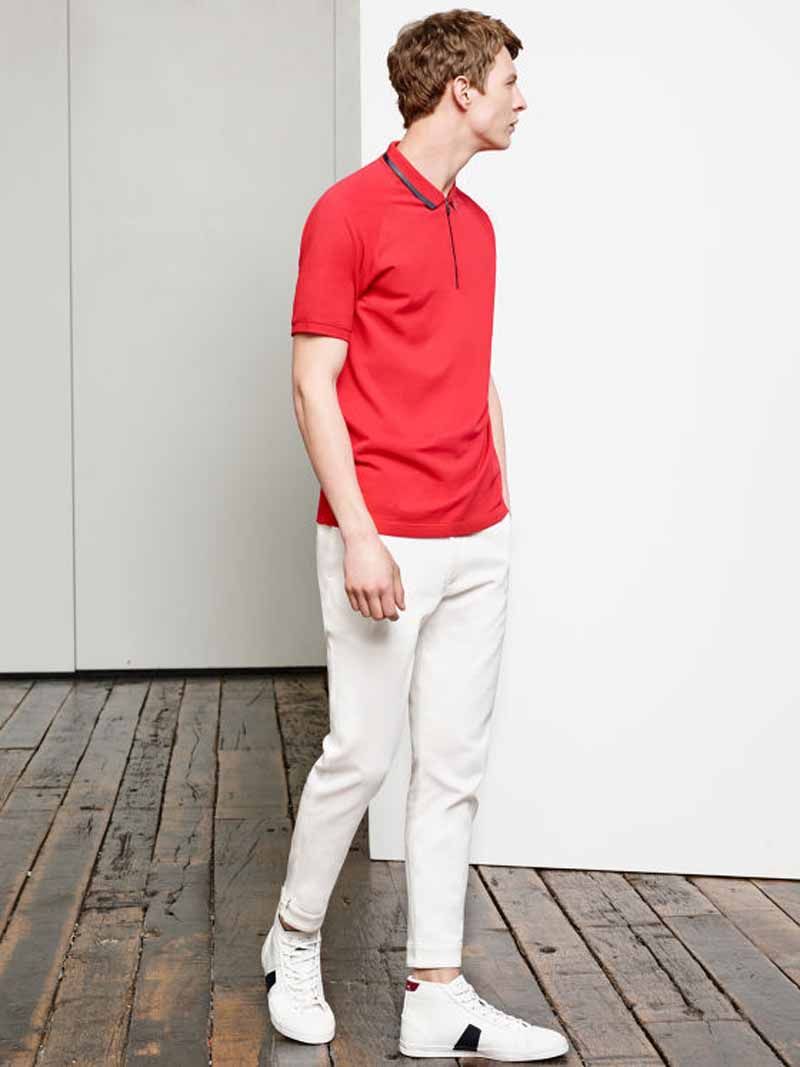 Shucks, sana talaga mas marami tayong choices sa weather. Bet ko nakakakita ng ganito sa MHIN!


Soft blues!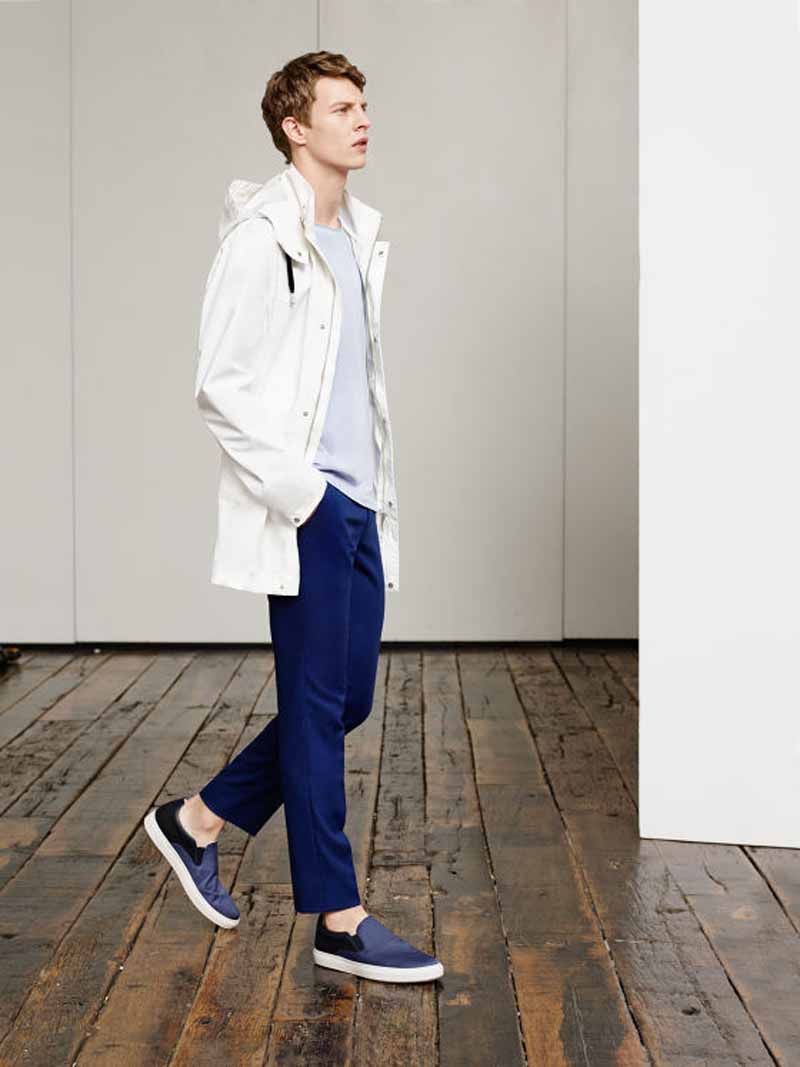 I LOVE! Gusto ko yung pop of color na red!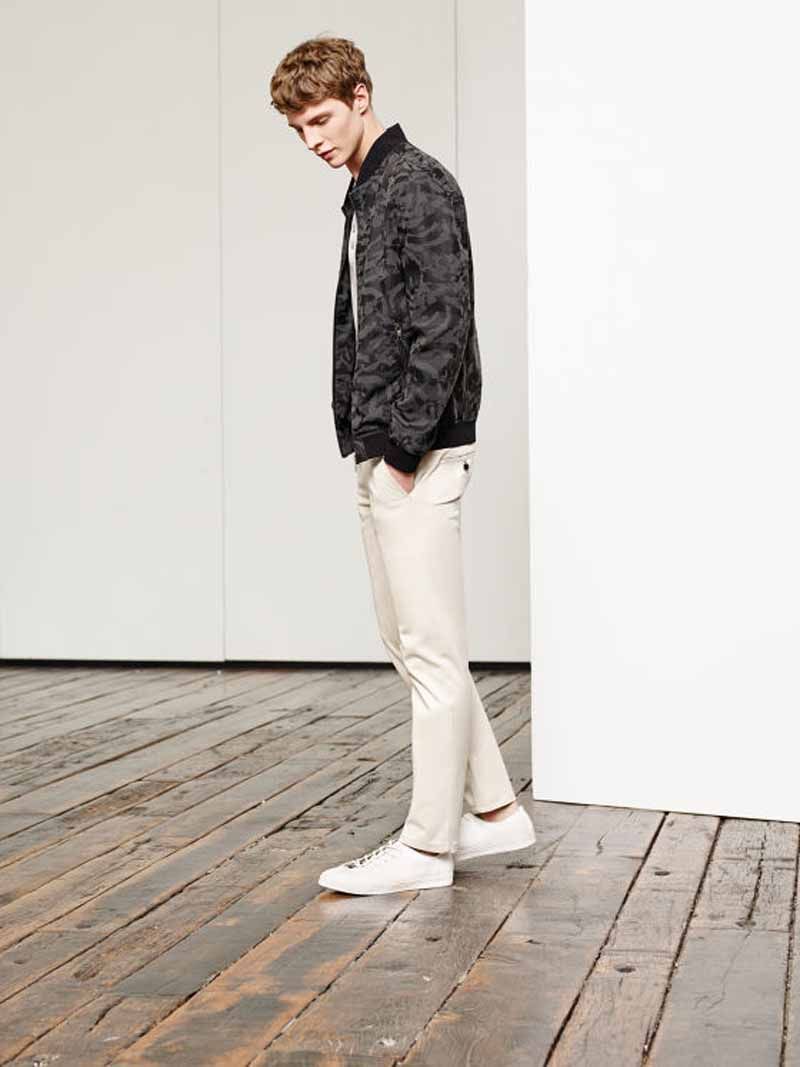 Ang linis nito!

Ganda ng color palette! Crush ko talaga mga mahilig sa earth tones na mhin!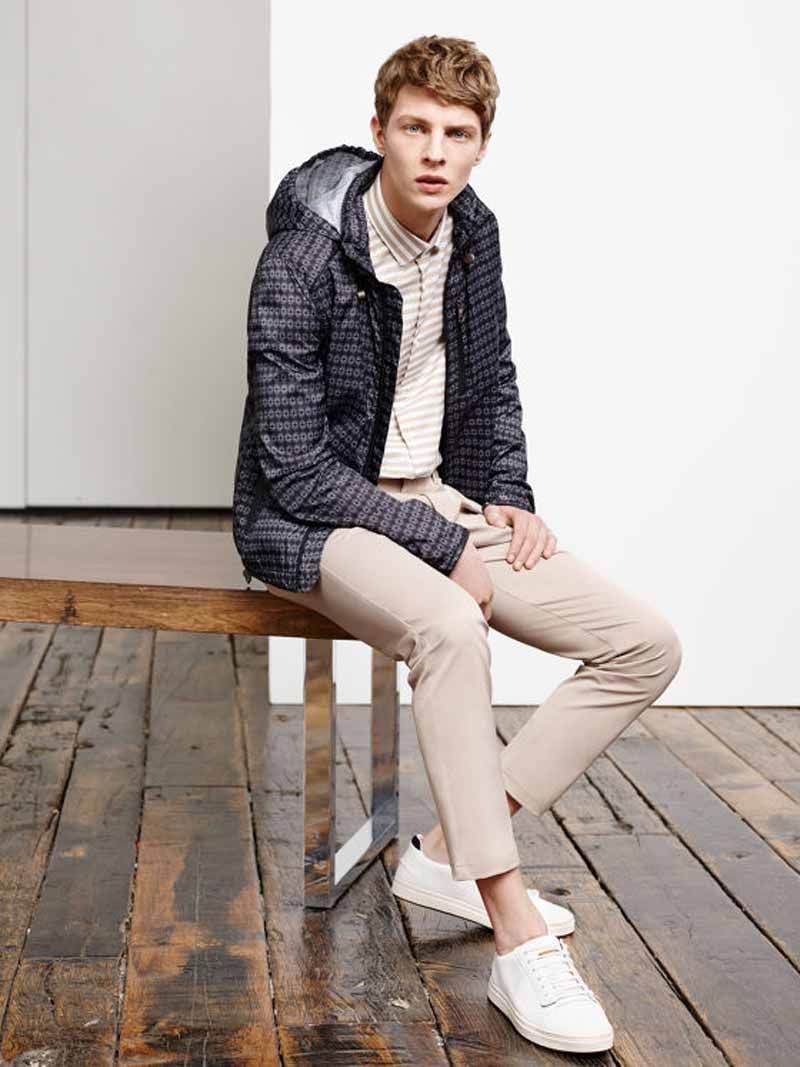 GO! attack na para sa summer outfiteys!
Much love,
D