Louis Vuitton "Celebrating Monogram" collection
Bongga! The famous monogram of Louis Vuitton is celebrating its 160th birthday! Ang shonda na pala nya! Haha! They commissioned different artists to interpret their own style. Ang saya!
Karl Lagerferld: Kaloka punching bag talaga na LV! Haha!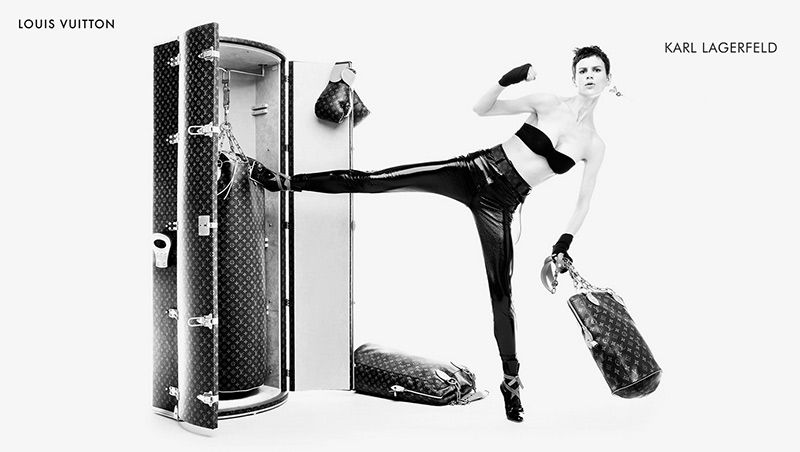 Christian Louboutin: BET! Gandang pang-hand carry kapag nagtatravel haha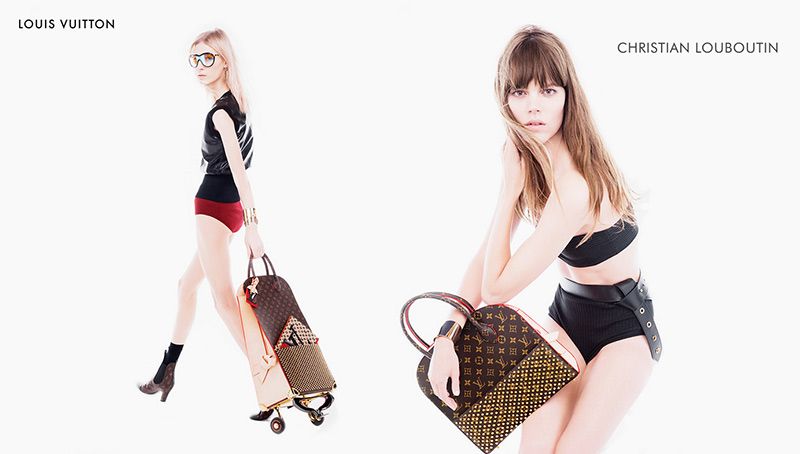 Frank Gehry: Lunch box ang peg

Marc Newson: Sosyal na ang backpack ngayon may fur na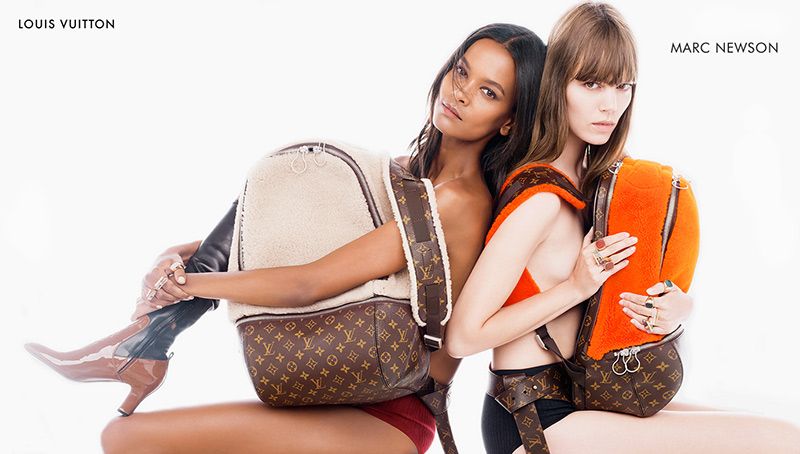 Rei Kawakubo: Kaloka yung nabutas! Hahaha! BALIW-AG LECHON talaga si Rei Kawakubo! Sya na!

Cindy Sherman: Super kyot! Winner yung makeup set!

Eto ewan ko kung sinong collaboration to. Basta ang alam ko malakas ang tama nito kung sino man gumawa nitong garbage bag na may monogram. Hahaha