Christmas makeup! haha! D ba? lahat nalang ng pwedeng dahilan ginawa ko. Sunday makeup, first grooming ni Liempo makeup, Nakatulog ako ng 8 hours makeup.. at lahat pa ng dahilan! haha!
Read more for the ganap that day!
Eto na! I love their set-up! Parang malaking makeup kit ang Whitespace! 🙂 So cute! Thank you Martin Bautista sa outfitey!
With my alagas Martin and Patrick!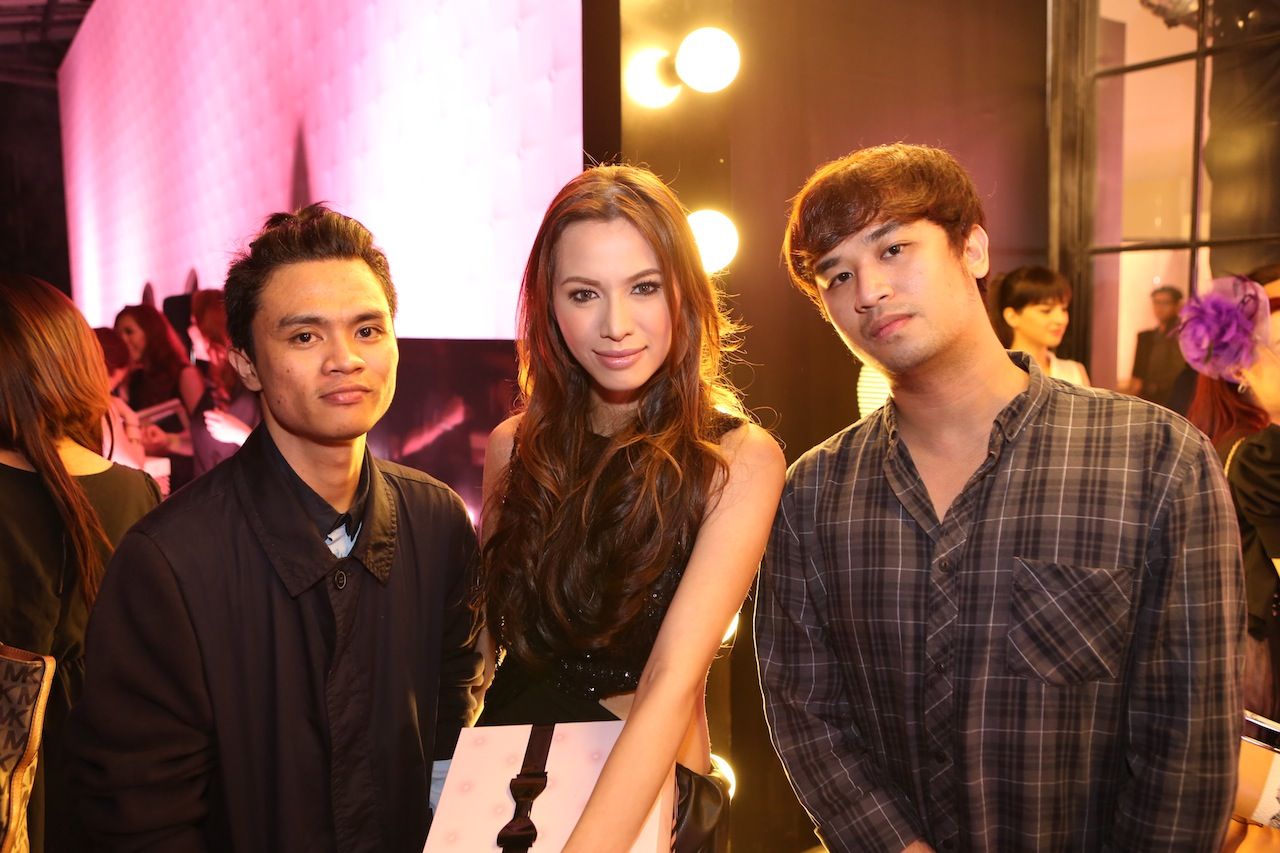 I love the suprised look on Tim and Alice's face. Si alice walang kupas! Ang ganda!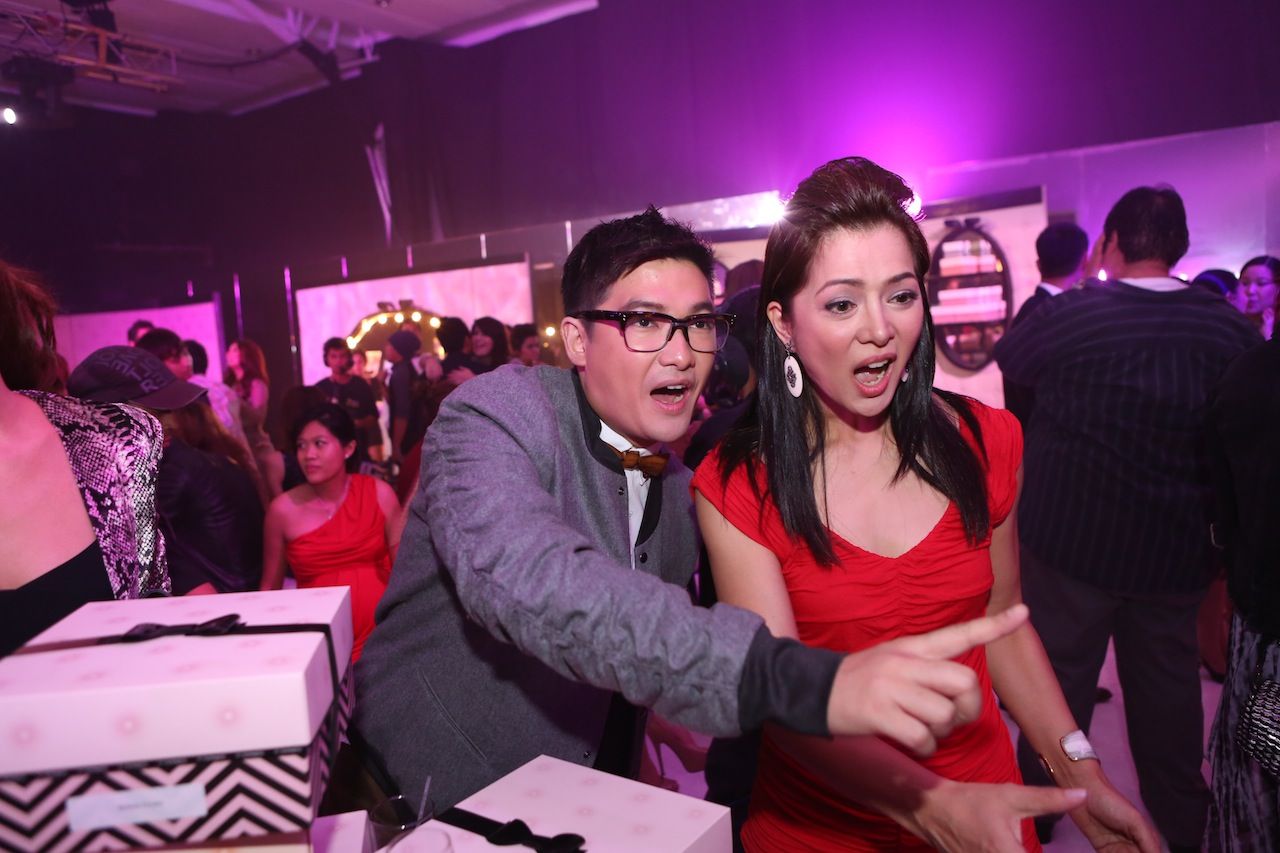 Andre Chang! Kamag anag ni Chang Amy. choz!
WIth Charina ARTE! haha!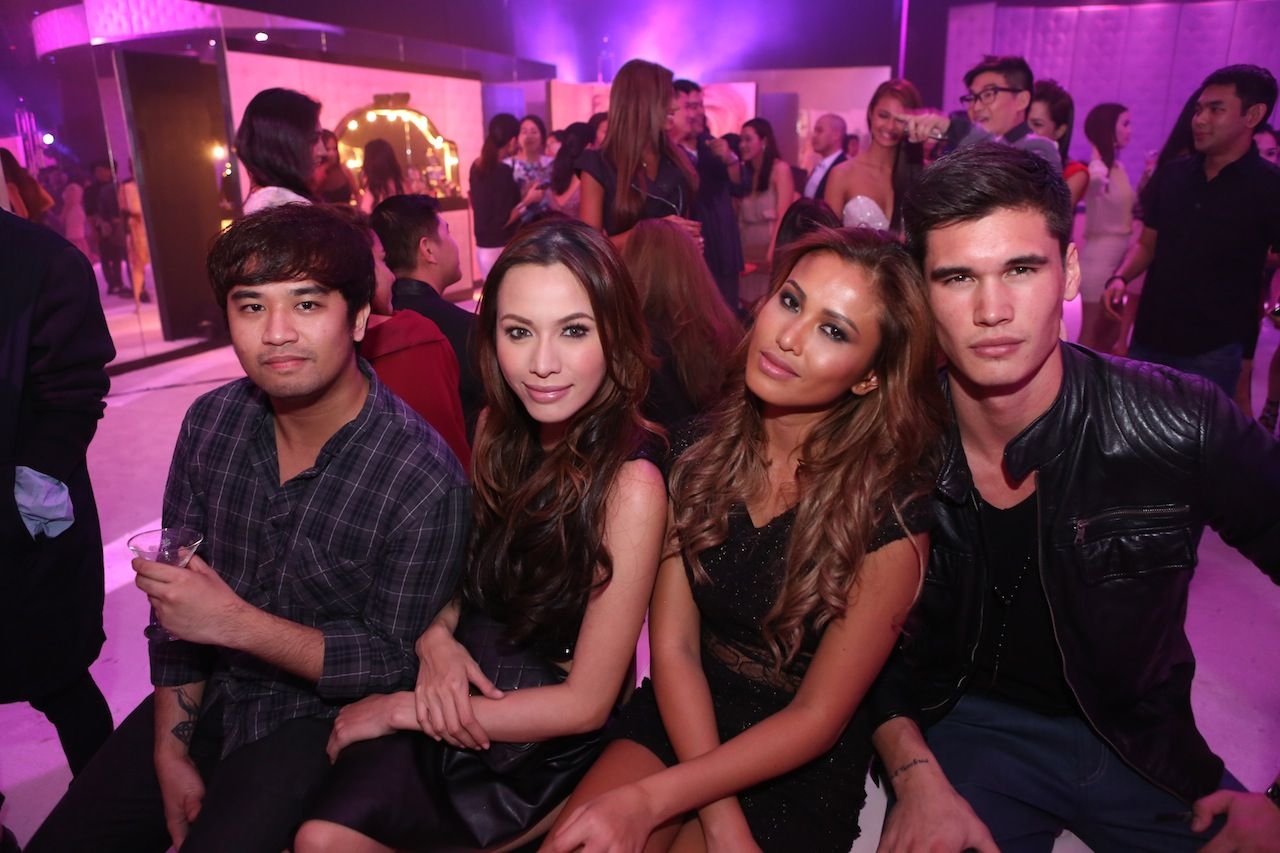 If there is one guy na kaya akong talunin sa makeup.. si MARTIN YUN! Ang dmaing makeup nyan!
MAC HOLIDAY 2012 collection!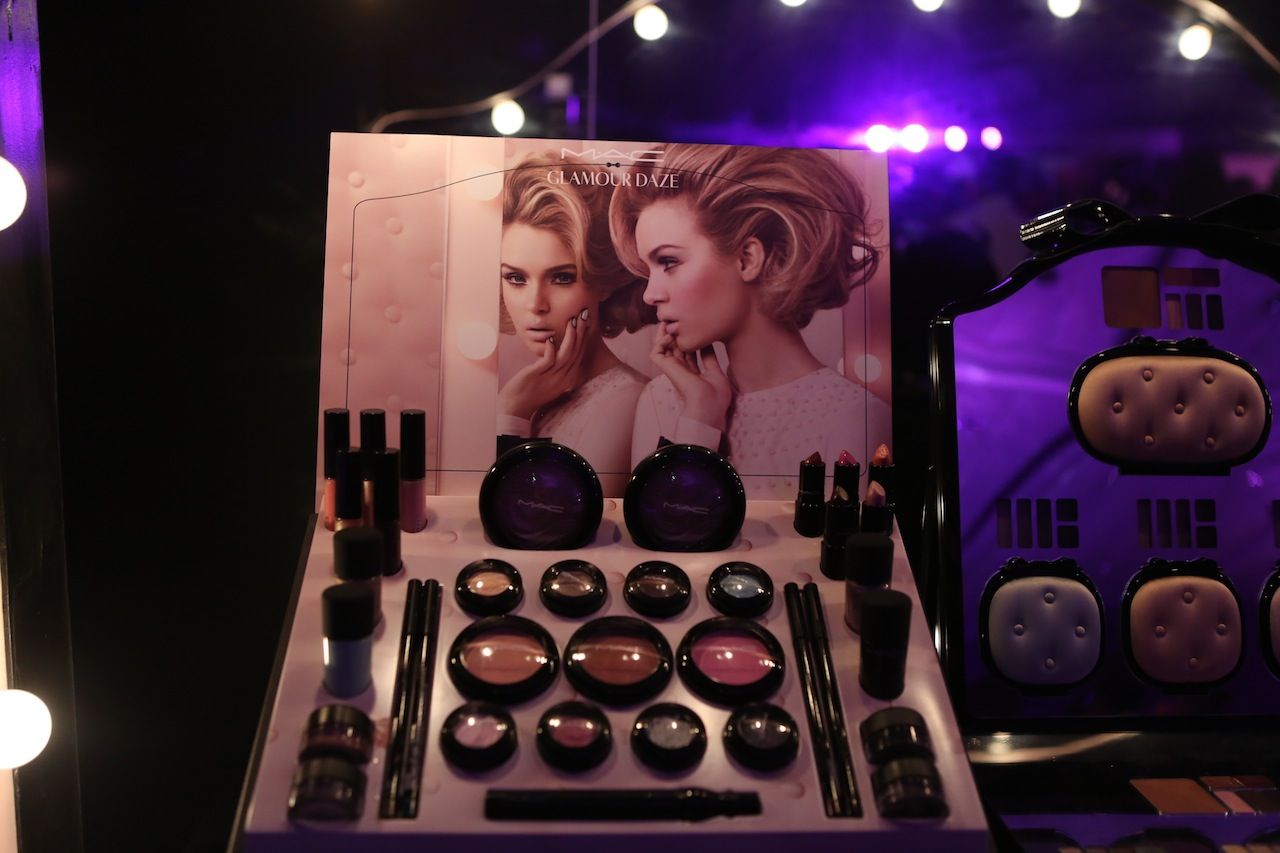 Syempre, working night parin sya for me!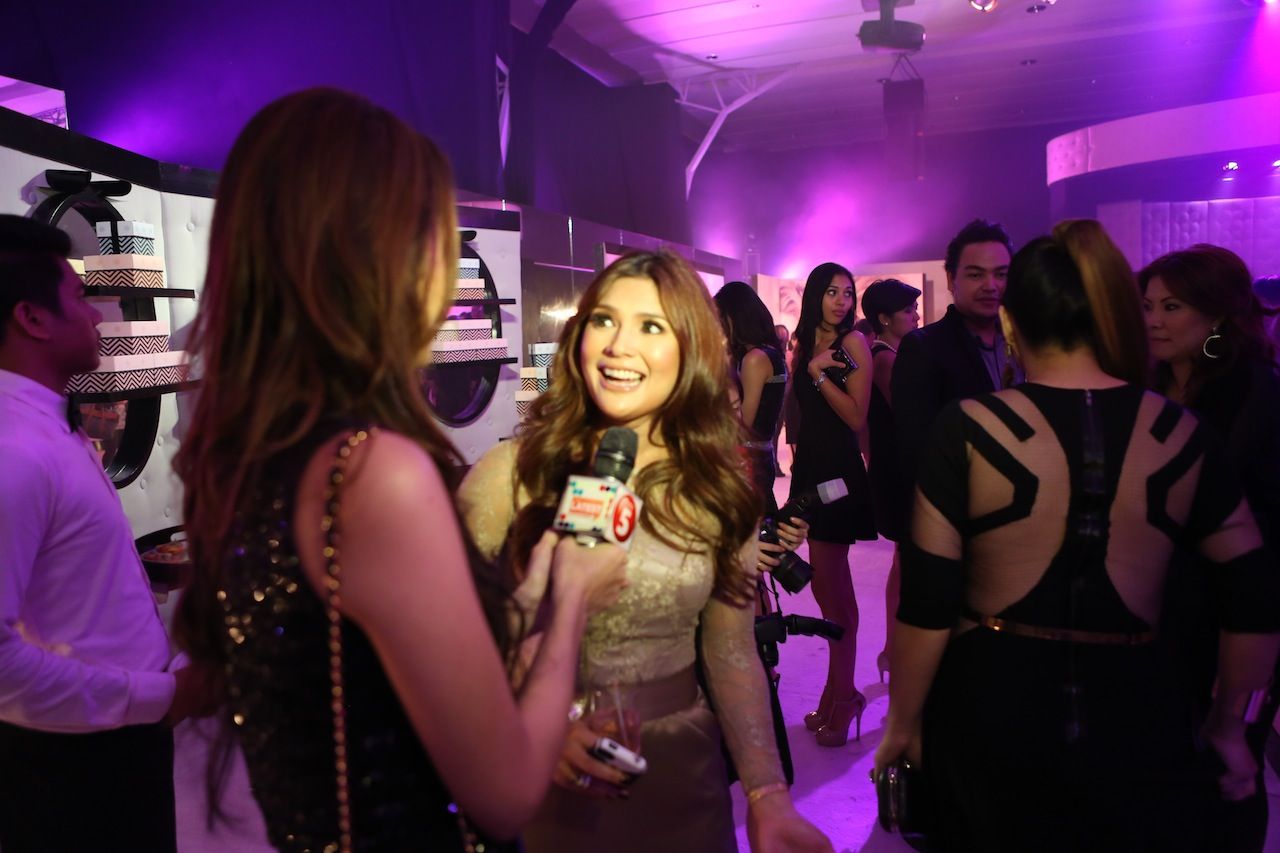 Philippine star and Preview/Stylebible combined!
Si Hannah, hindi na natapos sa hairflip!
Macho ni Nica!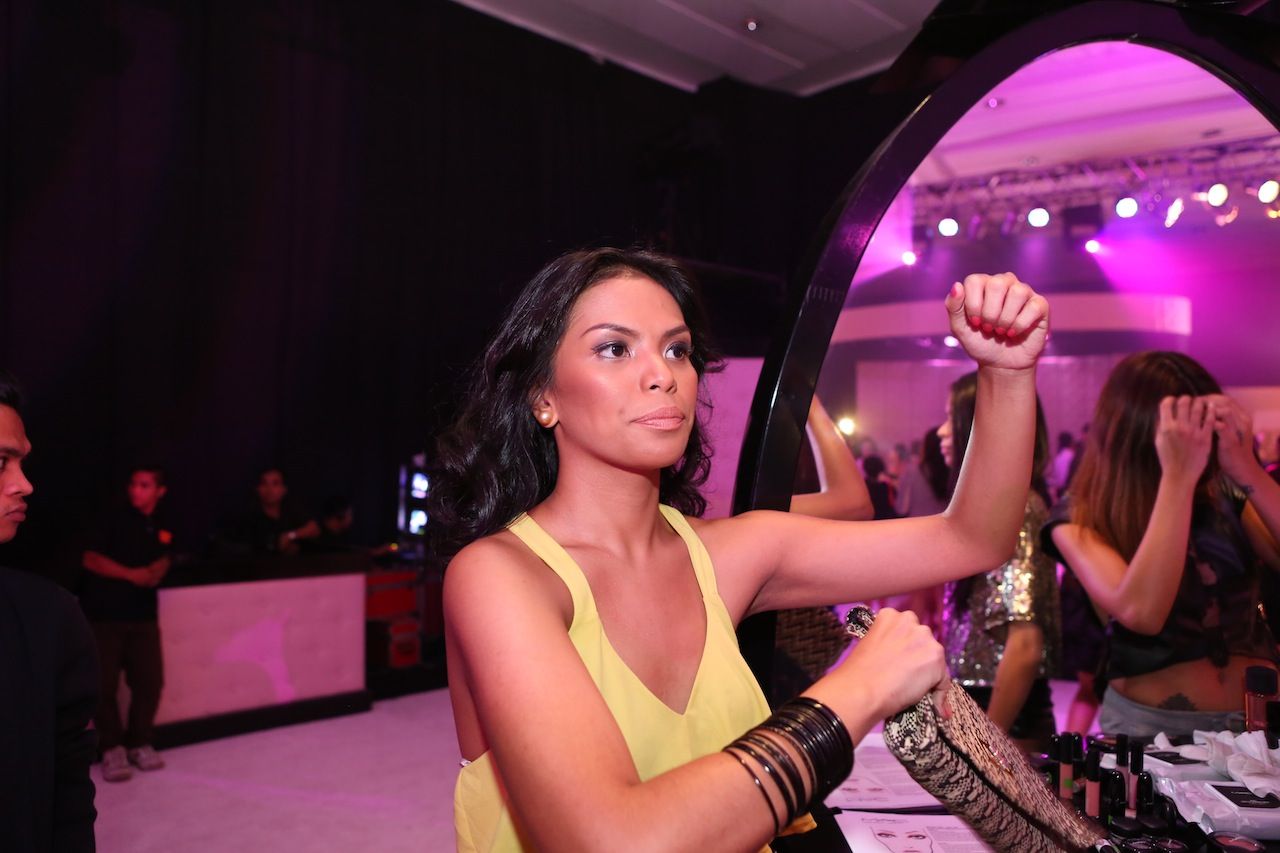 Here's our fave, Andi! Ang fresh!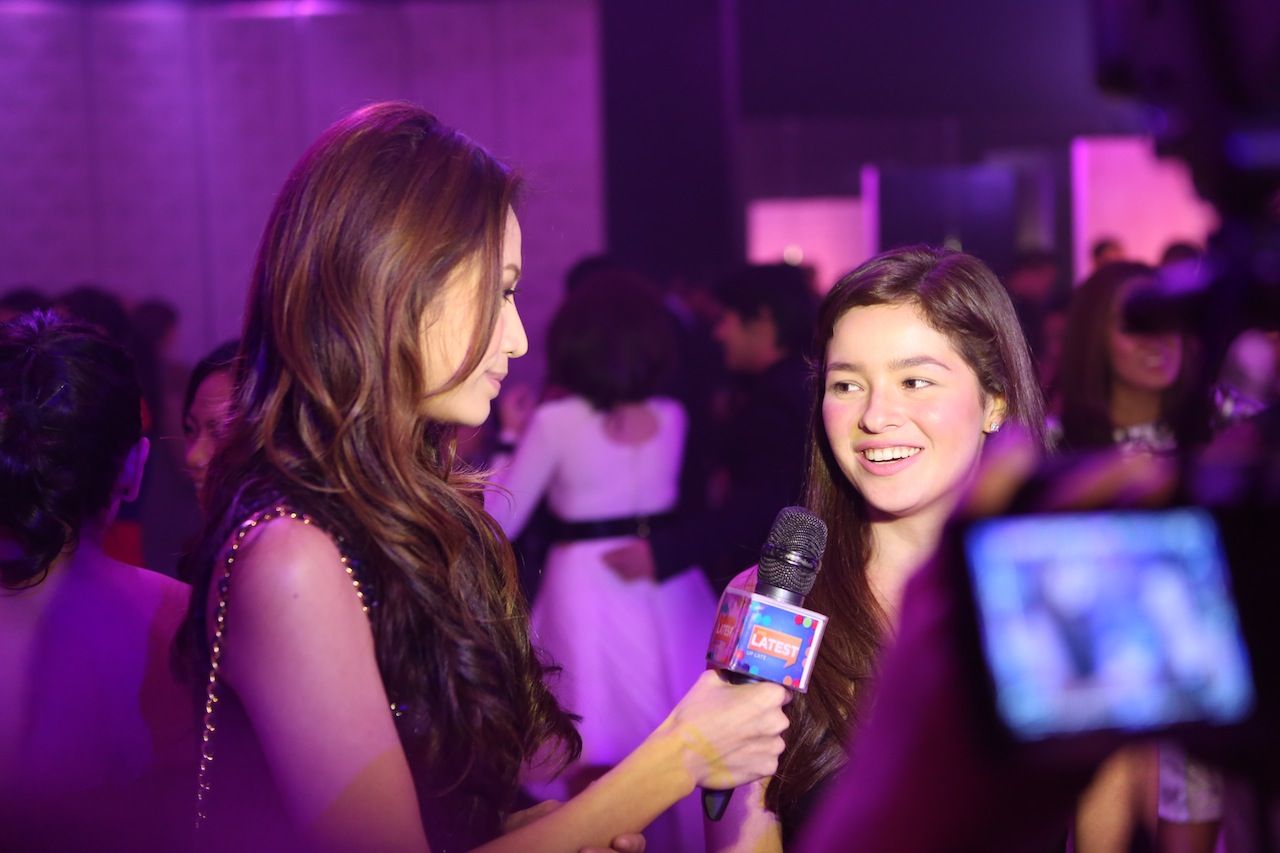 Megan Young was there too!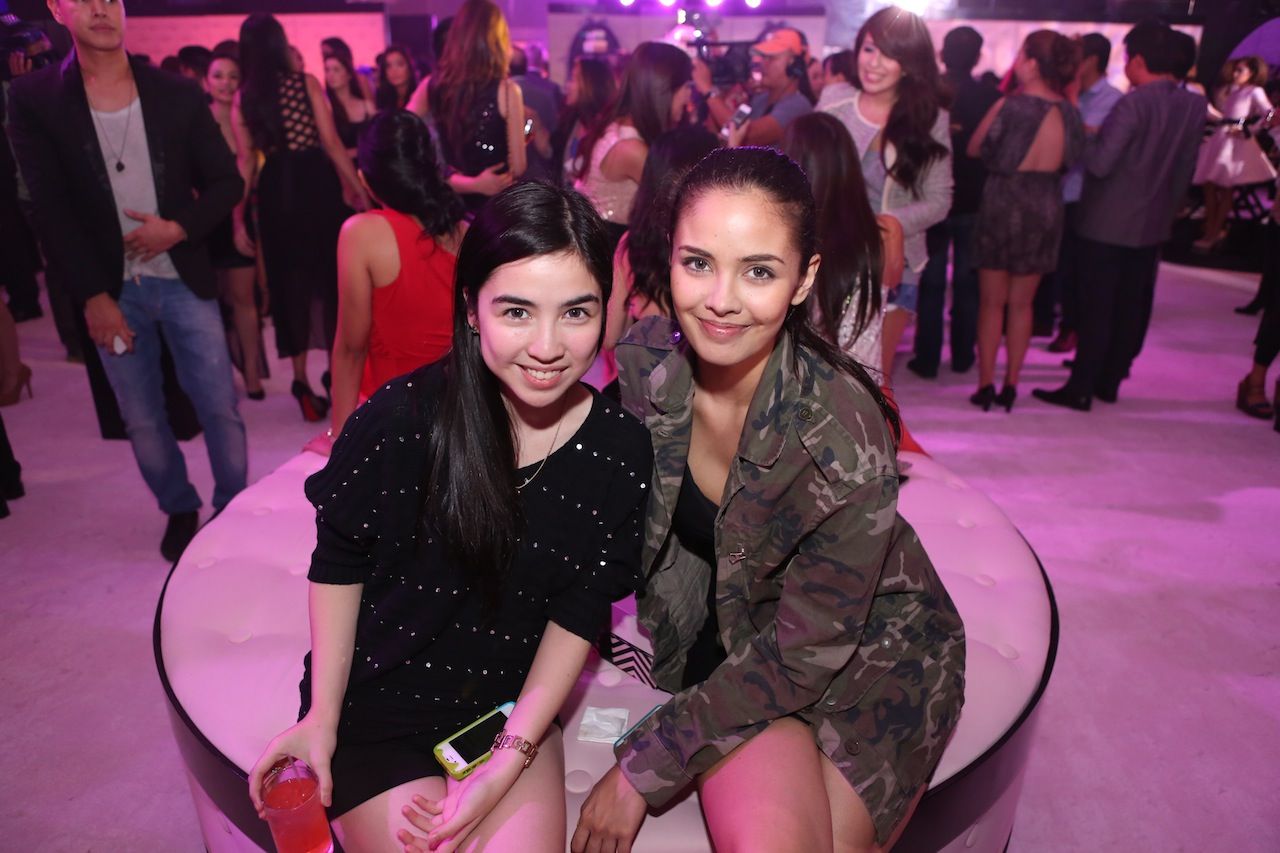 Cuteness nitong collection na toh.Pagurl ang peg!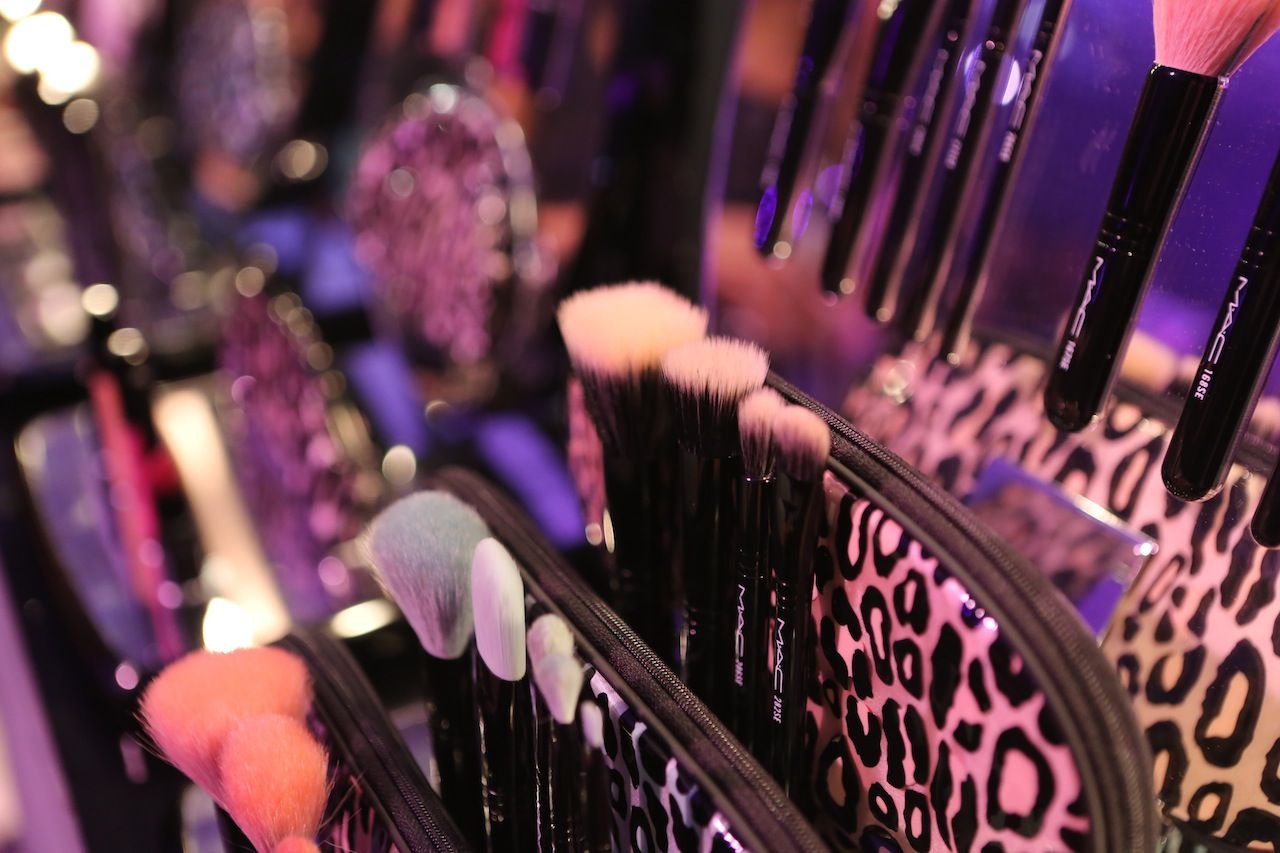 Very Adele na softer ang ganap. I love!
Charina and Kit trying on lippies!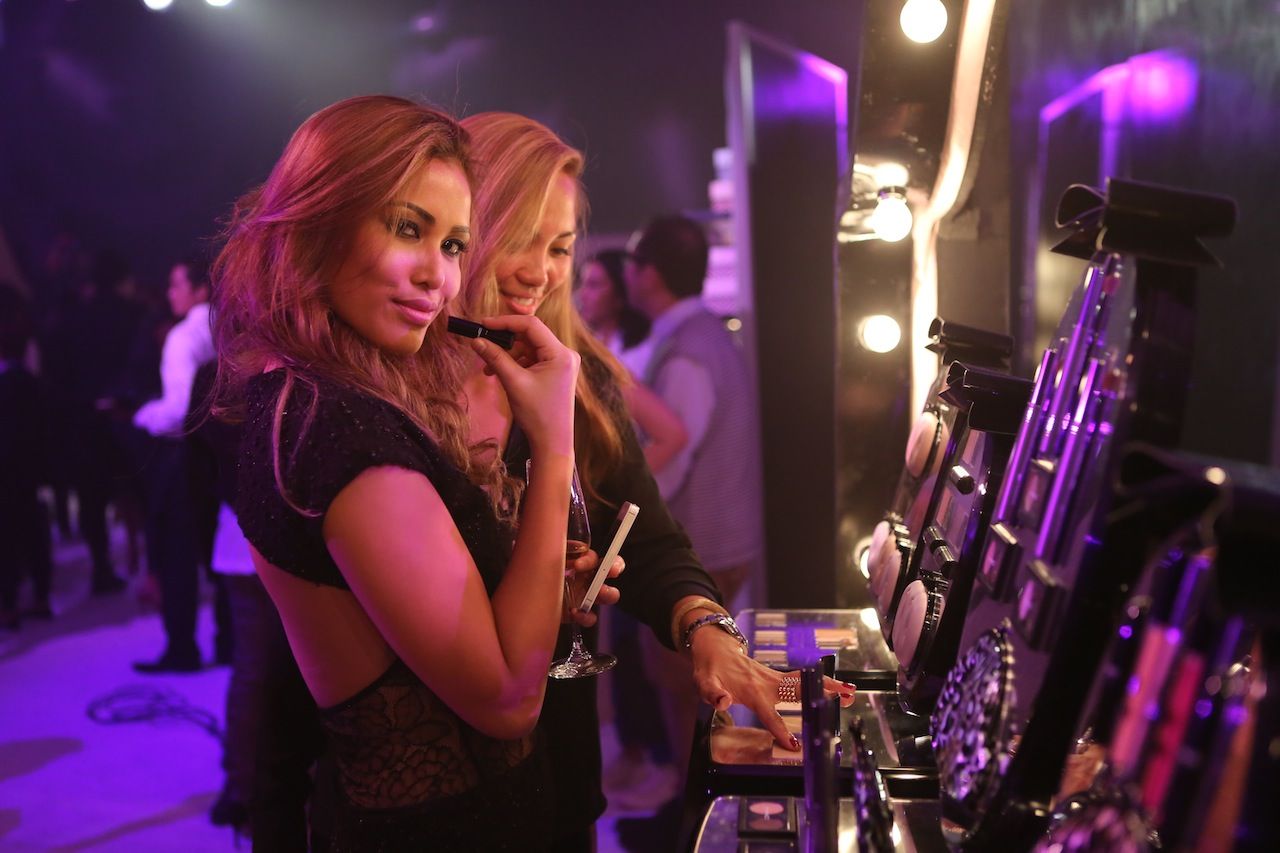 Makeup junkies! Mamang Liz, Belle, Madz and Andi!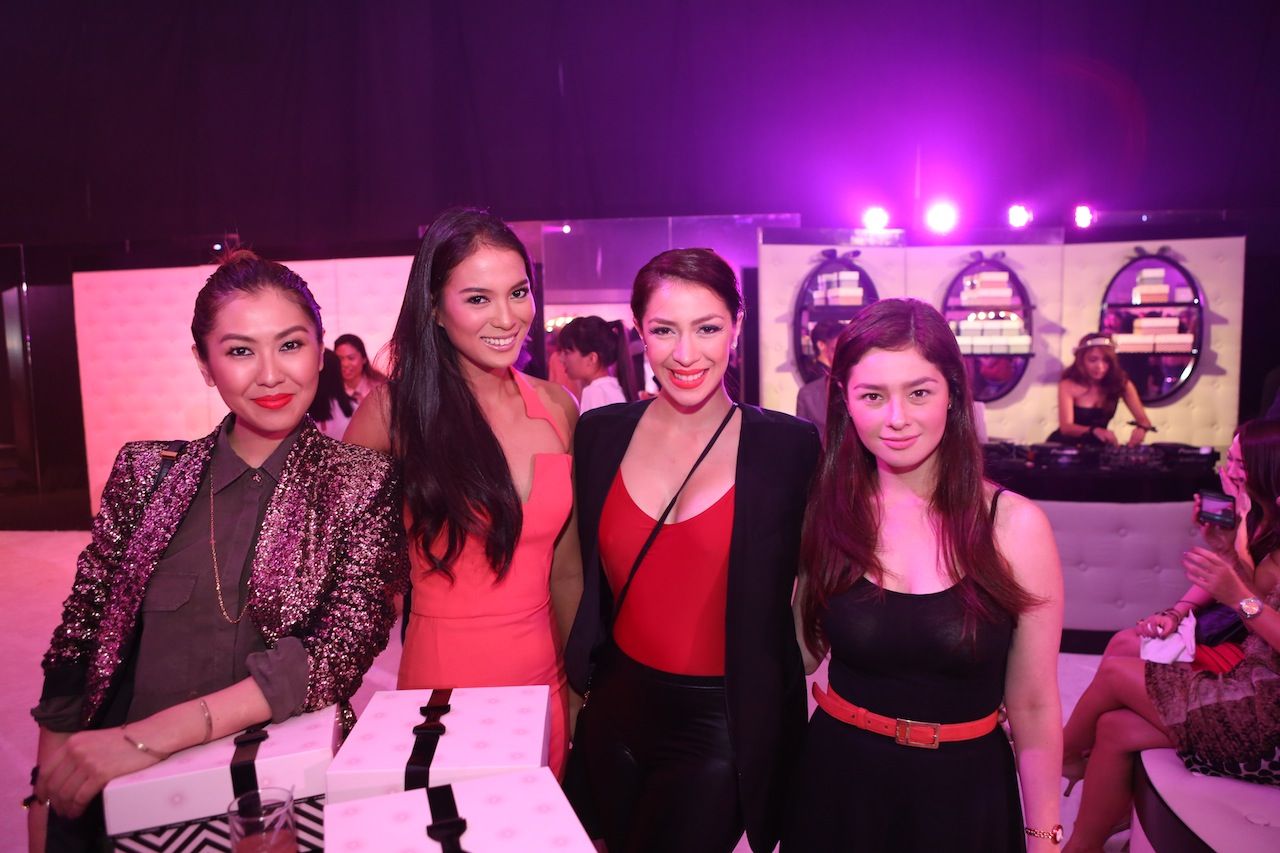 Ang soft mo dito ANNA! Anna Canlas of Preview!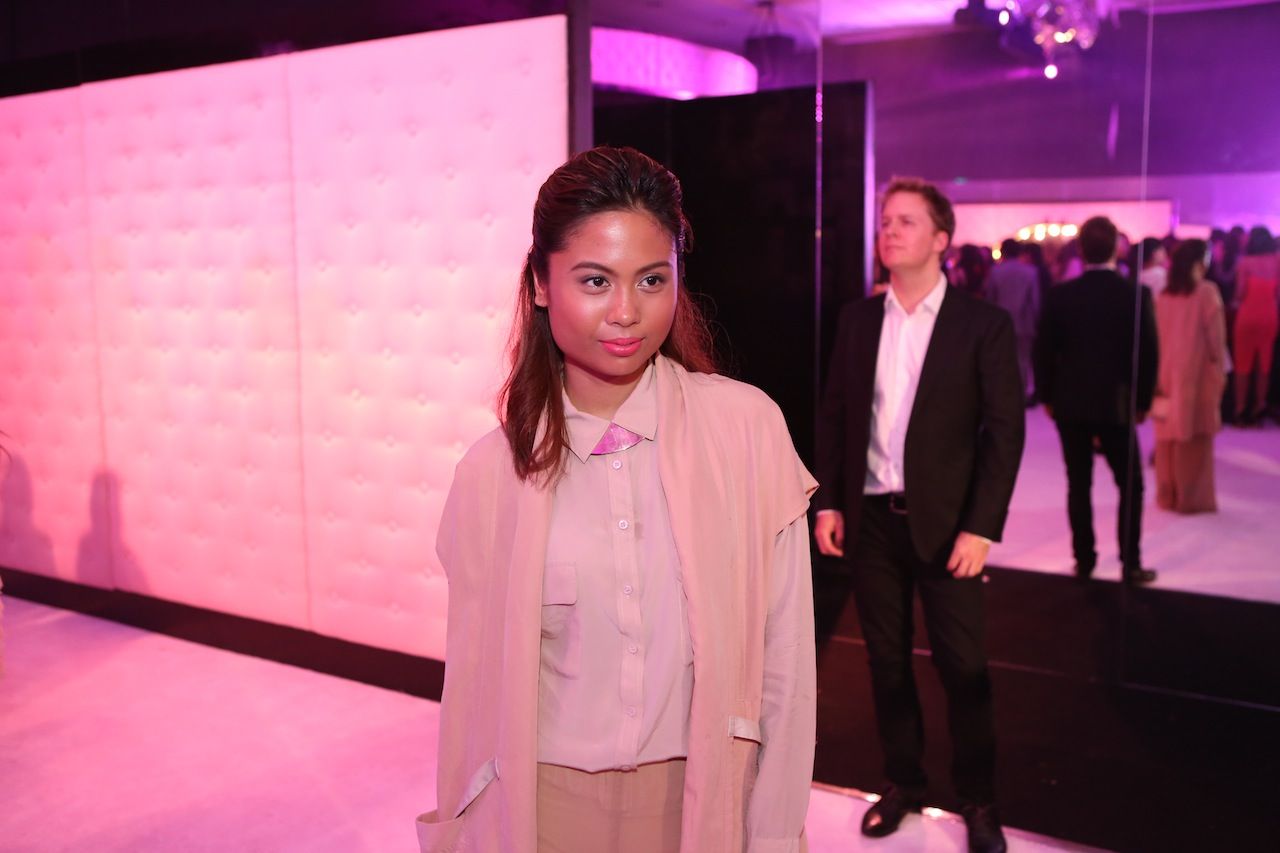 Parang bago na ang role ni JM- EVENTREPRENEUR! It's a new way of doing PR according to him…Party pr daw 🙂
Sumali na ni Cams and Lau!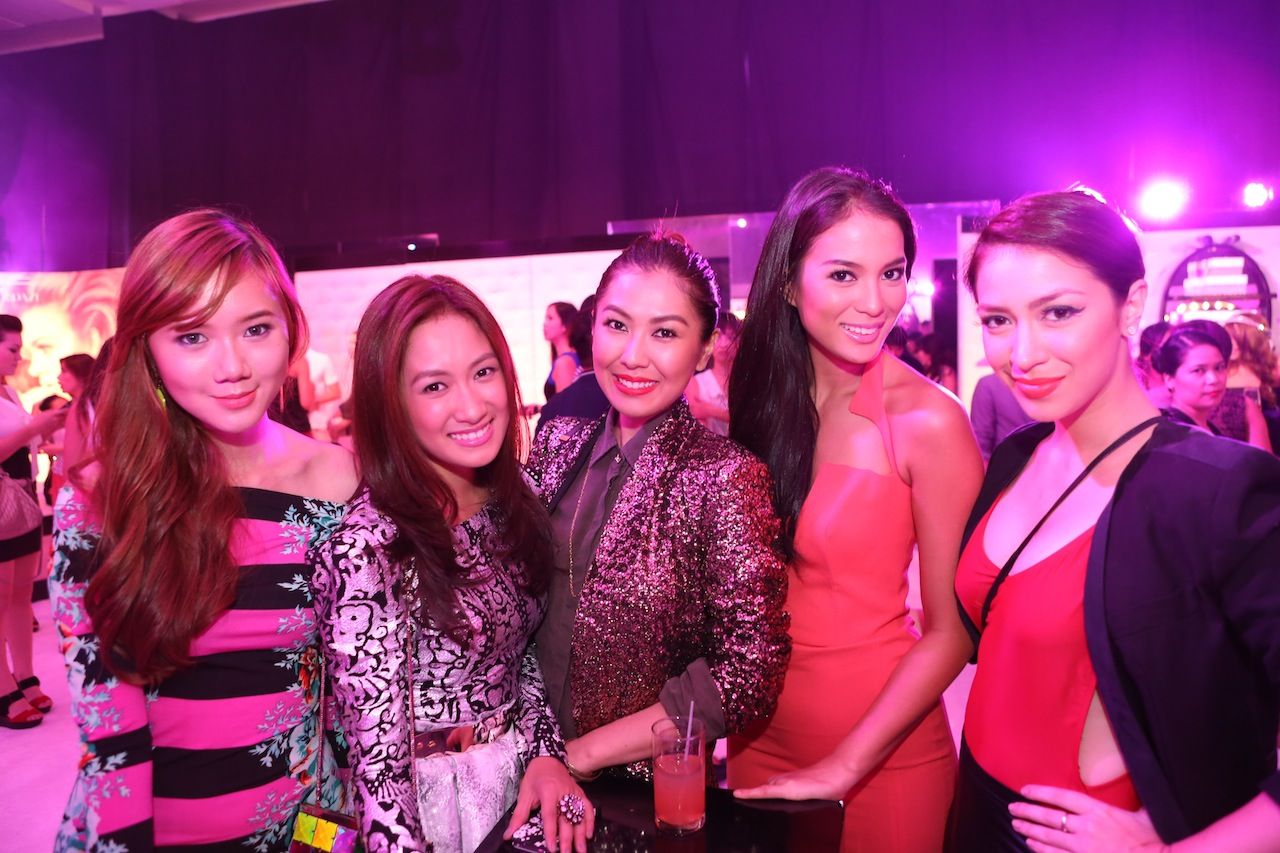 Cumcatnip! 🙂 Max Mags!
Supermodel Girly, Weather Girl Claud, and Actress Bubbs!
The Mega group!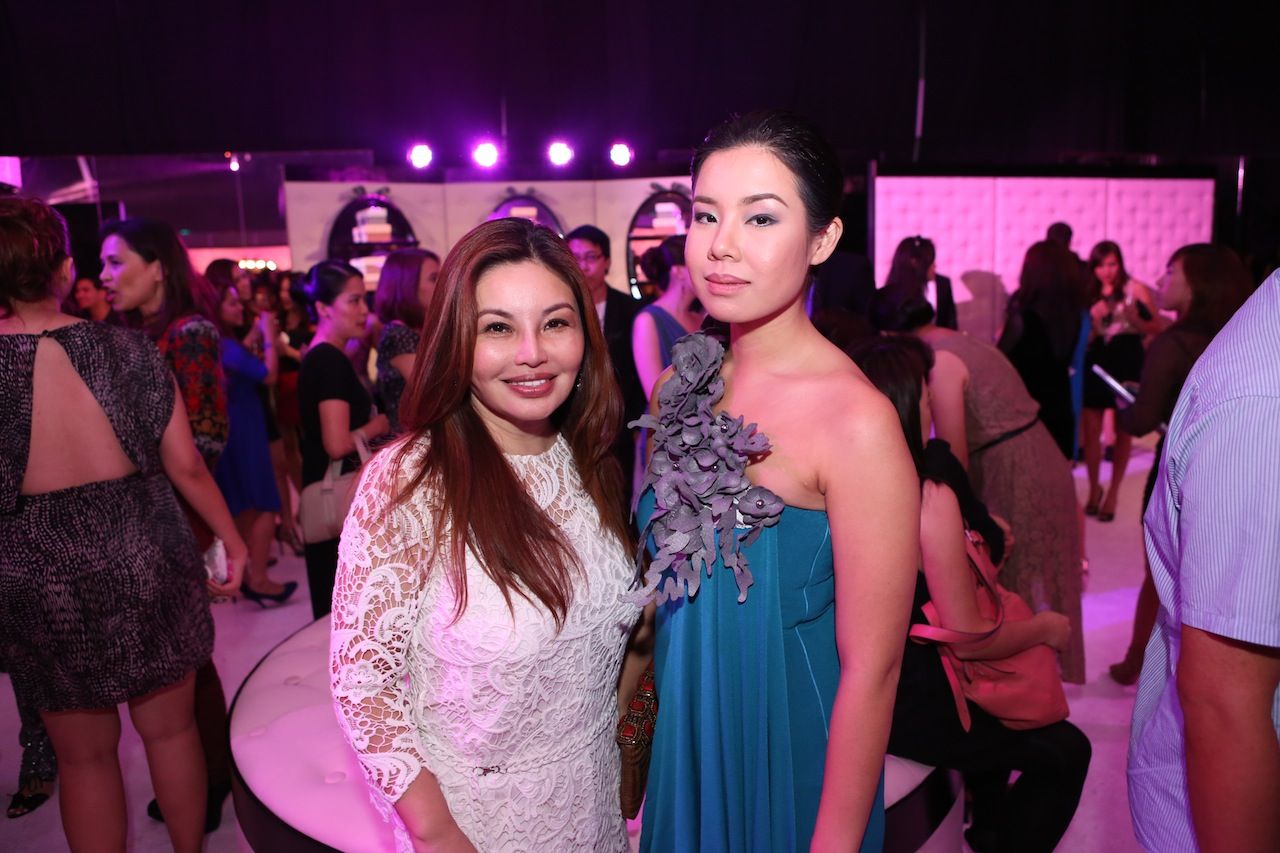 Interviewing JR now!
BET!
Kris Lawrence!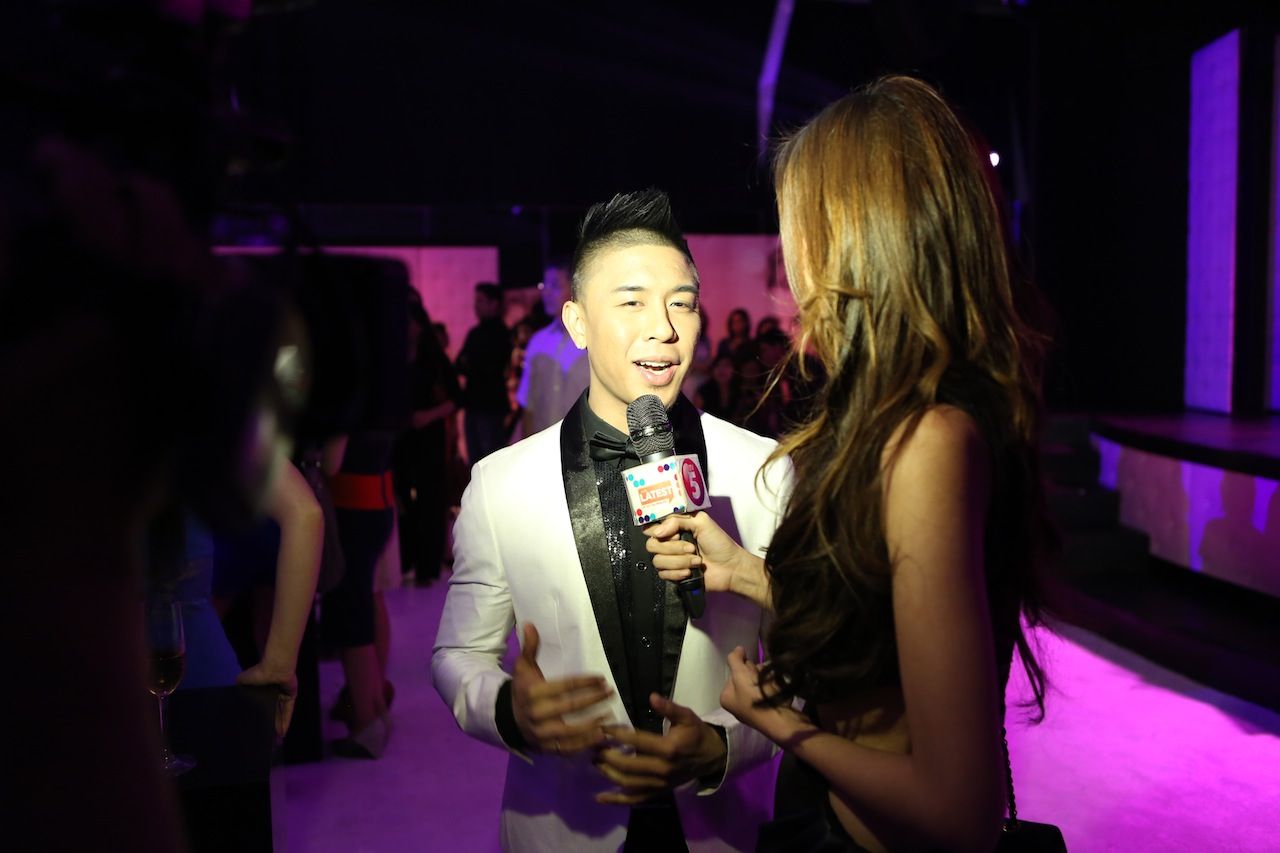 Models united!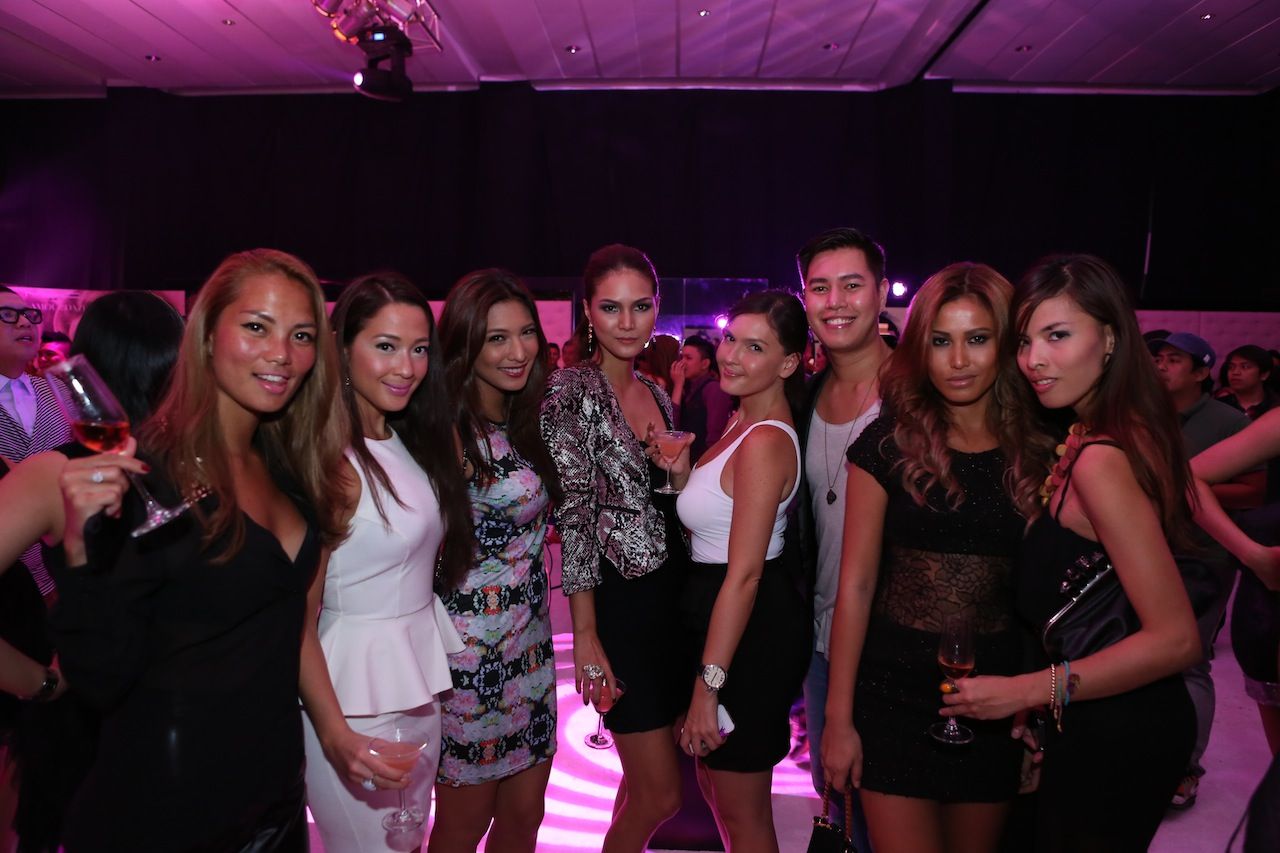 D ako makaavail masyado sa photos… busy maginterview!
Biruin mo, lumabas si ALEX! haha! Love you and miss you!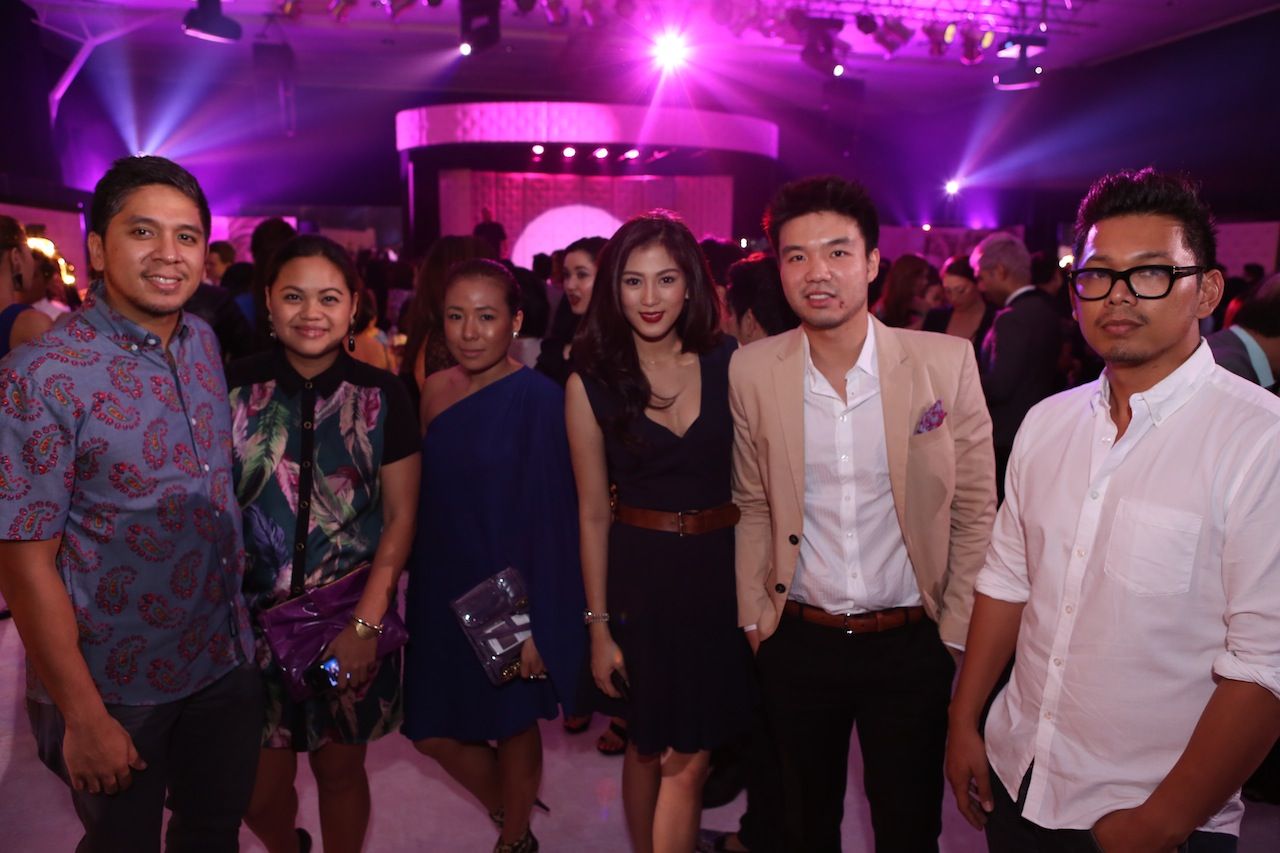 Sam, Troy, Aubrey!
Holidaze! Pasoft ang dating!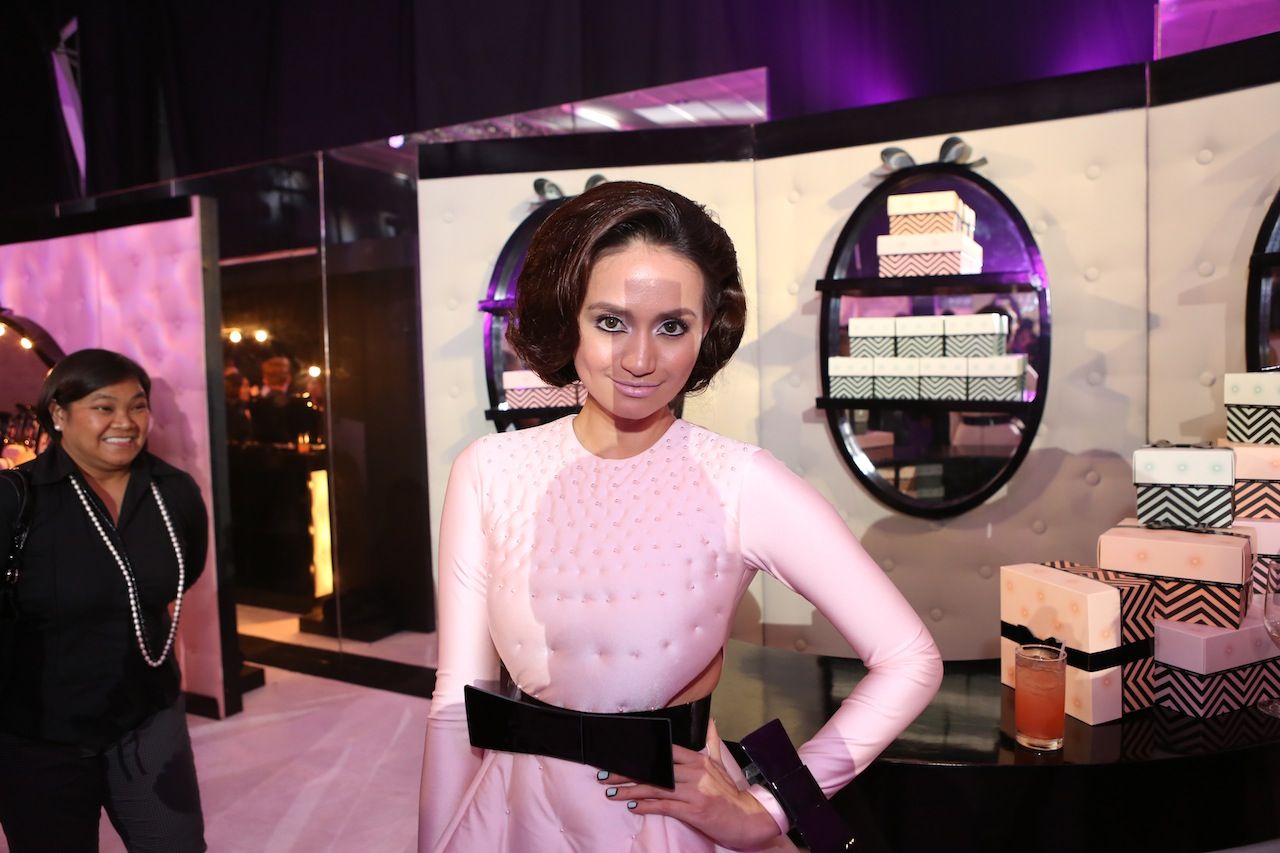 Marc Gueco with the girlies!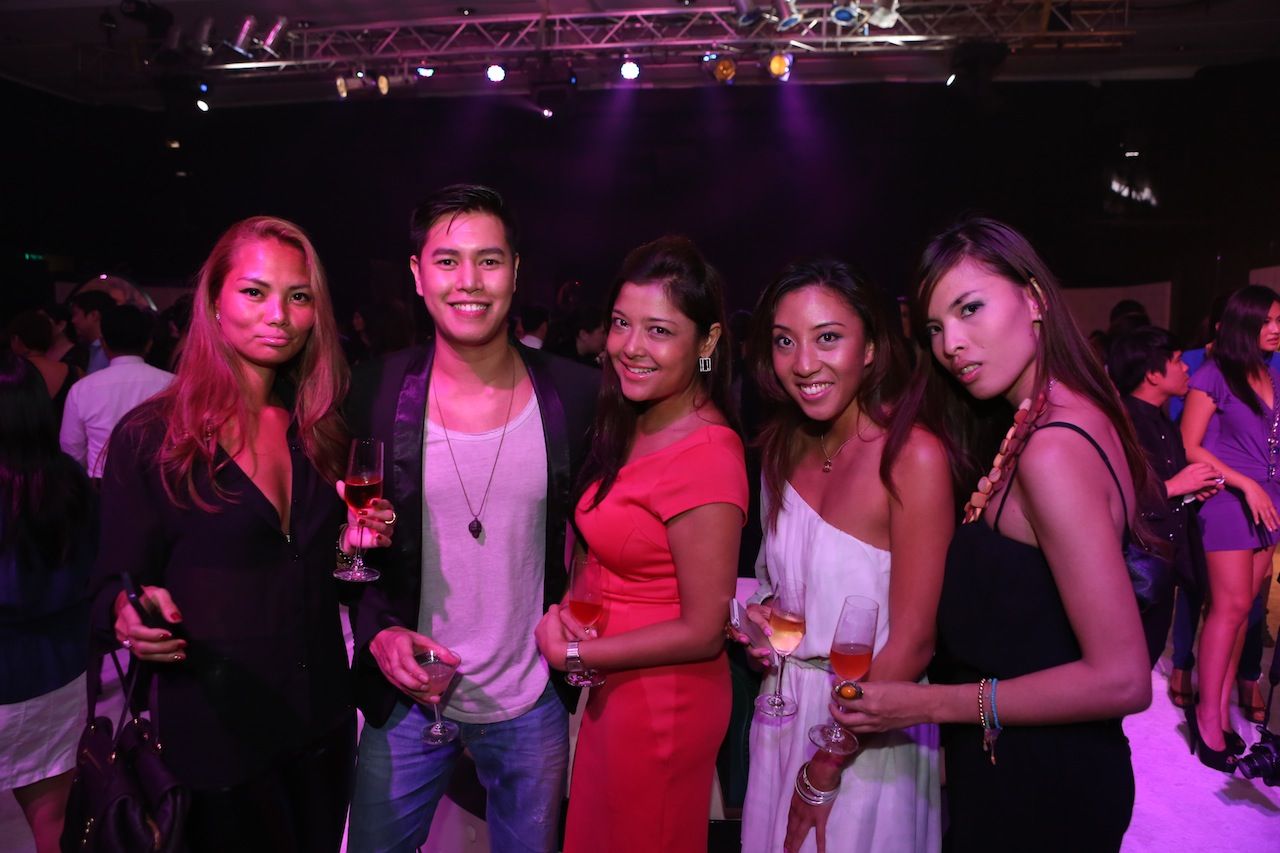 Bloggers! Lau and Cams!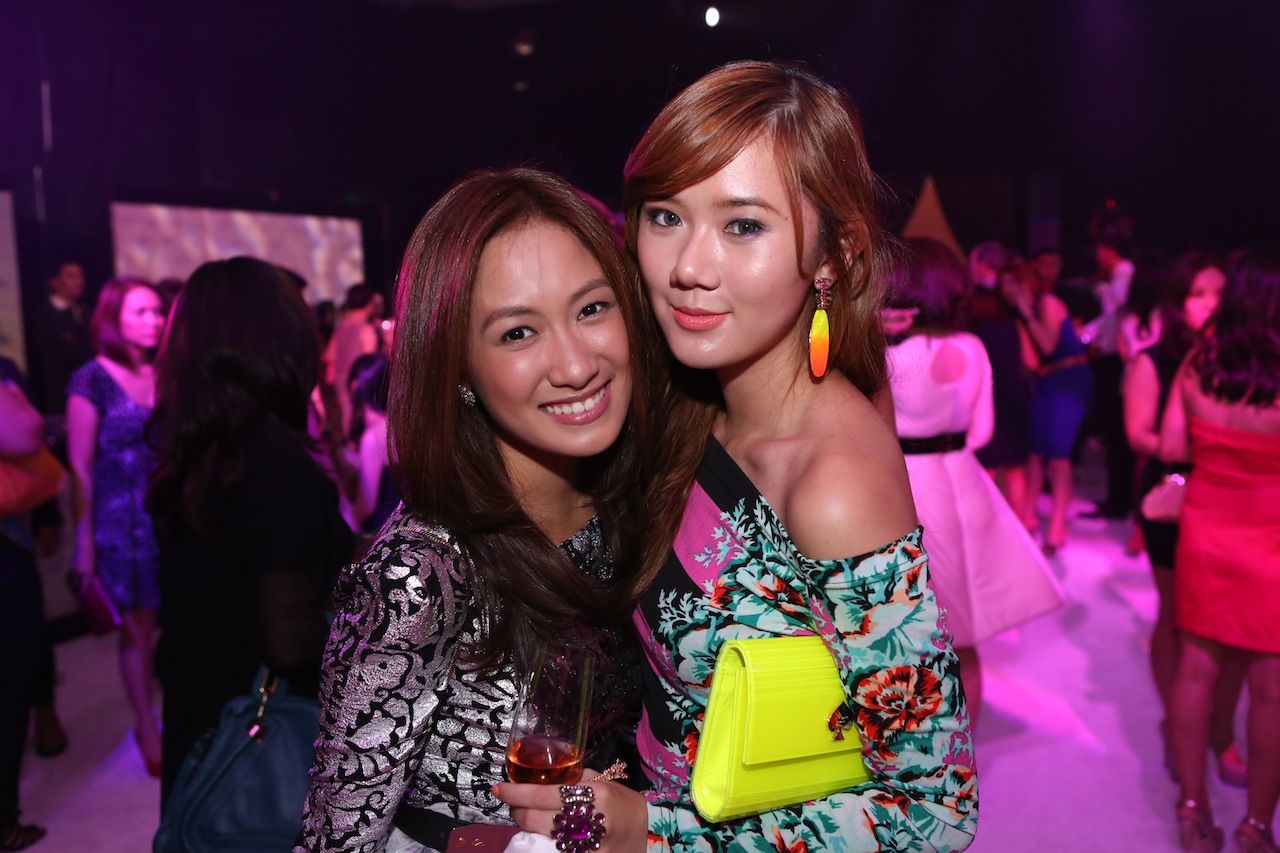 Pa-todohan ng smokey! haha! Tinalo ako ni Charing!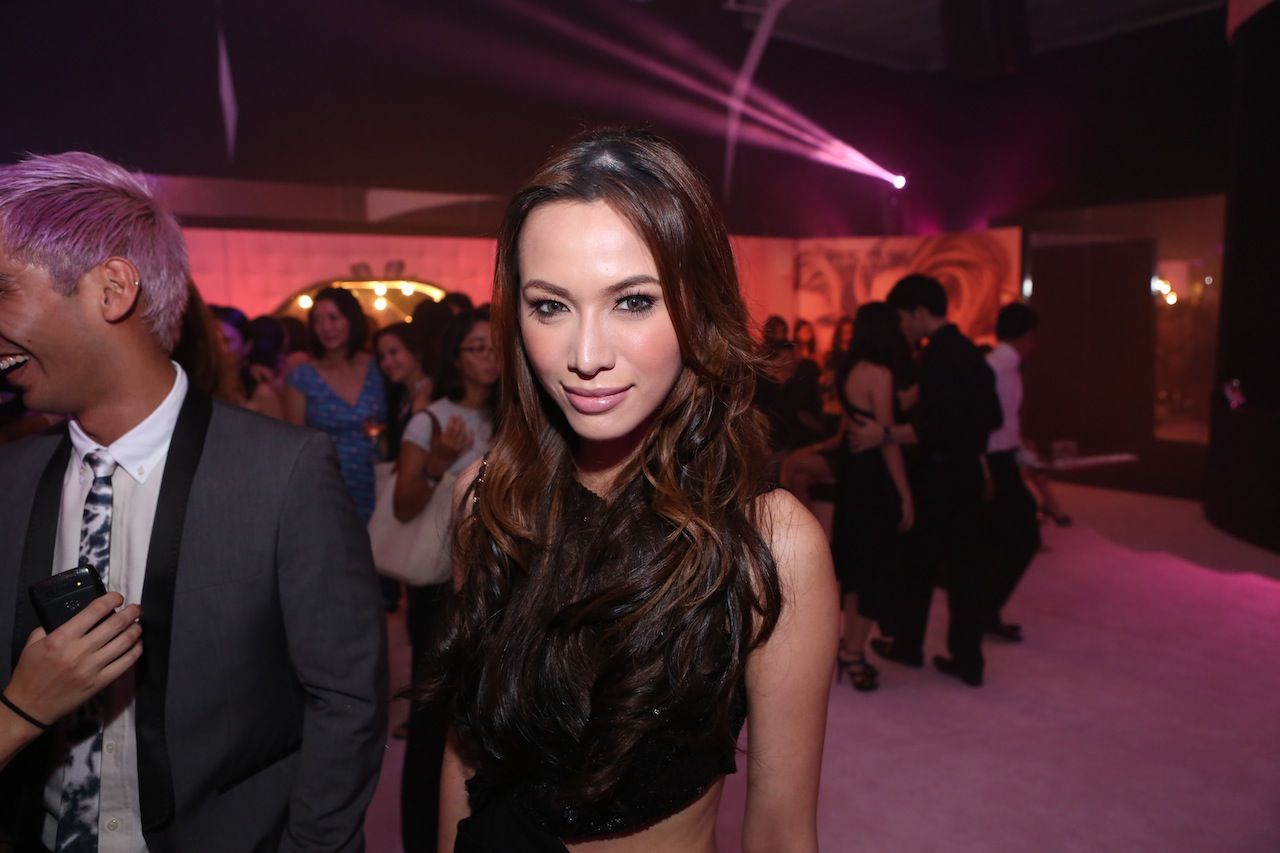 Anong makeup peg nyo for xmas? practice nyo na yan! Congrats MAC! Great event!
Much love,
D