Mandaue Foam: Matresses & Beds
You cannot buy a good night's sleep. But you can increase the chances of winning! Choz! My friends know that I really invest in good mattress and sleep chenes. Honestly, we all want to buy different things, but before buying that bag or pair of shoes, isip isip pag may time kung ano talaga yung ginagamit nyo 8 hours a day. And that is your bed unless bet niyo matulog ng nakatayo. CHOZ!
Mandaue is a good place to start when in comes to investing a good bed. First, they really specialise in mattresses before anything else.
And the idea na one stop shop, bongga sya!
When you visit their showroom, you can have a consultation to find the best mattress for you.
Actually, buong bedroom mo pwede mo paconsult. You can start with the mattress then work your way to pillow, sheets, and bed frames.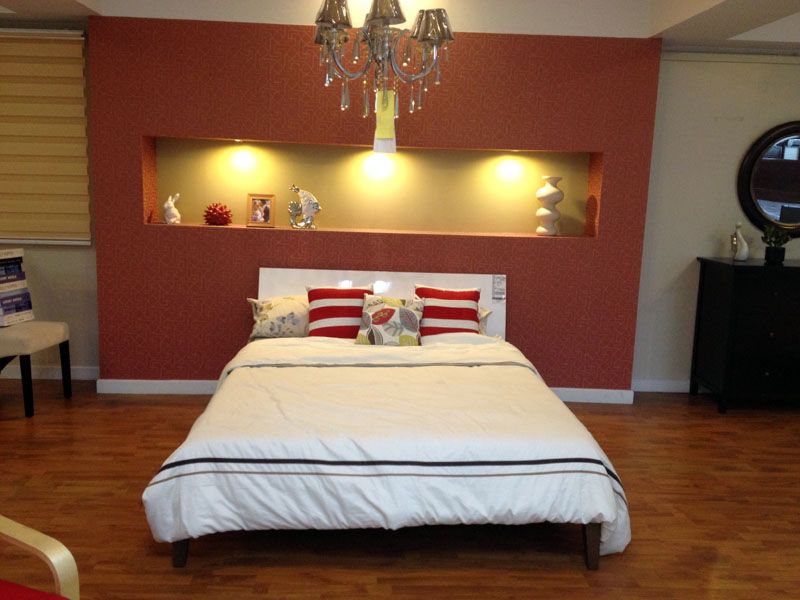 And finding the right mattress for you will save you money. I come from family with Scoliosis. So talagang important na orthopaedic ang mga mattress or else baka pag nag aging gracefully na siya umatake.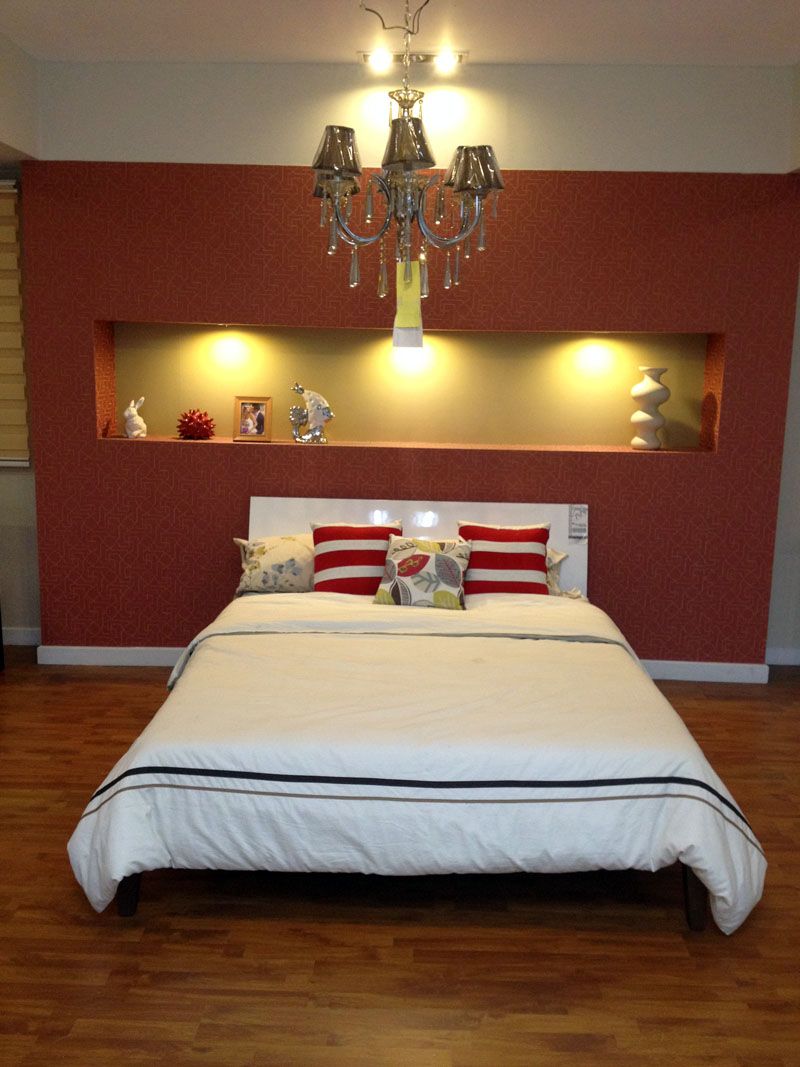 And hindi nyo ba napapansin na masarap matulog sa hotel? You can actually replicate that feeling sa sarili niyong bed. Mandaue is a known supplier for hotel beds and foams. So avail nyo yung hotel feel bed!
My mattress I copied from one of the hotels in Manila. Pati pillows and bed foam na extra. Known sa friendships ko na paghumiga daw sa kama ko, wala nang urungan.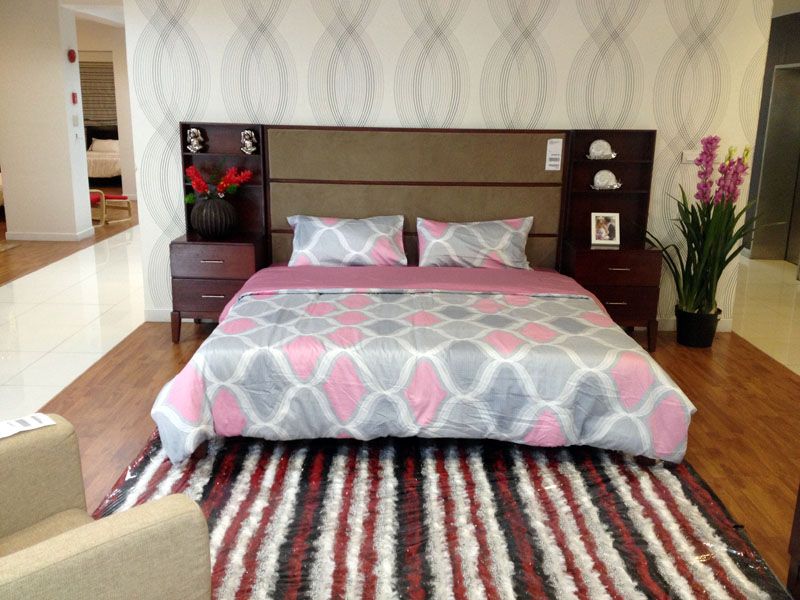 In their showroom, they will explain to you the different kinds and what you can do with it. I really prefer spring with a thick foam coz i need support and i want softness.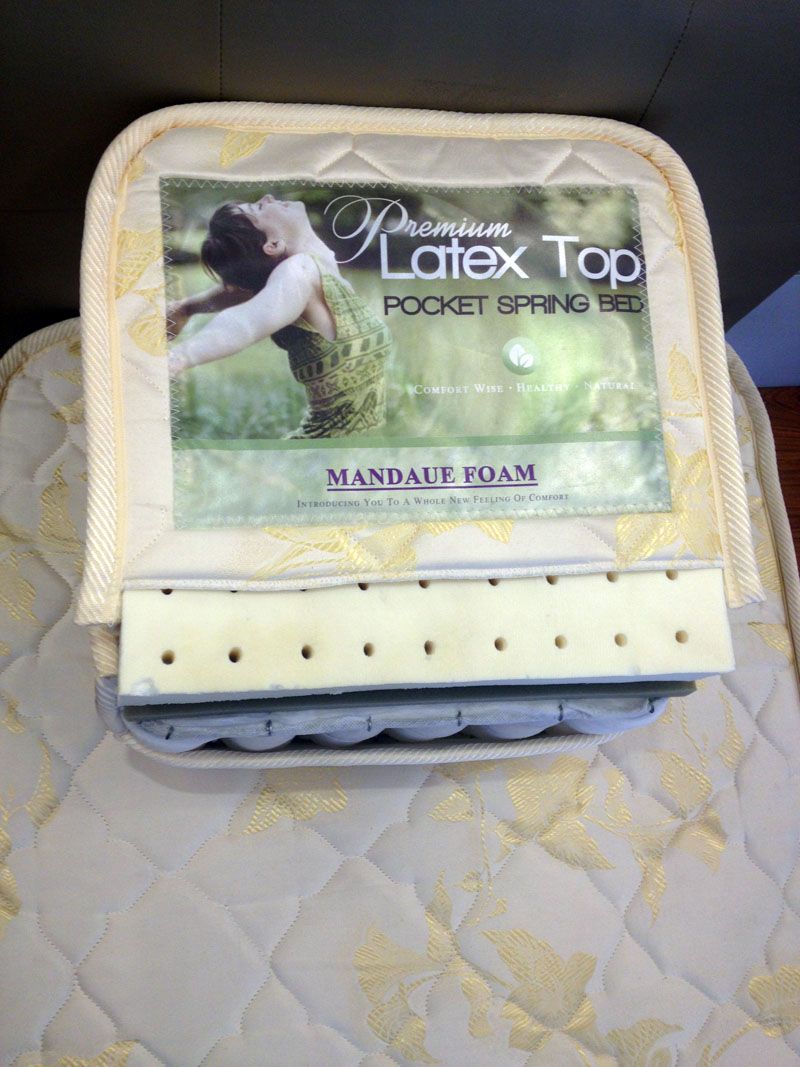 Meron din silang memory foam! Kung bet niyo yun!
Everything can be customized according to what you need. My bed size is in between sizes kasi nga sa room ko sya binagay. So I had my mattress made to order to the size I needed.
Eto yung hotel mattress! AVAIL NIYO!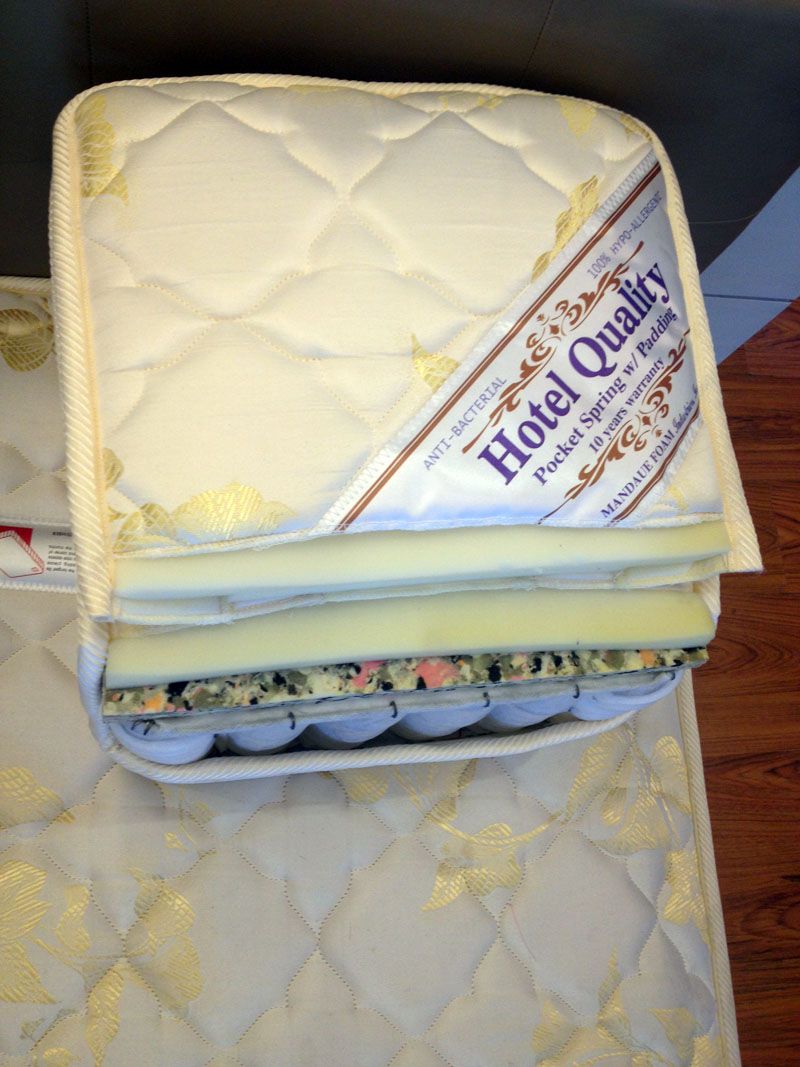 I'm not an expert on what each foam does to your body, pero keri nila explain lahat yun.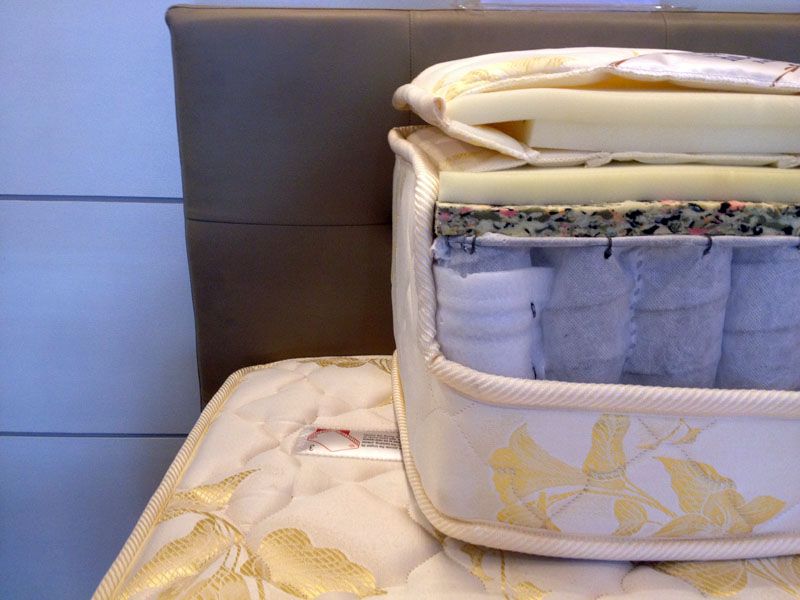 This is important sa may mga sakit sa kasu-kasuan! hahaha!
I tried this, it's more firm but soft parin sya.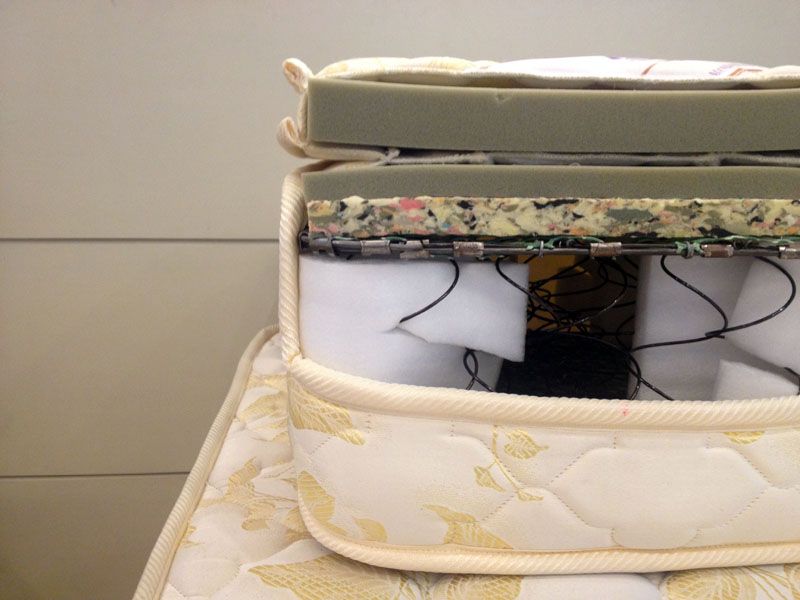 Padding is important! And I love their stitching kasi hindi sirain. Remember, ang kama niyo once in a lifetime niyo lang palitan and daily niyo ginagamit. So make sure to invest.
Visit their showroom asap! Ang masarap ang tulog, fresh ang gising! Nabibili na ang freshness ngayon thru better mattress!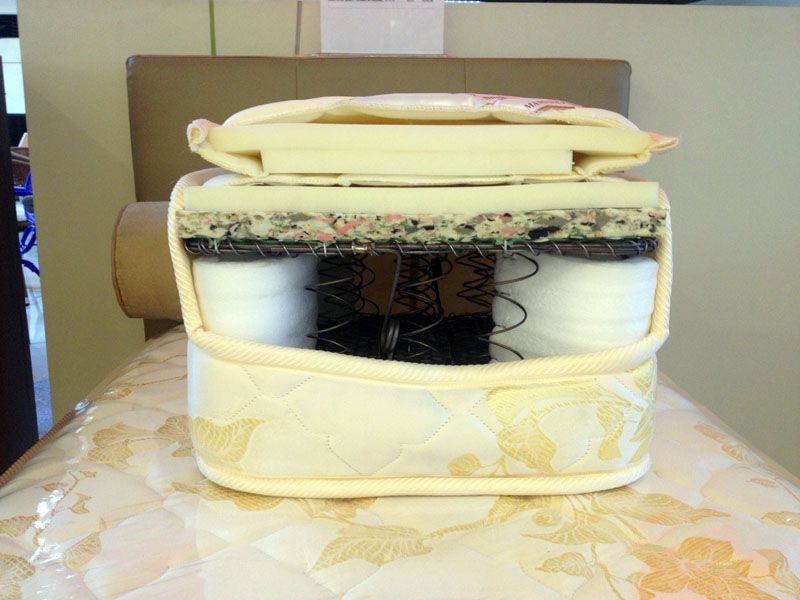 They have samples wherein you can actually "road test". Yes, hinigaan ko! haha!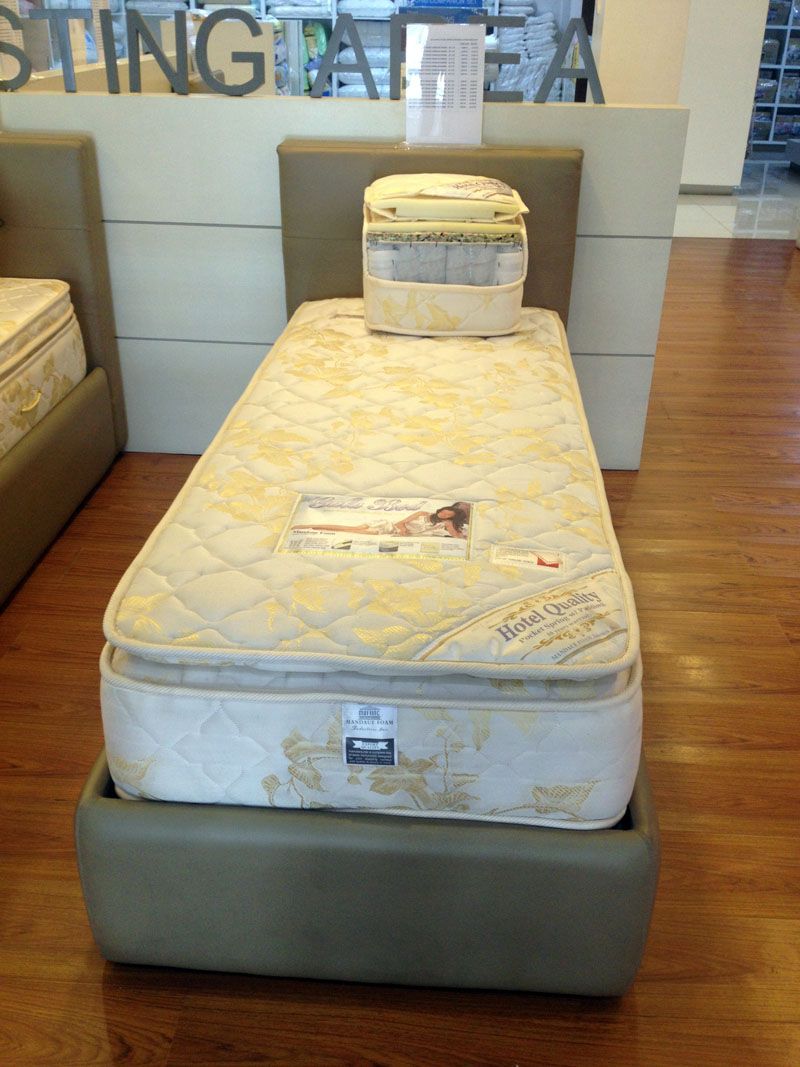 The firm is for people who need maximum support and ayaw yung parang natutulog sa marshmallow. Haha! Ako yung mahilig sa parang nasa clouds. My sister wants a firm bed, kaya nung bagets kami pinaghiwalay yung kama namin.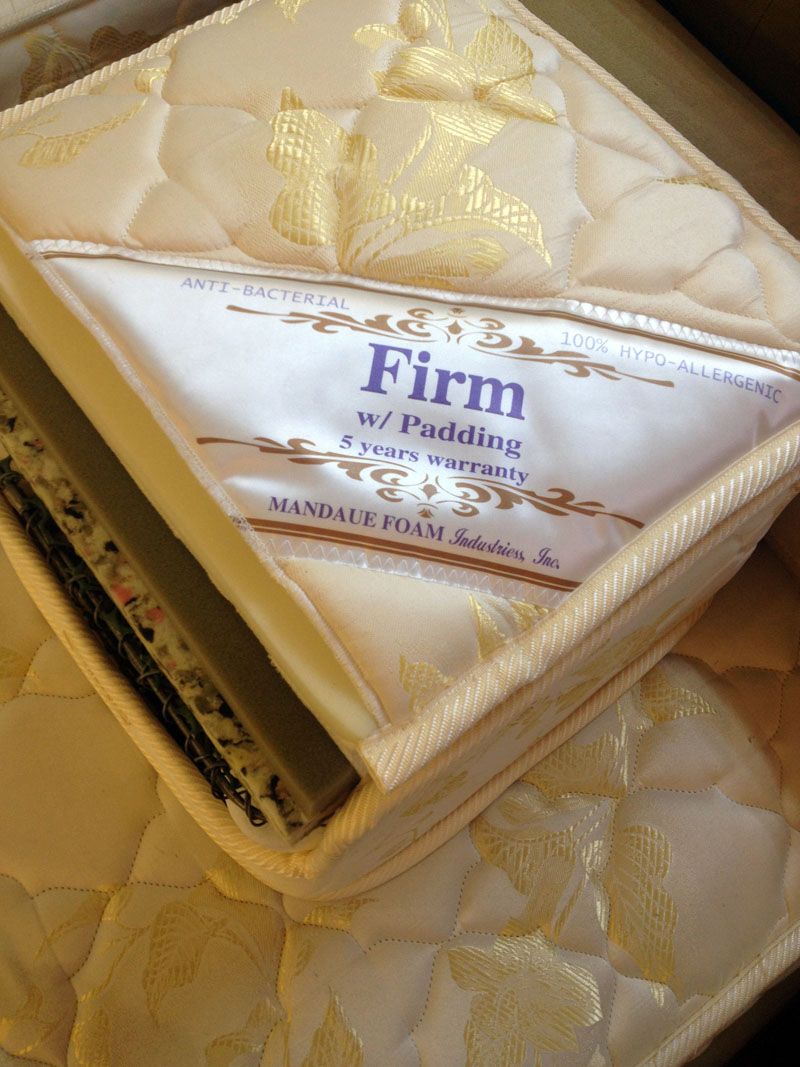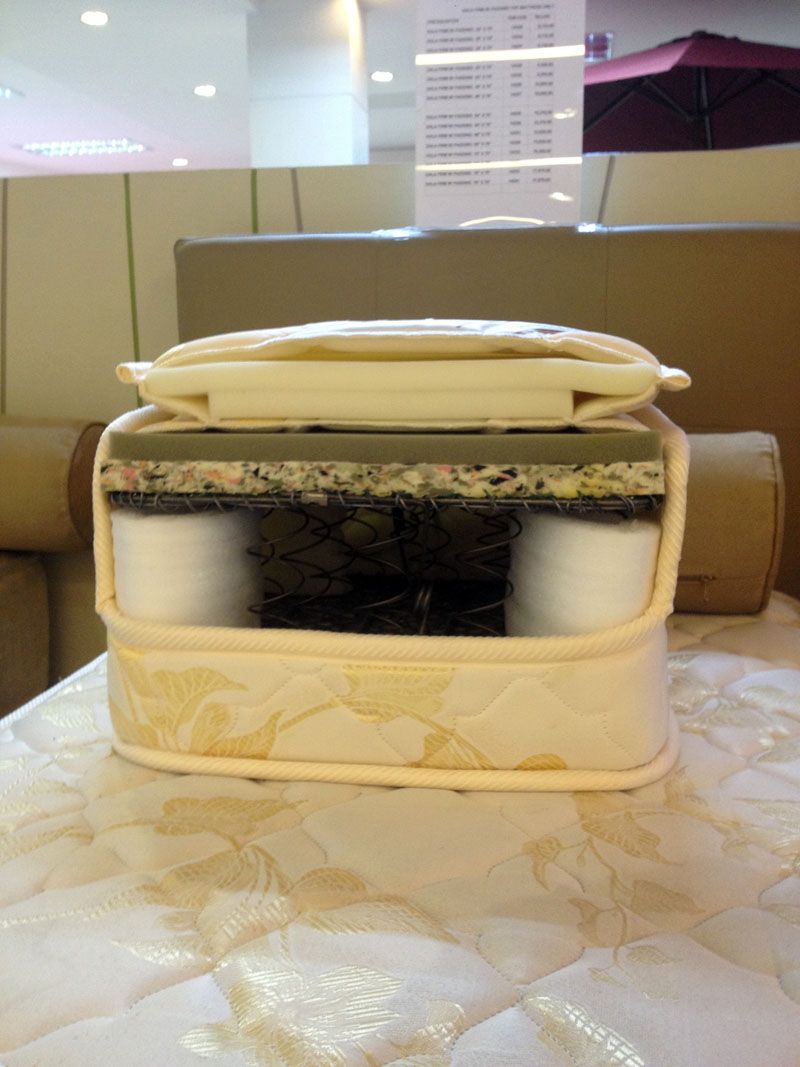 I visited the Ortigas extension branch! So run there, it's their biggest and most complete 🙂
Wag niyo nang hintayin pang mag calcium drink kayo, fix your sleeping area!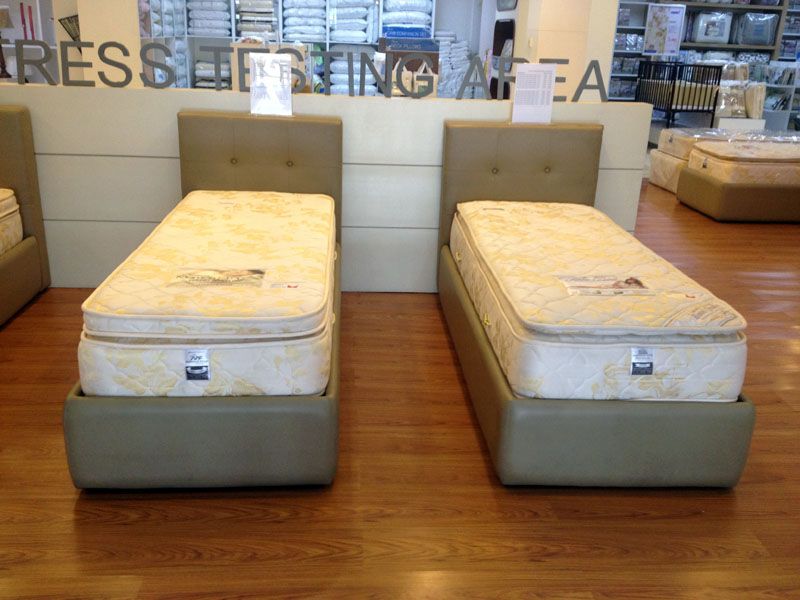 Like their FB: https://www.facebook.com/MandaueFoam.Ph
Follow them on twitter: https://twitter.com/MandaueFoam_Ph
Check their website: http://www.mandauefoam.ph/
Check out a branch near you: http://www.mandauefoam.ph/branch-locator/
Excited for the next post on how to make VIGNETTES at home!
Much love,
D