Ok aminado nako na ang mga ghelay minsan fickle minded talaga. OO, guilty ako dun. I've been living in my unit for 7 years and more or less, palagi syang work in progress. Kasi naman ang taste ng tao nagbabago talaga. But if anything masculine talaga ang peg ko.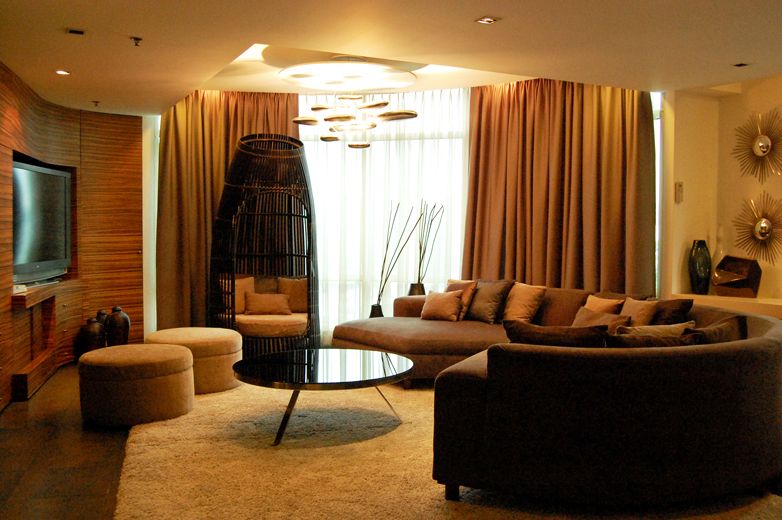 We have all the podcast sa unit so mons to wed full house ang ganap! So ang pinakaneed talaga namin sa balur mga movable seats na pwedeng pang ariba!
So san pa ba tayo gumogora pag nagreresearch.. si Mr. Google! So eto, sa kakahanap, nainlove ako sa isang ottoman.. kasi naman yung mga beckynights minsan sa sahig nakajupo! So i need something na best in ganap, yung multi ang peg!
I saw this cube… pero best in kamahalan and kahit saan mong gutter hanapin  sa manila, waley!
Hindi kadalian yung peg ko ha, but i went to Mandaue Foam showroom in Ortigas extension. In fair, kareer! Game daw sila! In 2 weeks, patok! kuhang kuha!
Check it out!
In fair hindi sya madali, but the craftmanship.. perfect! So eto ang share ko, if may bet kayo at gusto nyo affordable budget… made to order na with Mandaue! Kaya daw nila lahat, wag lang ipabago ang mukha ni Margauax ng becky nights. choz!
They are now selling my cube for Php3,100.00! Affordable, made to order na yan ha!
After this, we've been thinking of making my own line. Kasi naman gusto ko talaga yung mga exotics ganap na skin. Kaya daw ila maka source ng faux animal skins for my line!
I'm giving away a cube like this! bet nyo?
Join kayo!
2. tweet
"hey @mandauefoam_ph and @divinemlee, i want to see that exotics line. And make me win free funiture! check the link divinemlee.com/mandaue"
3. WAITING GAME for the winner!
I'm excited! Want some sneak peak? eto! Pag natuloy ang project papagive away tayo!
Much love,
D