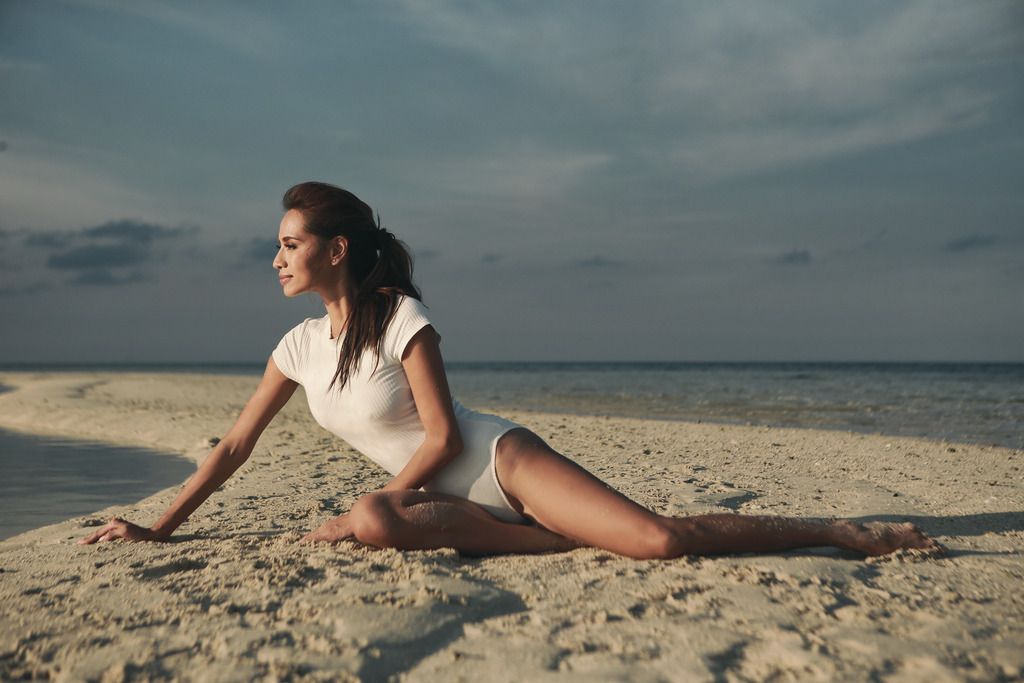 Finally, makatarungan narin talaga yung pag tawag sakin ng "MOTHER". Haha!
I know, I know, I haven't been updating the blog because I wanted some privacy and break ala John Lloyd. Charot. Nabusy talaga ako, my thesis, then kasal then hindi parin nag paawat nag pa buntis pa kagad! hahaha!
But I guess, I'm coming back with a bigger purpose (taray, ano akala mo ka join ka sa Justice League? may purpose talaga). I've never been more excited to blog again since this whole thing is a new journey for me. Ako na mag trial and error for your para d na kayo mahirapan.
With my pregnancy, I'm actually recording everything from day 1. Iniisip ko nga how to layout out everything here. From what you guys really need, from the things that are "proven and tested," alamin natin lahat! I'll even upload a google docs calendar and things that are really worth it to buy (ang dami kasing products minsan d mo na gets ano ba talaga ang kailangan). Maybe after my 9 months, I should publish it as a book. Let's see.
Ok, I'm on my fifth month now. And sige, turuan ko narin kayo sa kasal. Habulin ko lahat ng late kong ganap.
Effort narin naman kasi lahat ng blogs, na lingat lang ako, full video editing na lahat! Don't worry will work on that too. Wag nyo naman isipin na Cathy Molina Garcia or DIrek Jose Javier Reyes ang editing ha! AMBISYOSO kayo. Hahaha!
Gosh, I missed this so much and I missed you guys. If you are following me on IG, ngayon nga rin ako nag IG stories. Nag John Lloyd nga kasi ako… i need a break. CHAR! Hindi, sa sobrang busy pati tulog ko bilang. hahaha! And I also wanted to really take it slow during my first trimester… buti nalang matindi ang kapit ni bagets!
I missed you guys. Happy to be back.
Much love,
D