Olivia Palermo at Nordstrom!
I love mareng Olivia! I actually have a photo with her!
And I love her fashion sense! So nabibili na pala ang fashion sense ngayon! hahaha! Hers is up for sale at Nordstrom!
Check more for the pieces available!
She launched a line for Nordstrom. Keri naman kasi bet ko talaga sya mag damit!
Most are matchy sets that you buy as separates. Siguro para mag mukhang mura. hahha!
Her pieces are simple and basic. But mga staples that you need in your closet!
Ang simple noh? Meron sa H&M toh. Save nalang vs. splurge.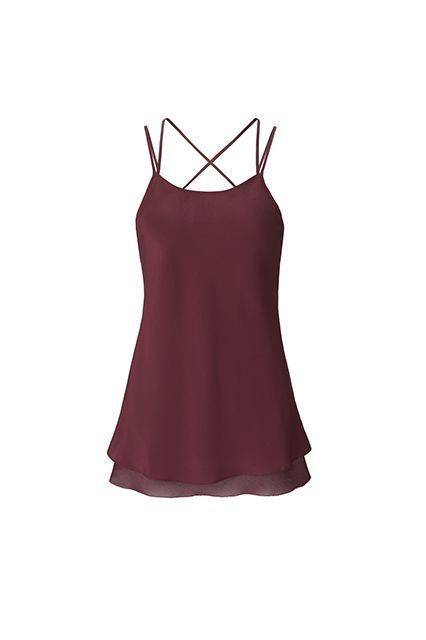 She's into tailoring so no surprise that she has long sleeve shirts.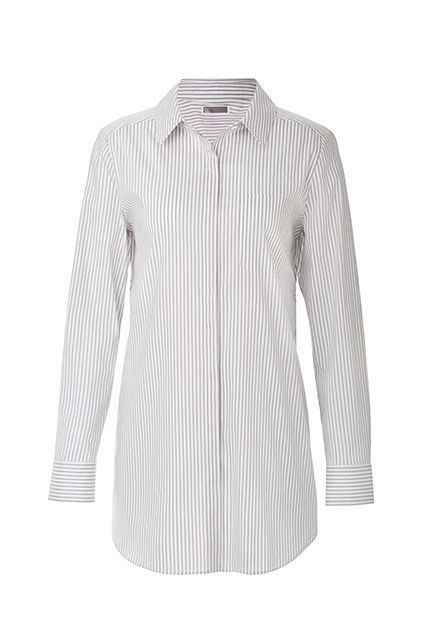 Eto classy na may ganap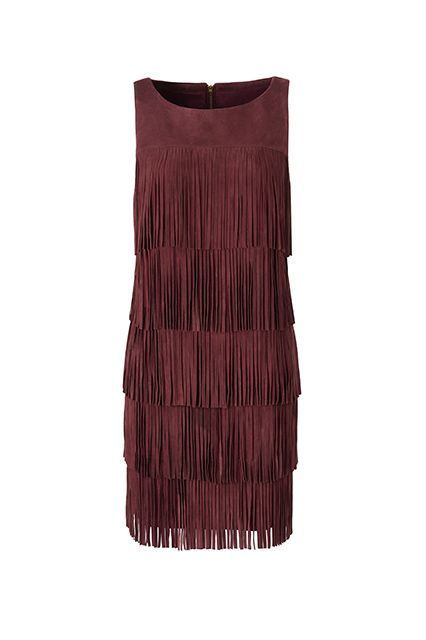 Simple basics. But mga go to!

Love the structure of this! I can already think of 100 ways to use this!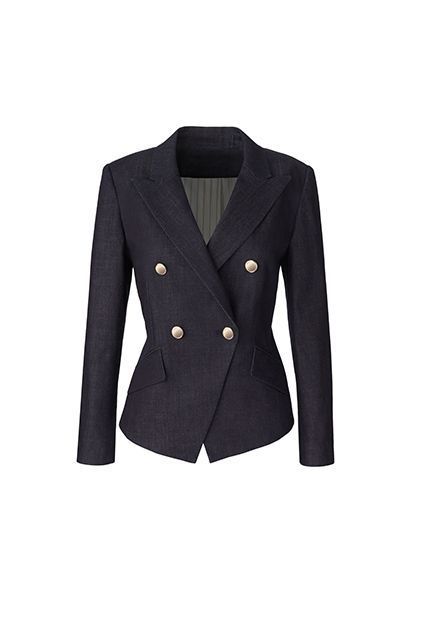 Lakas maka yaman nito!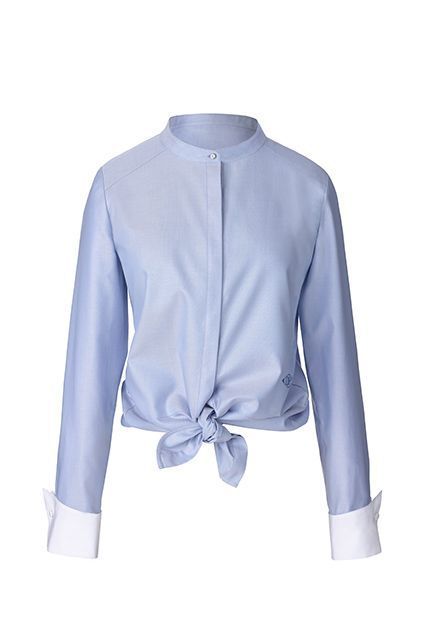 Hindi ko masyado peg toh. But I think when styled pwede naman.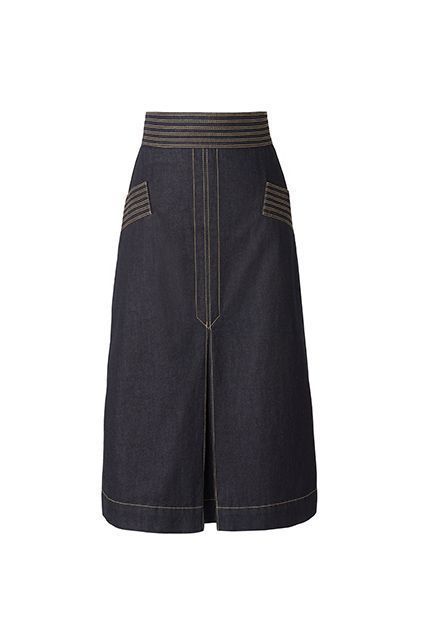 Basic must have!

Matchy set another!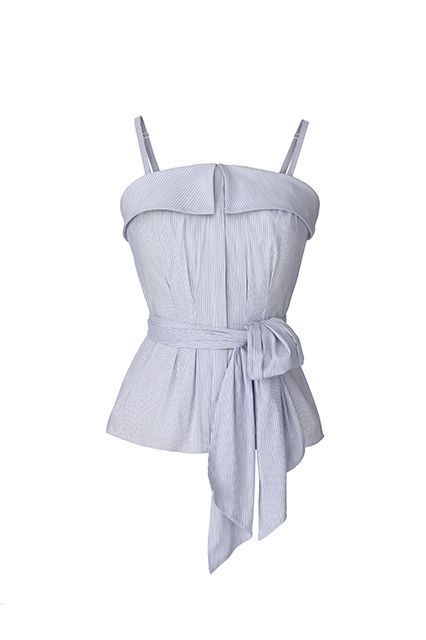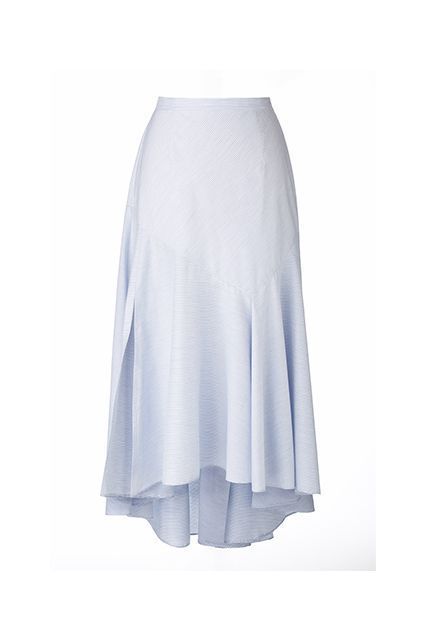 I love white shirts!
Cute din toh! but bongga toh para sa gifted sa height. Might make people look a bit weird kung medyo maliit kayo.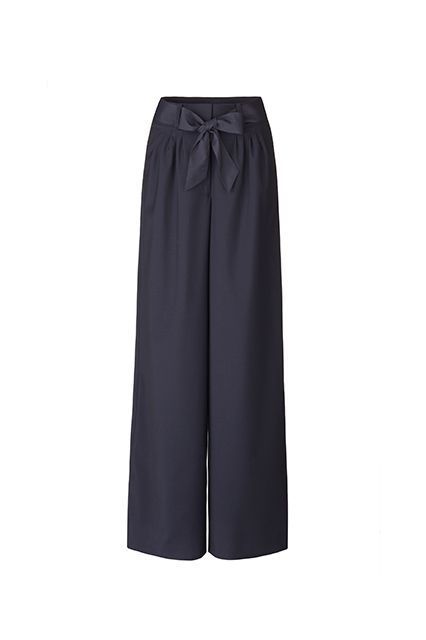 LOVE!!!

Pang first lady! I LOVE!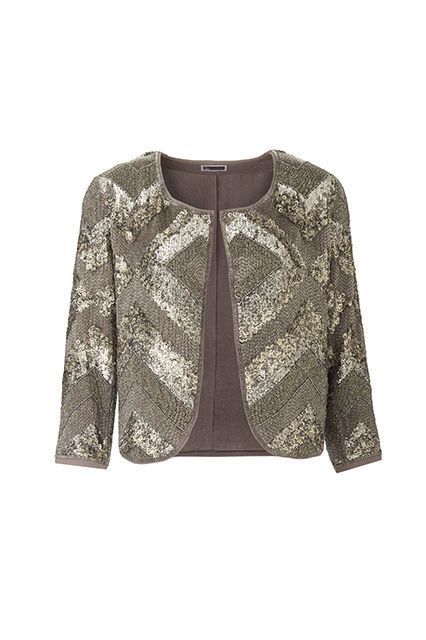 Go to dress din toh. Yung mga tipong pag binyag. Mag staple kayo susuotin.

I like this one too. May vintage feel.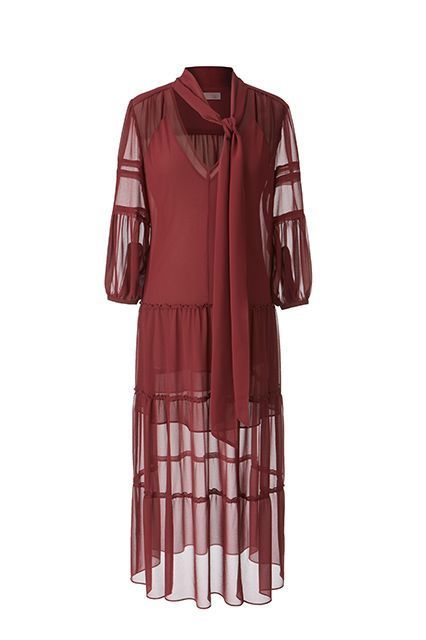 Sexy pero hindi bastusin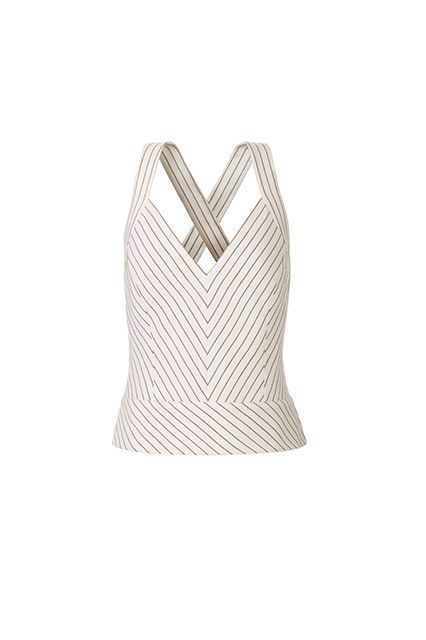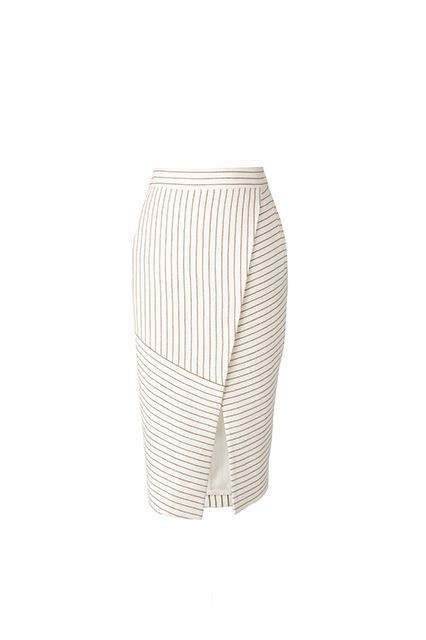 Basic another

Anything leather looking pasok naman sakin!

FAVE PIECE!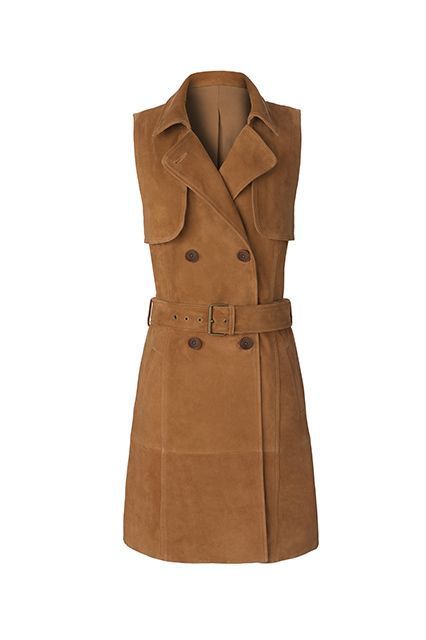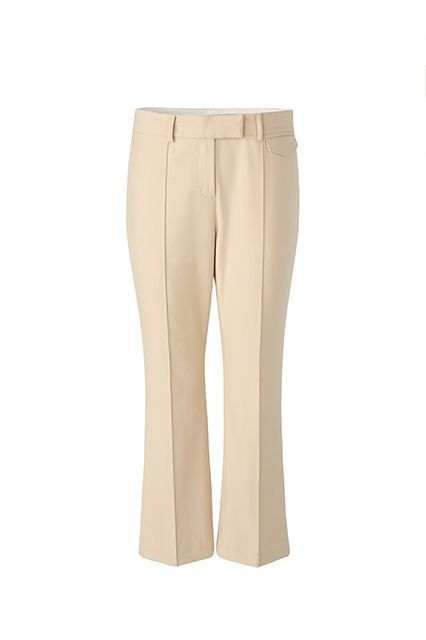 D ko bet but baka maganda if suot. I saw her ad in this.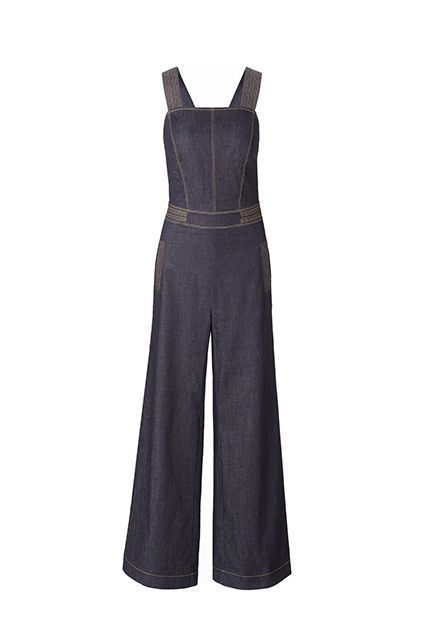 Ayan, pag meeting the parents ganap.

Office look na bongga!

I know kalayuan ang Nordstrom but my regular buyer can grab this for you. Kilala nyo na sya from my posts. Shop HK! Shoot her an email for orders.
ishophk.net@gmail.com
Much love,
D