Shoulders, Arms and Triceps Exercises
Hintayin pa ba natin ang summer tapos best in reklamo tayo? WAG NA UY! WORK OUT WORK OUT DIN PAG MAY TIME! Here are some of our exercises for you!
Shoulder Exercises for Men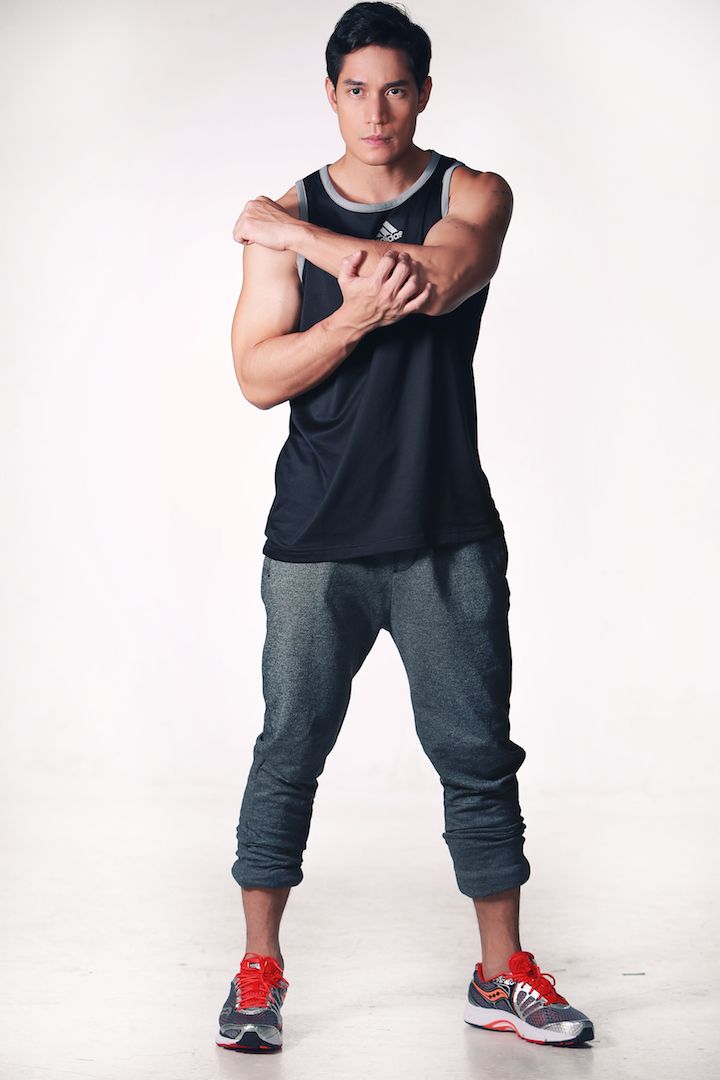 Read more to see the videos!
HARD
EASY
HARD
MEDIUM
EASY
HARD
MEDIUM
MEDIUM
Arms Exercises for Men
MEDIUM
EASY
MEDIUM
HARD
MEDIUM
Shoulders and Arms Exercises for Women
HARD

MEDIUM
Triceps Exercises for Women
EASY

HARD
MEDIUM
I suggest to do 10 reps of each exercise for 2-3 sets. It depends on your strength eh! Final touches on our work out app happening! Update you soon on #FitFashionApp! Testing version is already available though on Google play store, Amazon and iTunes. Search for Fit Fashion, Divine Lee, Victor Basa or Bok Santos!
Much love,
D