I remember this brand when I was younger. I think they had it in Greenbelt before. So when I was invited to dinner for the launch of Stefanel, I got so excited!
What i really love about this brand is how simple and elegant all their pieces look. Being a trailblazer in easy Italian sportswear, it really depicts the classiness of it's Italian heritage. Quality is very comparable to Prada! I can be very keen on cutting and finishing of clothes, and i must say that the craftsmanship will rival any big fashion house.. without the high price tag of course!
So the minute they opened in SM Aura, I dropped by to visit! Unfortunately, I had work during the launch but I heard that Giuseppe Stefanel himself flew in for the opening!
The Stefanel store in SM Aura is located at the ground floor.
They also released their accessories line in the Philippines!
I see me! haha! Thank you V for being my official photographer!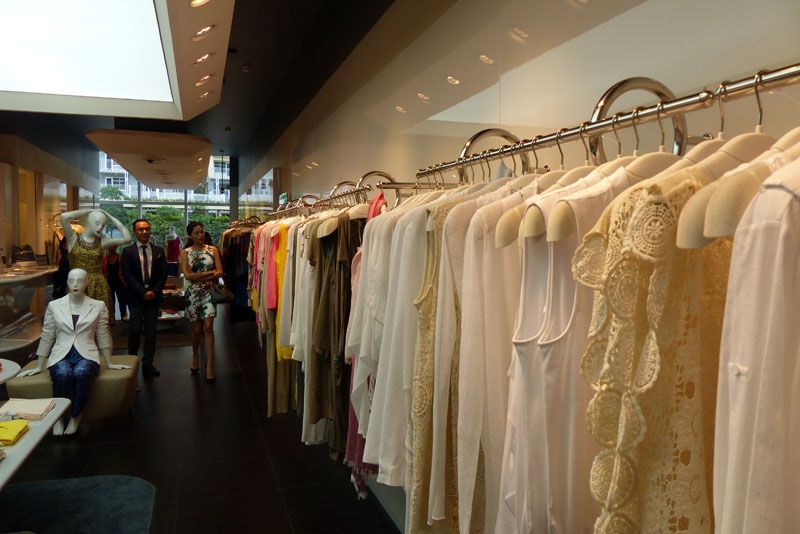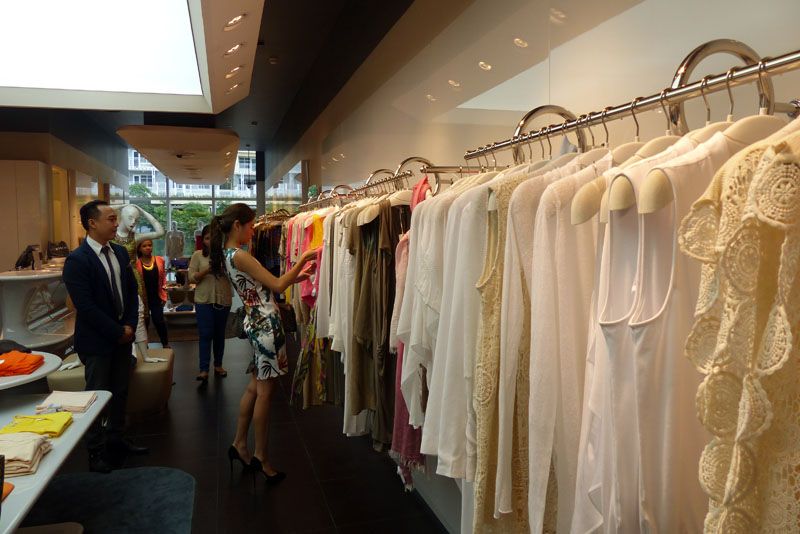 I love this crochet top!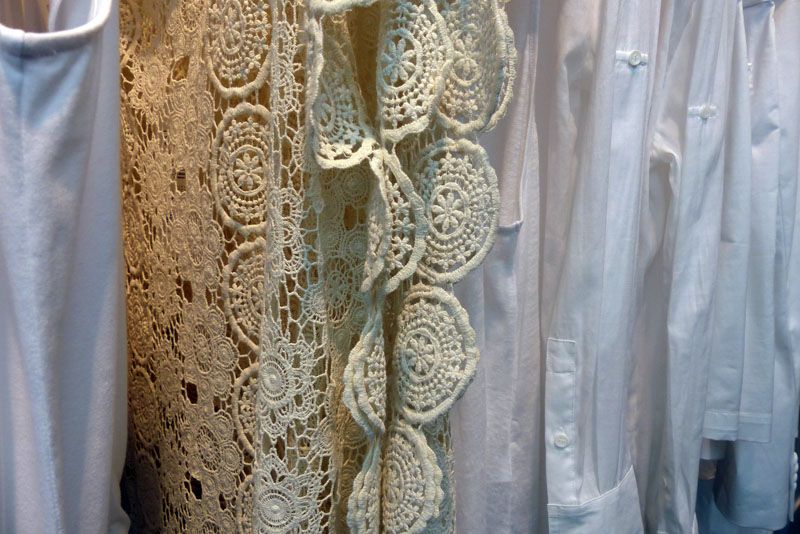 The also have quality knits! When buying knits, make sure to get the best quality so it will last you… forever 🙂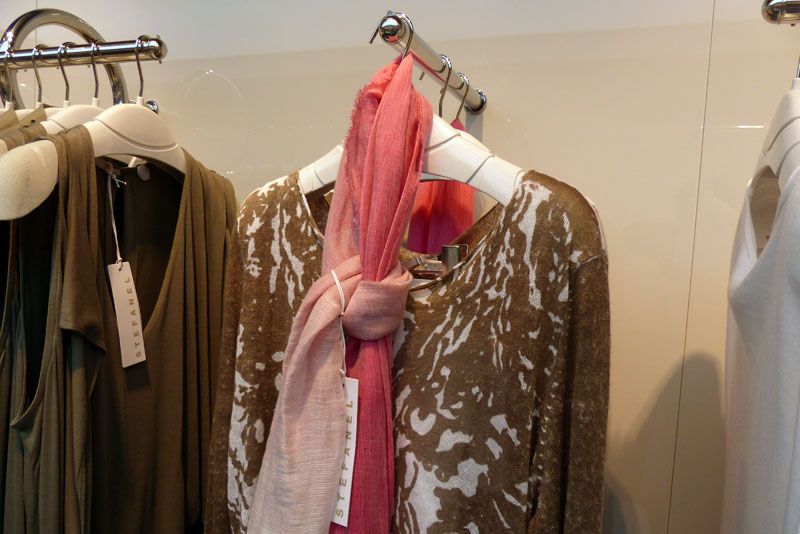 Upon talking to the manager, they told me that all the store materials and displays are from ITALY! wow!
I really wanted the gladiators!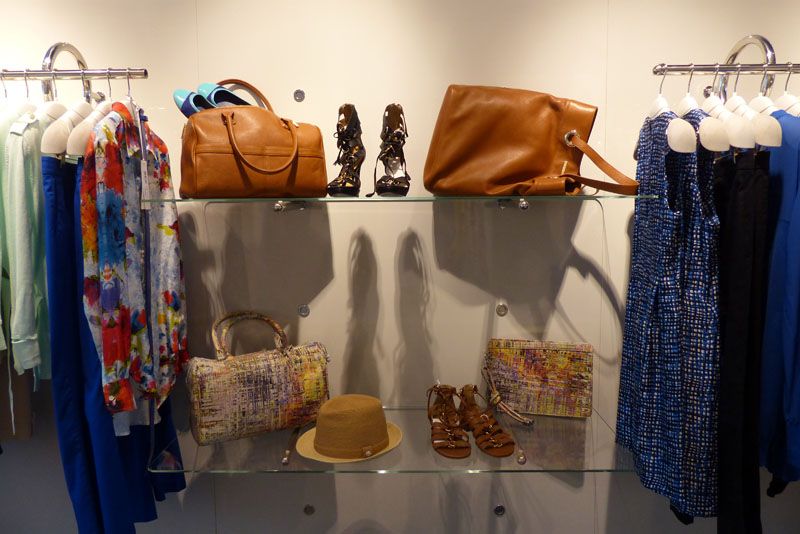 Prints or plains, dresses or separates… they have a lot of choices for you!
Most of the pieces are one per size and for sure less quantity than other retail stores. So you don't have to worry about going to a party with someone wearing the same dress!
Knits that can go from day to night!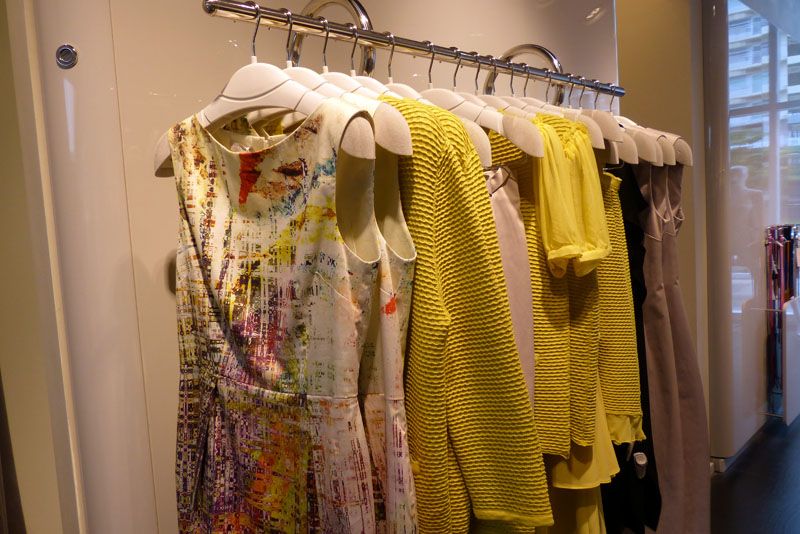 It took me an hour and a half to pick the items! haha!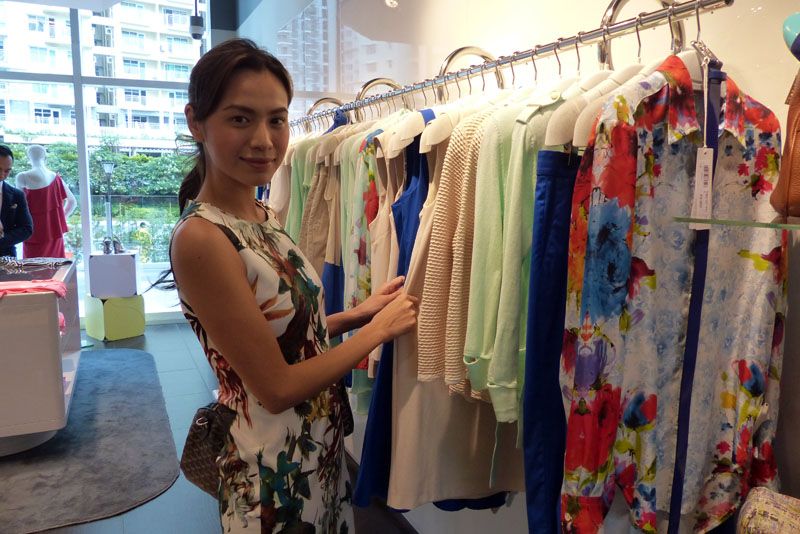 Check out my final choice!
Pants from Stefanel
And this dress!
Do visit their store! And follow @stefanelph on IG! We will be having promos and giveaways for you guys!
Til next post!
Much love,
D