Suite Blanco opens in SM Makati!
I first saw this brand during one of my trips abroad. Bongga sya. Bet ko kasi yung mga madaling mix and match. And more than that maganda yung quality at keri ng budget! Bongga din yung quality!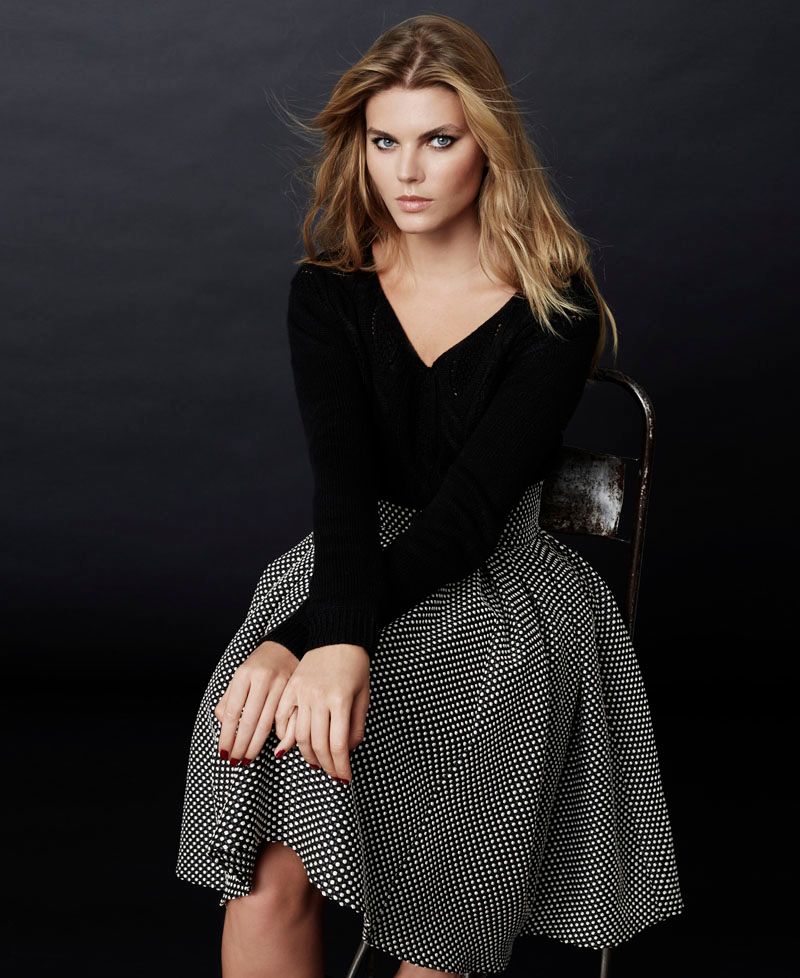 They recently opened their second branch in SM MAKATI!

Eto yung lookbook para alam nyo na mga lalagay nyo sa xmas list!

Based on my experience, bongga yung mga knits nila! Basics that last!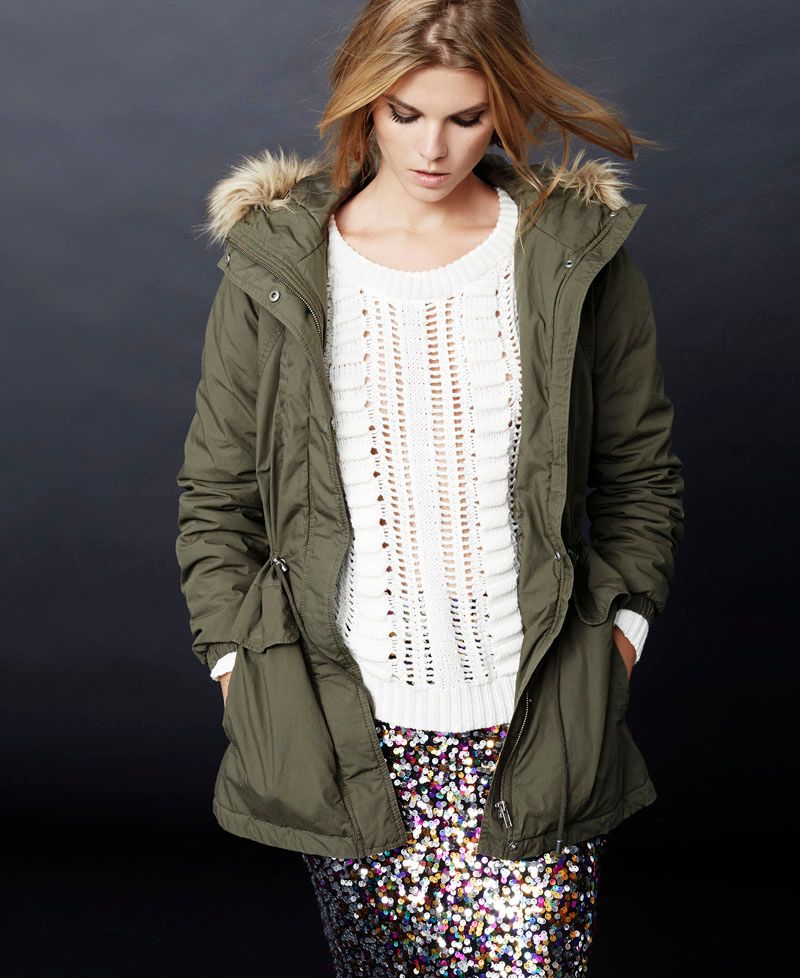 Wala pa itey, pero babalikan ko tong dress na toh! ahaha!

Basic black dress! Must have!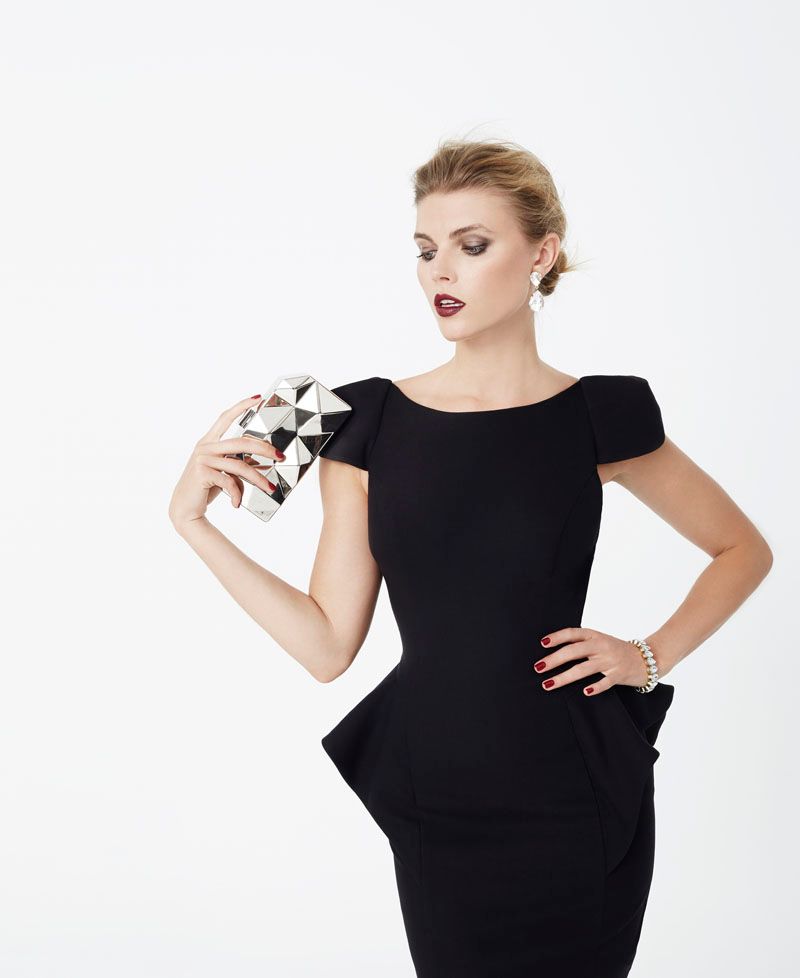 OH! Ansaveh ng breakfast at Tiffany cheneler! GANERN!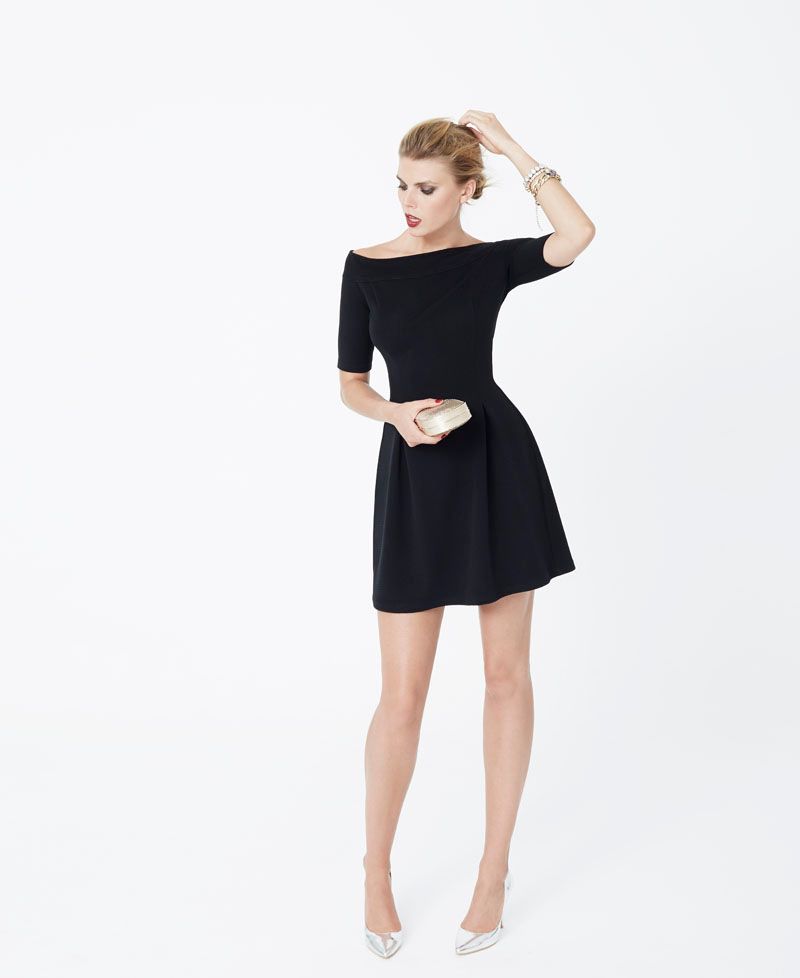 Bet na bet ko tong mga look na itey! GANDANG PWEDE IHARAP SA INLAWS!

At the launch! Nicole!

Avail nyo yang skirt! WIN na win!

My new fave cardigan!

Kung pagirly ka! Ayan maraming fenk!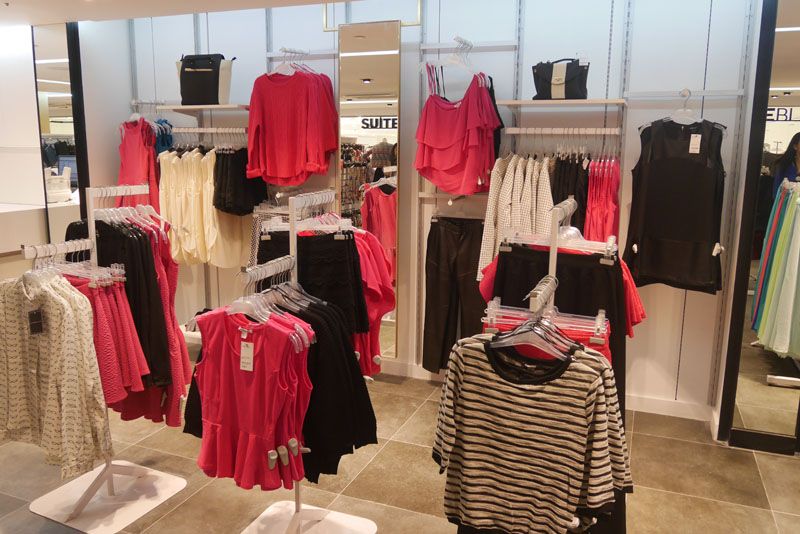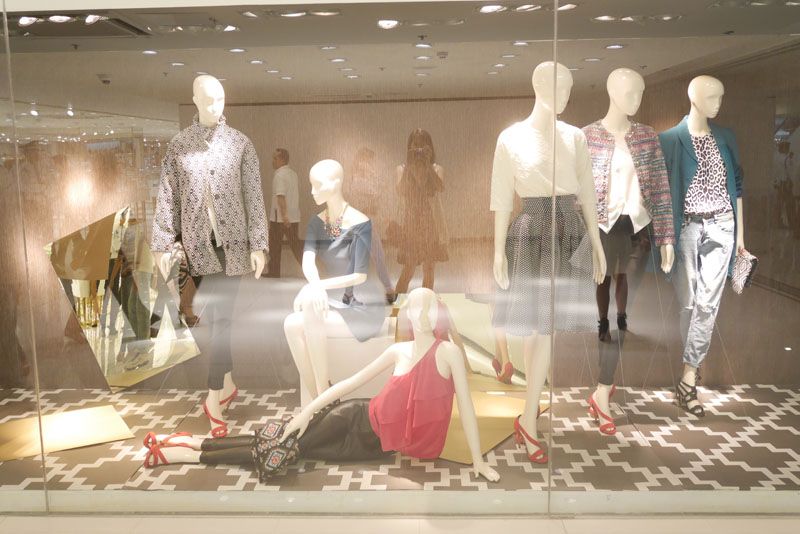 Bet ko yang furry cardigan!

Win ang jackey!

Preschool ba ang peg kamo? AYAN!

College chic!

ANDITO PALA SI BABY SPICE! Haha!

Maka braids si ate wagas!


Etong shirt din tarush!

Hurry! Check out Suite Blanco!
Much love,
D