Congratulations to Georgie, Bea, Eric and Martine! Happy birthday Sunnies!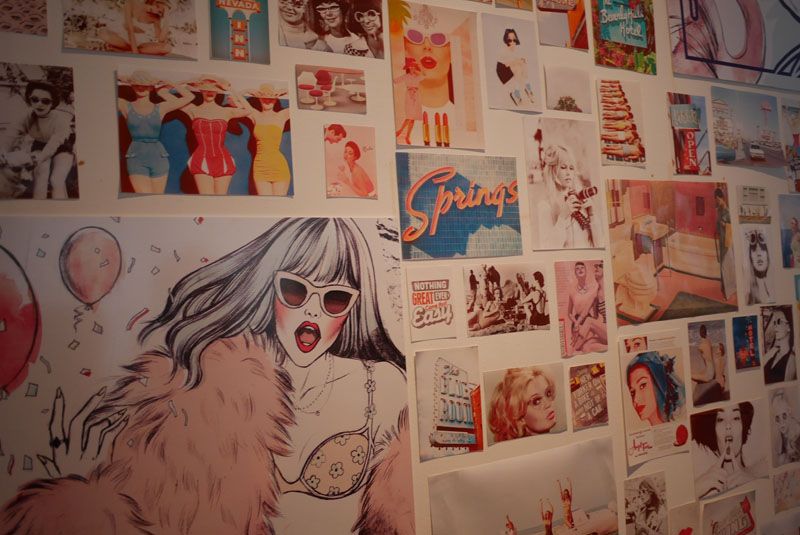 I love the whole set-up! Ineffort!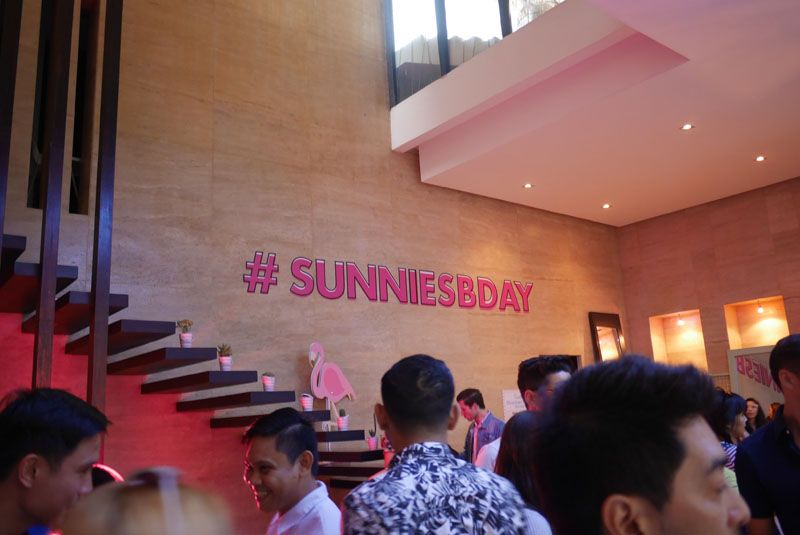 Of course, ang pinaka maiingay andito na! Haha! Juj, Nixy and Paw!
Makablodina si Boom! IKAW NA!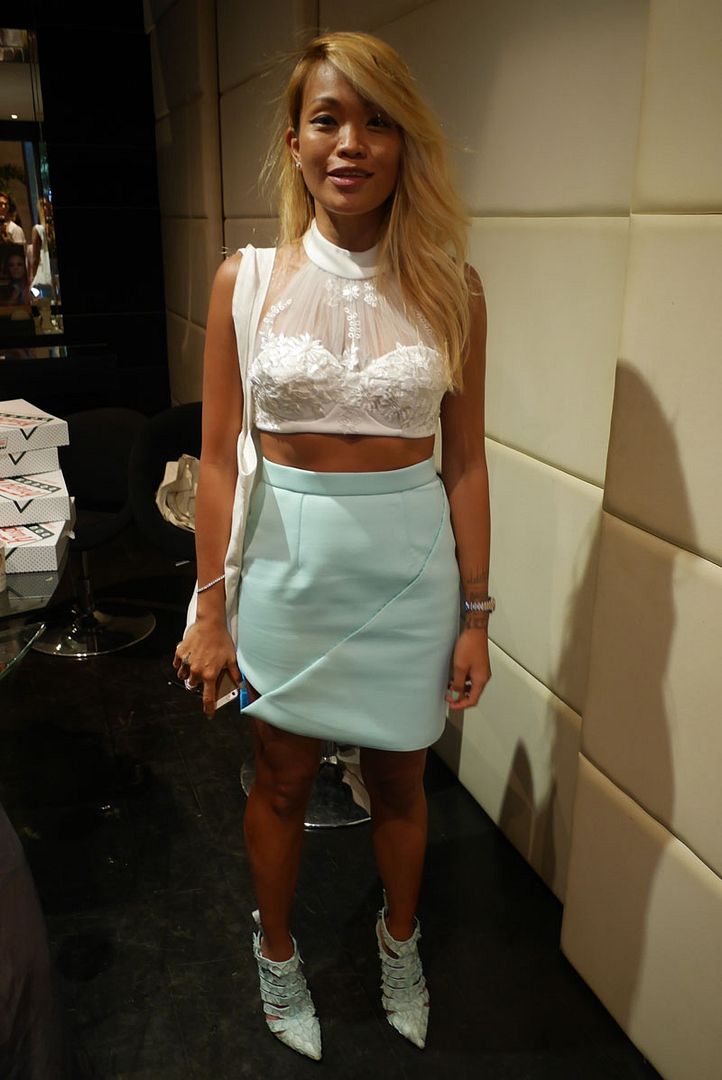 Pink Flamingos! I'm sure hindi nyo napansin yun! Dahil yung mga gawpo yung sinasight nyo!

Mond and Nixy! Logo a gogo! Congrats Mond for bringing everyone together!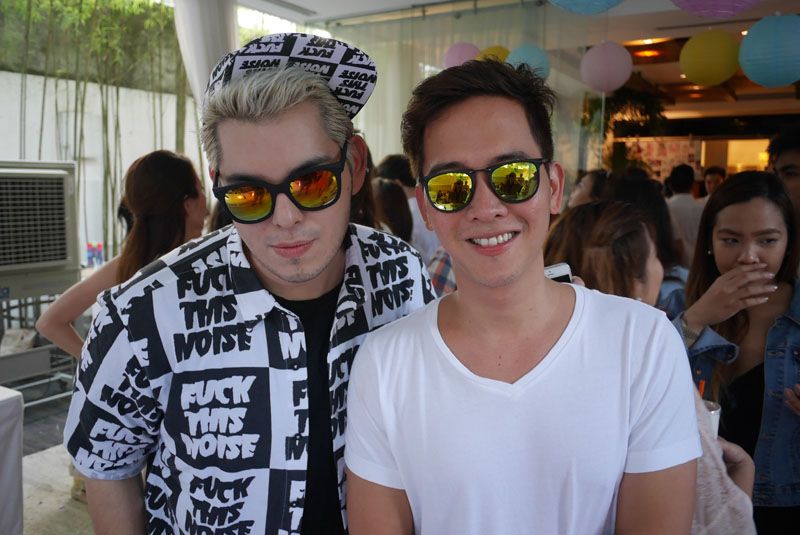 Pia, Jr and Charmy! Hindi po party ni Pia… mukha lang! choz!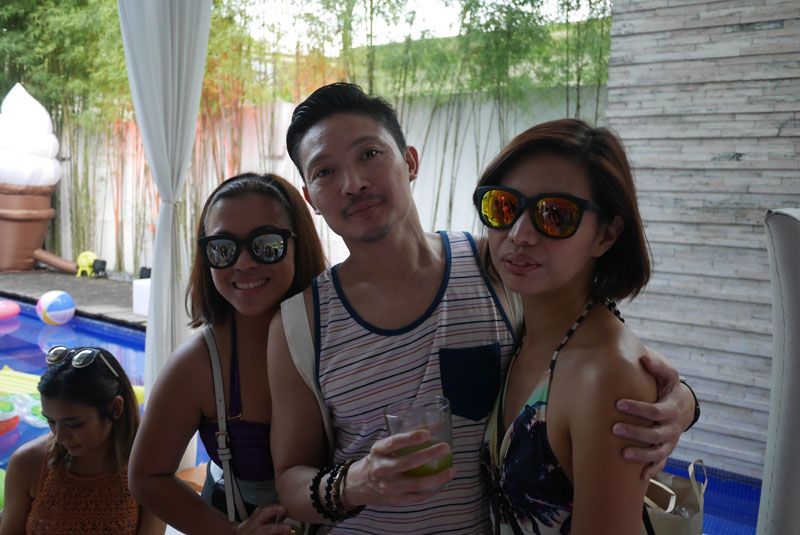 Free-flowing drinkaloo!

Love the pool set-up!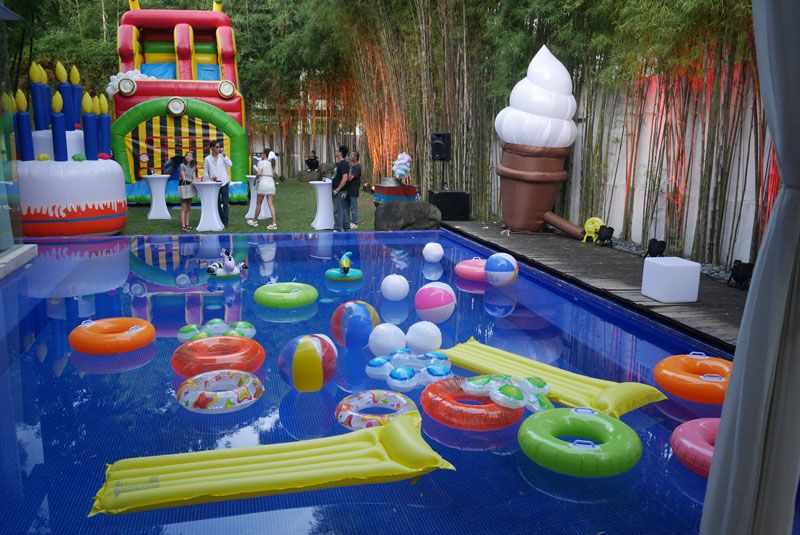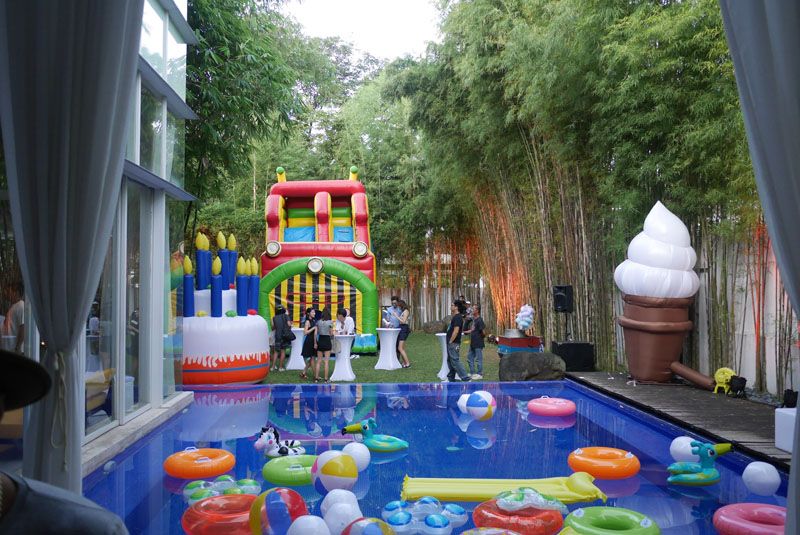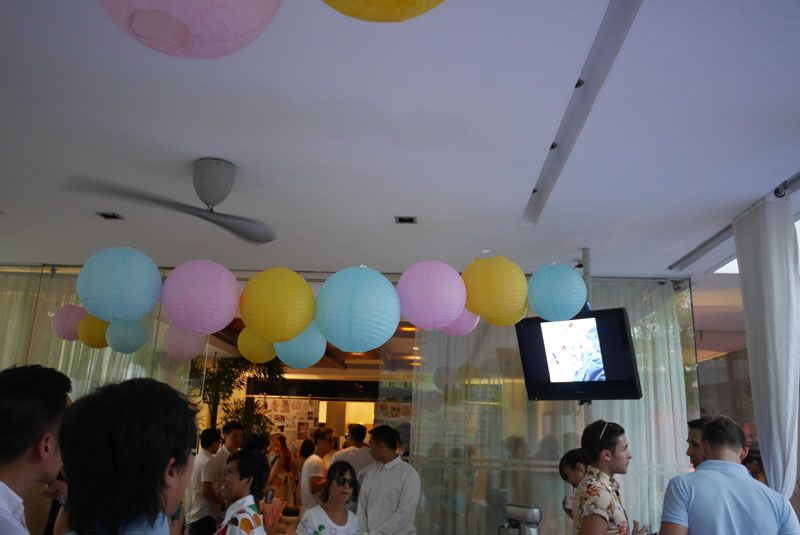 Cousins George and Martine! Gagandang bata!

Here we are waiting for our illustrations! Ako lang pala nagpa illustrate!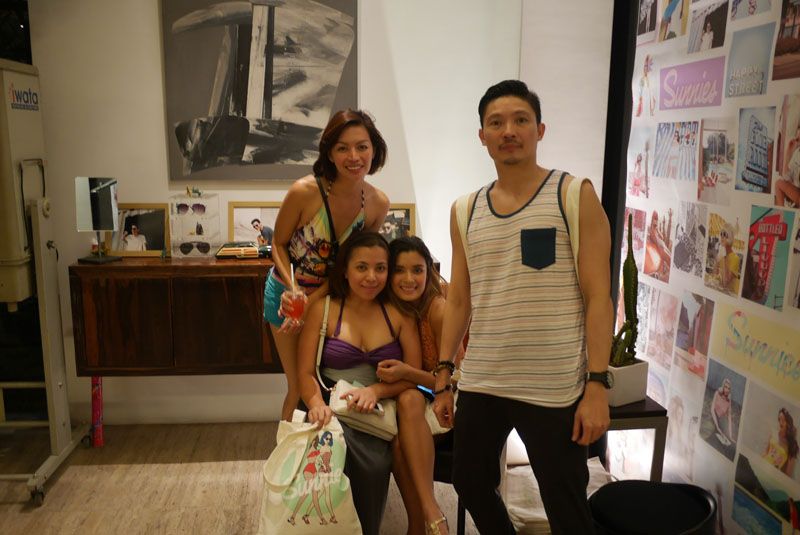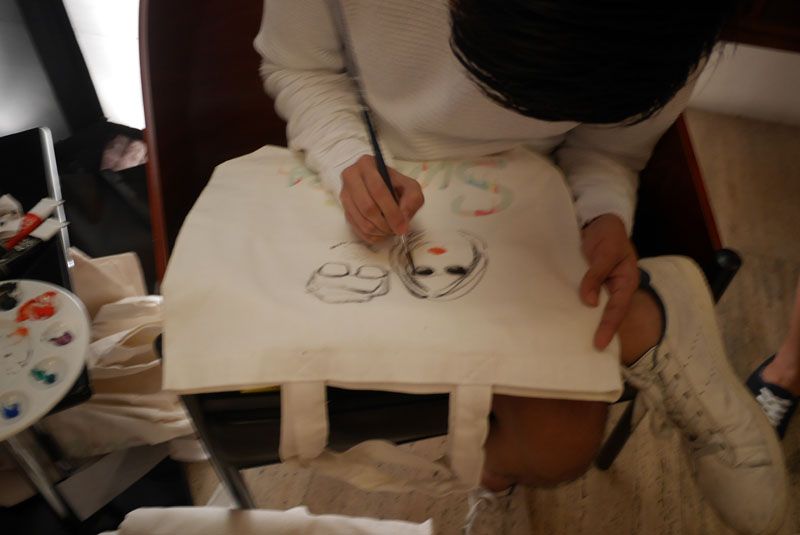 My turn! Eh baka mabored si Pete.. sinigurado kong may art work din sya from me! Bwahhaa!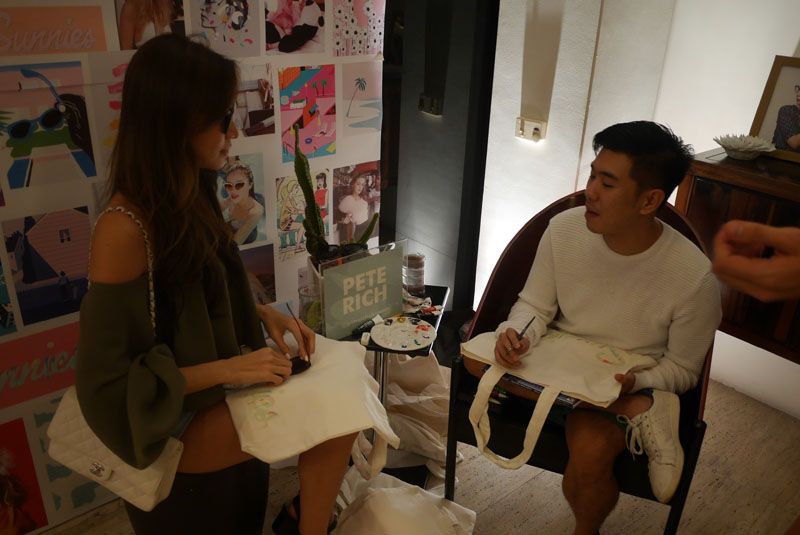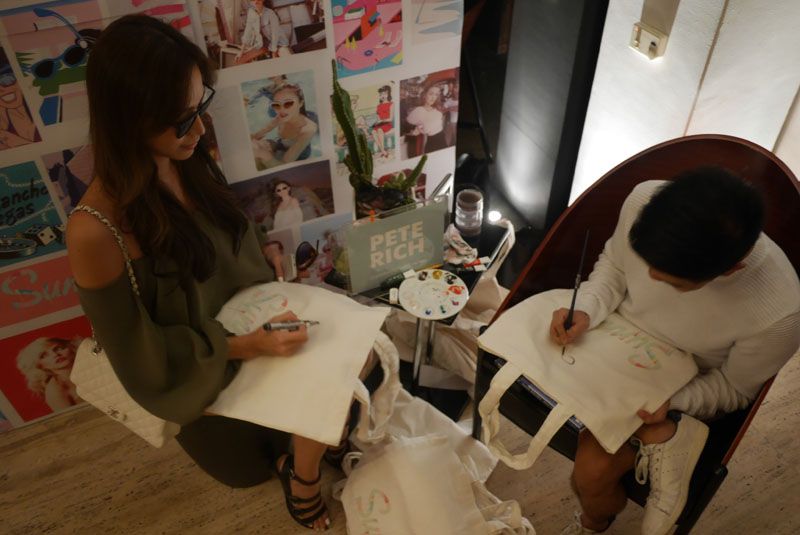 Divine the artist! charez! Ako na ata ang pinaka maingay na ginawa nya! hahaha!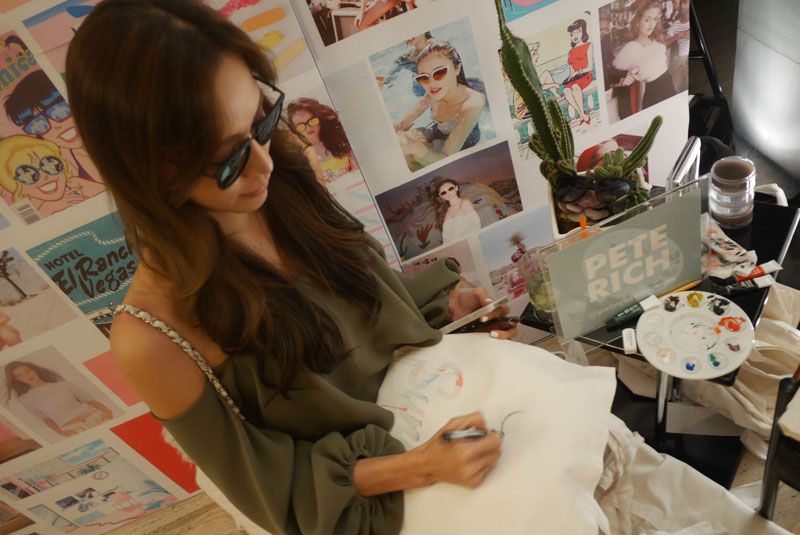 Sige, good luck dyan kay Jujiin!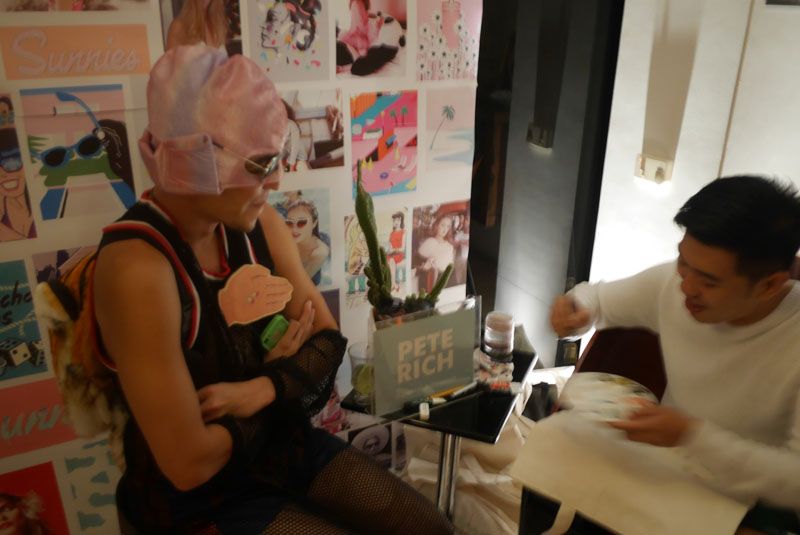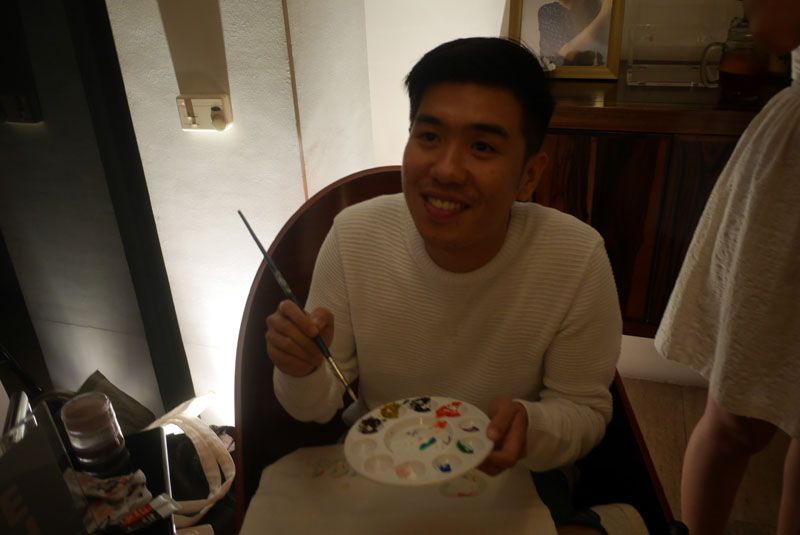 Pwede na ba akong magpeople portraits ala Anton? BLURRED ang expertise ko! BJ!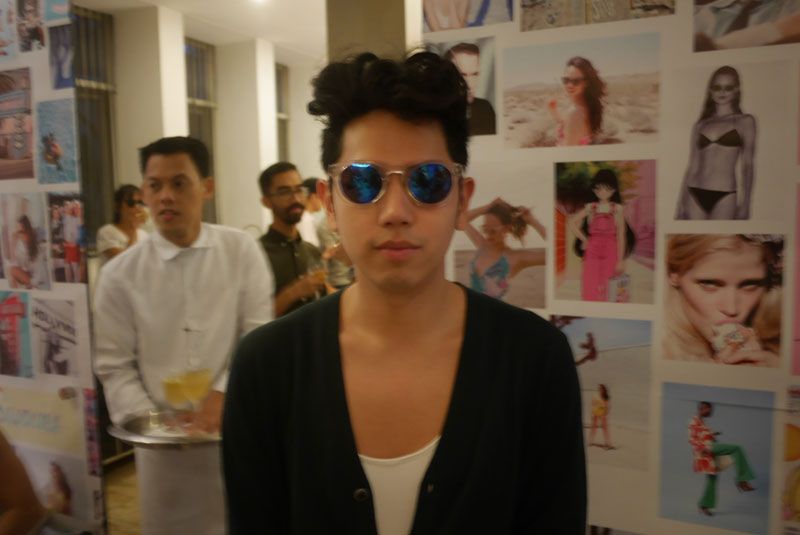 Jerome!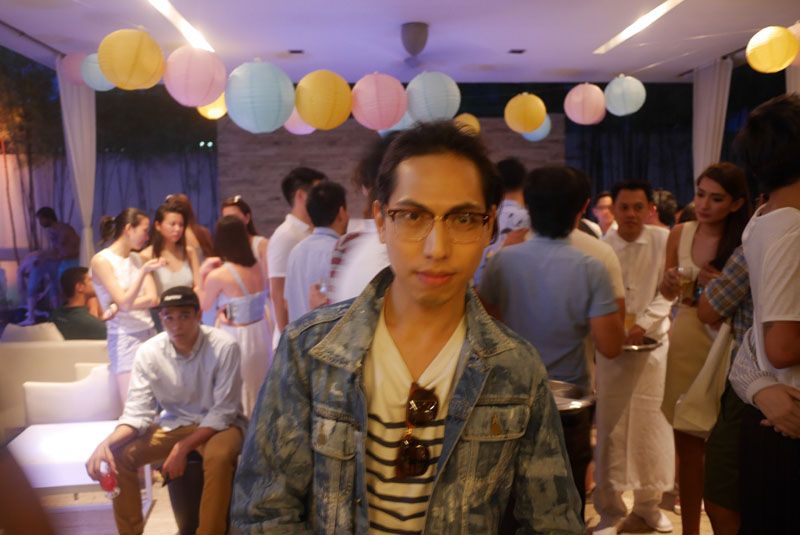 I felt bad for Kit Thomson! Ilang tao ang lumapit at bineso sya akala si V! Magka fez ba sila?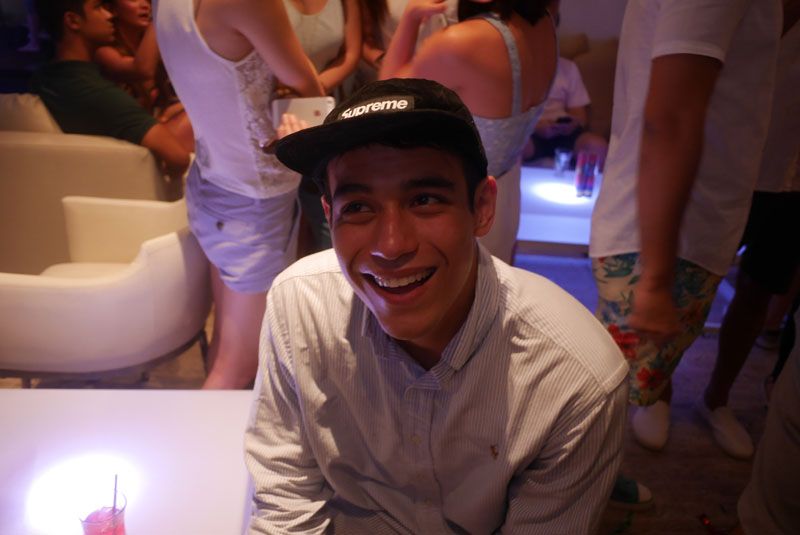 Xtina and Martin!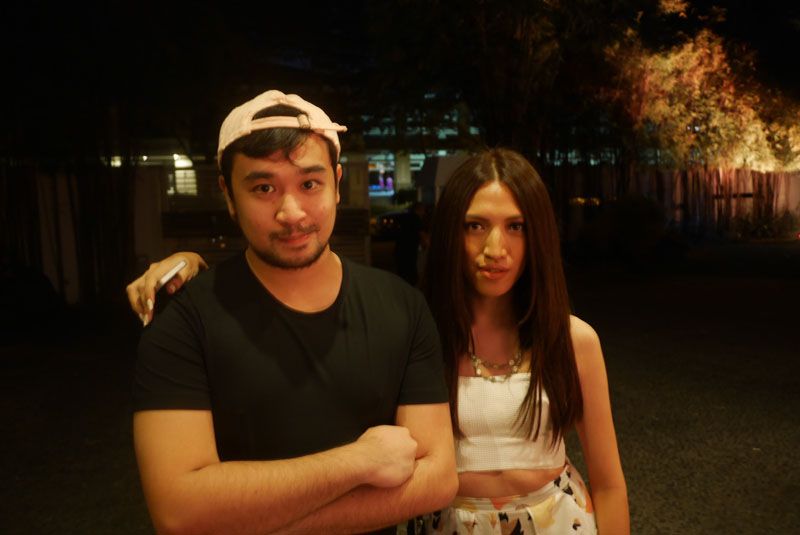 Migs!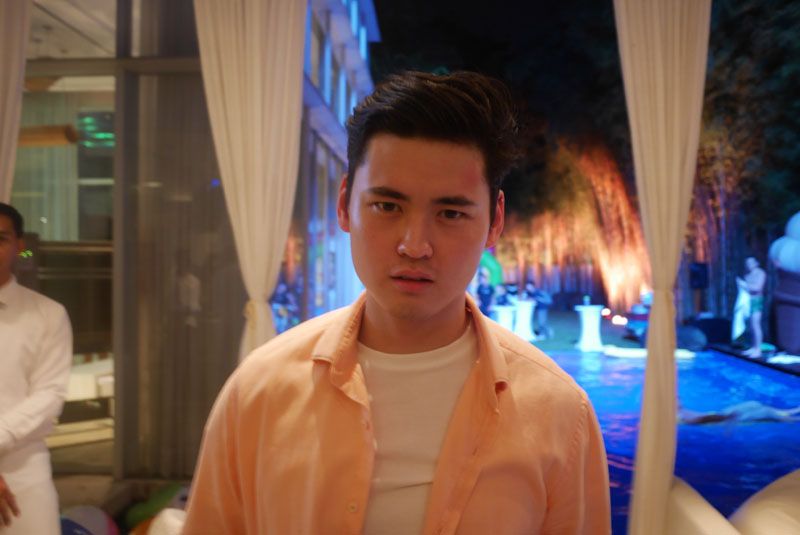 Nix! Naginulo na naman namin! Pero bongga ng hairerette! Kahit signal number 4, hindi kayang guluhin yan!

Charinaaa Arte!


Georgie and Dong!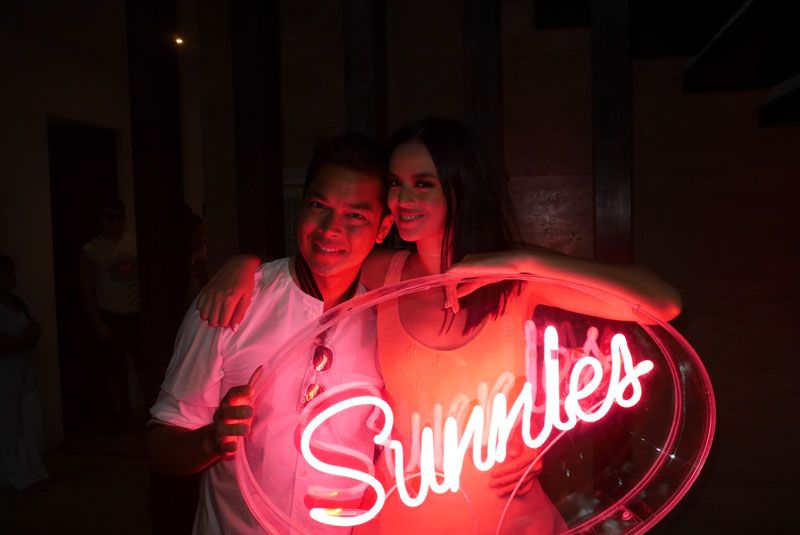 Mga pinausukang manok. Choz! Pa effects ni V talaga. Indie!

Coco and Milan!

Jan and Jeno!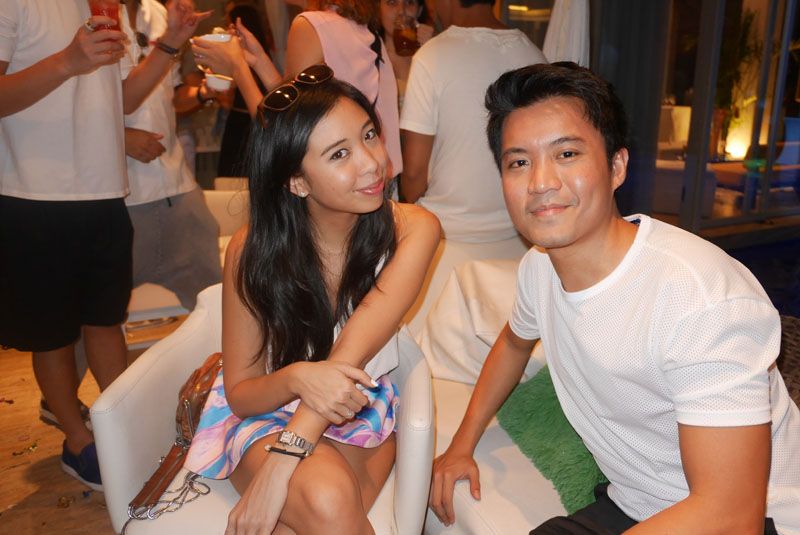 Malabo lang po mata nyo. Or baka slight lindol. Haha! Bakit ba blurred lahat???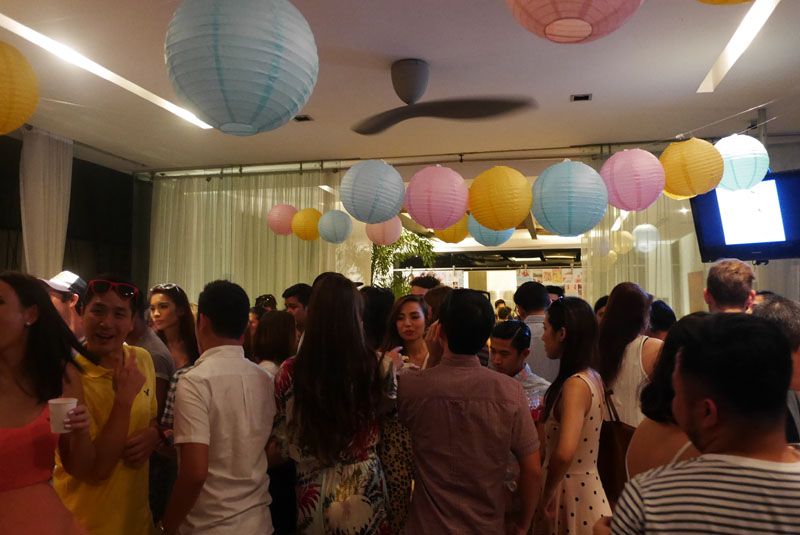 Charmy, Jerome, Dong and Chari!
Blog ko toh! so more options!

Bet nyo? I'm sure!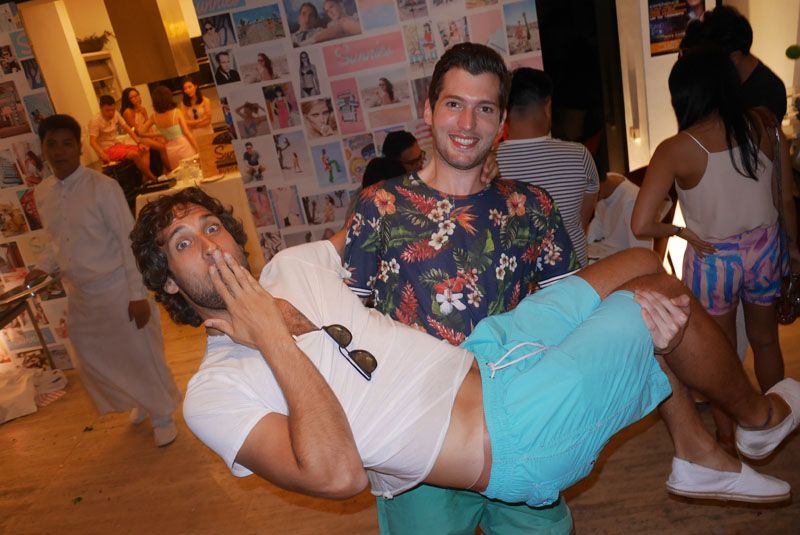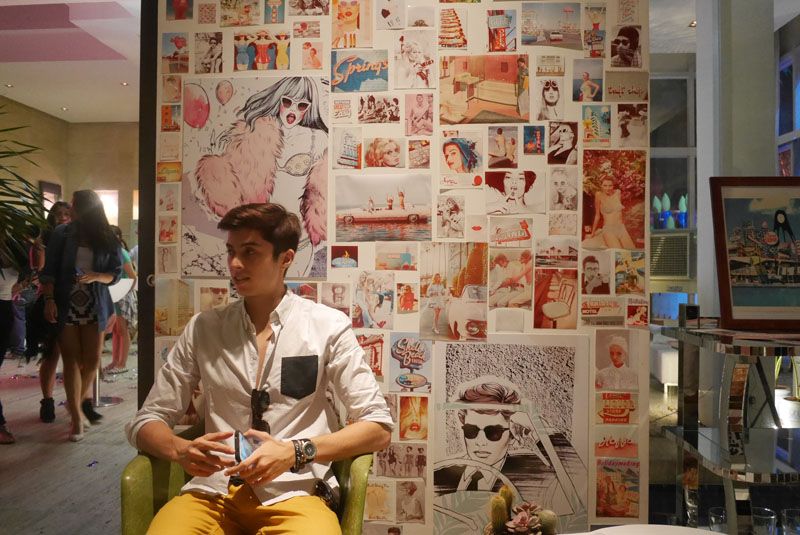 eto pa more options!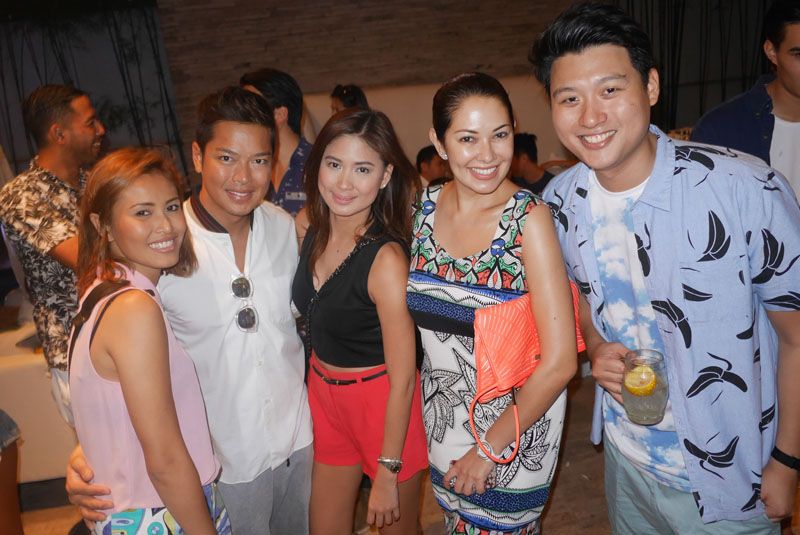 Borgy!

Frank!

Nix, and sino pa ba? eh d kami ulit!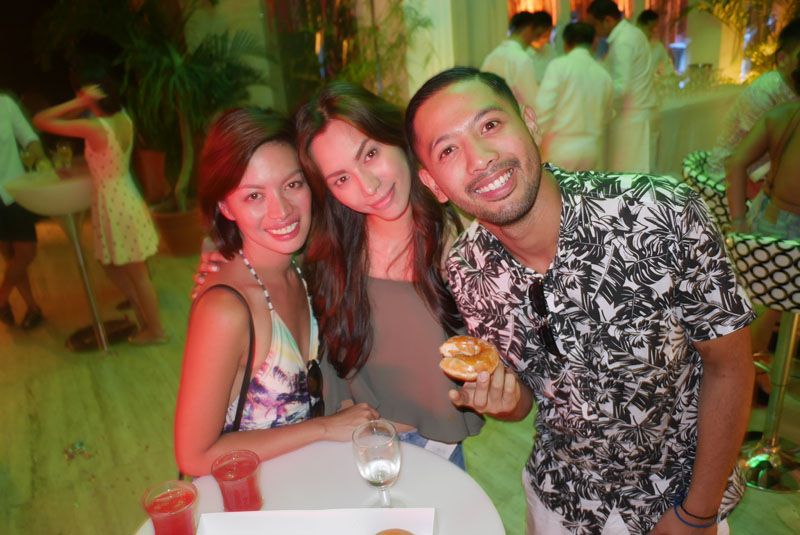 V!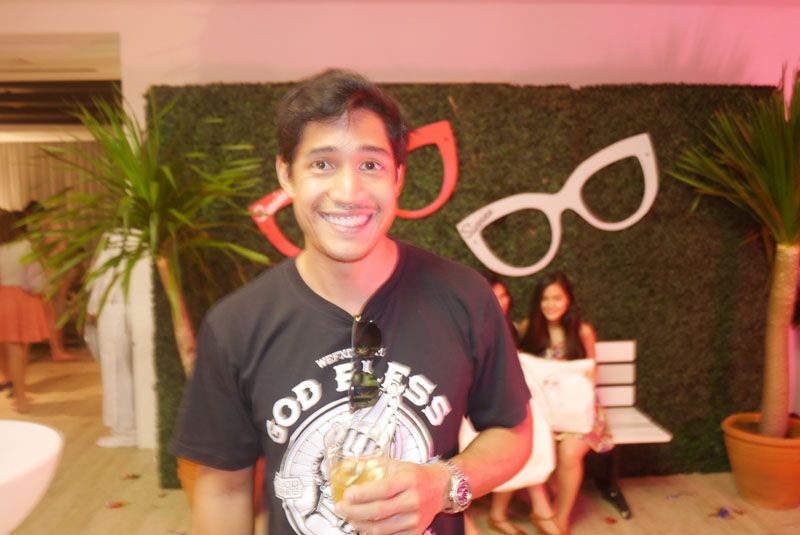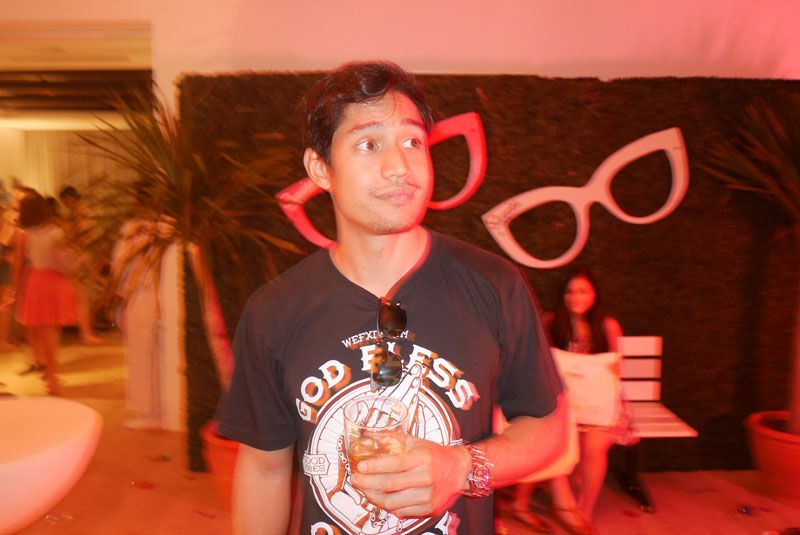 Mulan is next!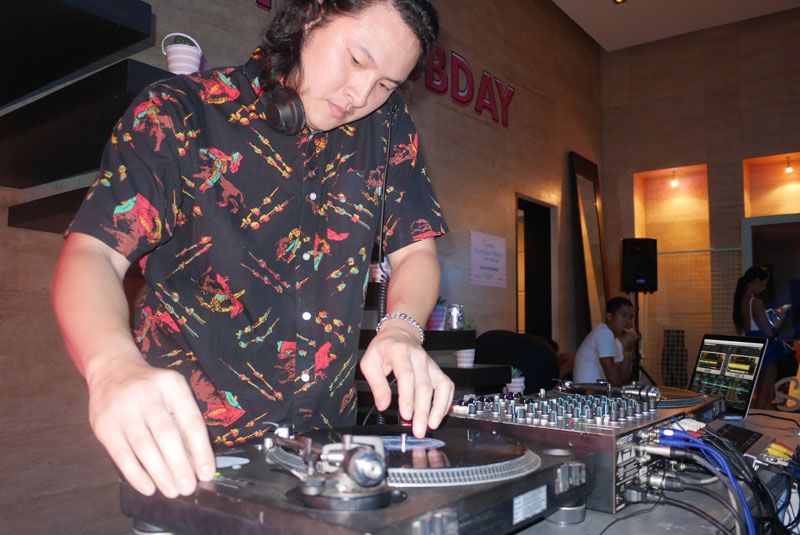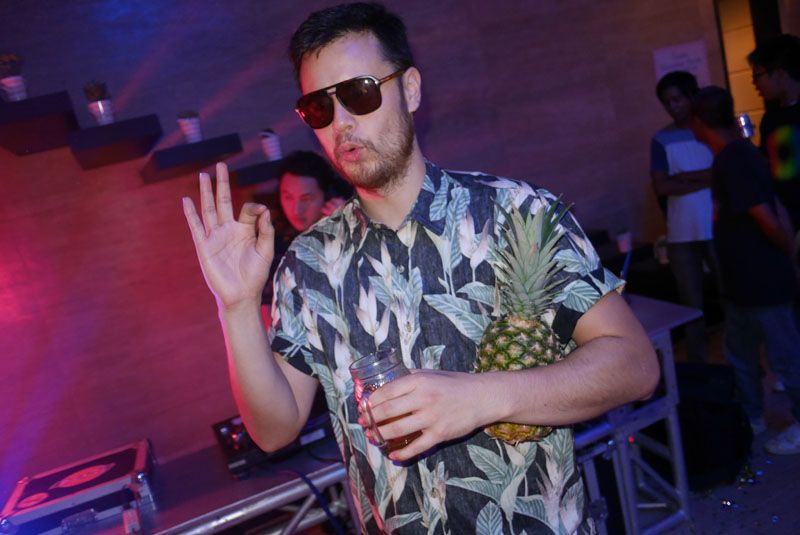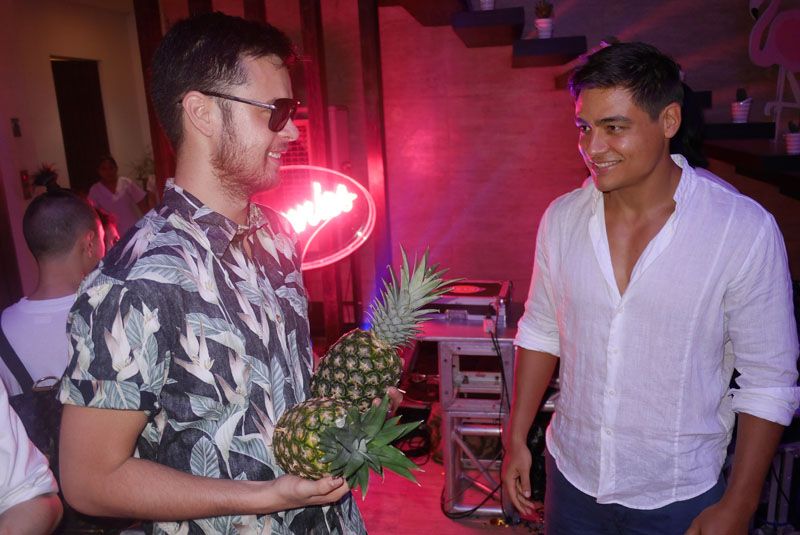 Anong pa-uso toh V?!?!?1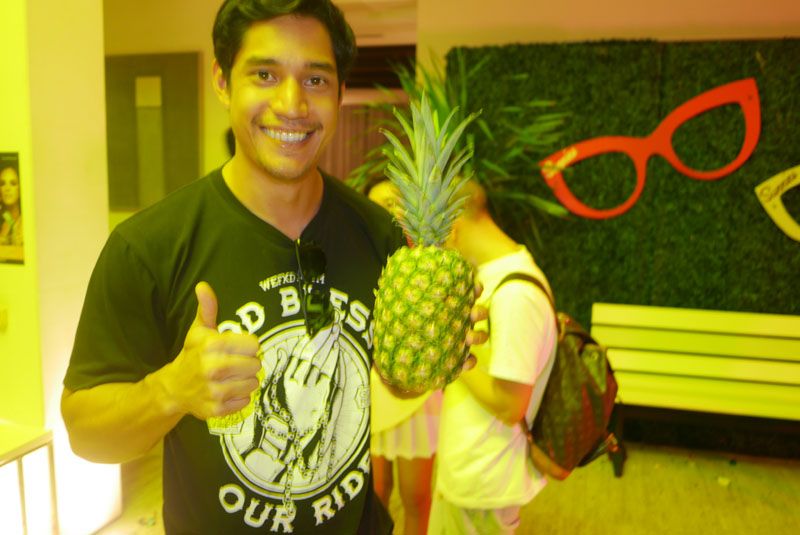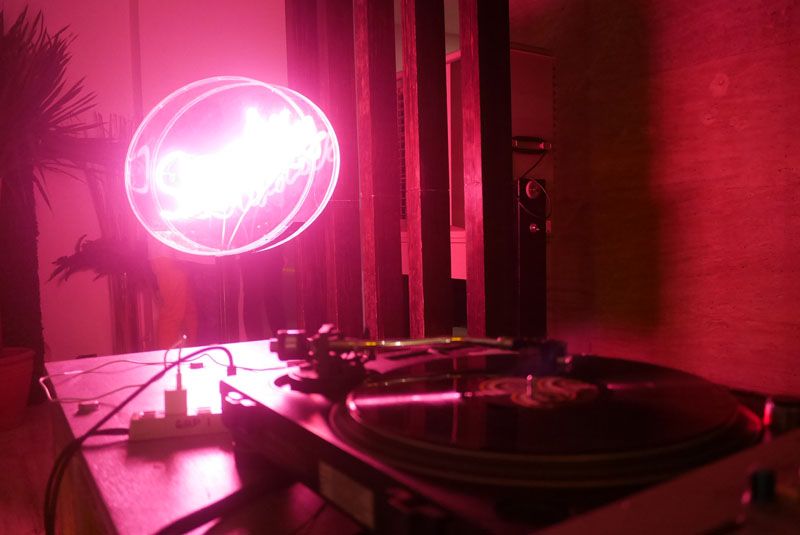 JM! Gusto ko yang good boy look nya!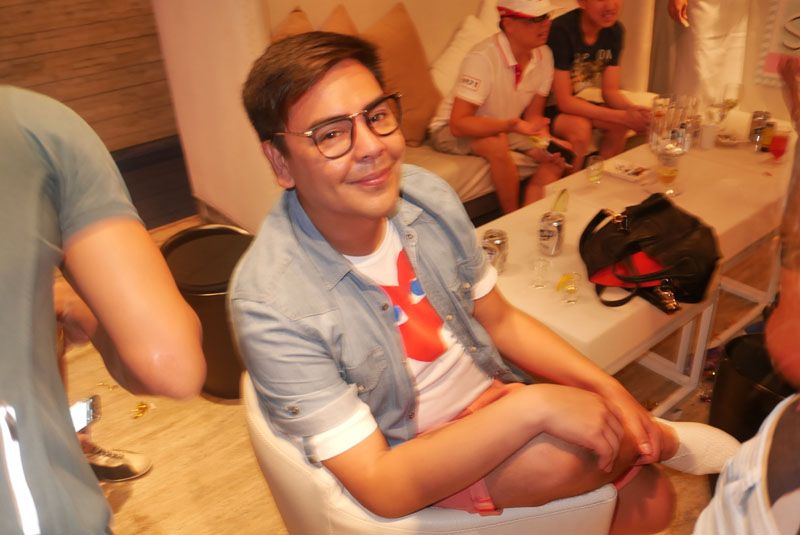 Me and Izadora! IZA CALZADOOO! Magulo talaga kami pag nagkikita!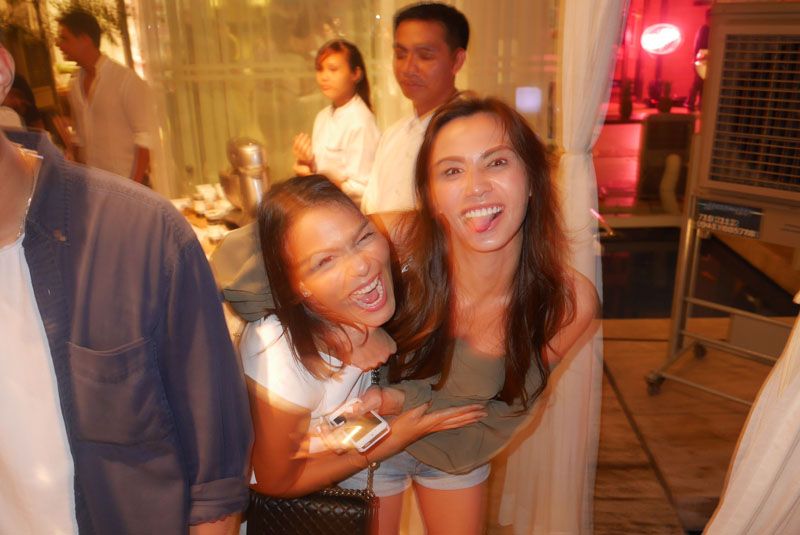 Birthday mo ba Nixy?!?!?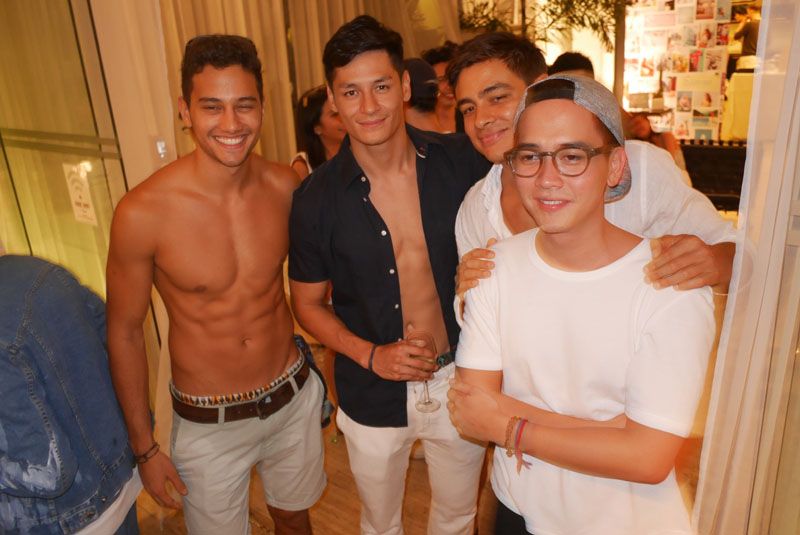 Belle!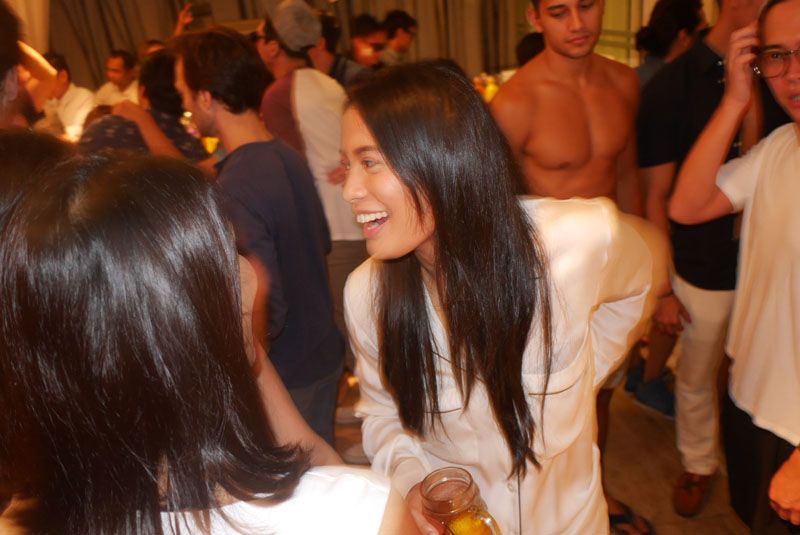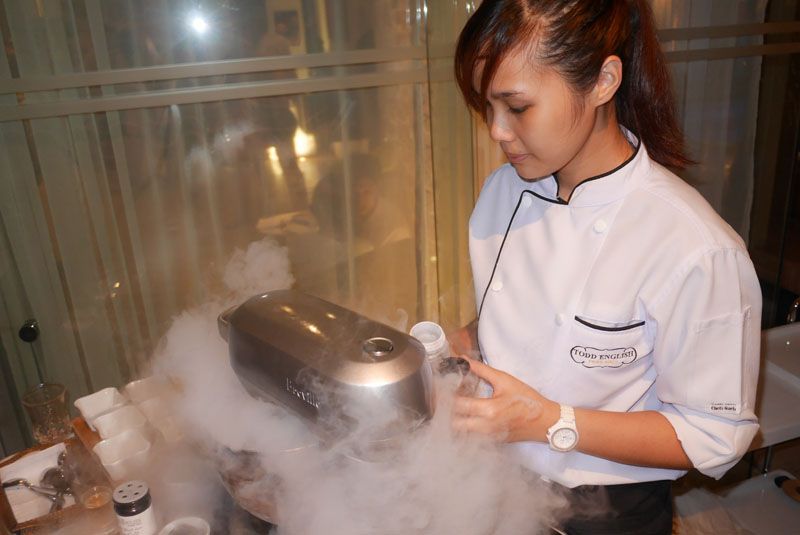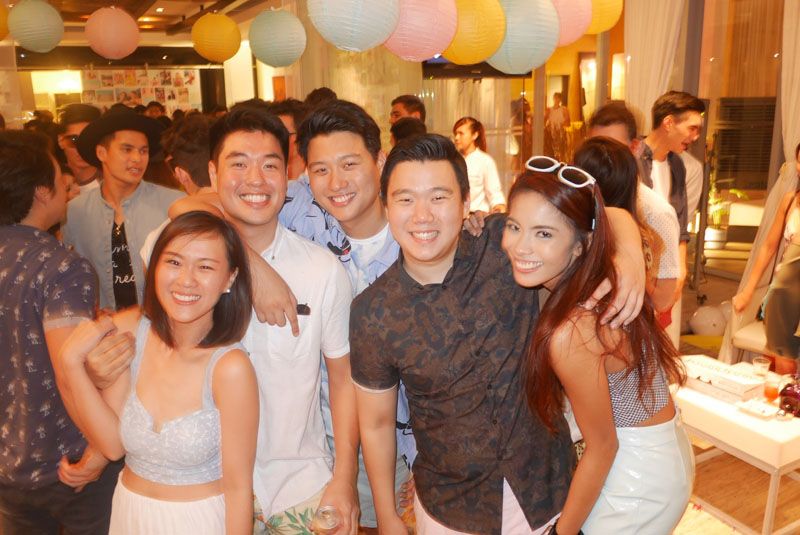 Happy birthday SUNNIES! Congratulations!
Much love,
D