Tatler Feature! Tatler tribes!
Thank you Anton San Diego for bringing all of us together!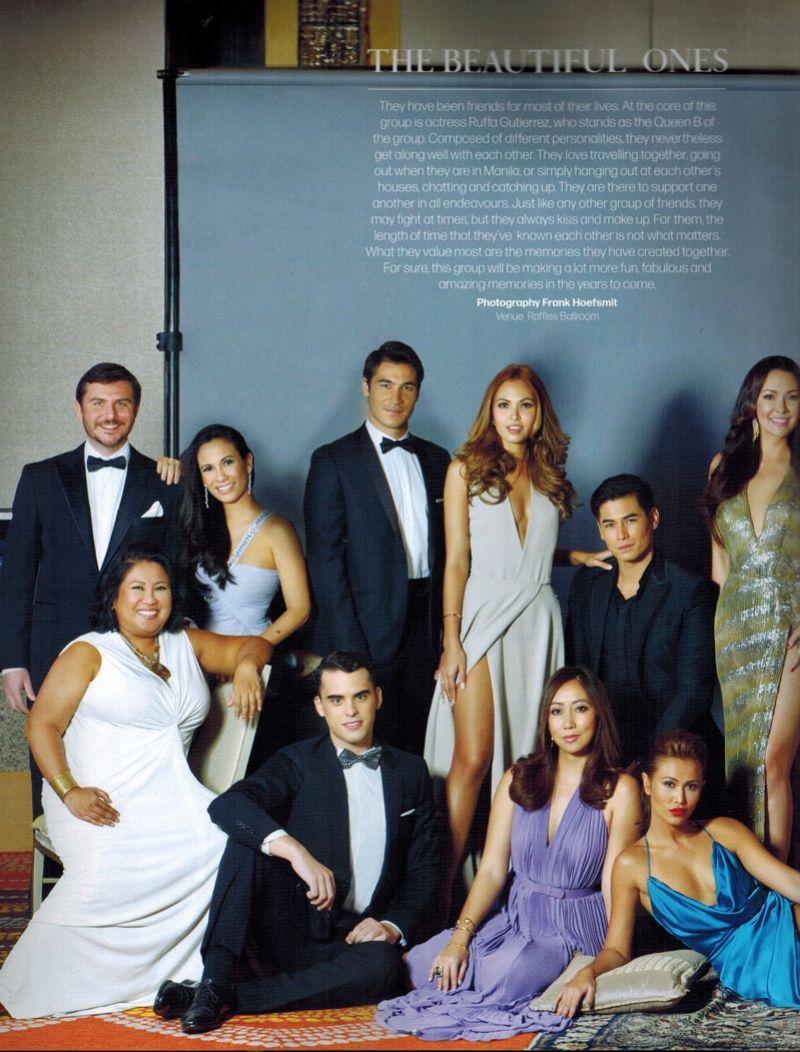 Here are some BTS of our shoot!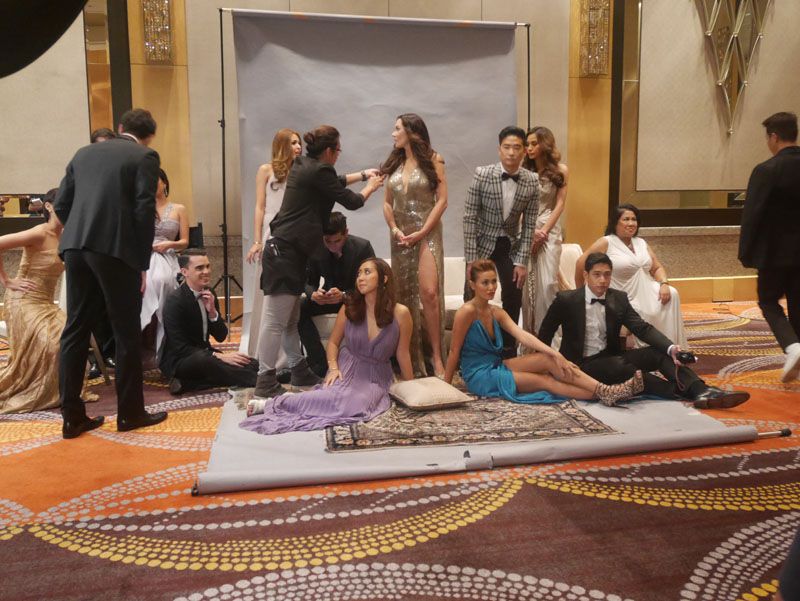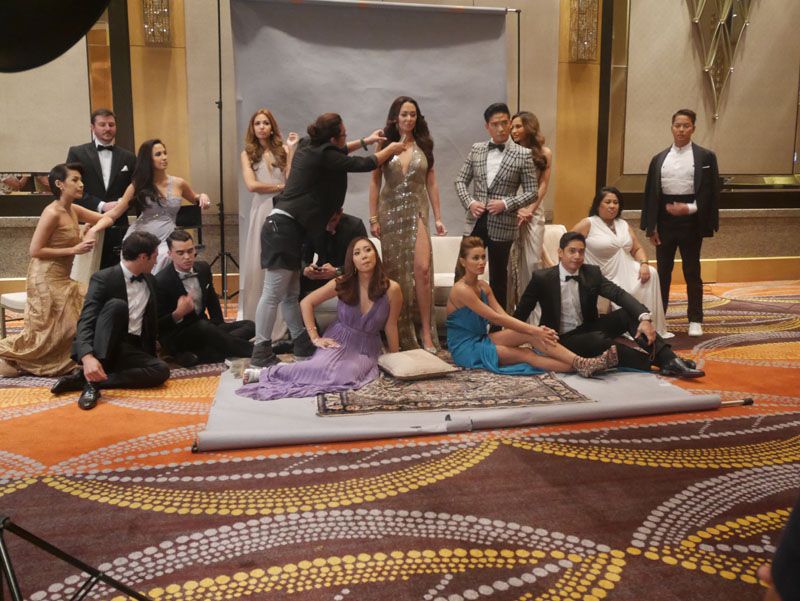 I love shooting with friends. It makes "work" enjoying!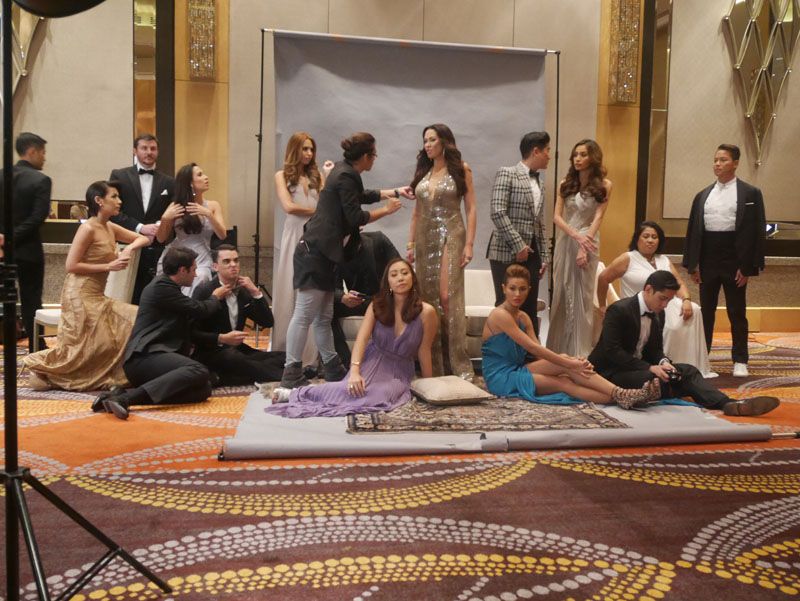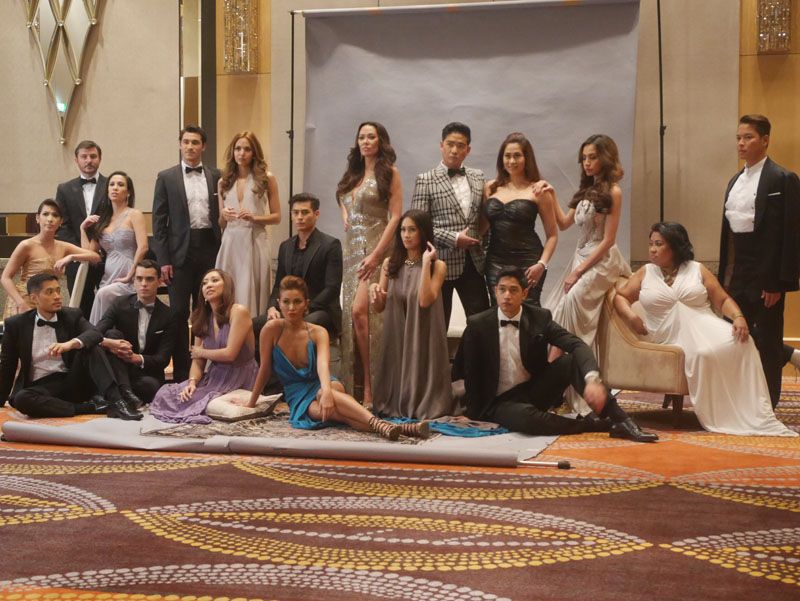 It's not easy to get a perfect shot with an army like this! Great work Frank and Anton!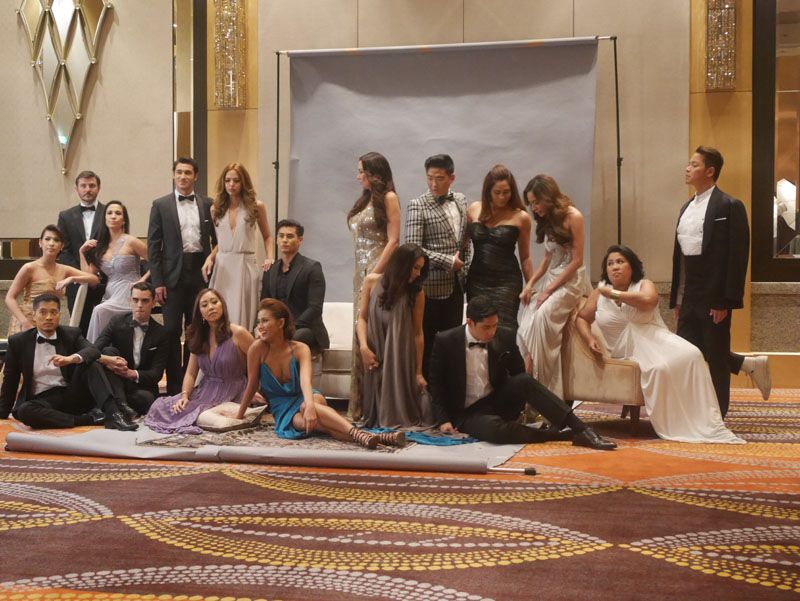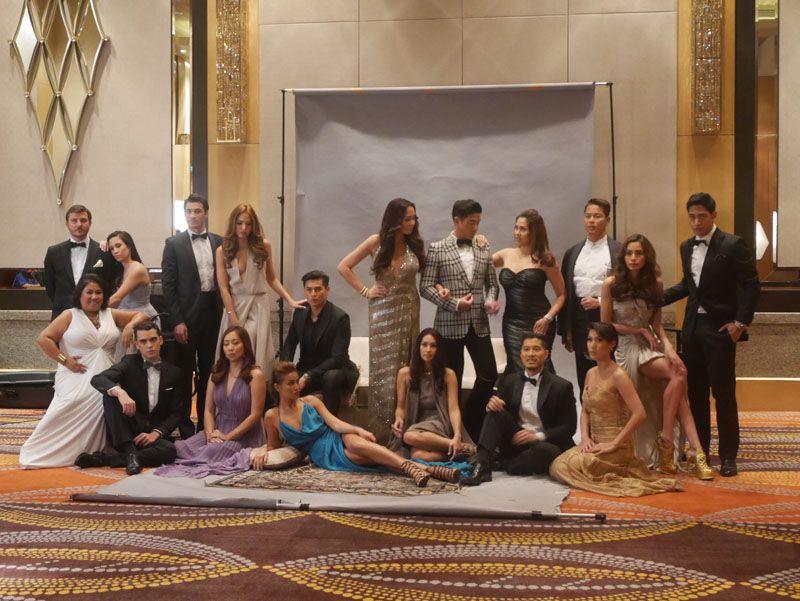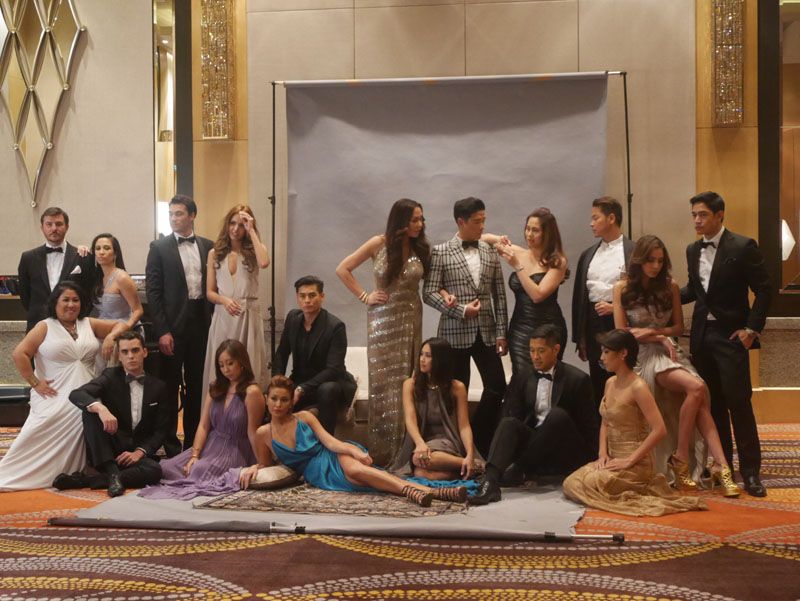 Love the chikahan portion befor the actual shoot!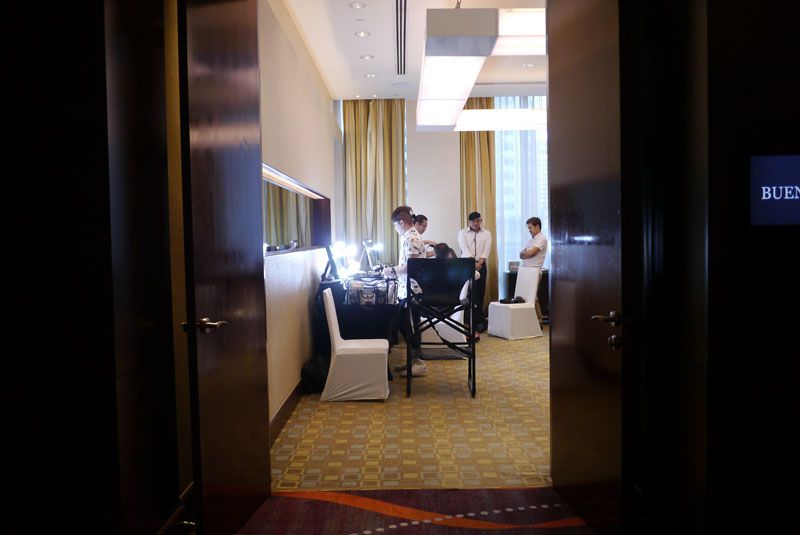 Hello Frank!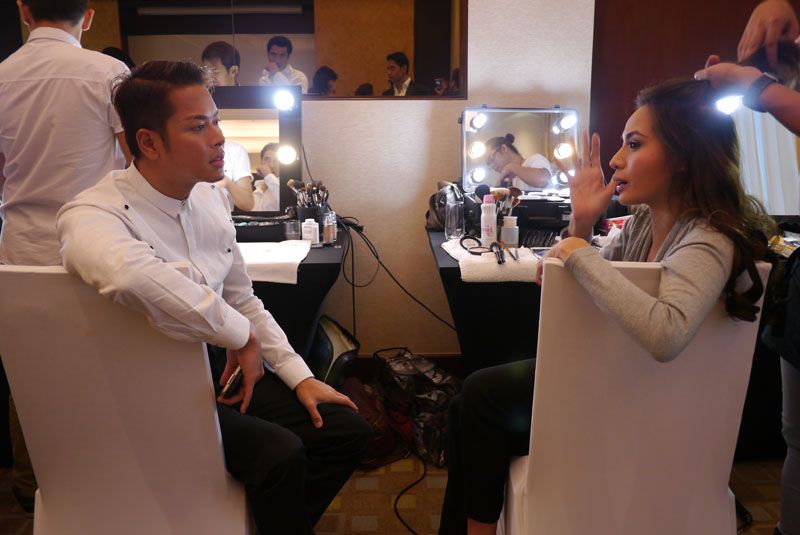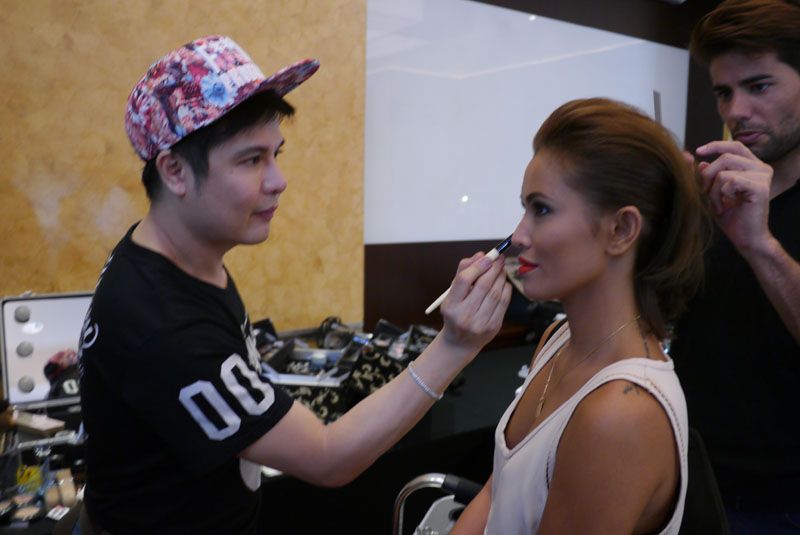 We had a mini bday celebration for Atticus!
Tim and Anton!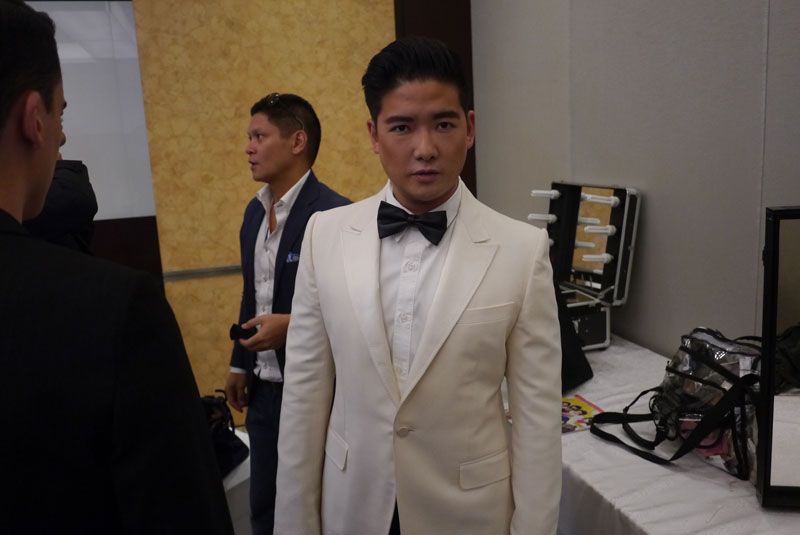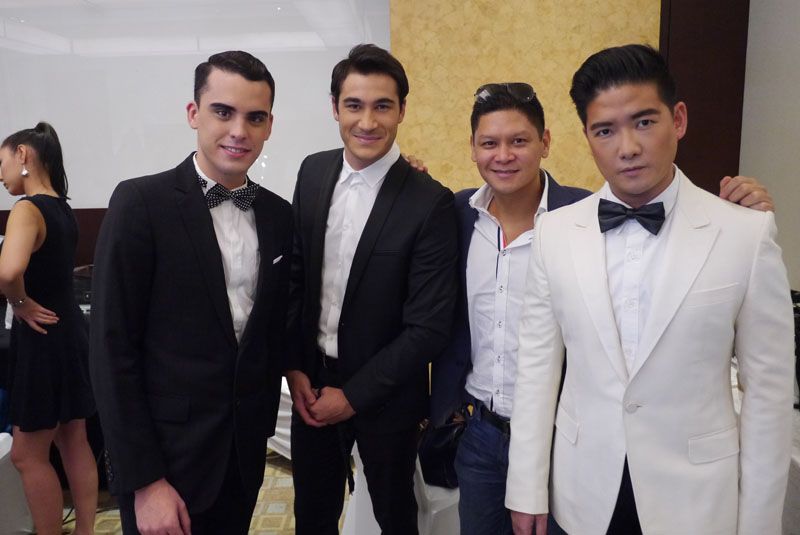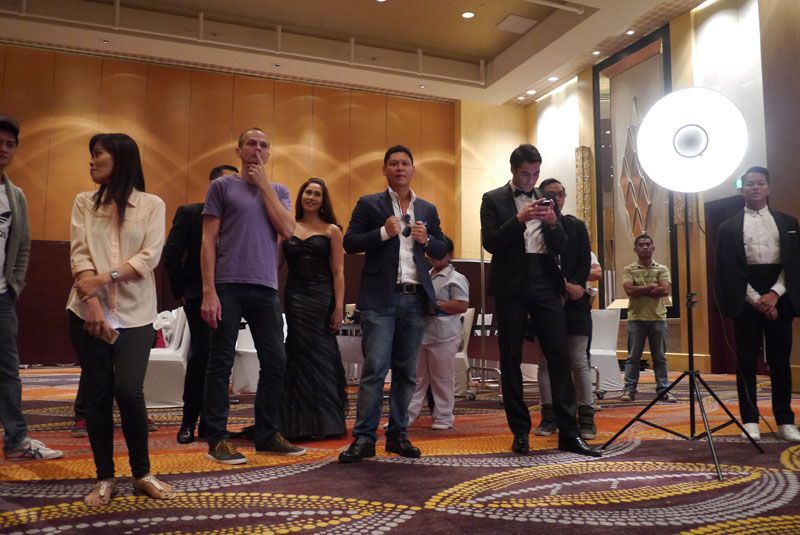 Love the details of this RAJO dress!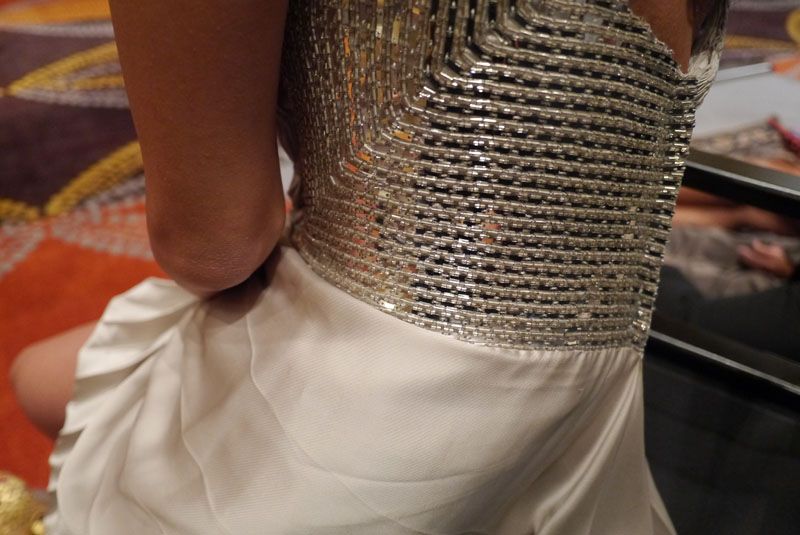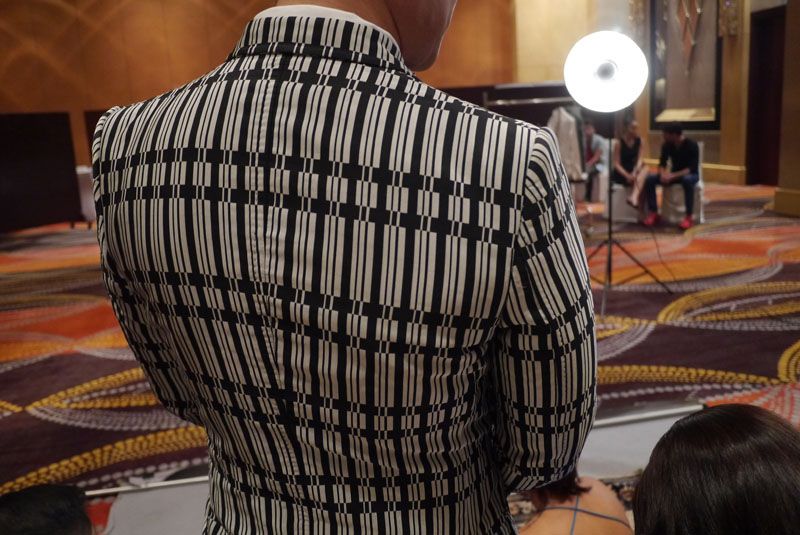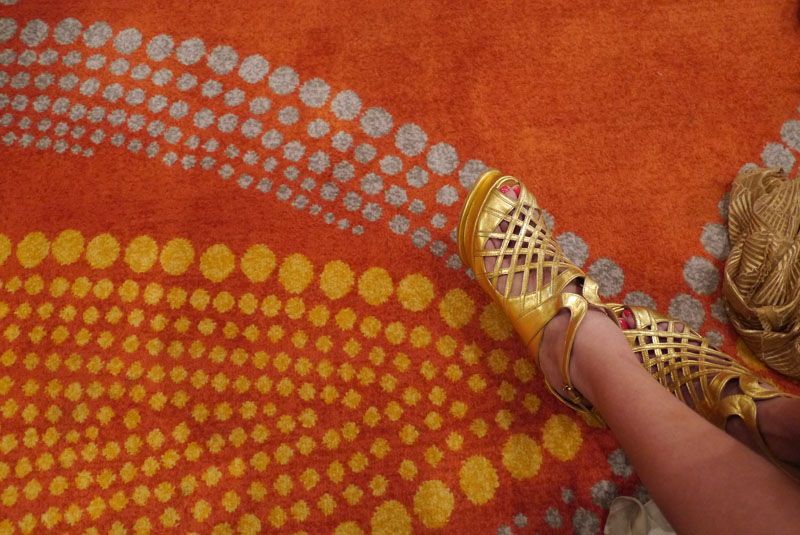 Please grab a copy of The Philippine Tatler September Issue!
Much love,
D