Check out this photo and video first!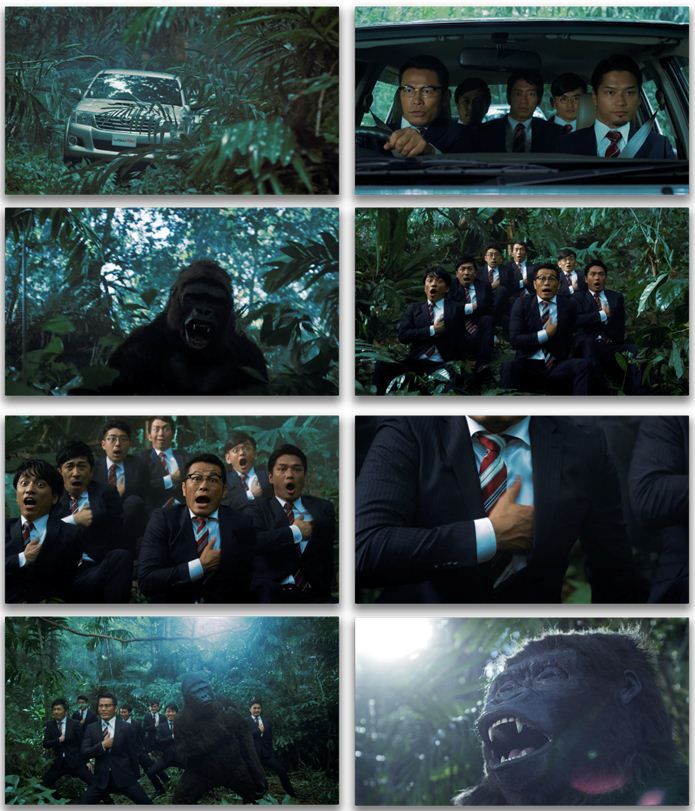 So what is Wakudoki? Hindi sya cartoon character! Feeling sya! It's actually a combined word from Japanese na galing sa "Waku-Waku" which means when your heart is pumping with joy and "Doki-Doki" which is the sound of your heartbeat! So technically, Wakudoki is sobrang good vibes nyo when you feel your heart pumping with joy!
UYYY! Very much the feeling na nag text ang jowa or crush nyo na "eat your lunch" with sangkatutak na emoticons, na pilit mong binibigyan ng meaning. haha!
Watch the video of Toyota ng magets nyo yung feeling! Ang cute! The Japanese group World Order and may paandar nyan!
Bet ko talaga jumoin the fun sa wakudoki! Join tayo!
The "Wakudoki" Dance!!!
1. Avail nyo yung wakudoki dance by logging on to http://www.wakudoki.asia/ or by using the app WAKUDOKI dance available on iOS and Android.
2. If naka career na kayo nung mga dancing games of playstation parang ganun lang! For PC you can use your webcam!
3. For beginners, you can start with BEGINNER mode with a tutorial. Just follow the silhuoette!
4. If feeling mo talented ka pala talaga, try EXPERT MODE!
5. Contest has 2 rounds. Each round, the user whose video gets the highest number of views wins "Beats by Dr. Dre" earphones. There will be one winner from each country.
6. Among all posted videos, yung pinakabongga wins a trip for two to Tokyo! One grand prize per country! So bongga ang chance!
1st round closes on the morning of 25 August 2014.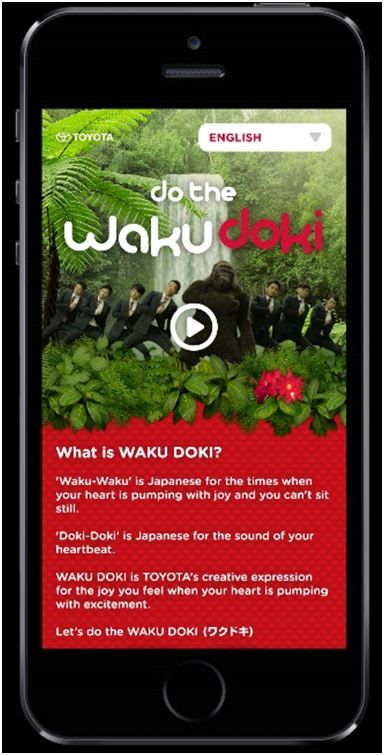 Wakudoki Dance Contest (PC)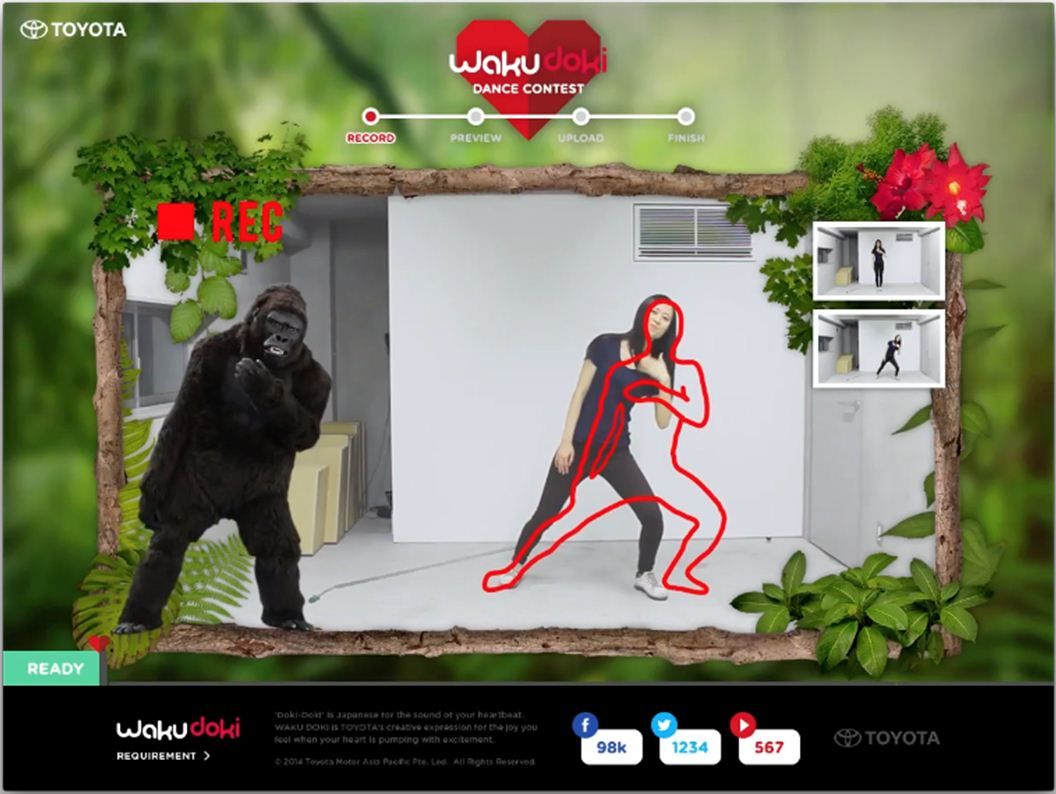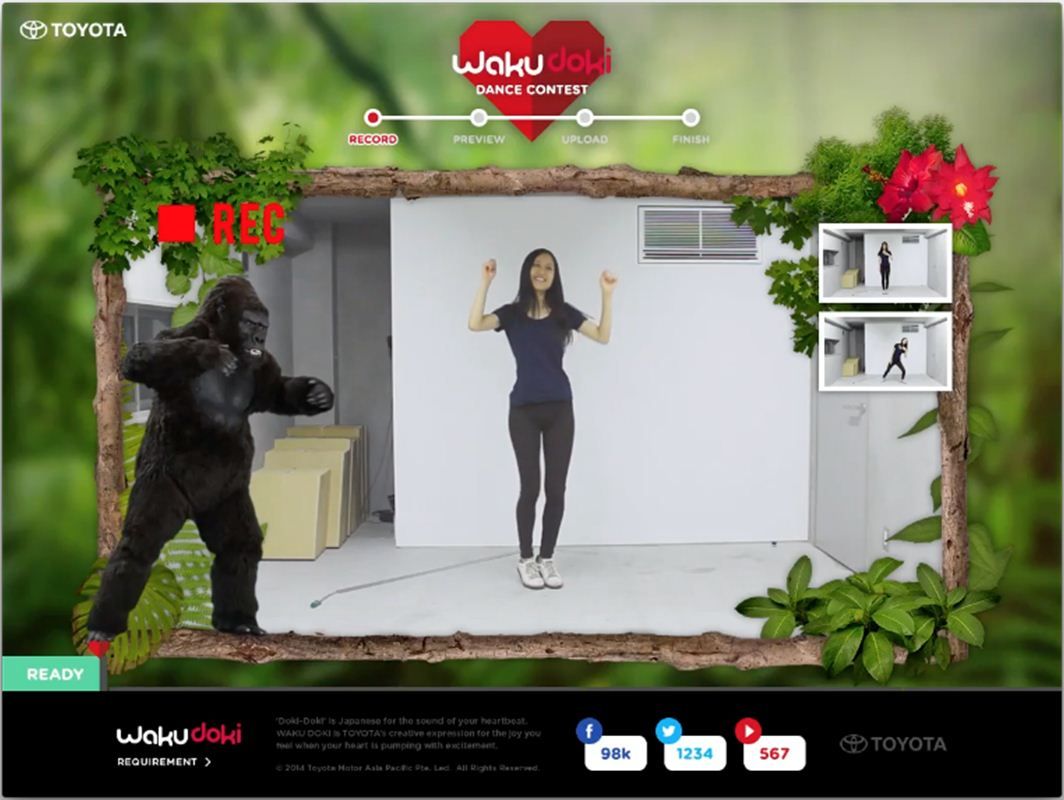 Wakudoki Dance Contest (smartphone)

Wakudoki logo


Dance and win! Bongga nito! Teacher Georcelle! Wag kang sasali! Haha!
Much love,
D