Victor's Birthday Celebration!
THANK YOU SOFITEL! V is the type na gusto icelebrate ang bday. Kabaligtaran ko. And I feel na perfect place since sa SOfitel din kami dati parati nagsusunset when we were still barkadas!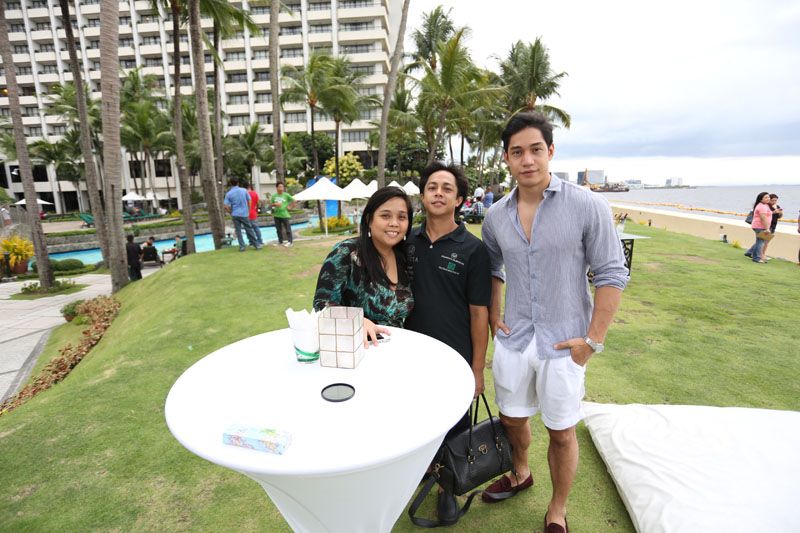 I love the setup!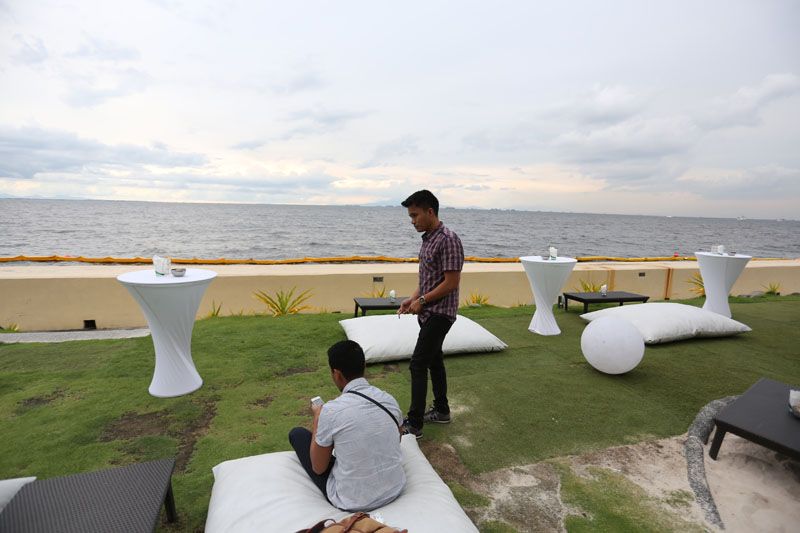 We invited a few of his friends for something very intimate and nakuha talaga ng bongga ng Sofitel ang ganap!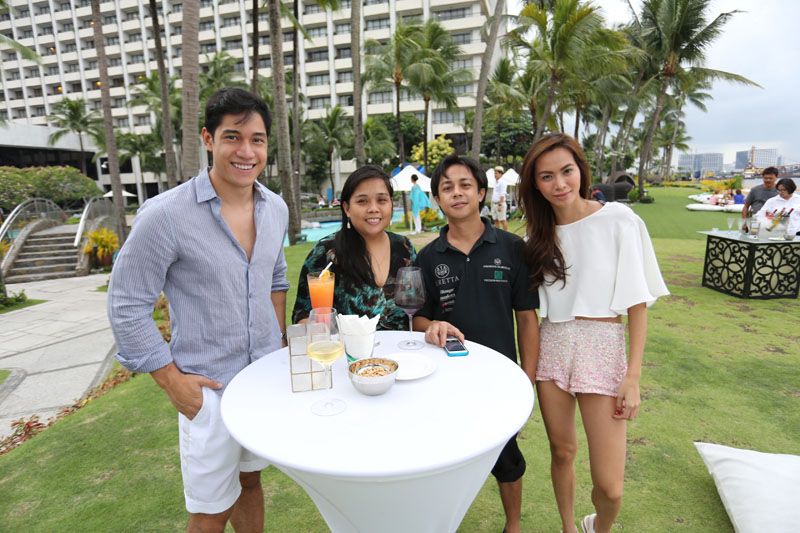 With Jeno and Milan!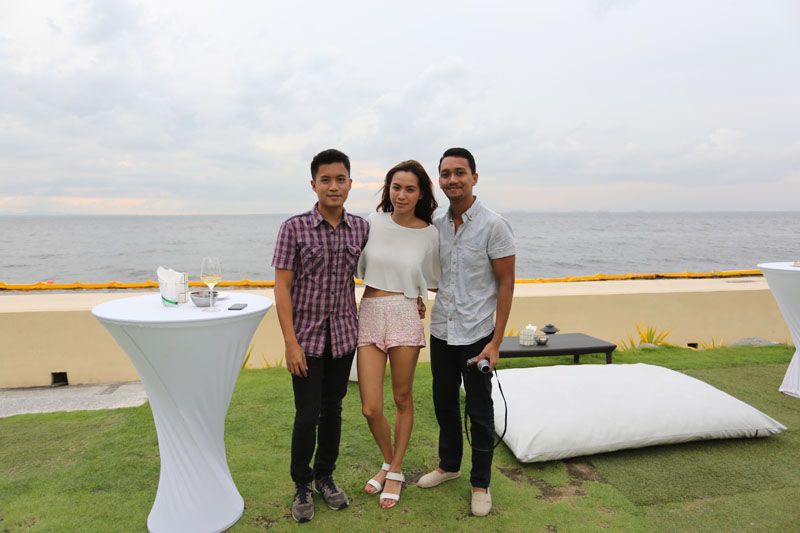 D+V

The forecast said 70pct chance of thunderstorms. But malaks si V kay bro! Hindi umulan!

Since may pa taylor swift that day, buti nalang nakarating kahit traffic ang friendships!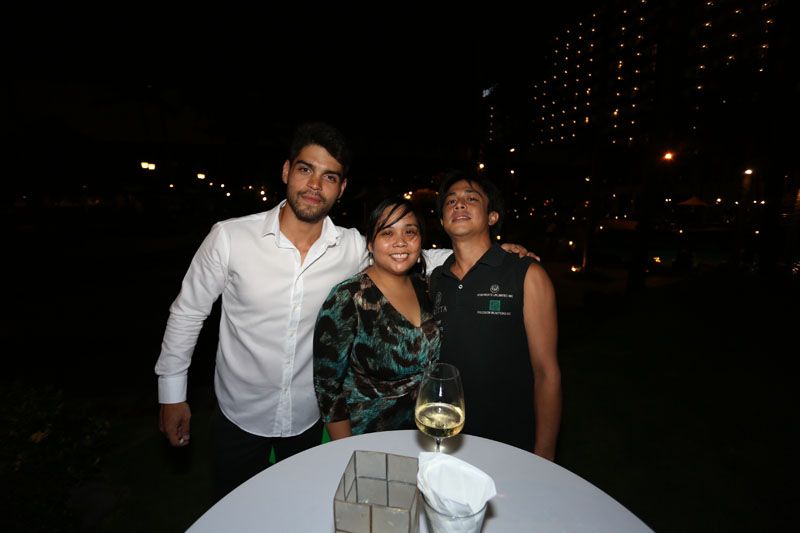 With Kara!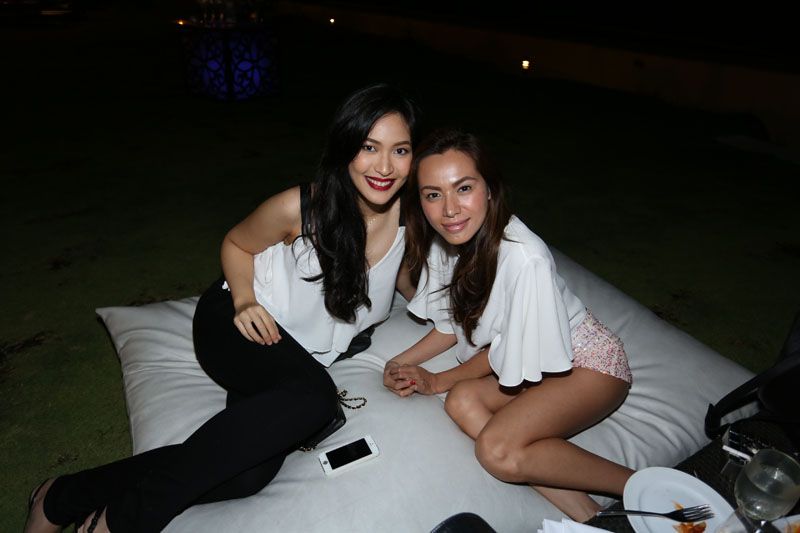 Ivan and Kara with Bday boy!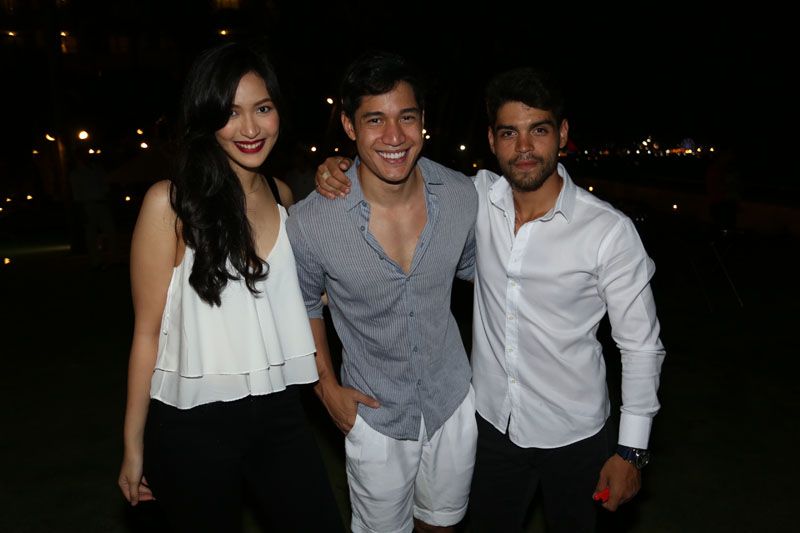 Ang dami nang bagets sa group! Ang cute!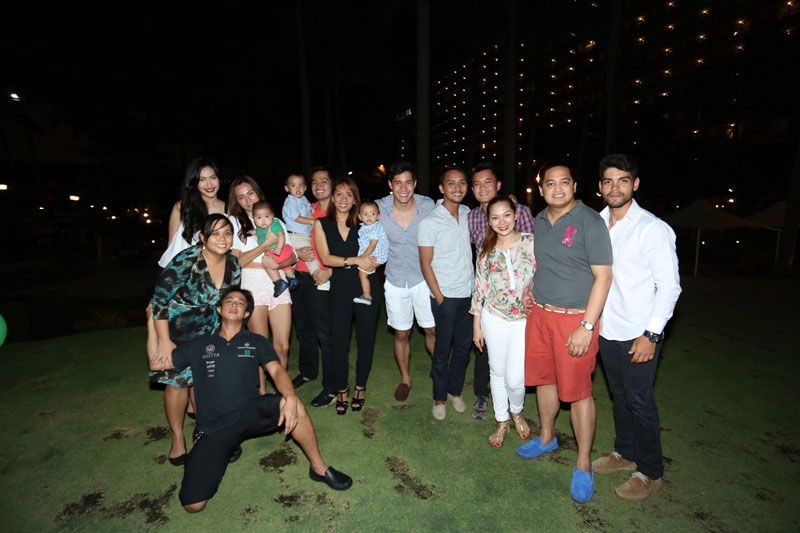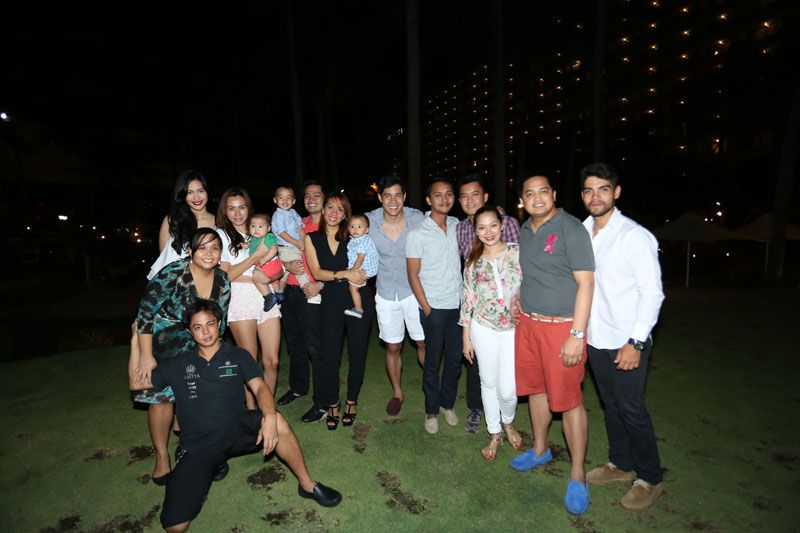 Tabachoy Baby Marcus!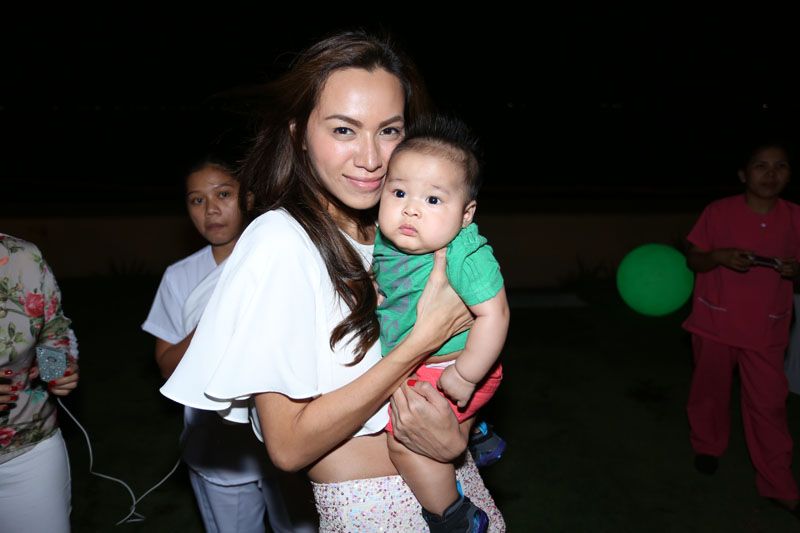 With Ino and Will!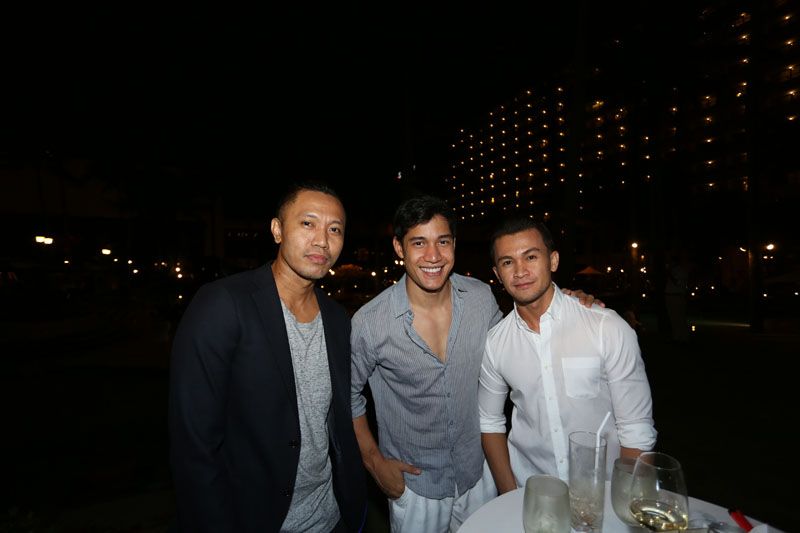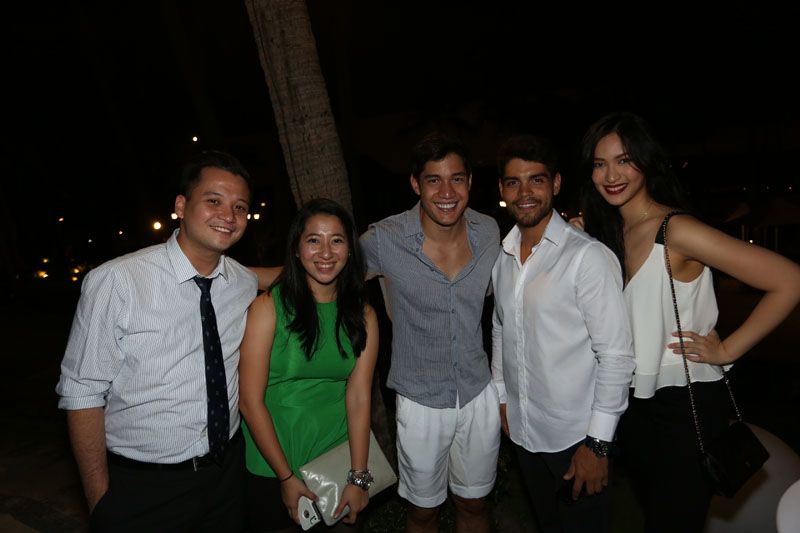 May white lady po…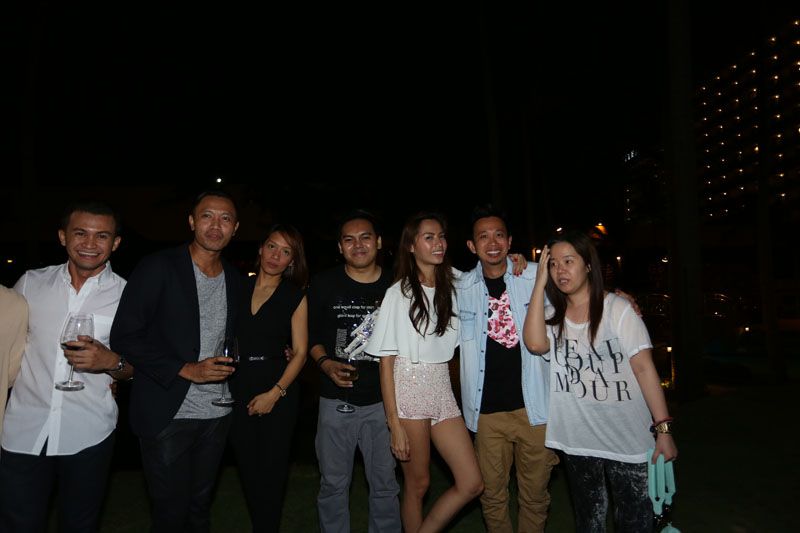 Our friends are mostly from school and work


D + V

After the sunset drinks, they prepared a room for V!
With our handler, Benj!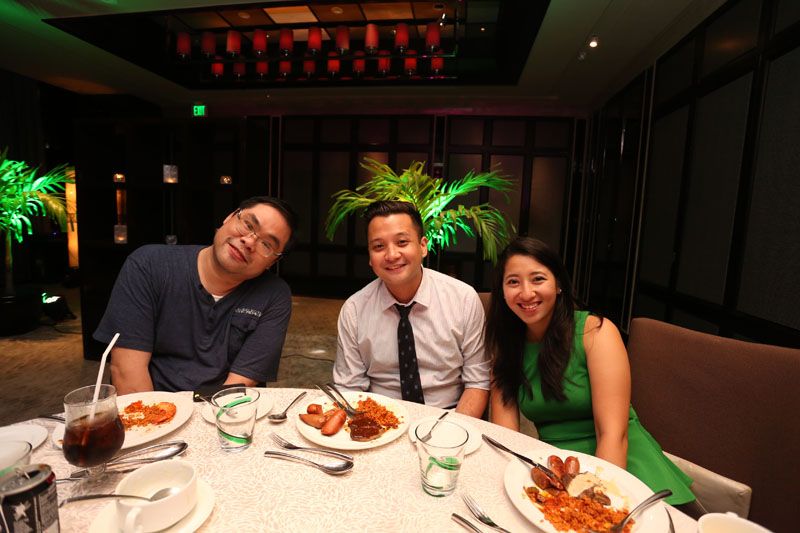 Duncan and Rowie of SUPER sunglasses!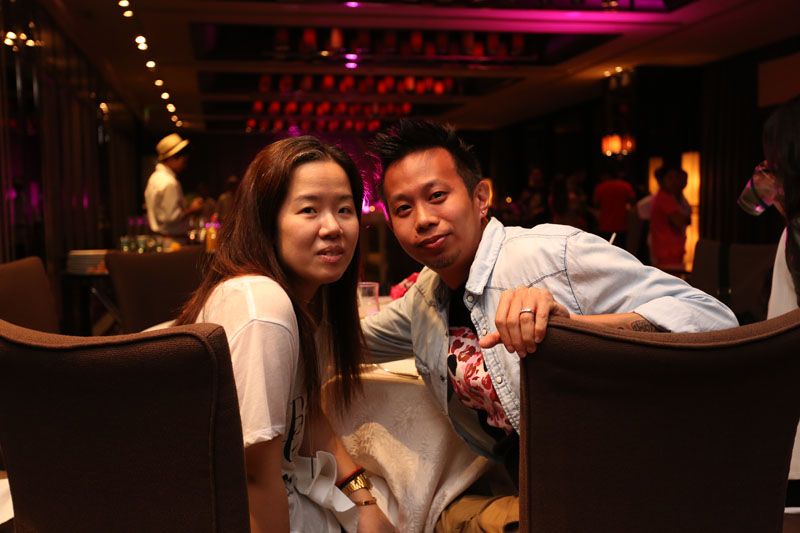 Parang mas bday namin noh? hahhaa! Kasi V loves taking photos, ayan wala sya sa bday photos nya!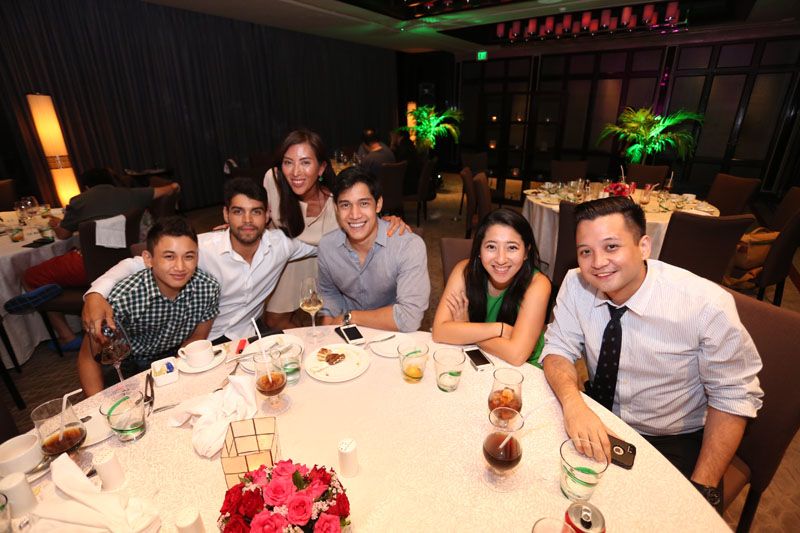 They even brought in the pillows! Ang cute!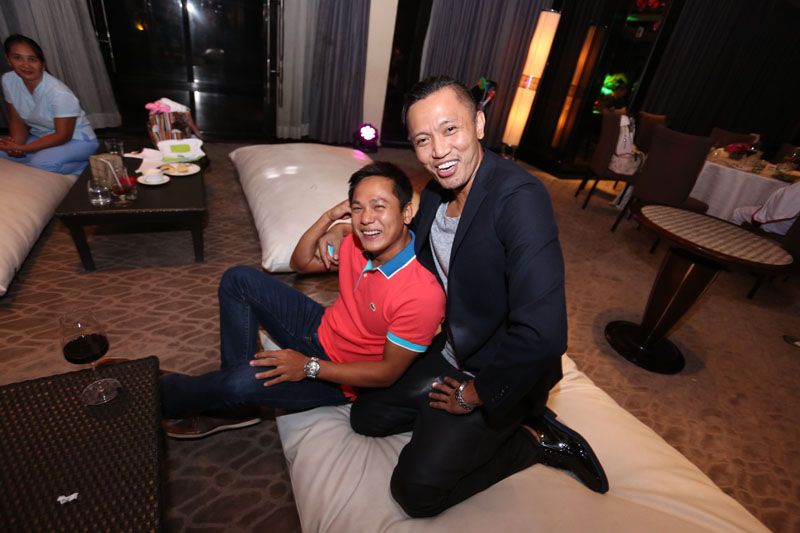 PINAHIRAPAN KAMI NI V! Elmer had to look for this cake. Gusto nya daw ng creampuff cake!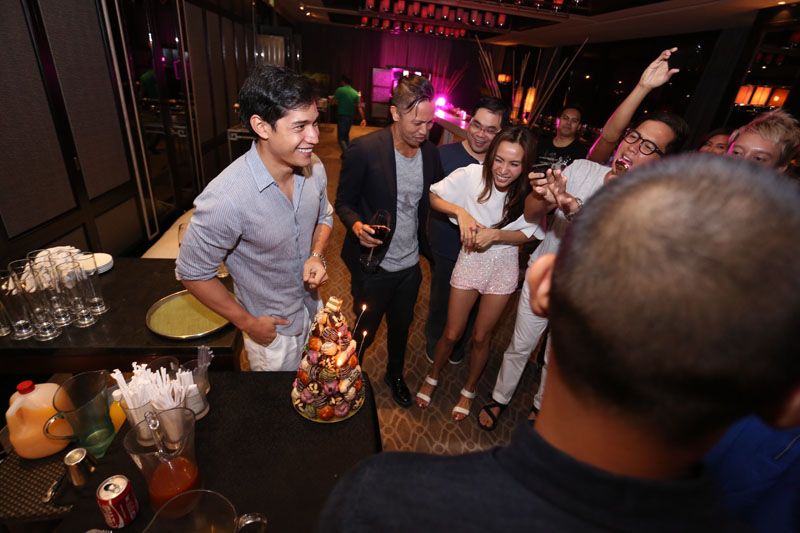 At tawang tawa na naman ako. Bungisngis!

Si Ino may issue! haha!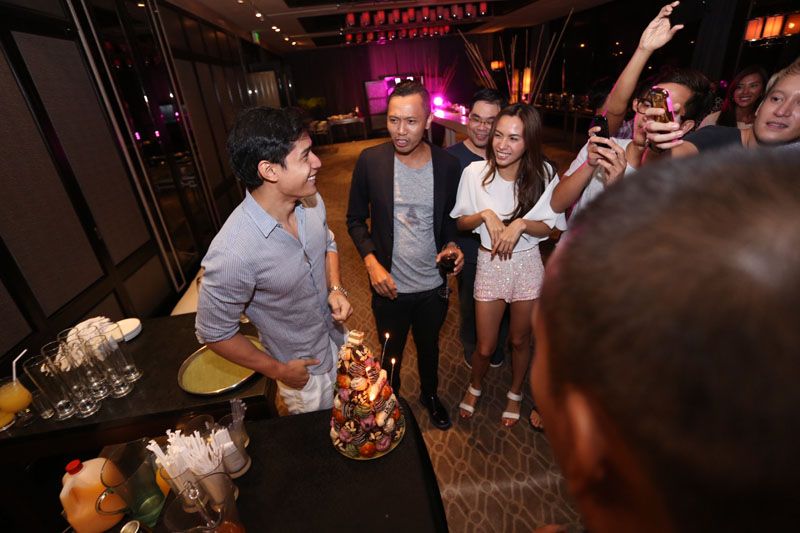 Feeling talaga ni Ino Bday nya!


OOPS! Huli! Kinain namin yung isang creampuff. Sabi ni V, bakit iba yung taas! haha! Nireplace namin ng ibang dessert!
Hahha! INOOOOO!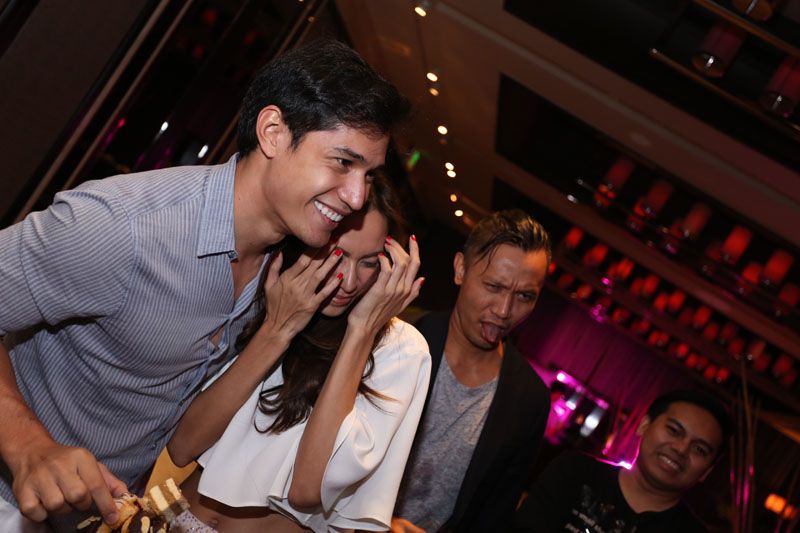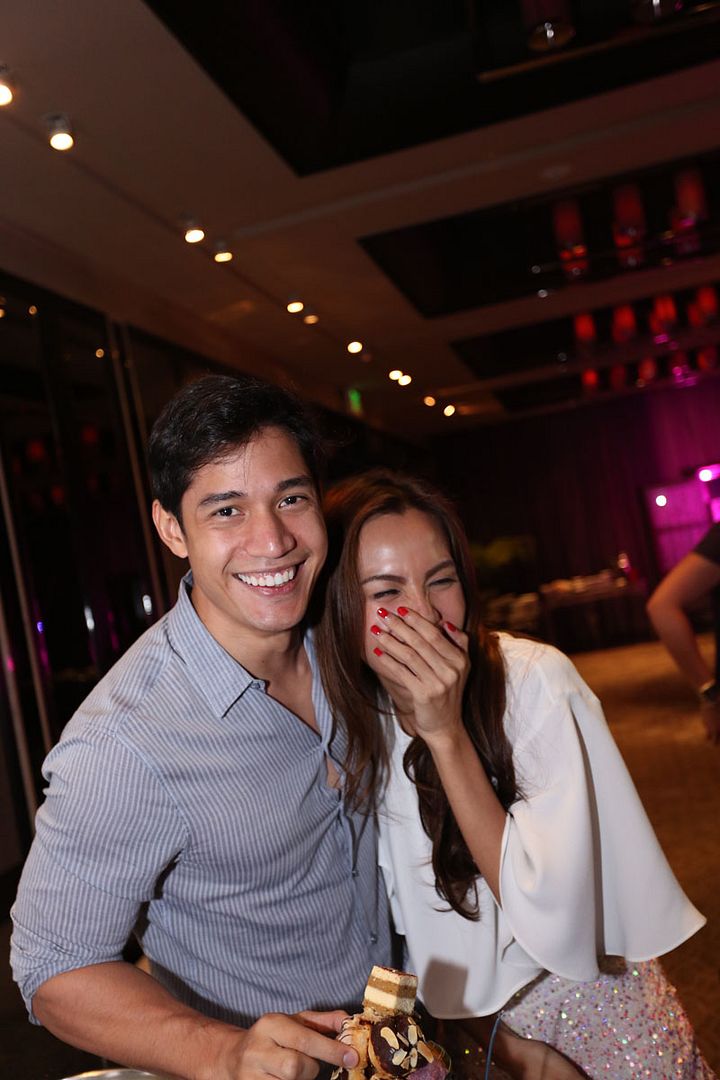 Ang pilit talaga nito! Join ng join! hahahhaha!

GO MARGIE!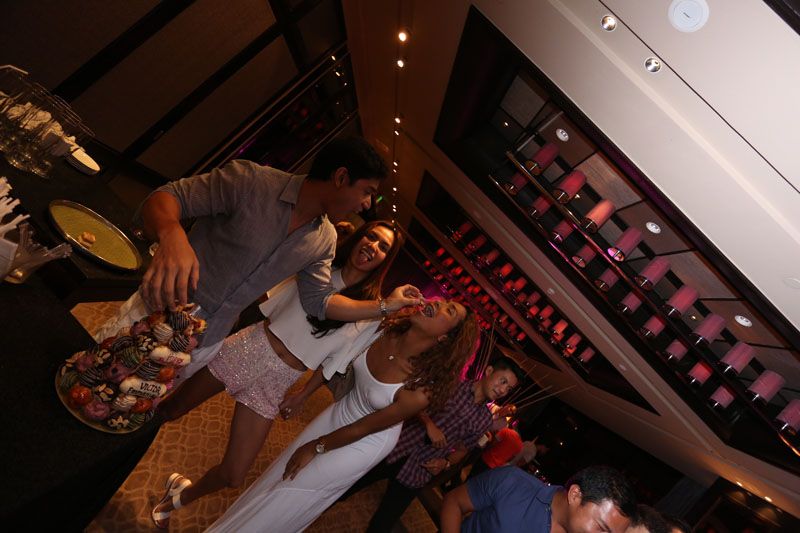 RAJO!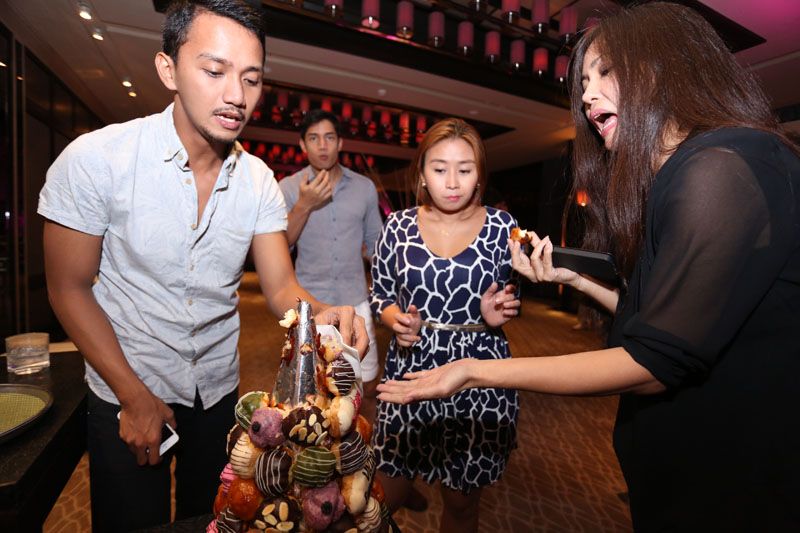 Actually, pala isipan kung sino kakain nung bday greetings creampuff!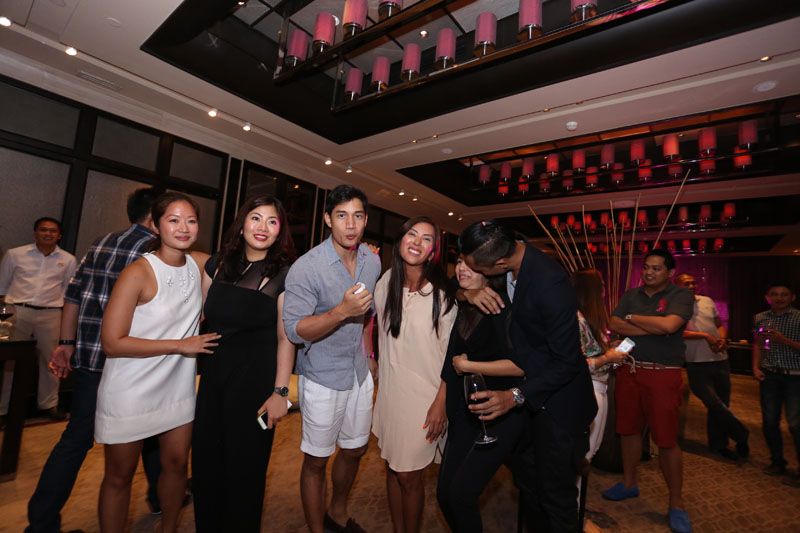 Sibling love! My twins with Danes!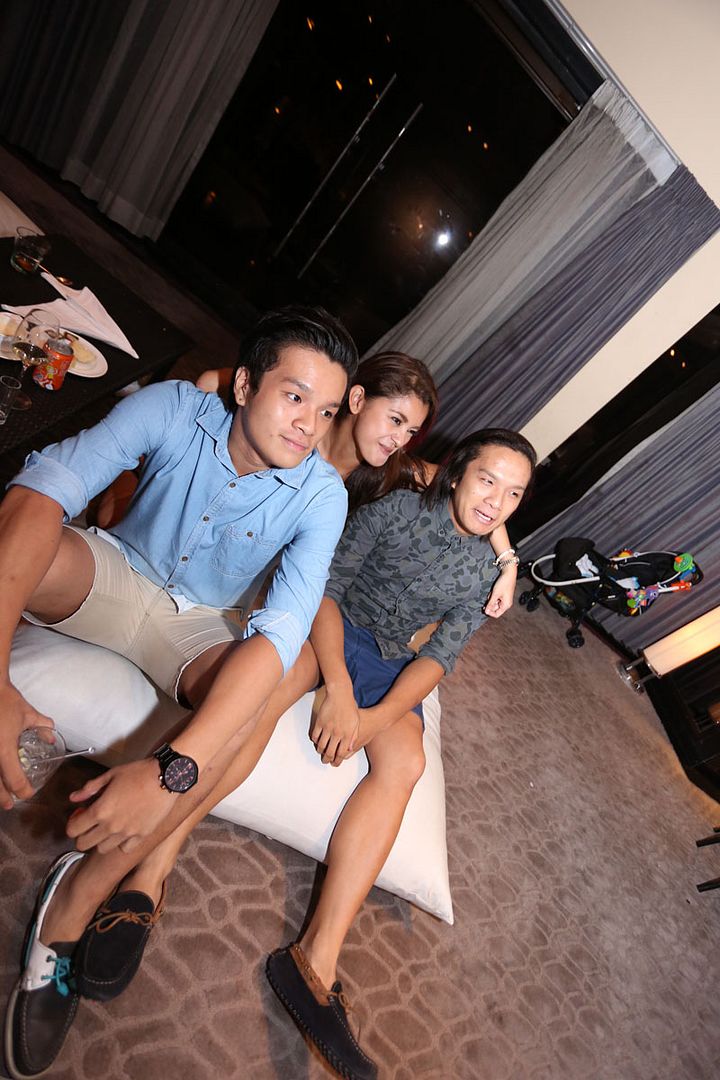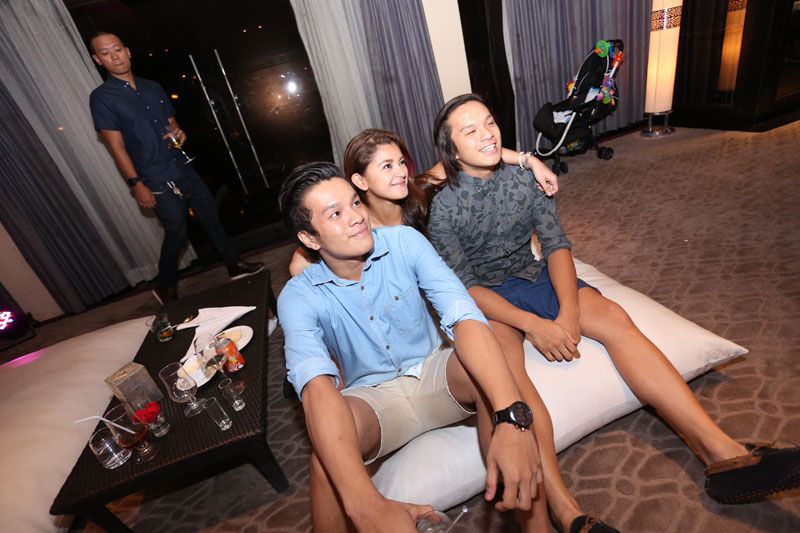 Party baby! haha! Sanay sa lahat ng ganap!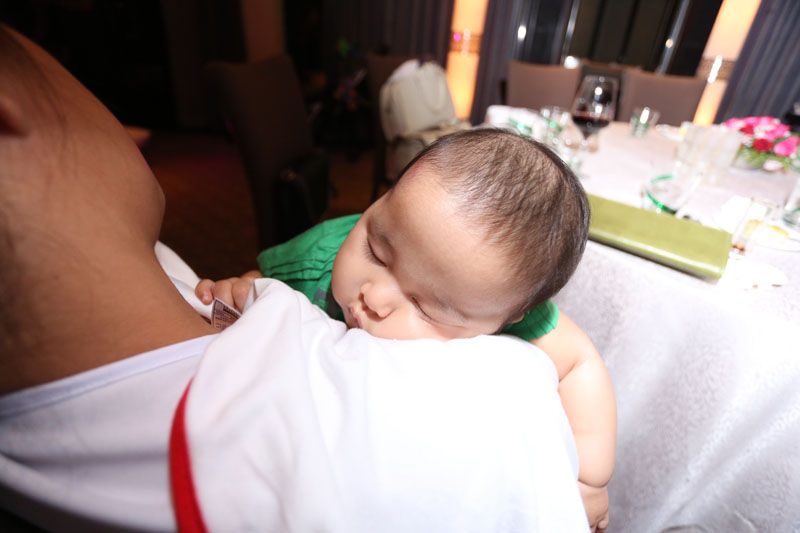 Bdays are so much fun and love. Thank you sa lahat ng friends namin. You guys made V so happy!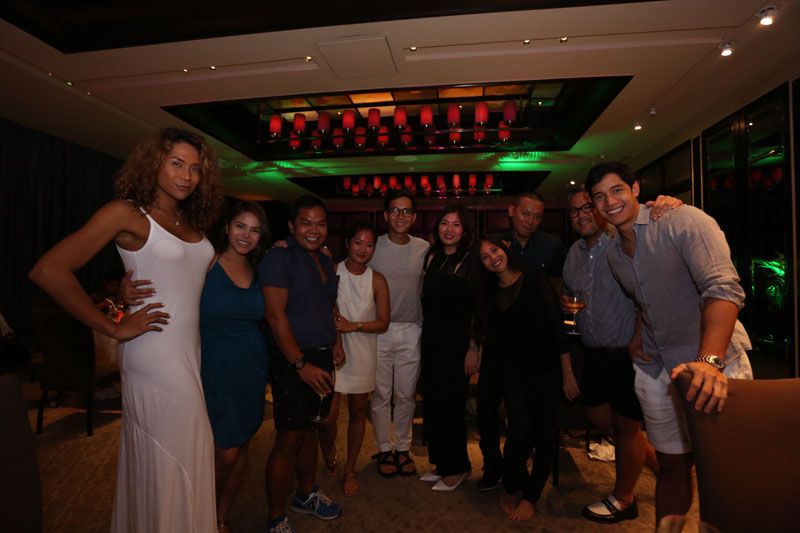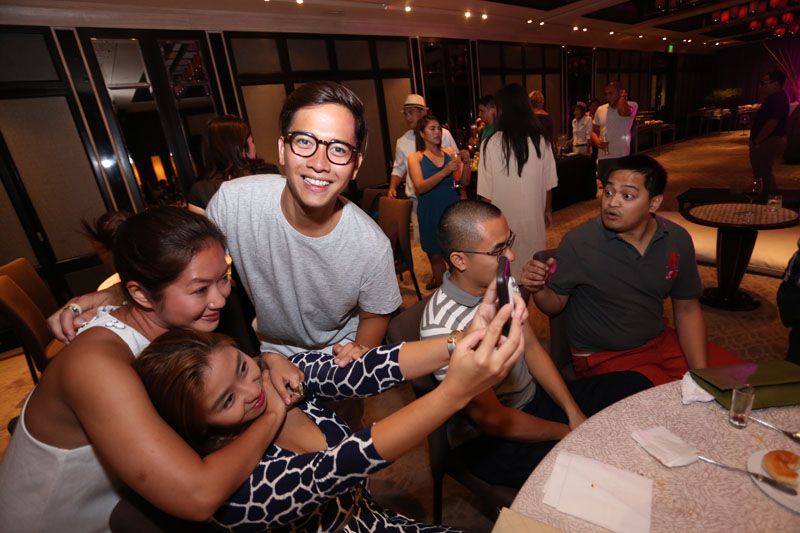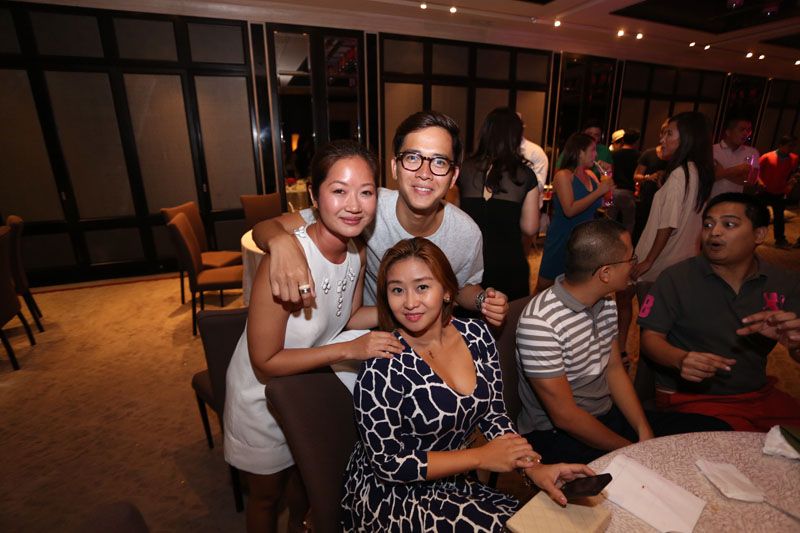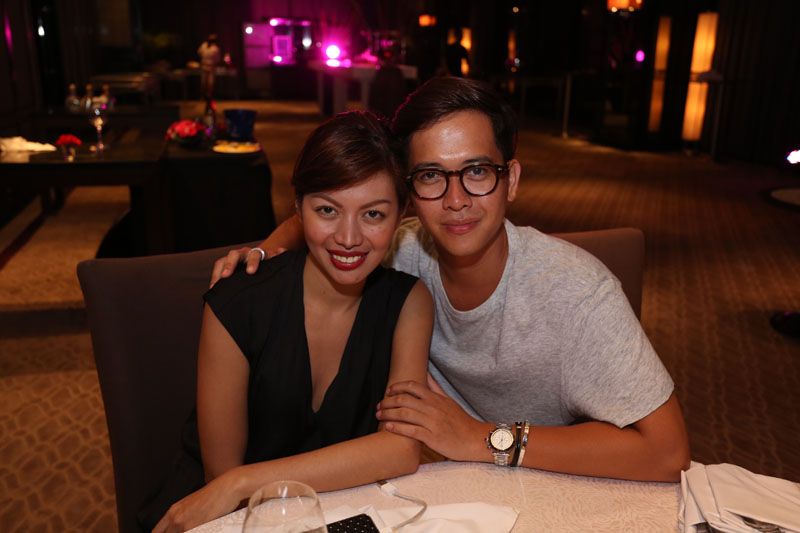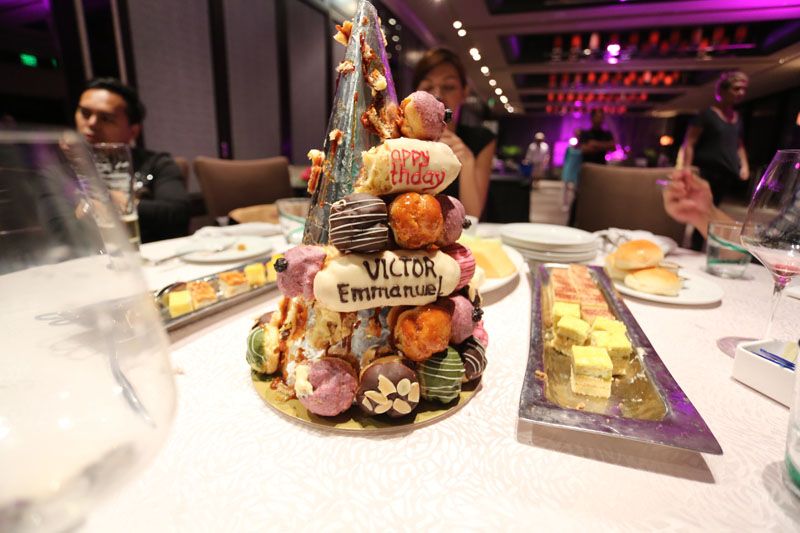 V has more photos! Pero sa blog nalang nya. baka agaw trip pako sa sarili nyang bday! hahaha!  
Much love,
D