Victoria's Secret Show 2014
Eto na! A few days late but pwede parin!
Gusto ko yung makapout si Ate wagas!

Read more for ganap! Ang haba nito eh!
OH! Ansaveh ng ibon adarna? Kinabog sa pagkagold!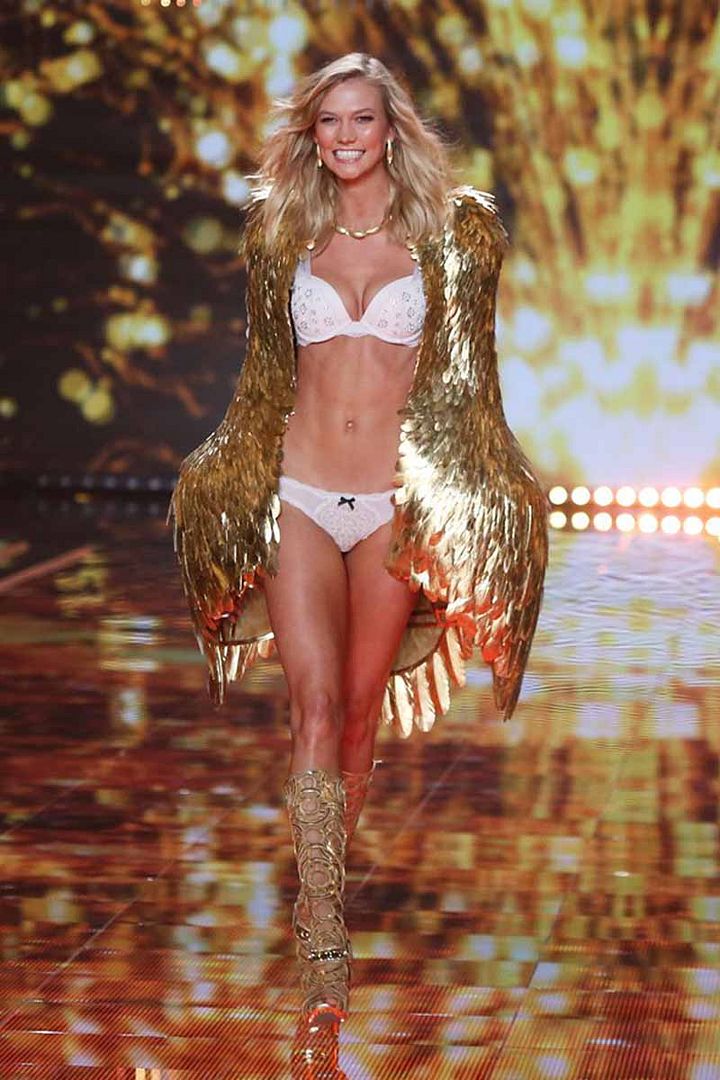 Si Candice ayaw pa talo!Sweet lang pero naka shonty!

Paki ulit na nga ang Mulawin ng mapakitaan natin tong mga toh!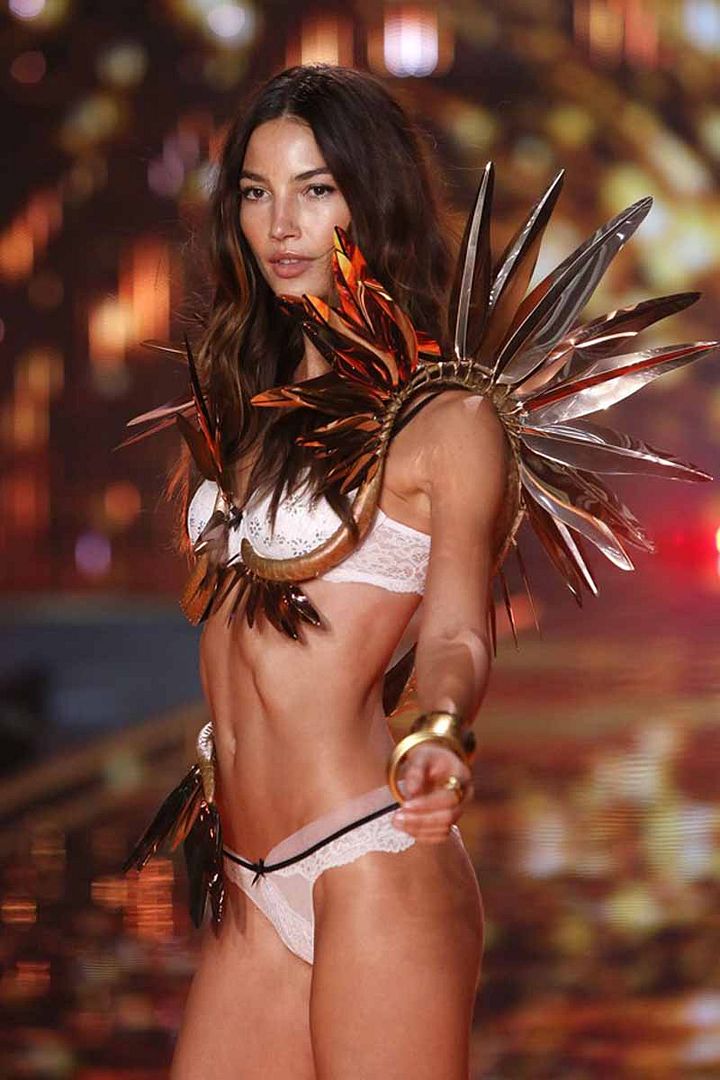 Lakas maka-She-Ra!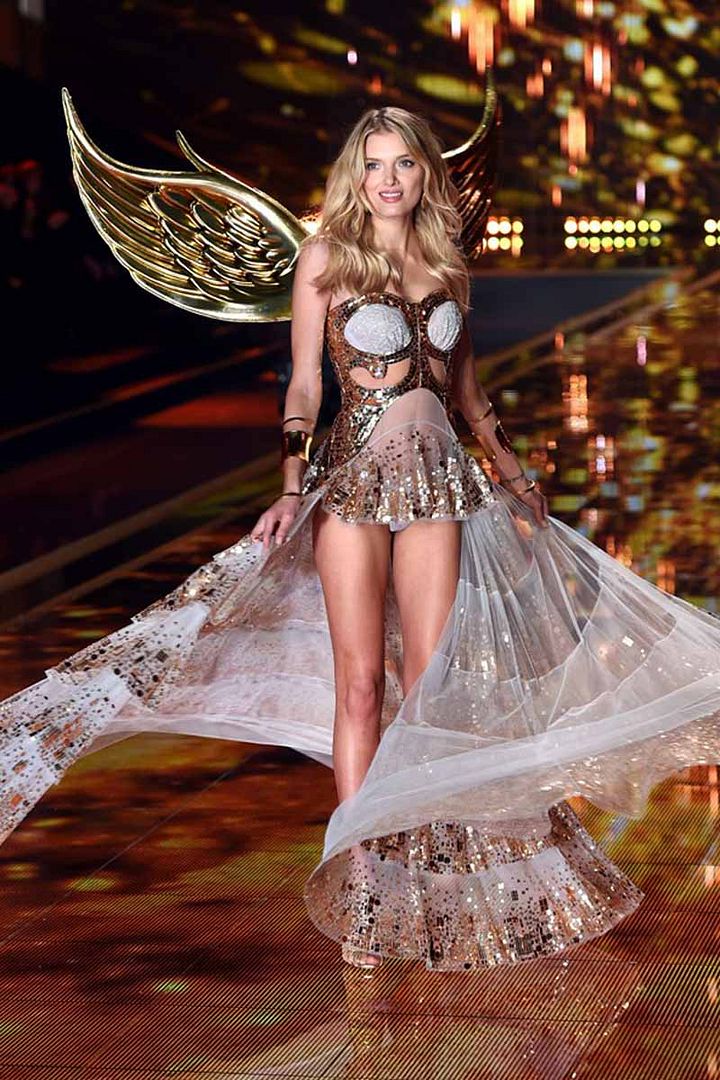 Happy ba kamo? yung parang nanalo sa lotto! IKAW NA!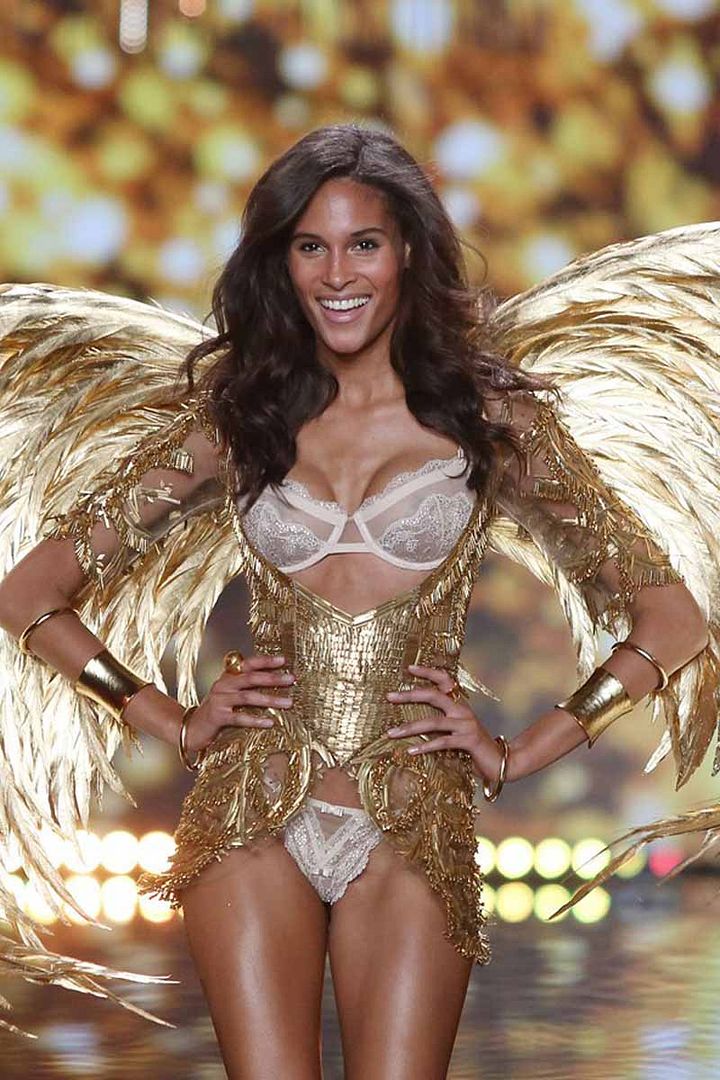 Maka tuwad! Sige lang, magagalit si Imelda sa sleeves mo!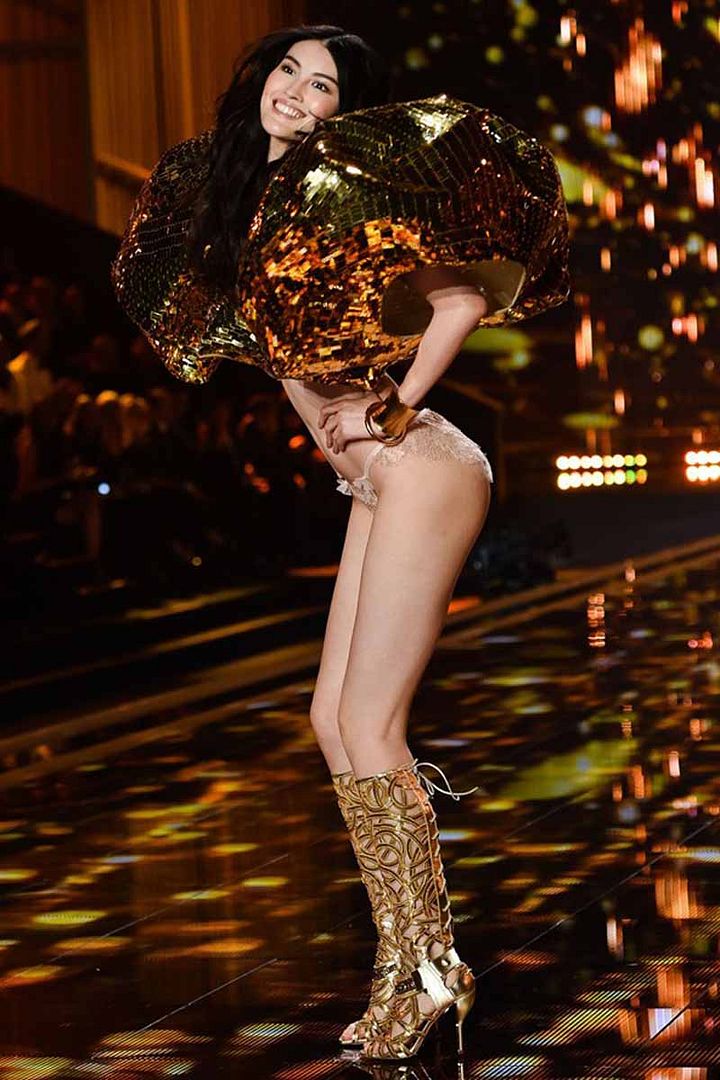 HELLO ARANETA! choz!

Hindi sya masyado favorite, hindi bongga ang pakpak nya!

GUSTO KO TOH!

Bet! Parang angel pero pag nasagi mo duguan ka! Haha!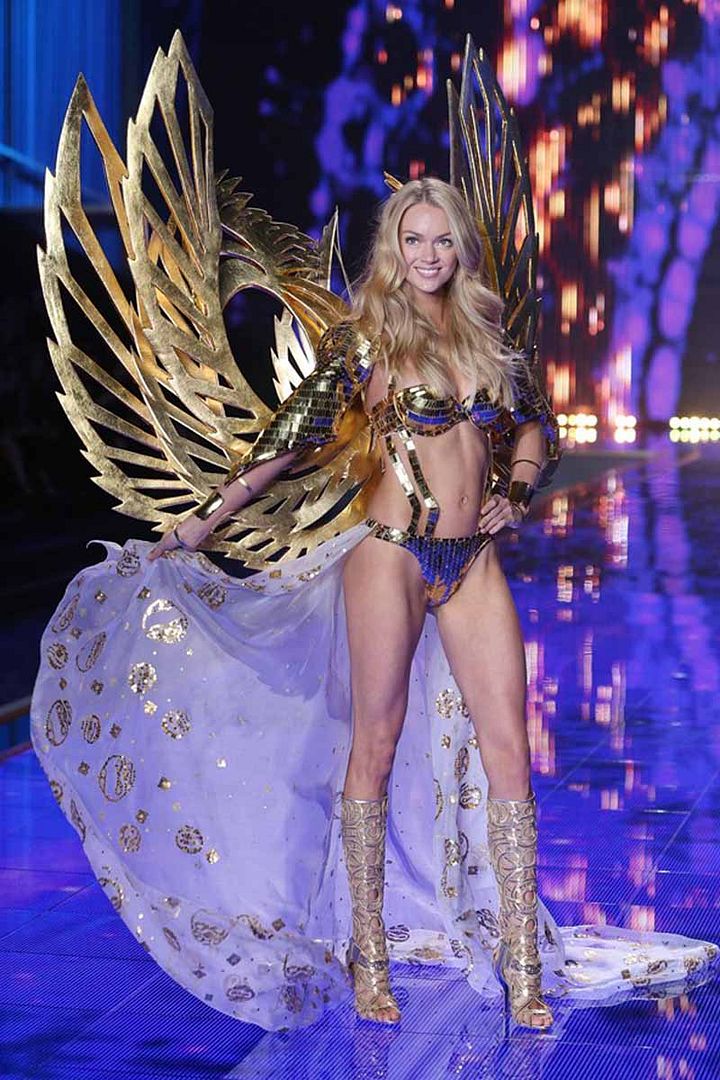 Moroccan ganap?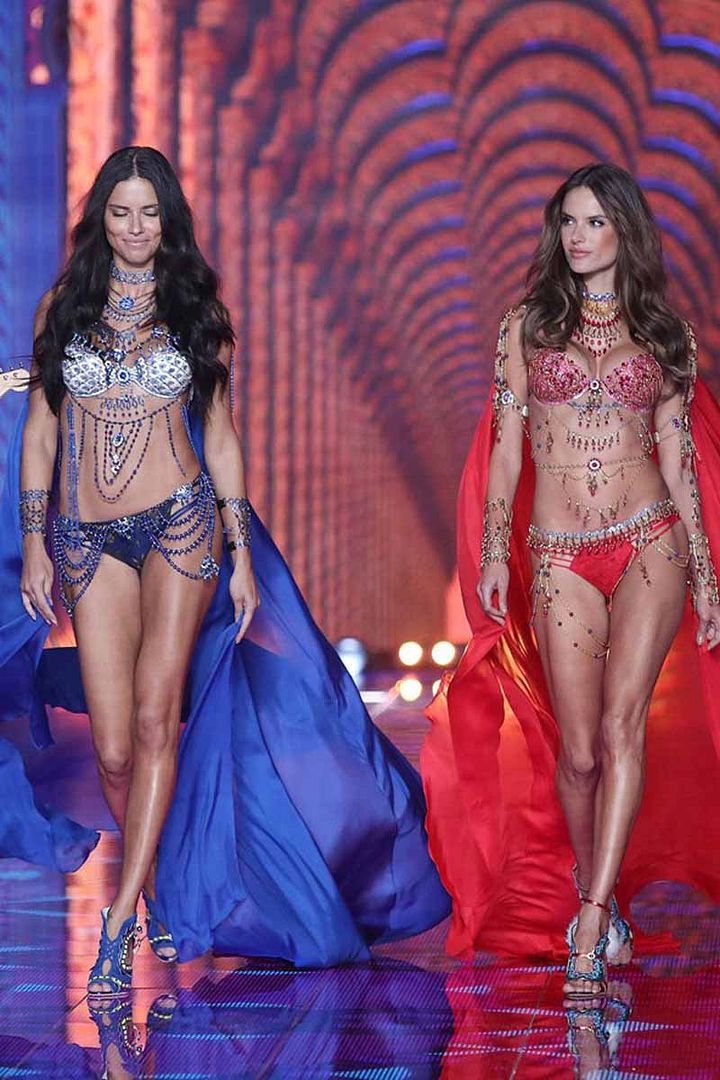 Ang fierce ni Ate girl Alessandra!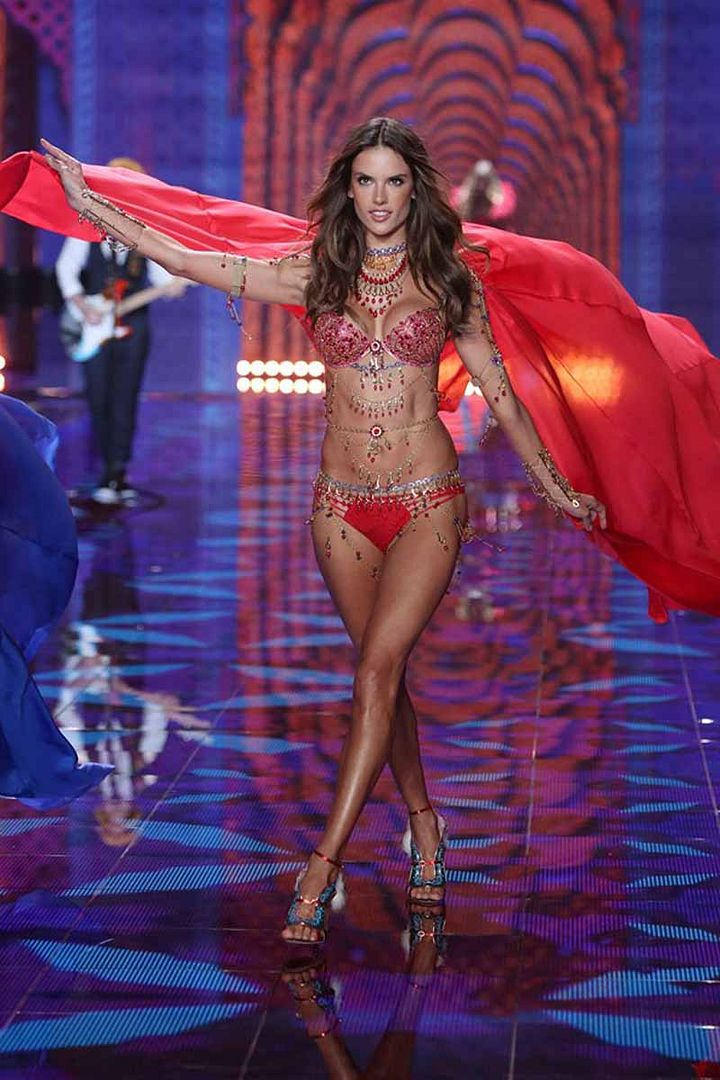 "oohhh, lumapit kaaa…." Ang seductive naman!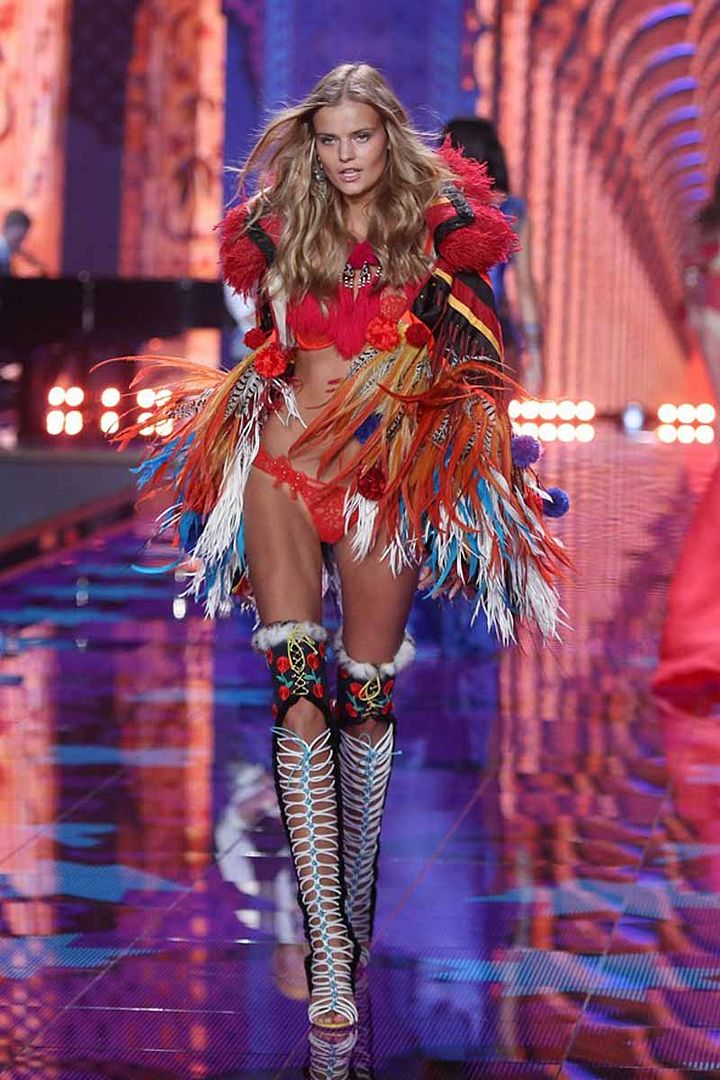 ANG GANDA NG LEGS! Powerful!

MY IDOL! IZA! TUYO BA KAMO? Grabe magwork out toh!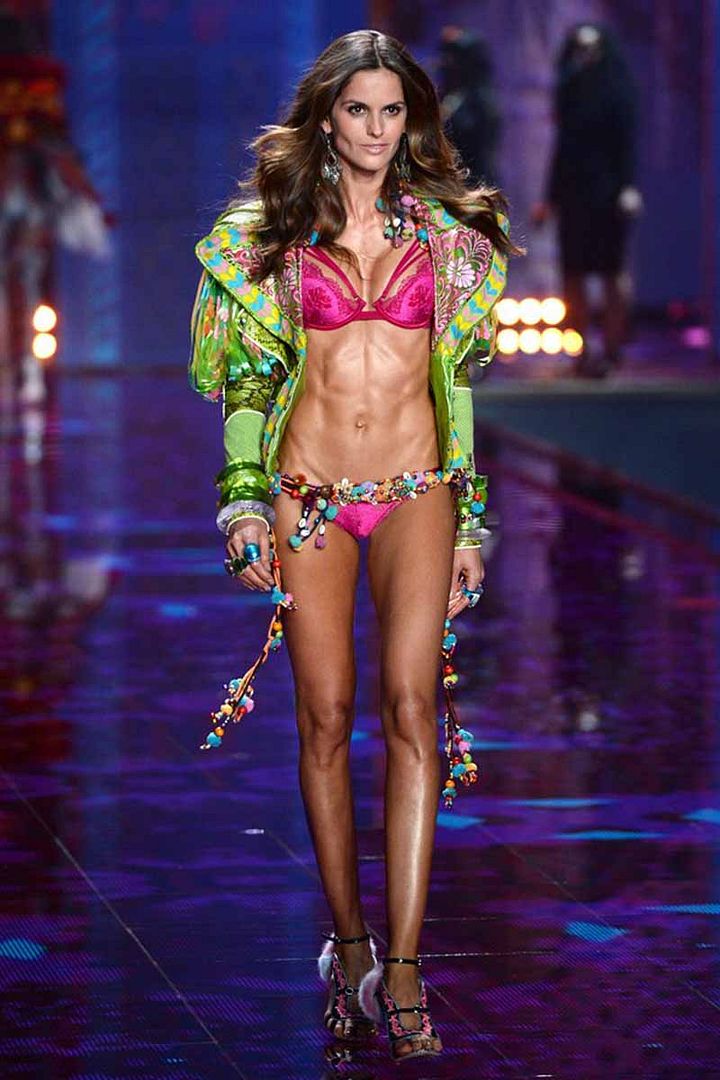 Sorry Jourdan, nauna ako sa grass skirt. Sinuot ko na yan nung pearly shells performance ko nung Grade one.

In fairness sa look ha! Talagang effort ang shoes!

May nakain si ate na ampalaya….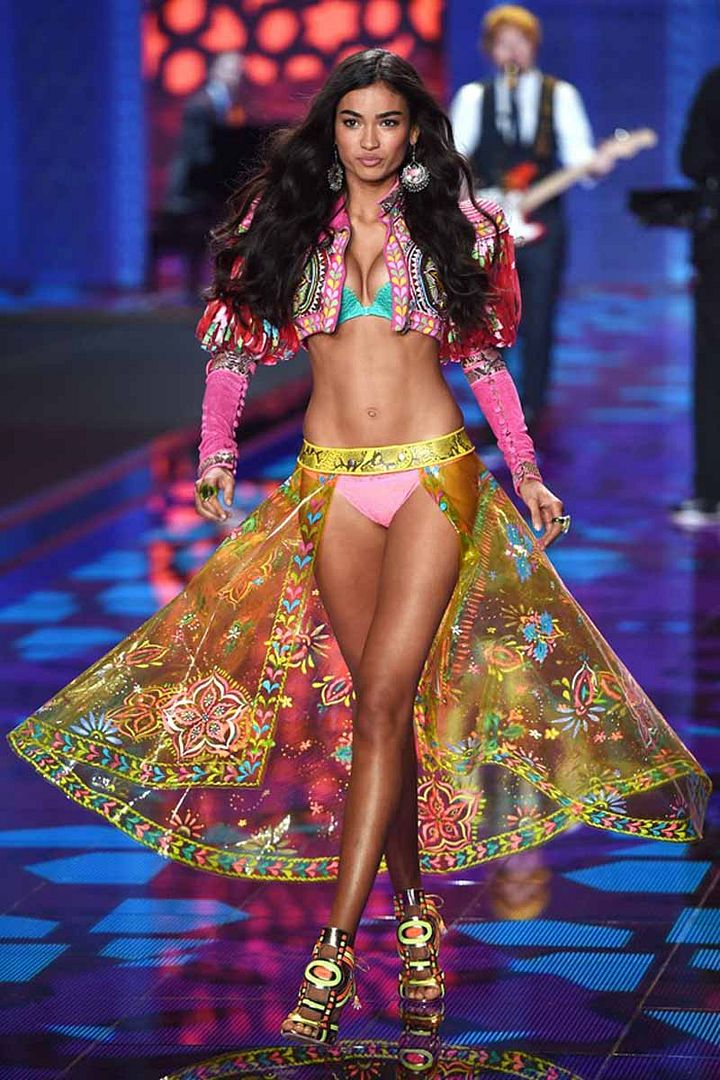 FEATHERS BA??? SIGE!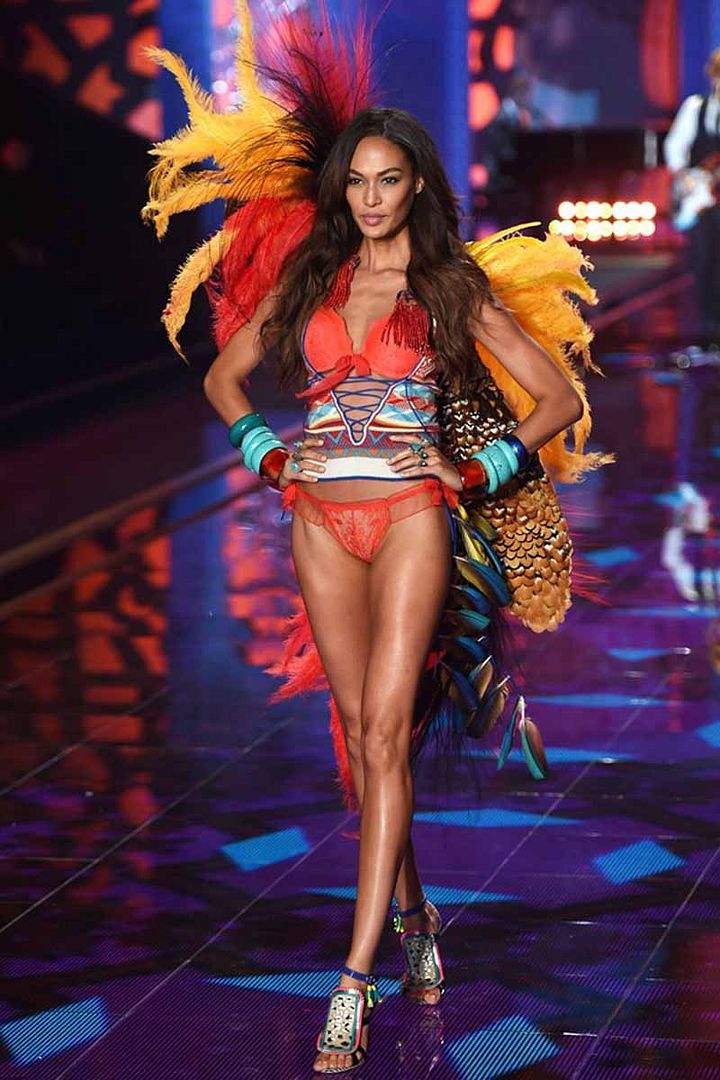 Ang inspiration ni Ate, HIGAD! choz!

Ayan, nawala na yung lasa ng ampalaya!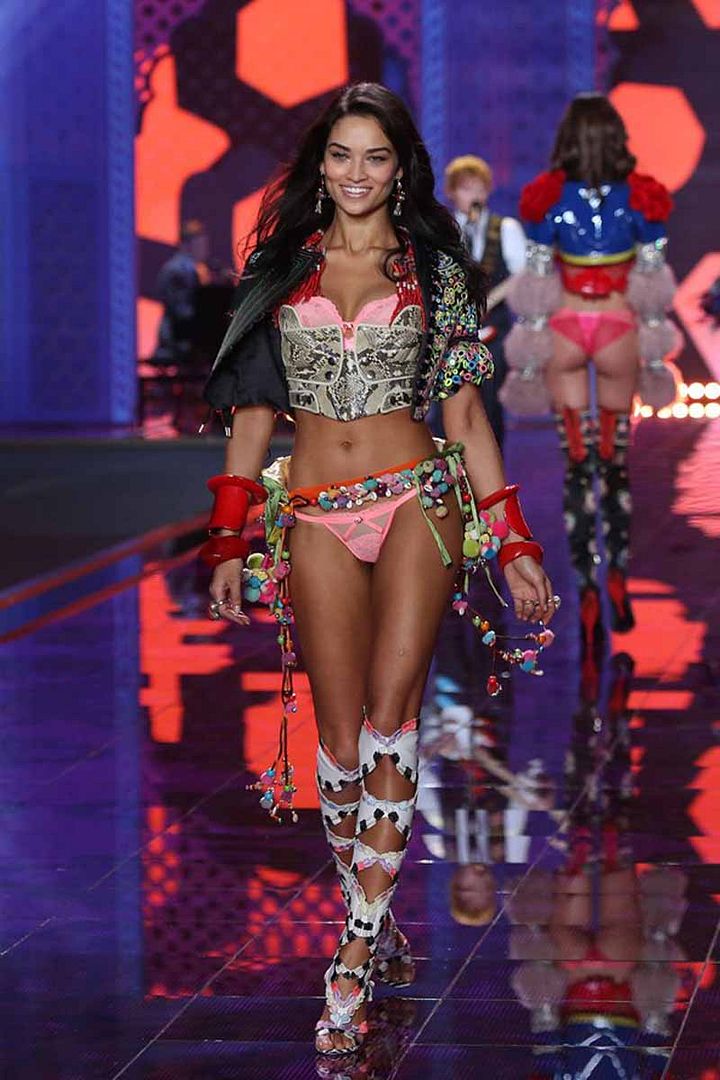 Maka back turn oh! Stiff neck levels!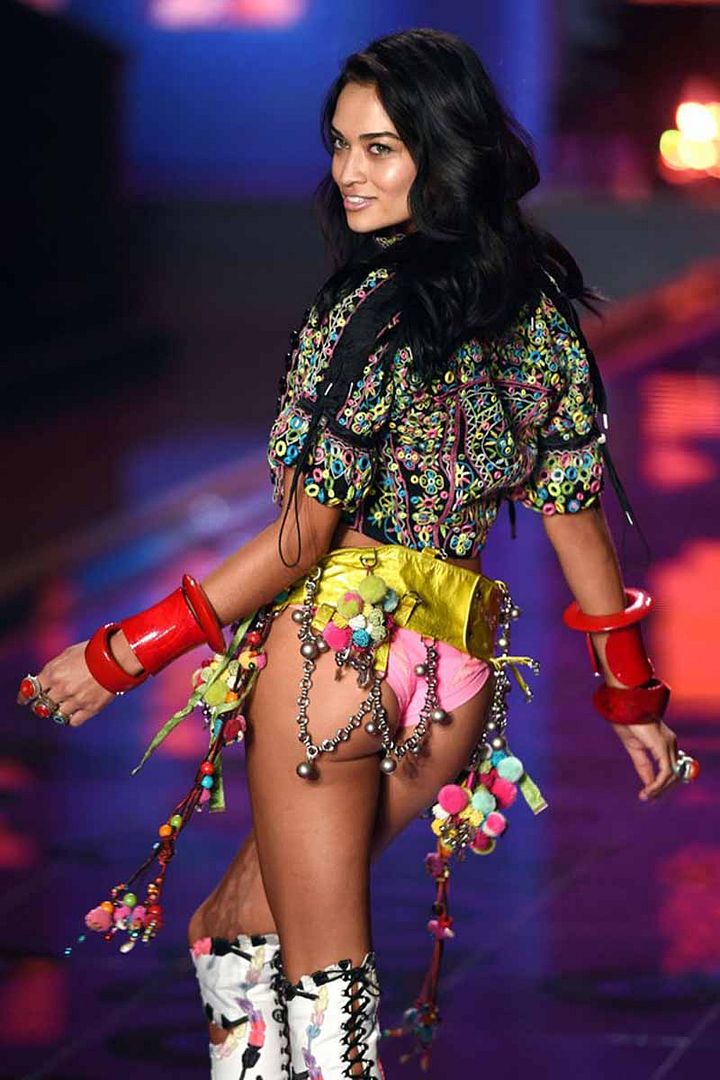 Gusto ko ang aura ni ate, kinikilig!

AKO SI LAVINIA… choz!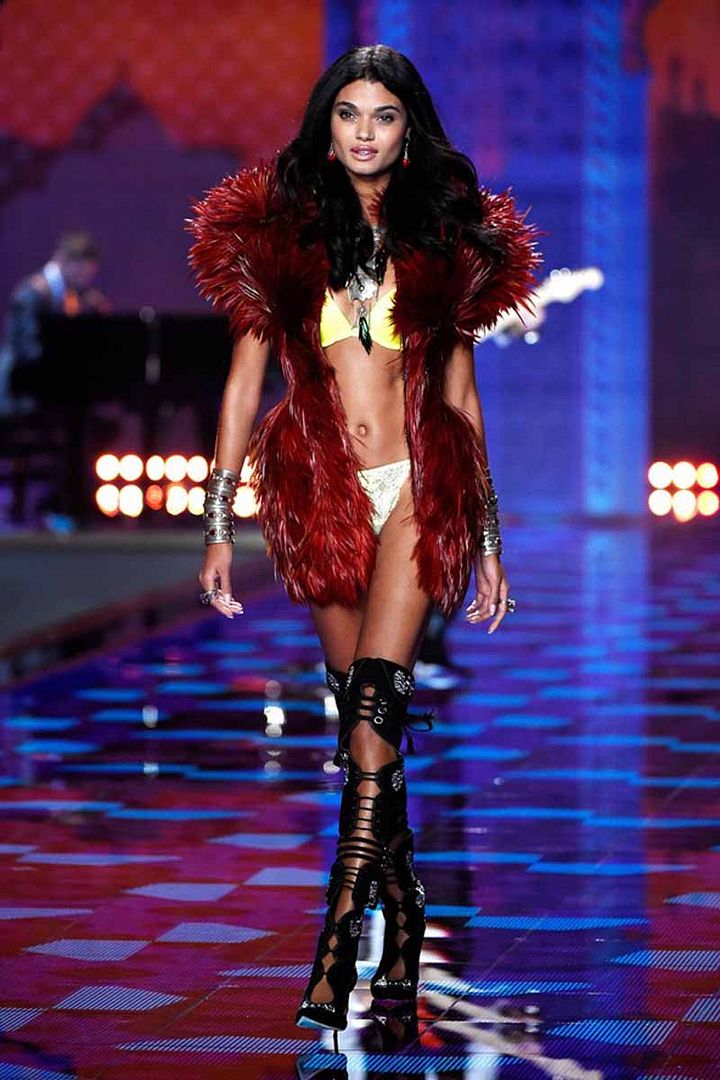 Lakas maka pa-sweet kasi silip silip lang ang shonty!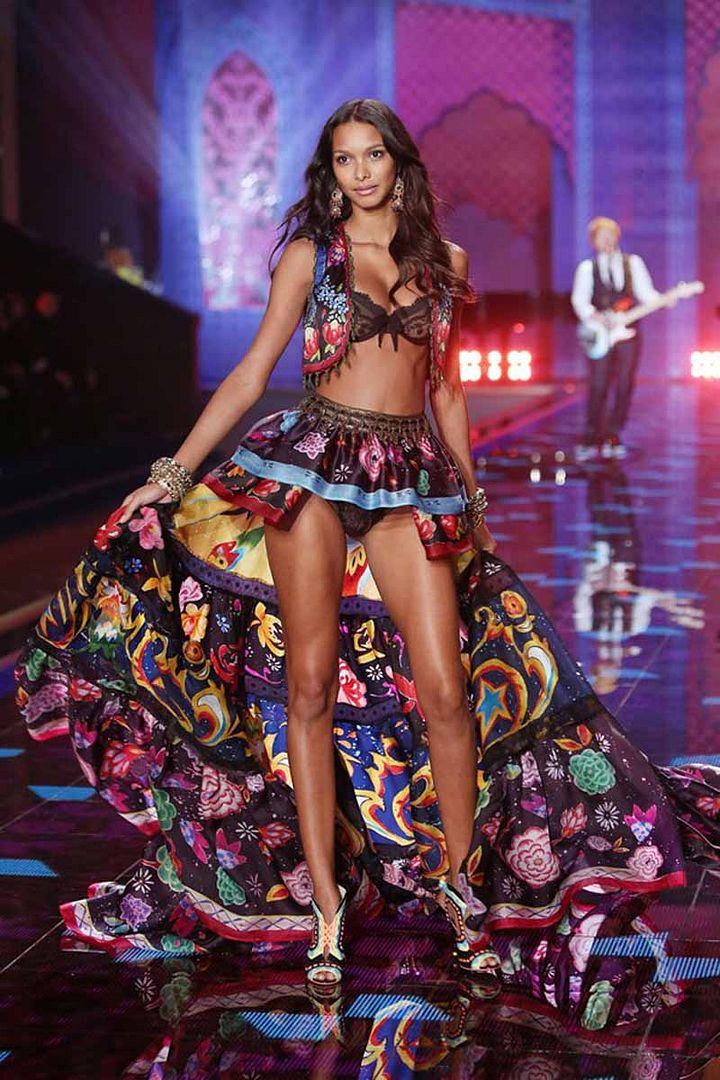 POWDER PUFF GIRL! nagkamali ata sa interpretation ng power puff!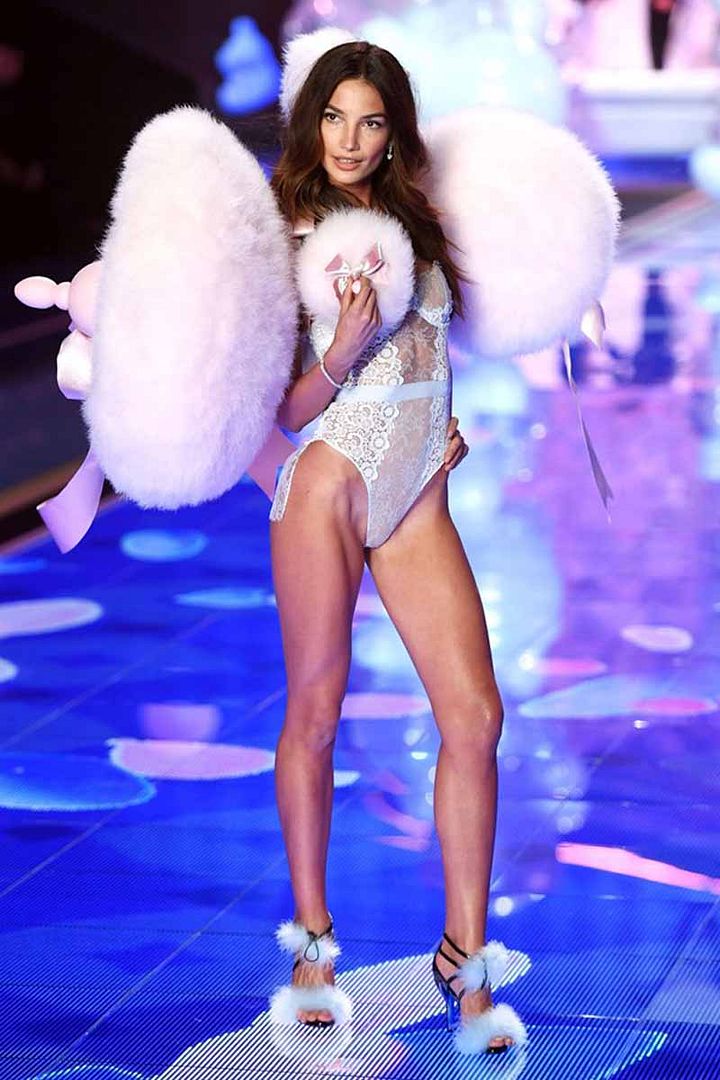 AKO BABAE! WALANG DUDA!

Sige, bulyawan mo si Taylor!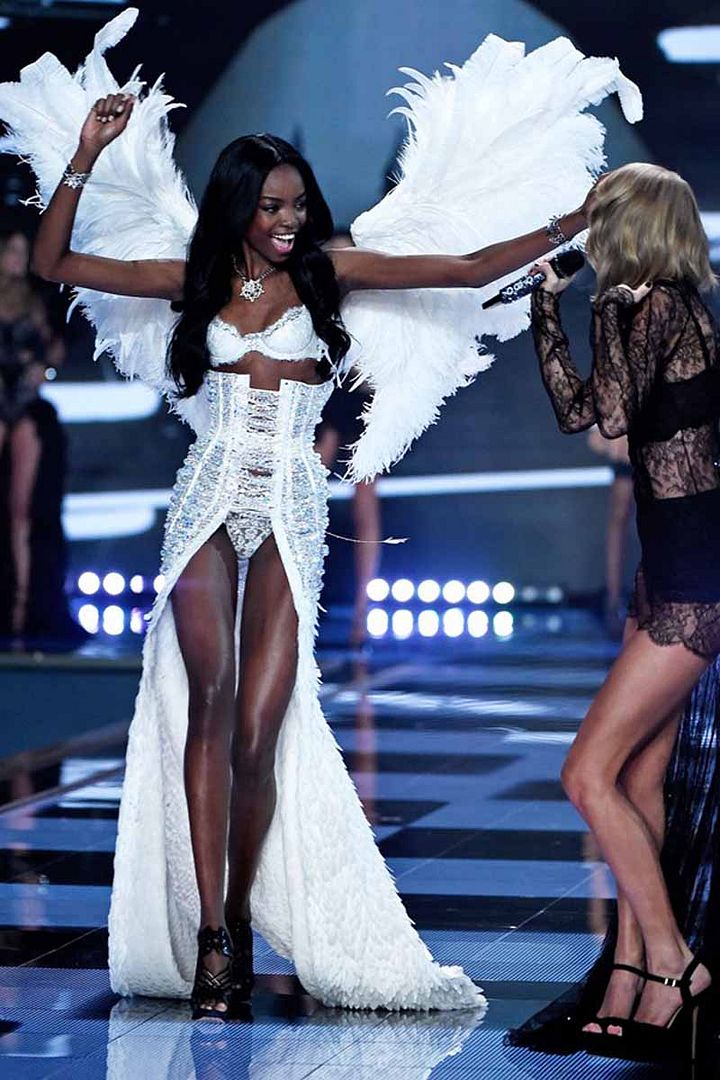 …sabay pout!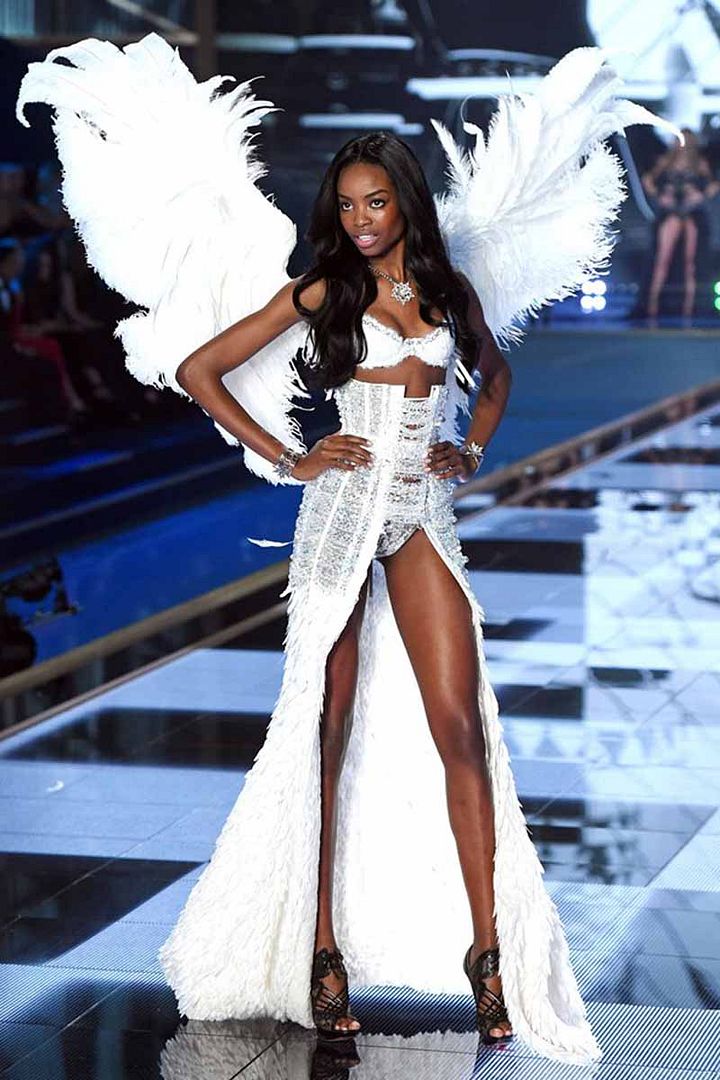 Ako ba, ako ba? OO AKO!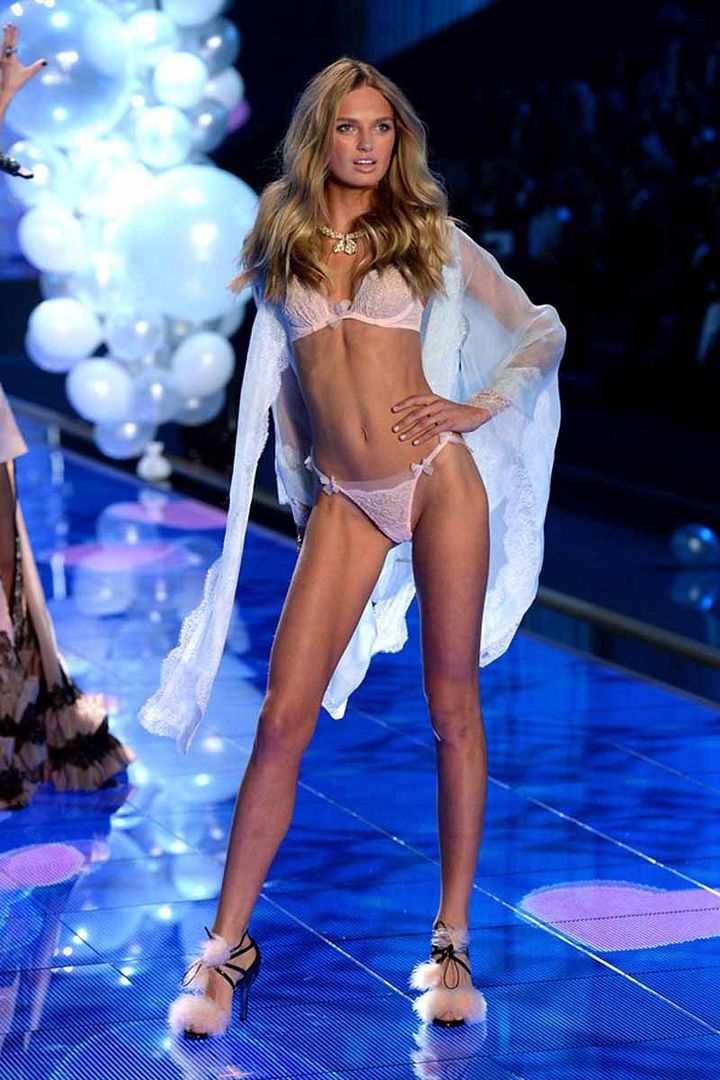 SIGE TAYLOR! MAHAL KITA!

May asim si Taylor!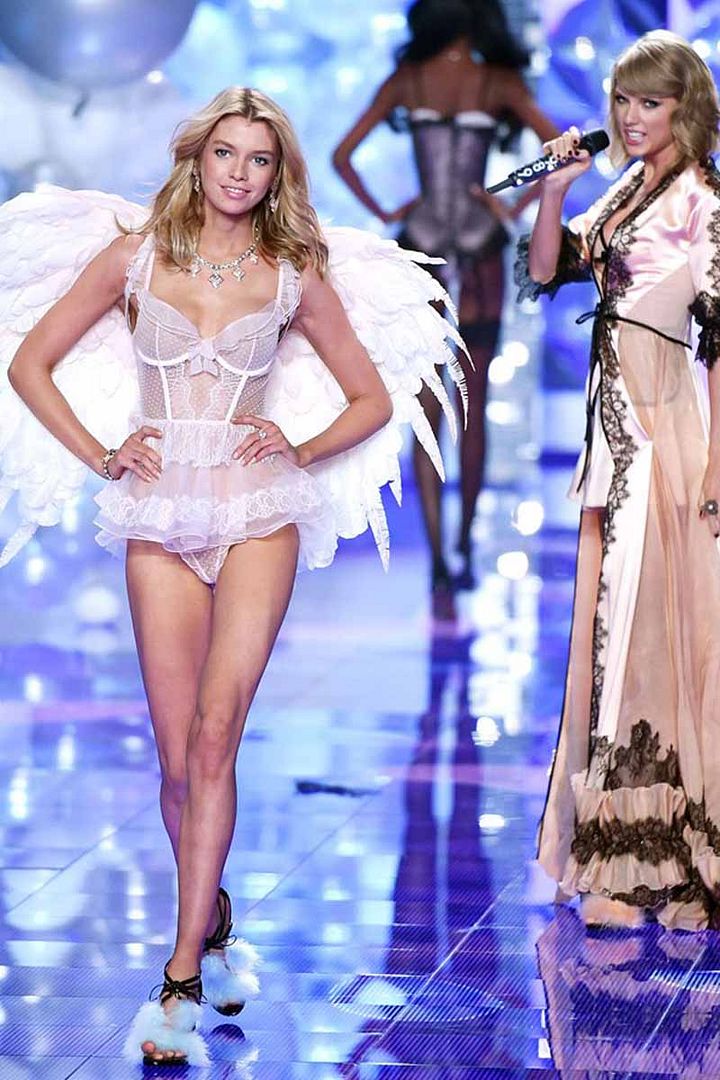 Sabi ko sa inyo eh!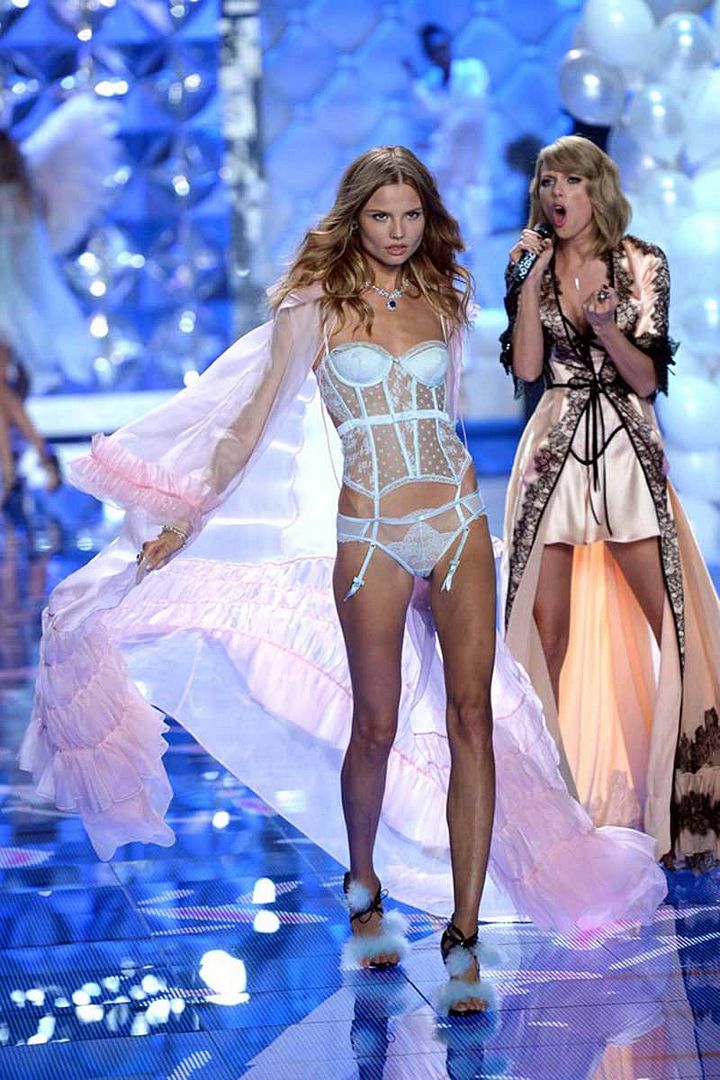 GANDA NG WINGS! LAKAS MAKA SOFT!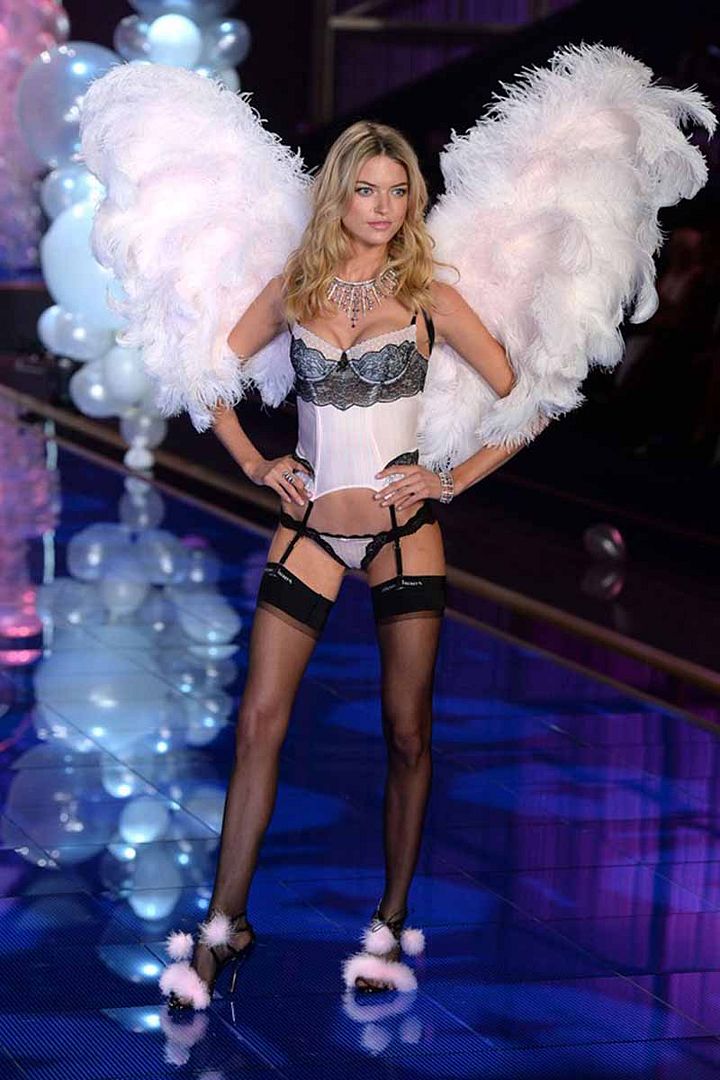 Gusto ko yang kumot nya!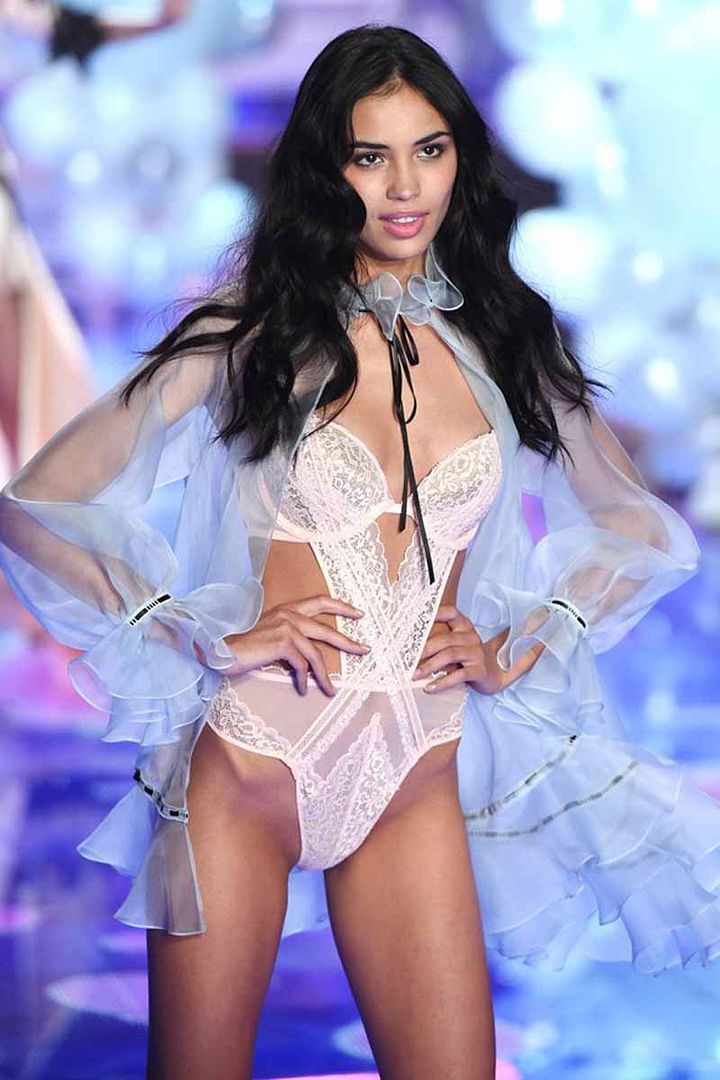 Wala akong wings, pero dadaan ko sa smile!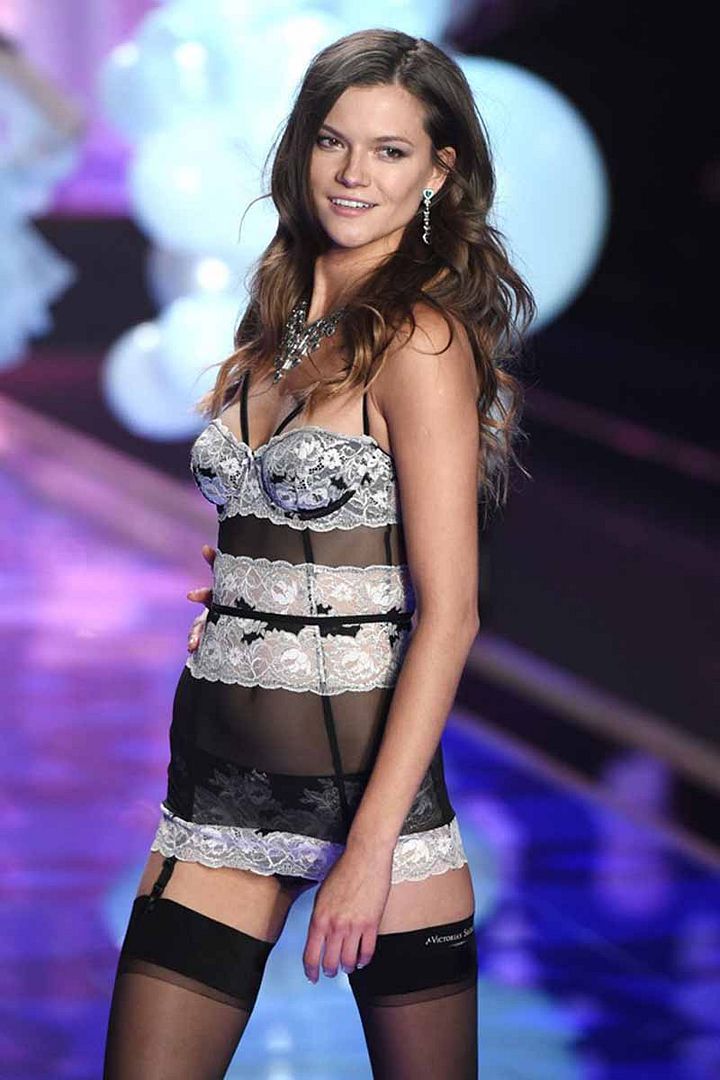 NAKU ATE GIRL! NGIWI!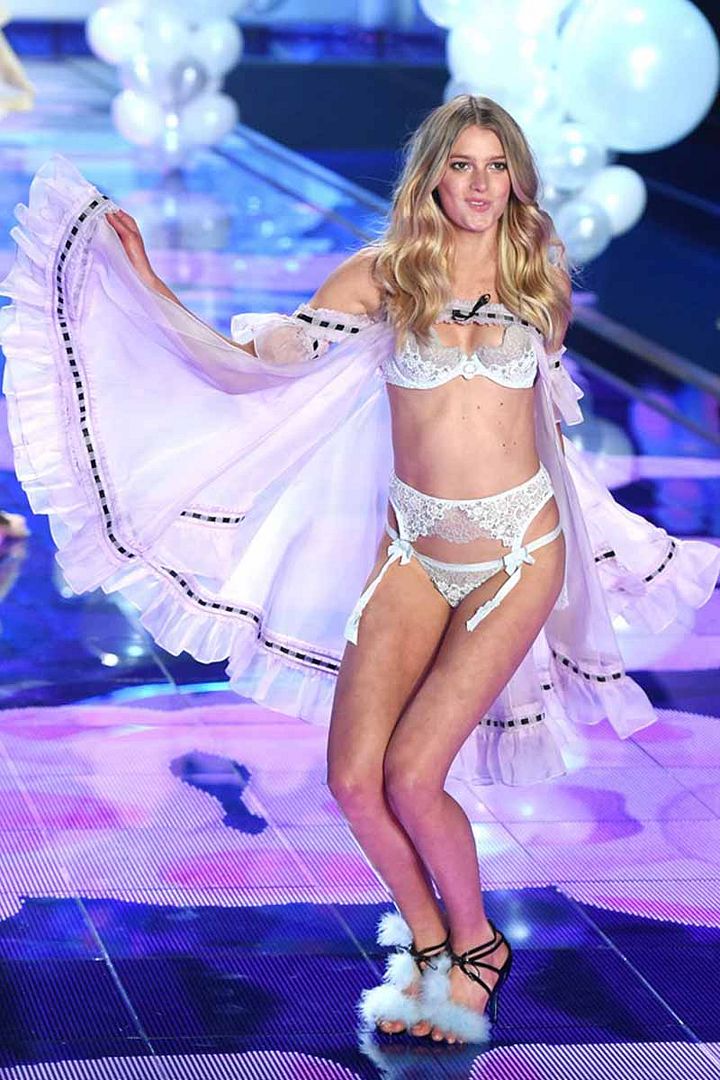 SEXY DAW EH!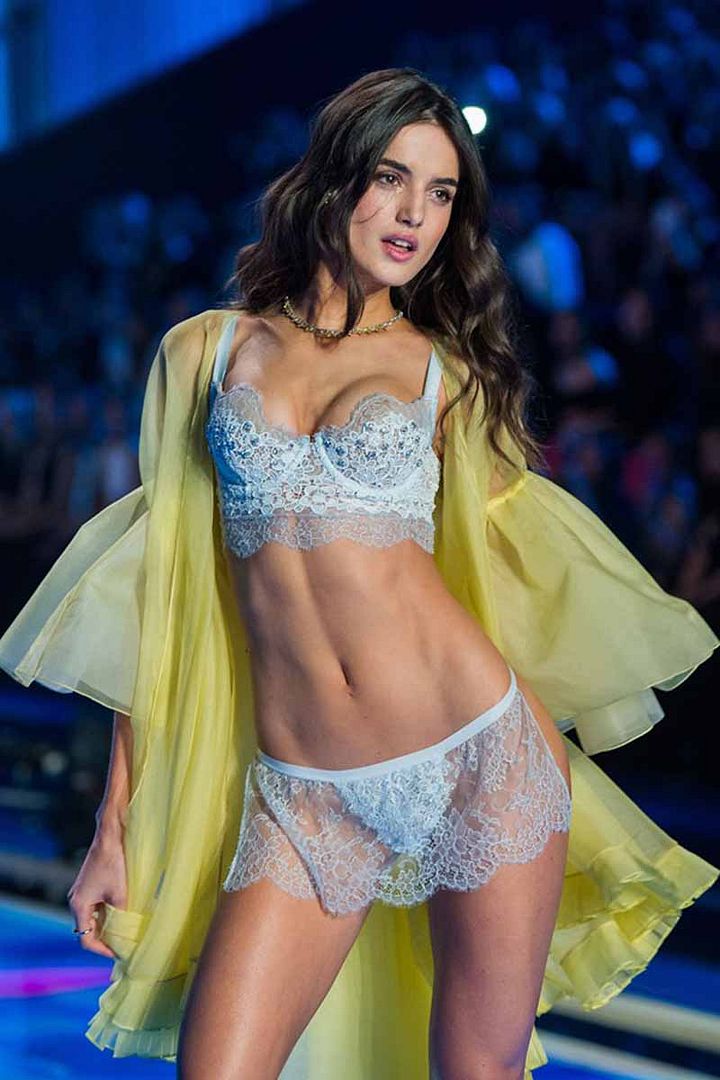 KAYA NYO TOH? May baon akong dance steps!

LABAN!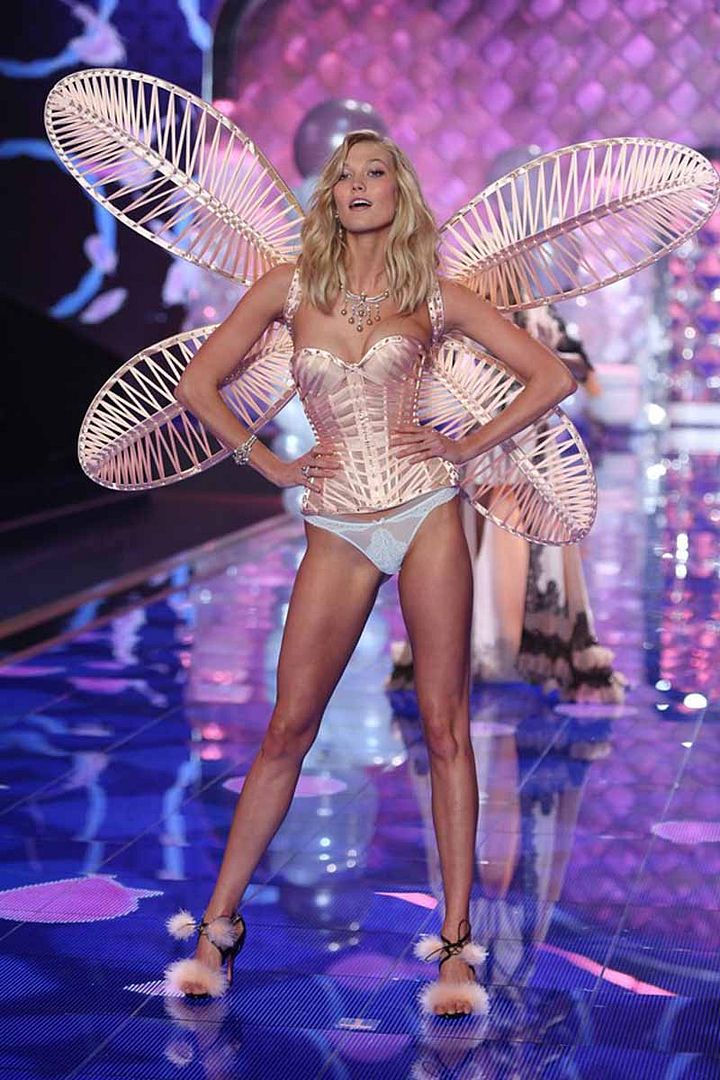 Lost ako sa wings nya, pero sige!

Malamig daw pero bra at shonty!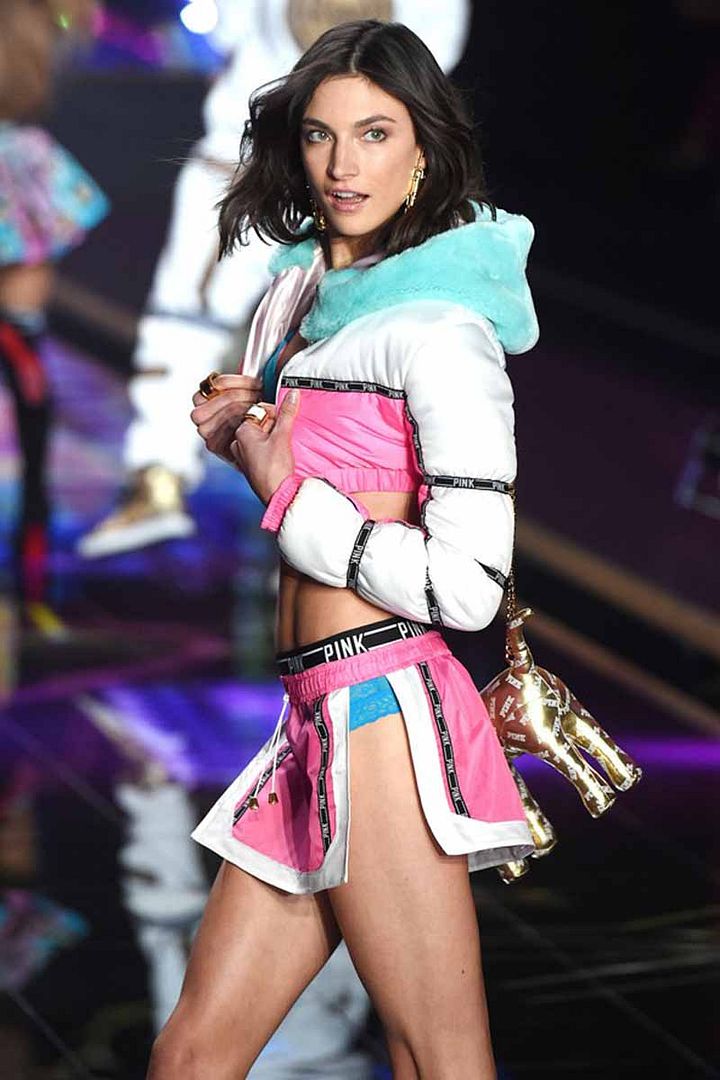 Confused sya pero masaya…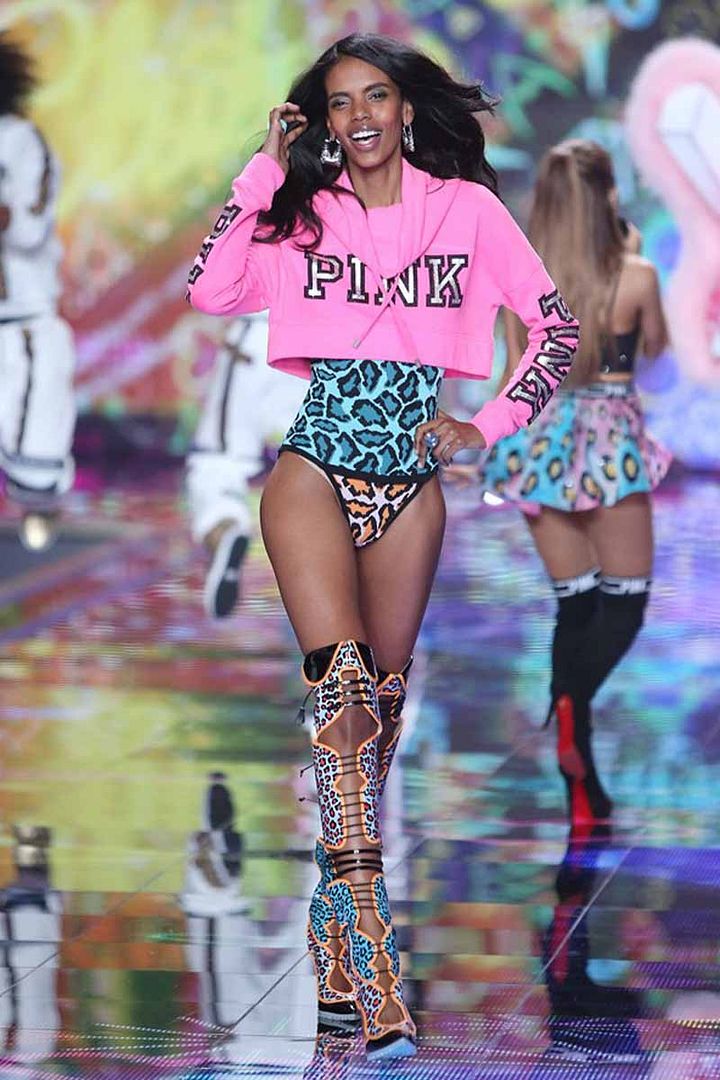 GANDA MO! PAPAKULAM KITA!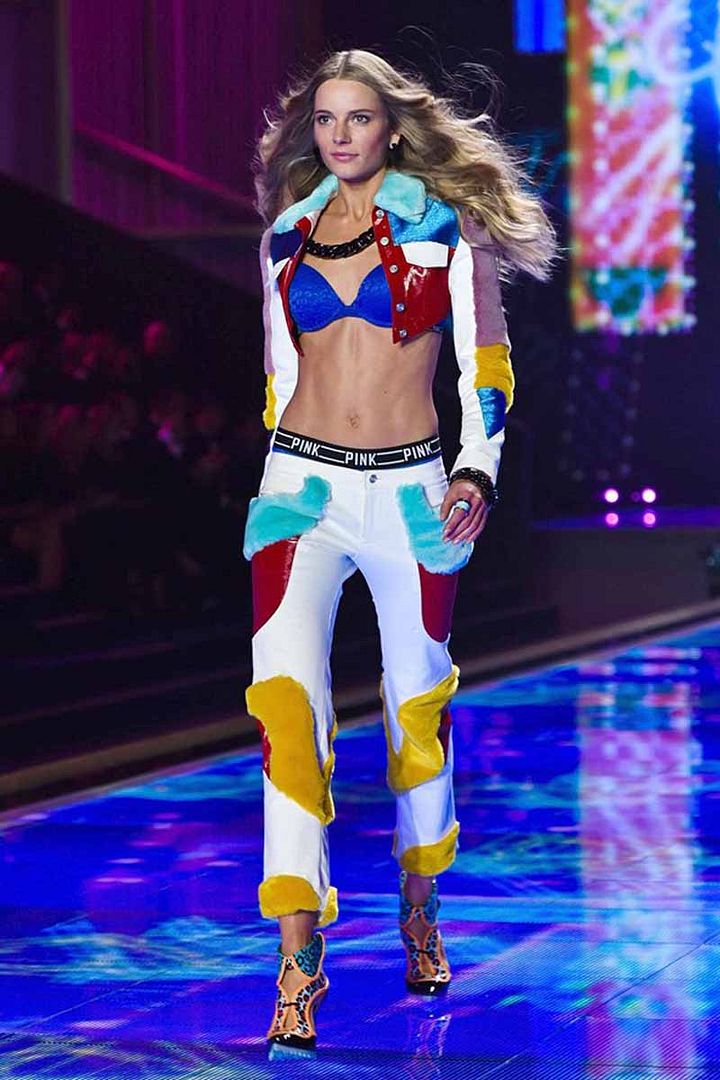 ISA KA PA! DINAAN MO KAMI SA TSHIRT!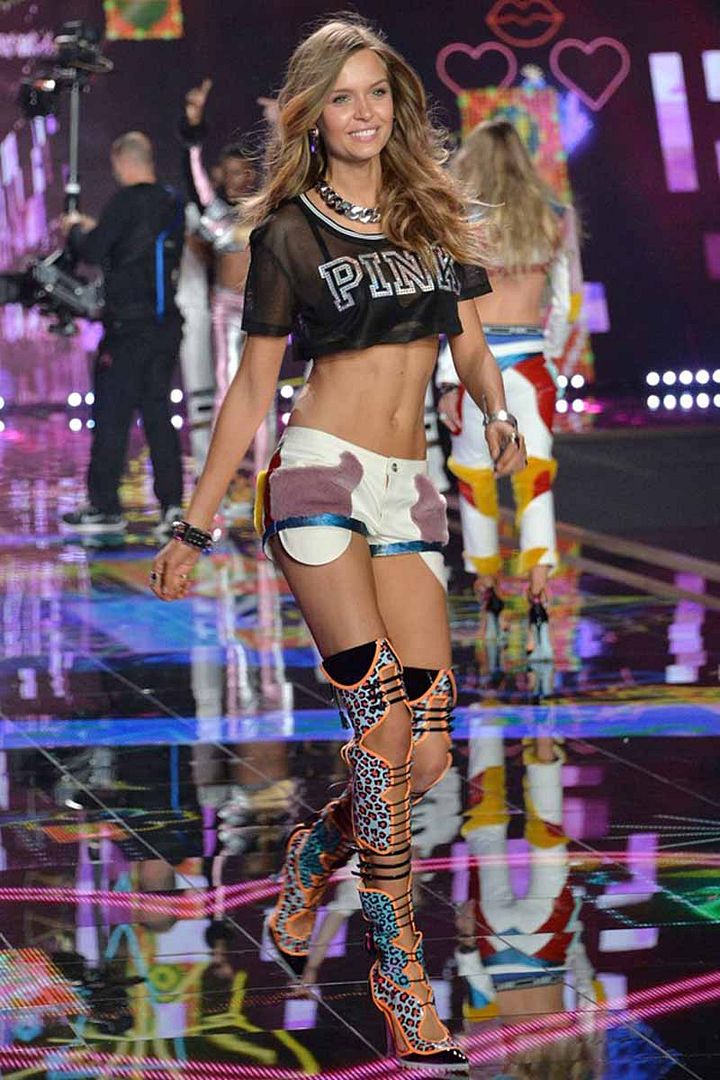 Binalutan si ate, pero laban!

Pinandidilatan tayo oh!

CUTE!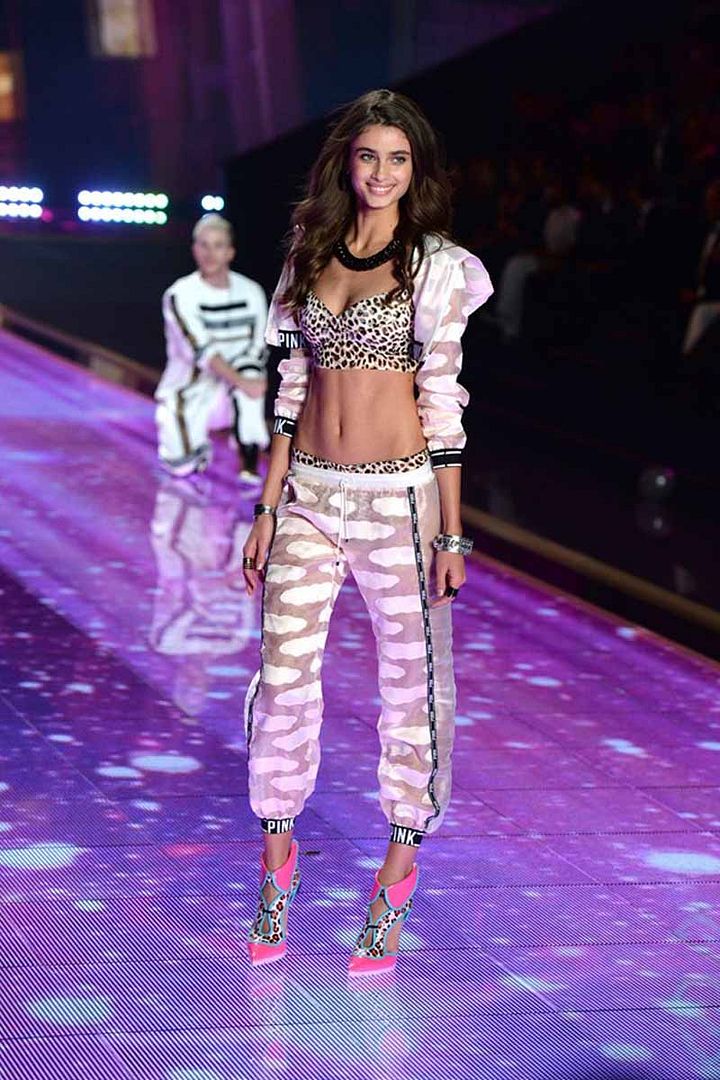 OHHHHH.. saveh?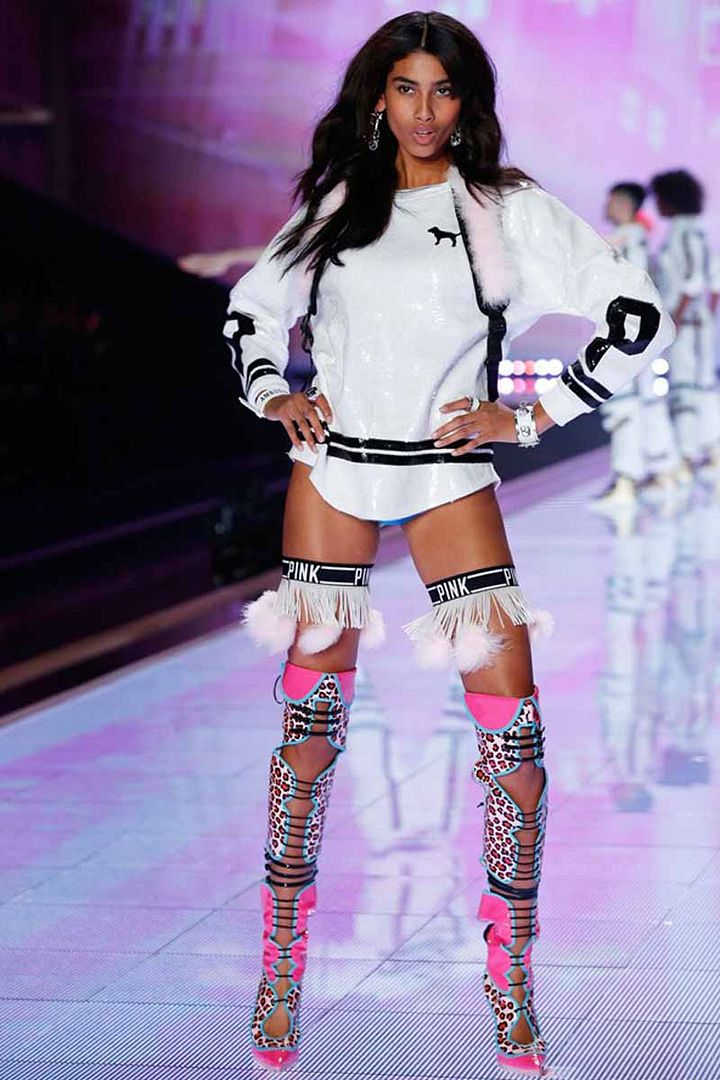 GANDA DIN NITO!

ENERGY! Happy happy dapat!

As Dora the explorer! May pa-back pack!

Ganda oh!

Sige, ikaw na Candice!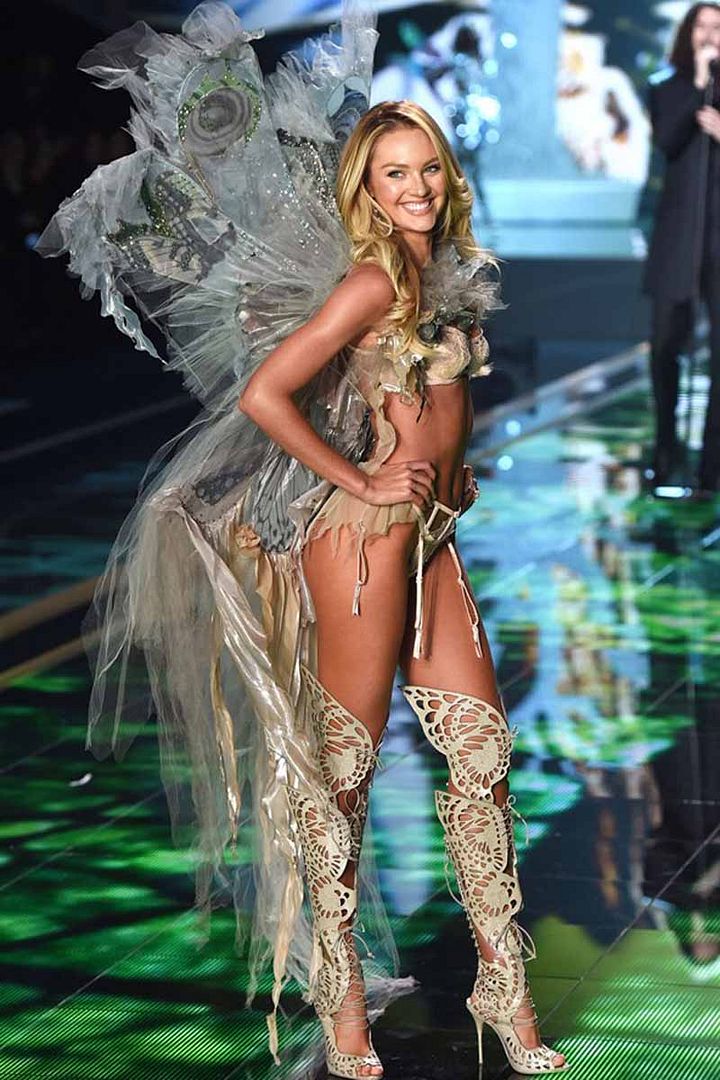 Eto memorize na mga angulo nila!

Gubat ang peg!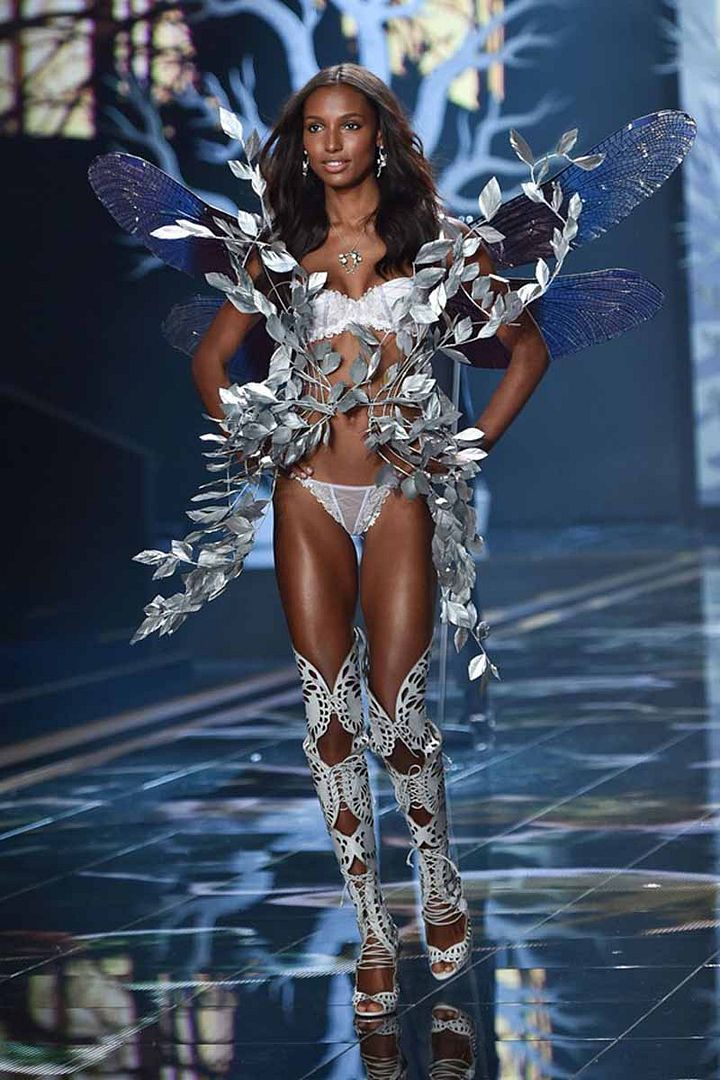 Ang soft!

Open mouth smile! Saan ba ang camera!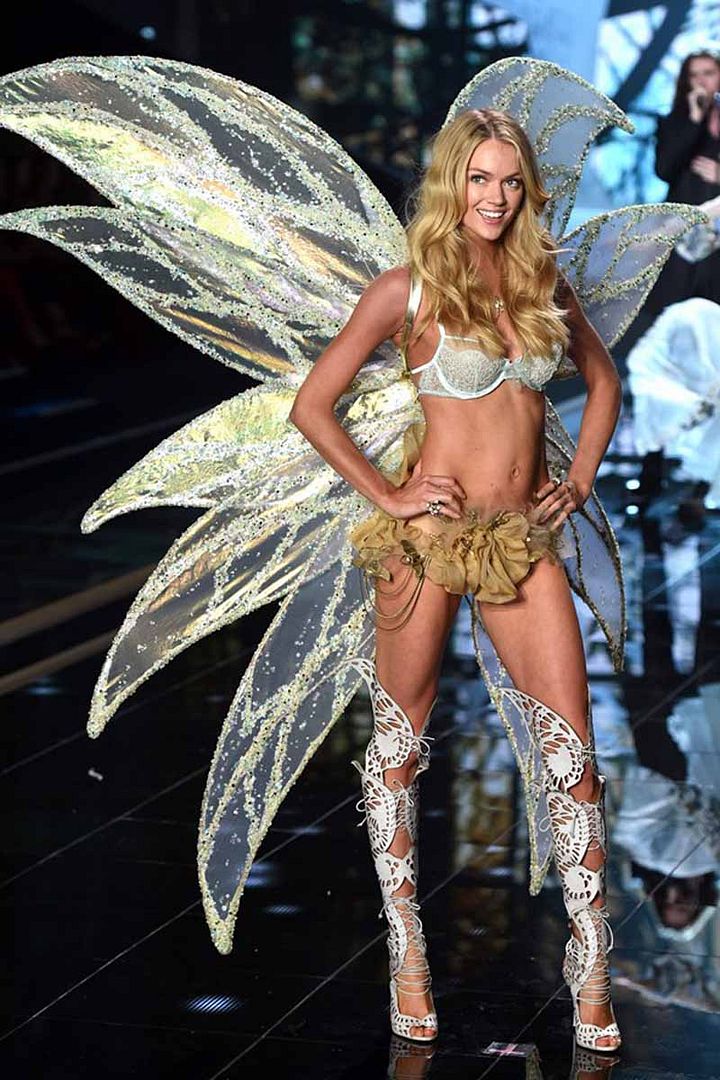 ETO, isa pa sa listahan ng papakulam ko!

SULTRY BA? AYAN! WALA NG MAS SASAGAD DYAN!

Mini wings lang sya!

San ang larga ate girl?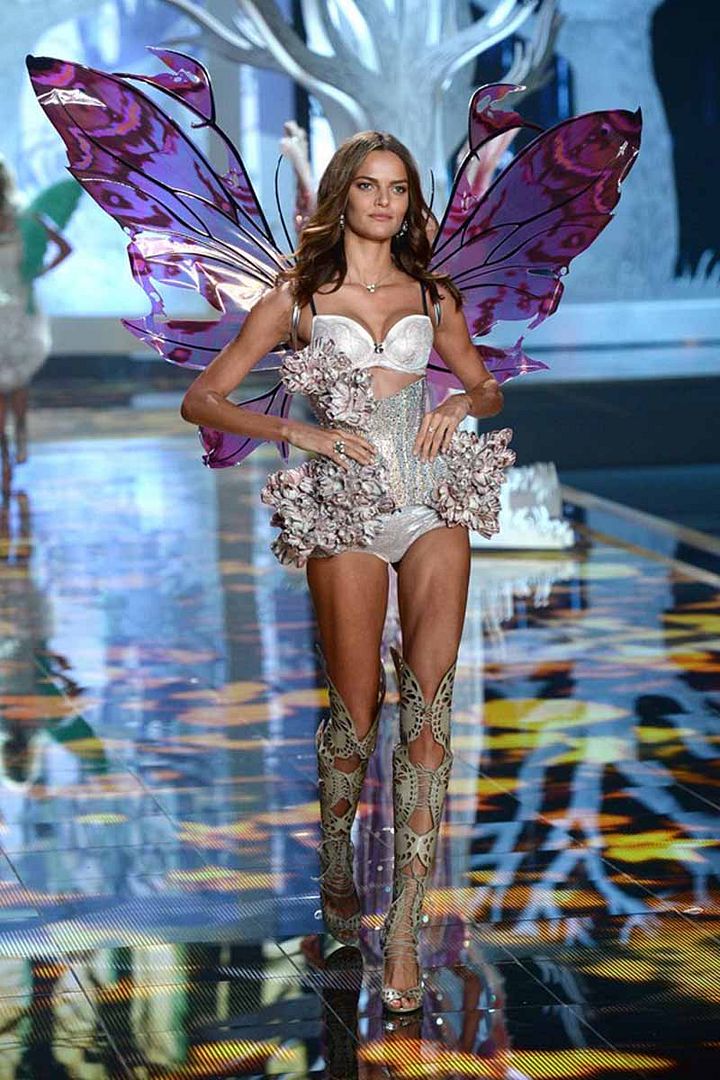 She reminds me of Shakira!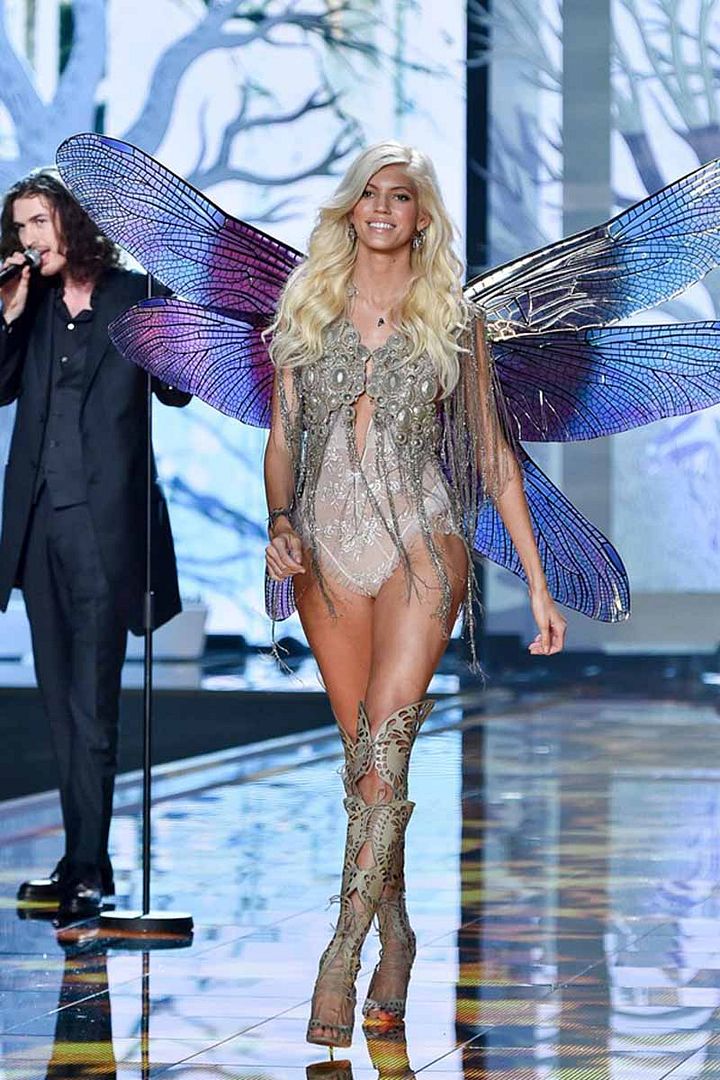 Ayoko ng isang pares ng wings!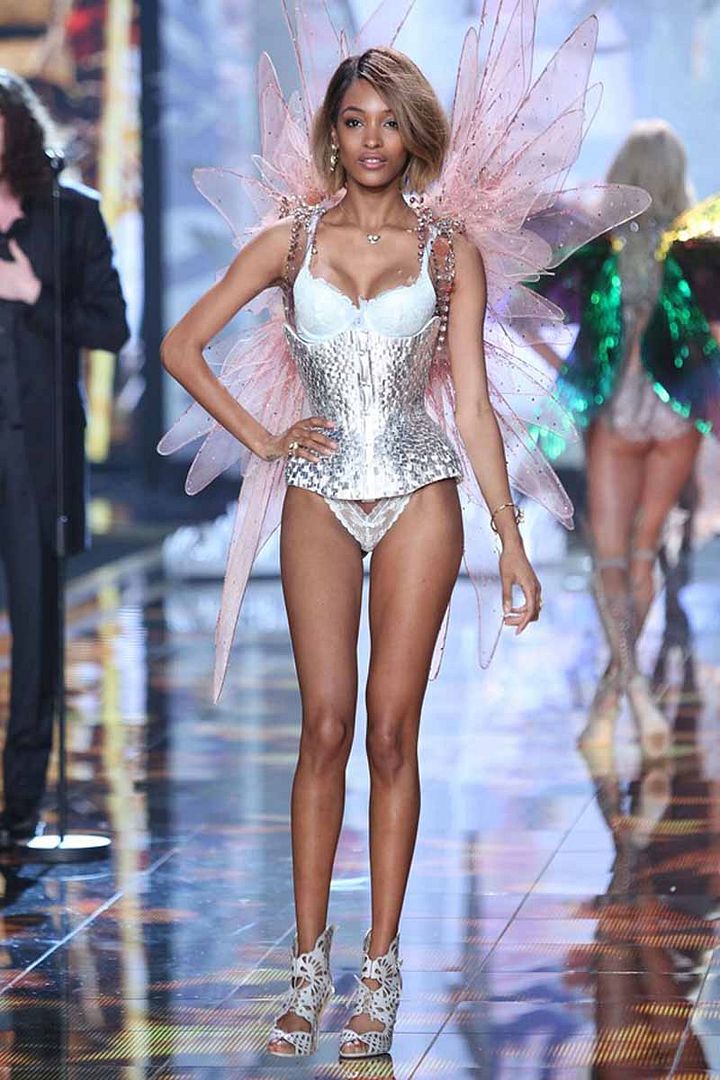 Calling Encantadia!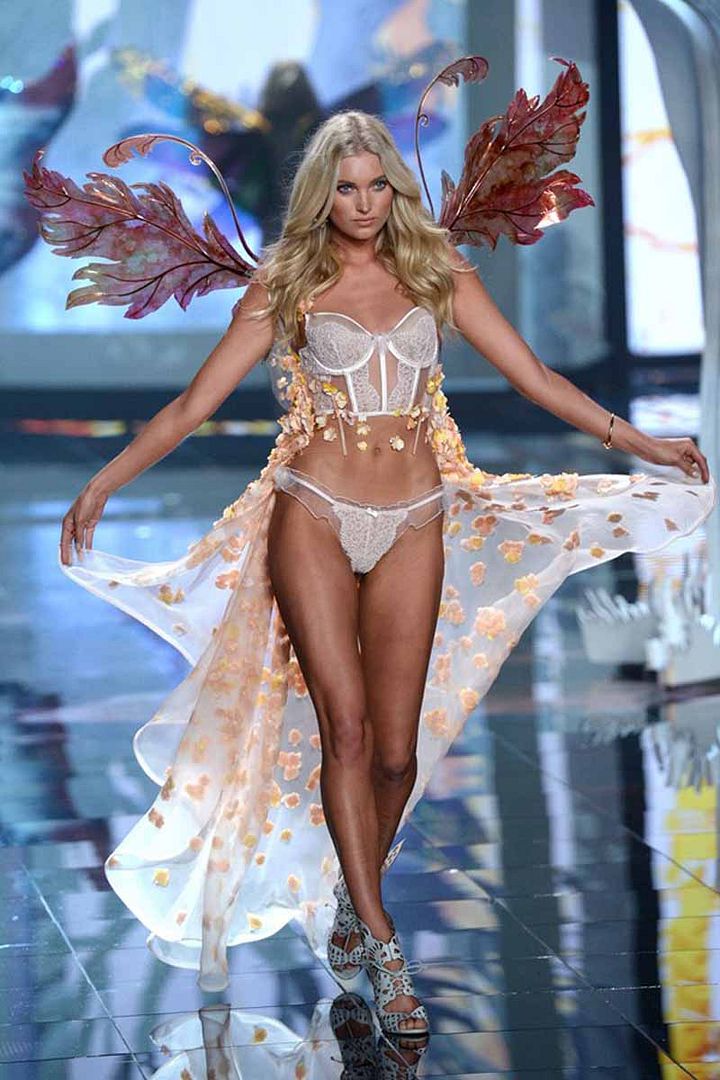 ETO FEEL NA FEEL!

ANG MGA MADAM!

Infairness, napaisip ako sa panty ny!

Lace na ang labanan!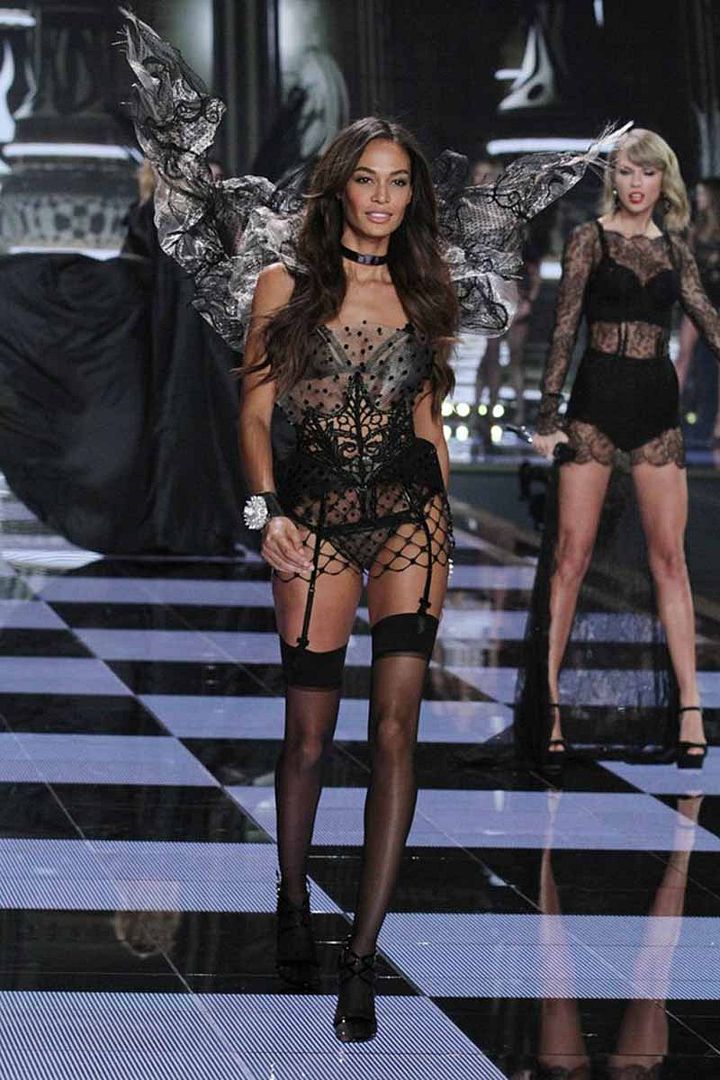 Naubusan ako ng sasabihin! choz!

Gusto ko yung amag lang ang peg!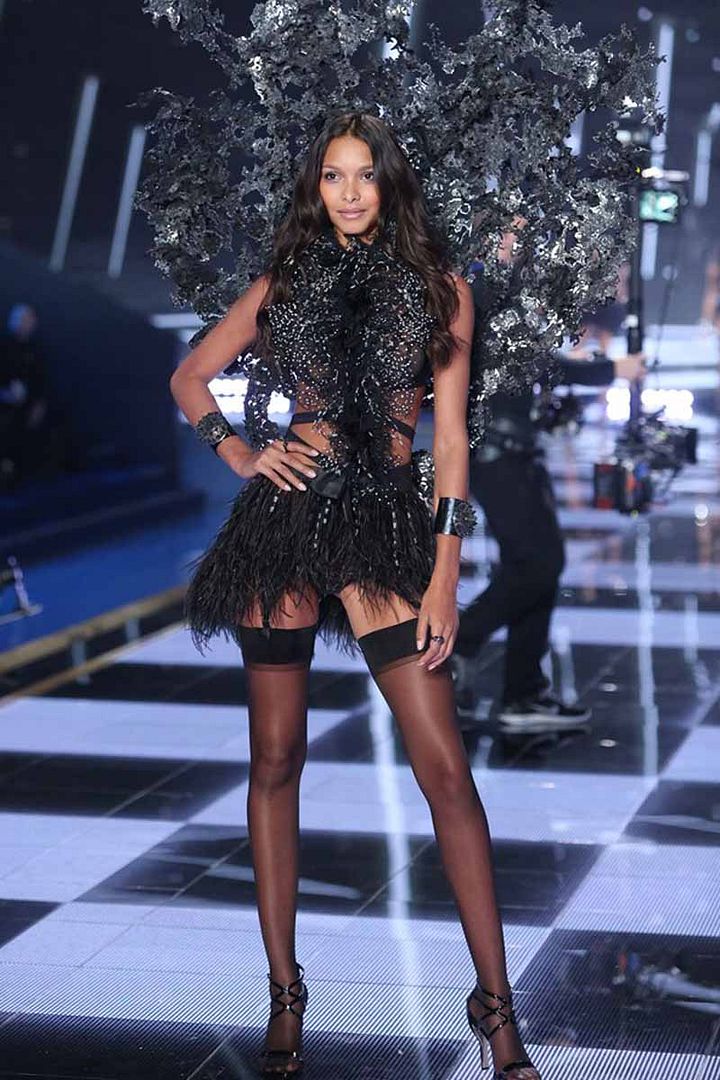 LOVE THE WINGS!

Si Taylor, may issue na naman!

Mata talaga ng babae na toh, sarao tusukin!

Bakla, lingunin mo naman si Taylor!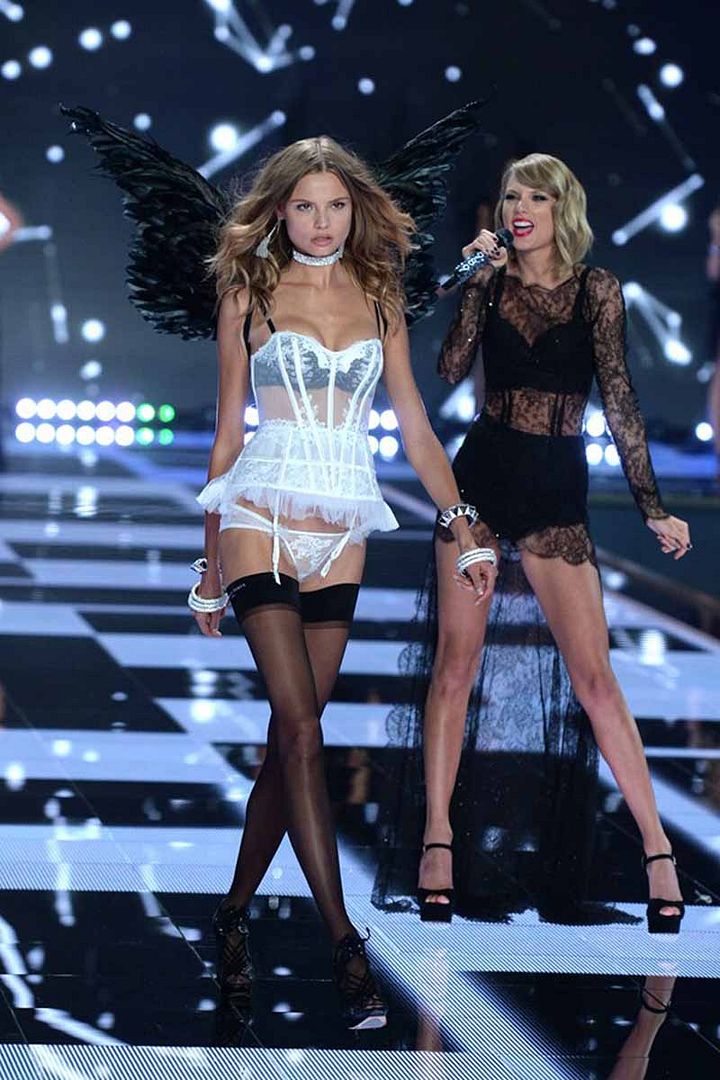 Deadma kay Taylor!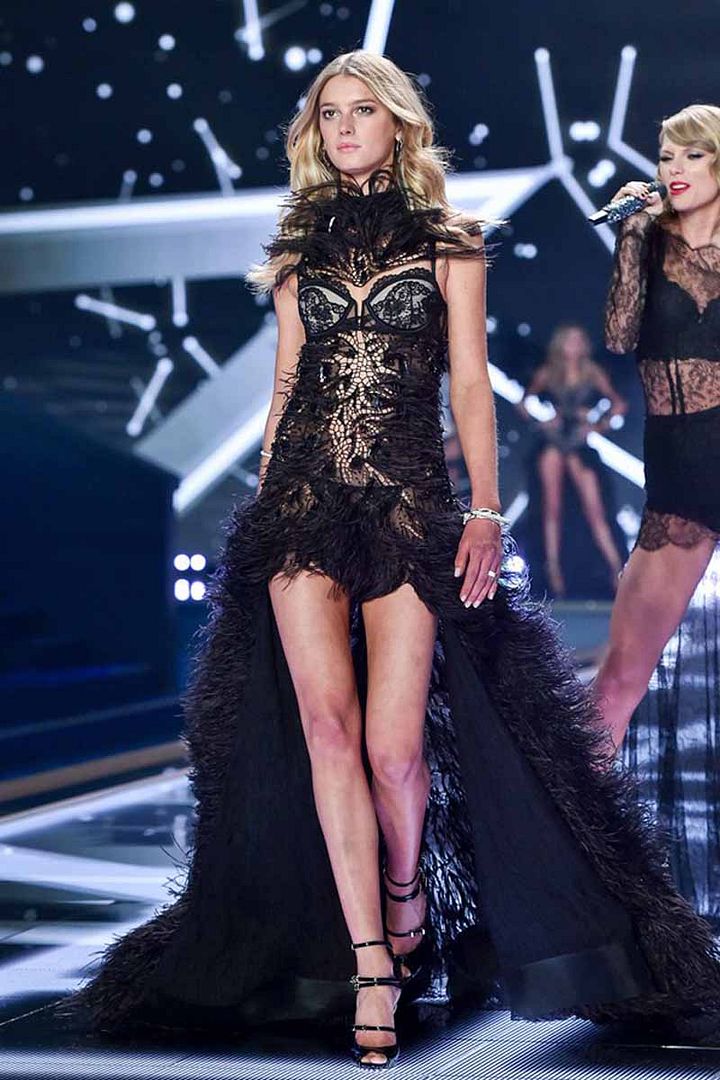 AABANGAN KITA SA BACKSTAGE MAMYA! KUKURUTIN KITA!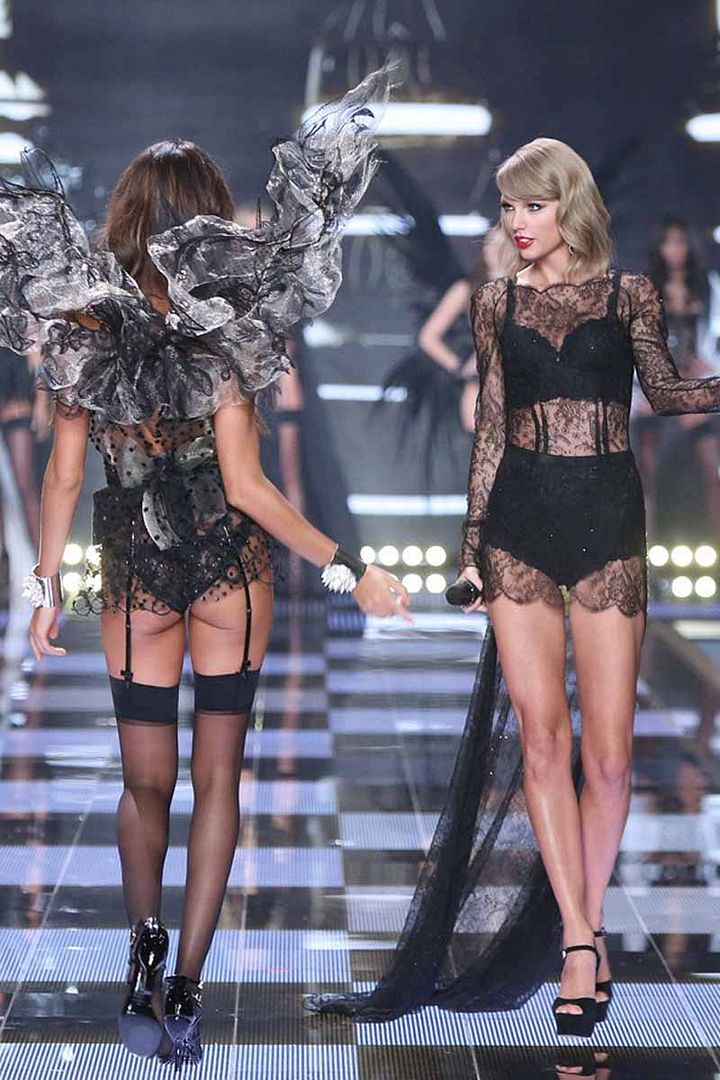 Fierce!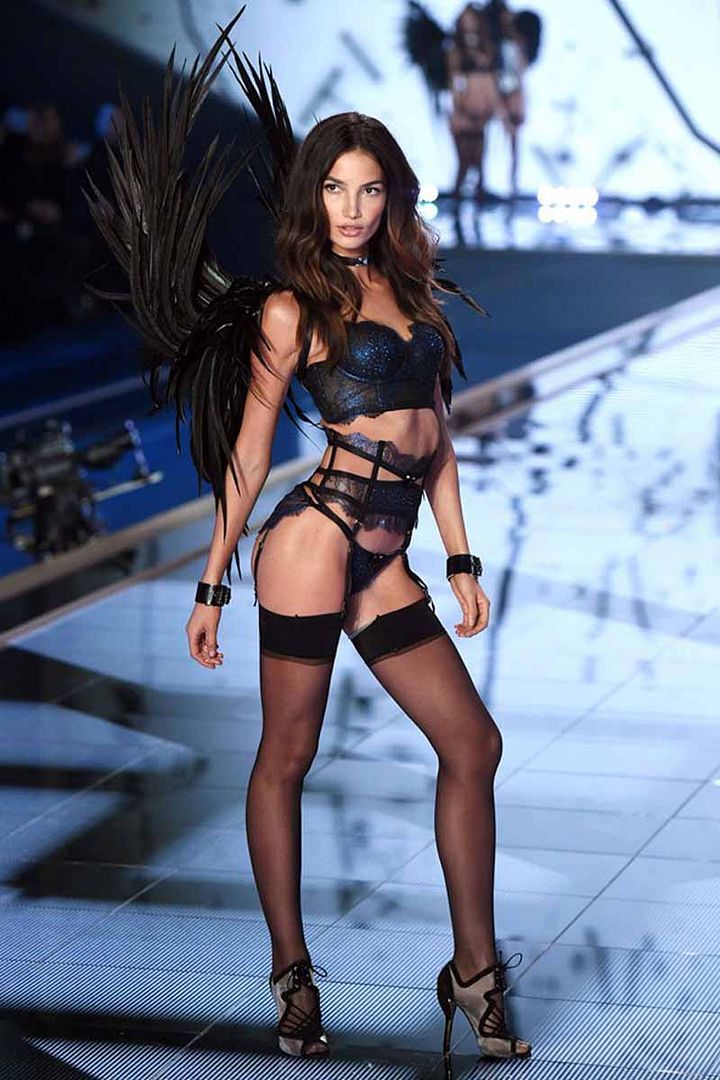 Relax lang oh!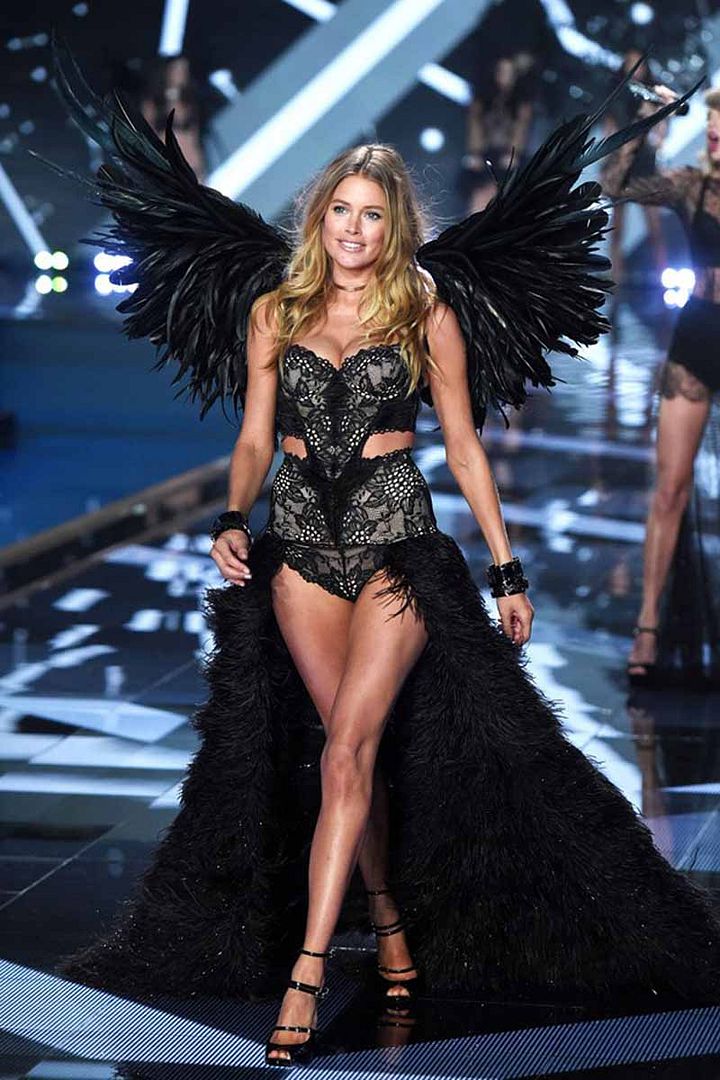 Left ba or right yung ngiti nito?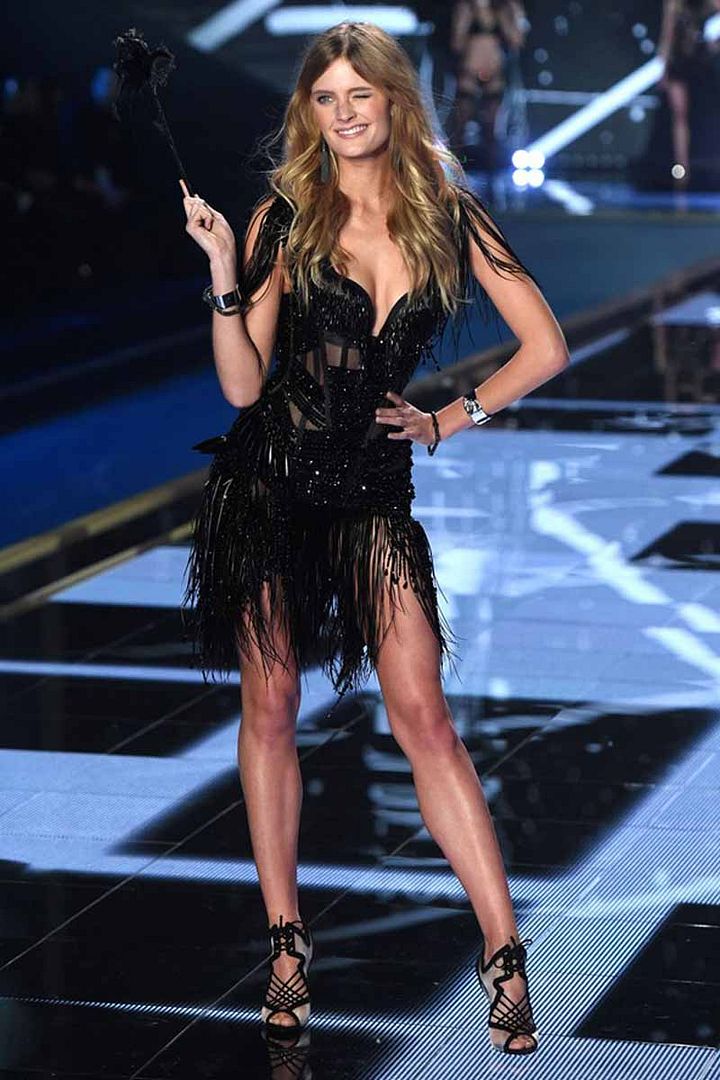 Nagulat ako.. nagulat!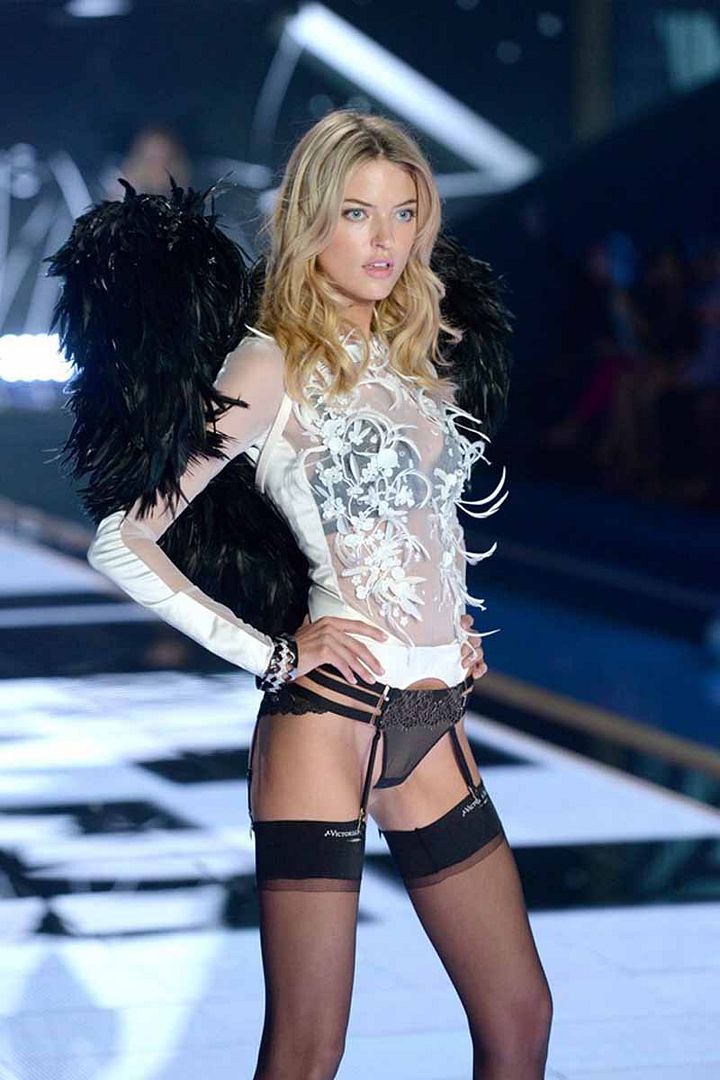 Bet ko cheekbones nito!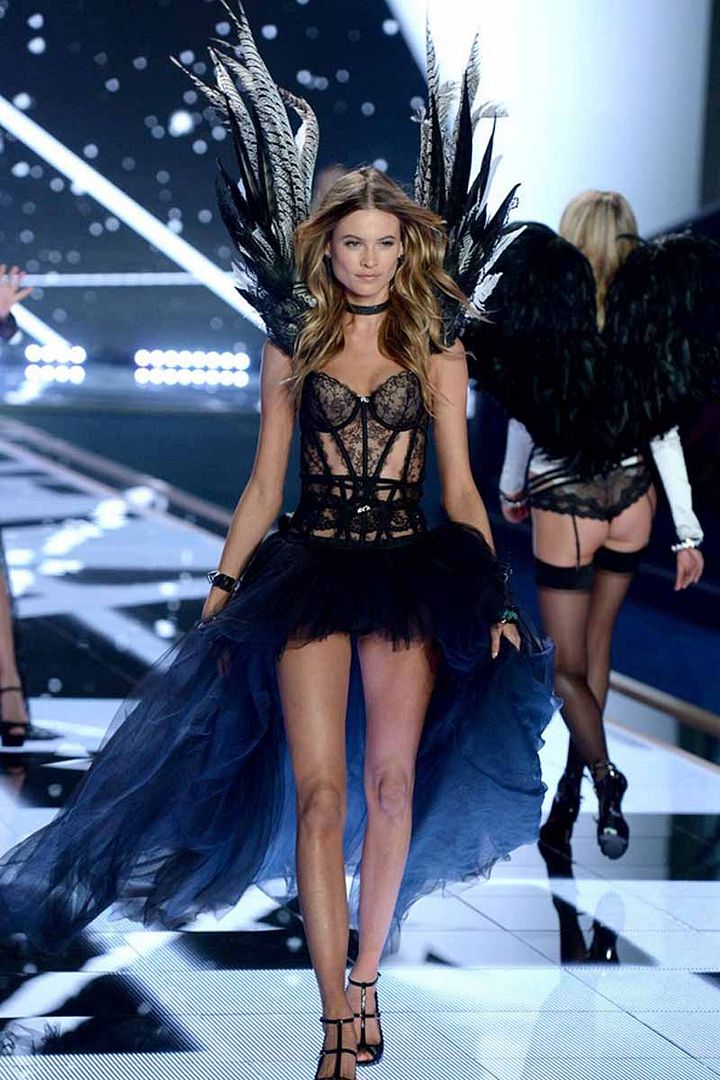 Play time!

PERFECT TAN!

HAPPINESS!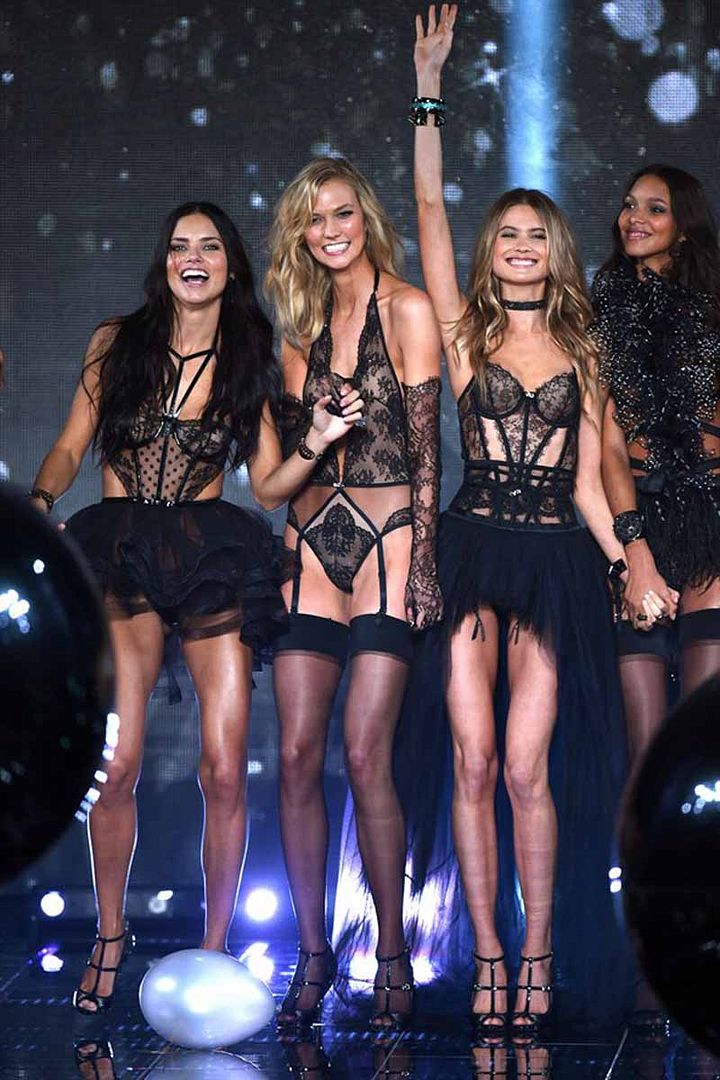 Hanapin nyo ako… somewhere there.

Ayun ako yung may hawak ng camera. choz!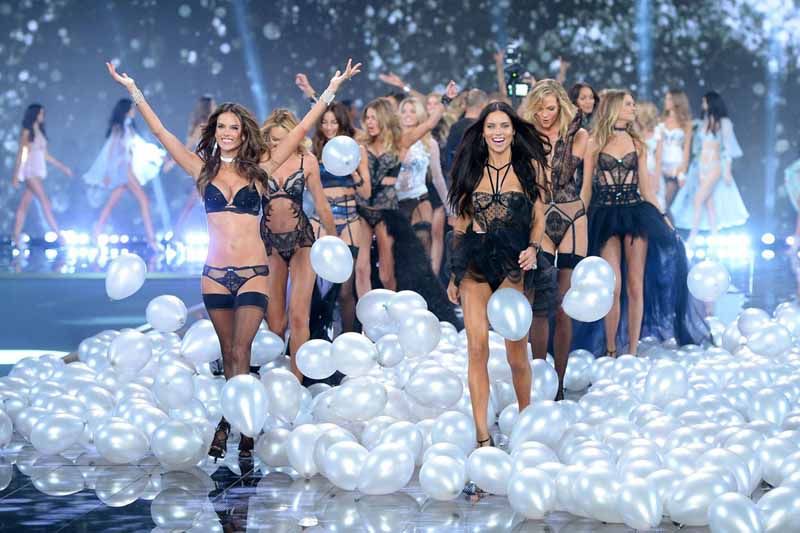 The after parrrttyyyy!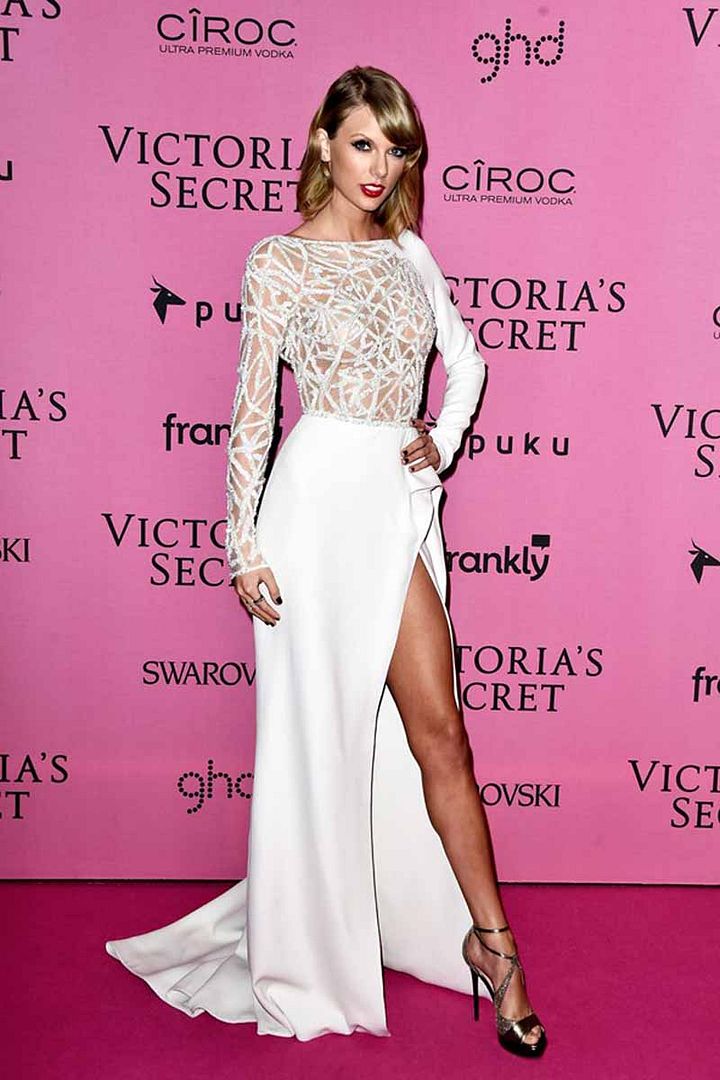 Hindi daw masikip… hindi!

Bet ko toh!

Floral ba?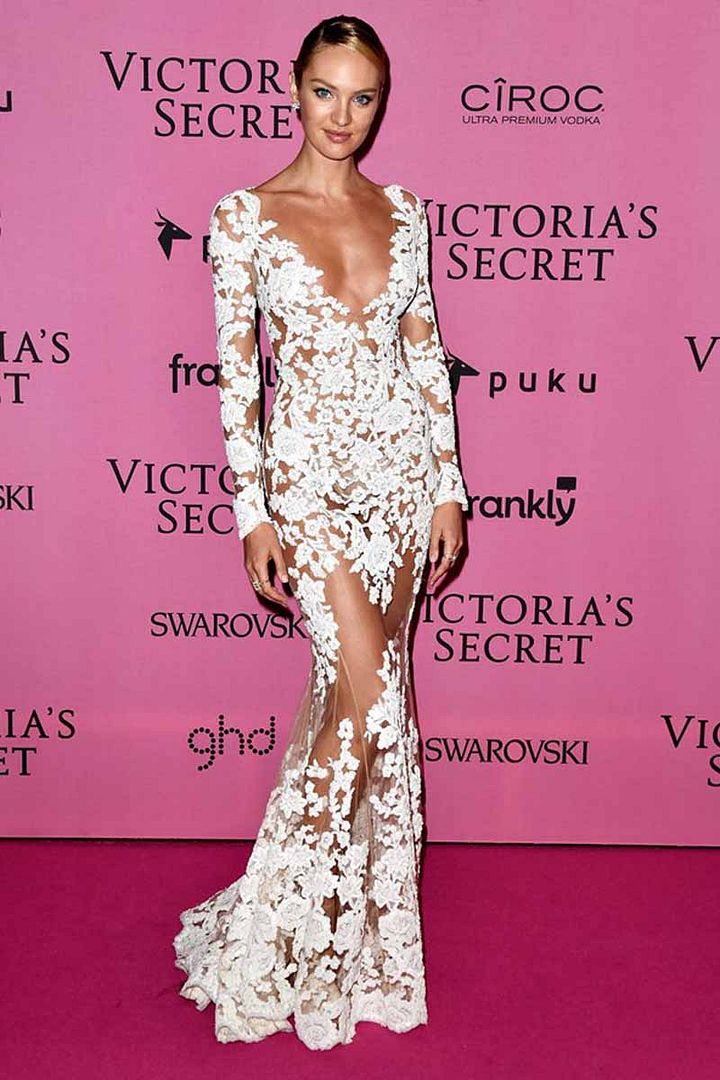 Magpapanty na nga kayo mamya, pero see thru pa kayo! NANGAASAR KA BA?

AYAW nya sa glitters…

Boots, galing sa baha!

LABAN!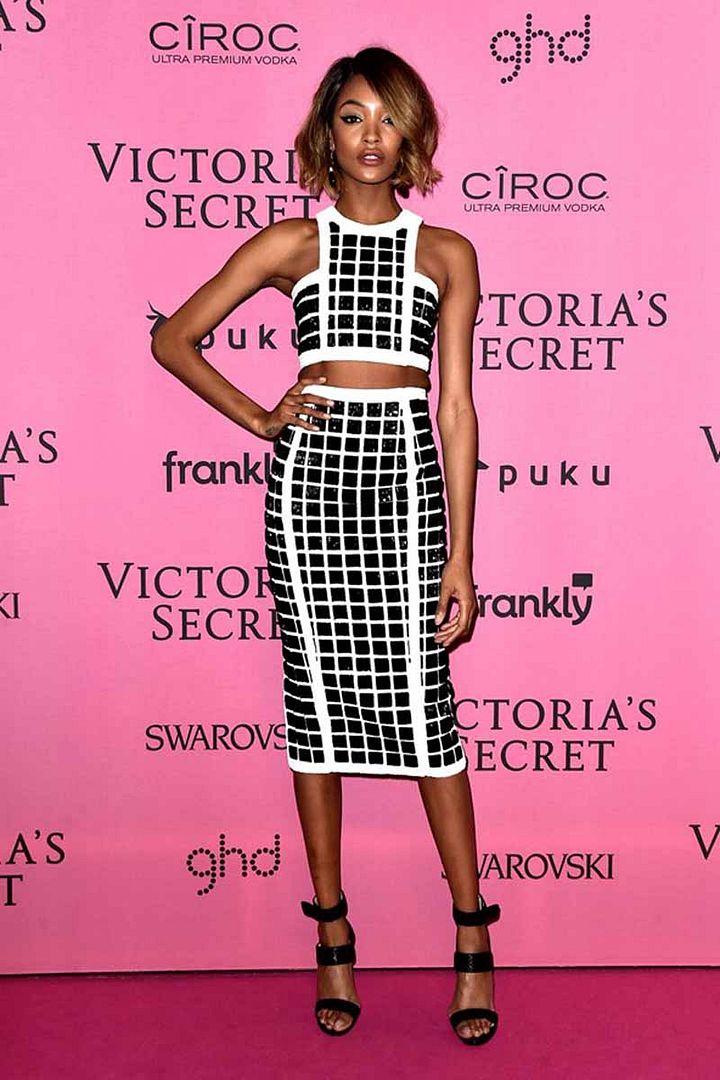 Si mama! Simple lang pero fight!

Lakas maka royalty!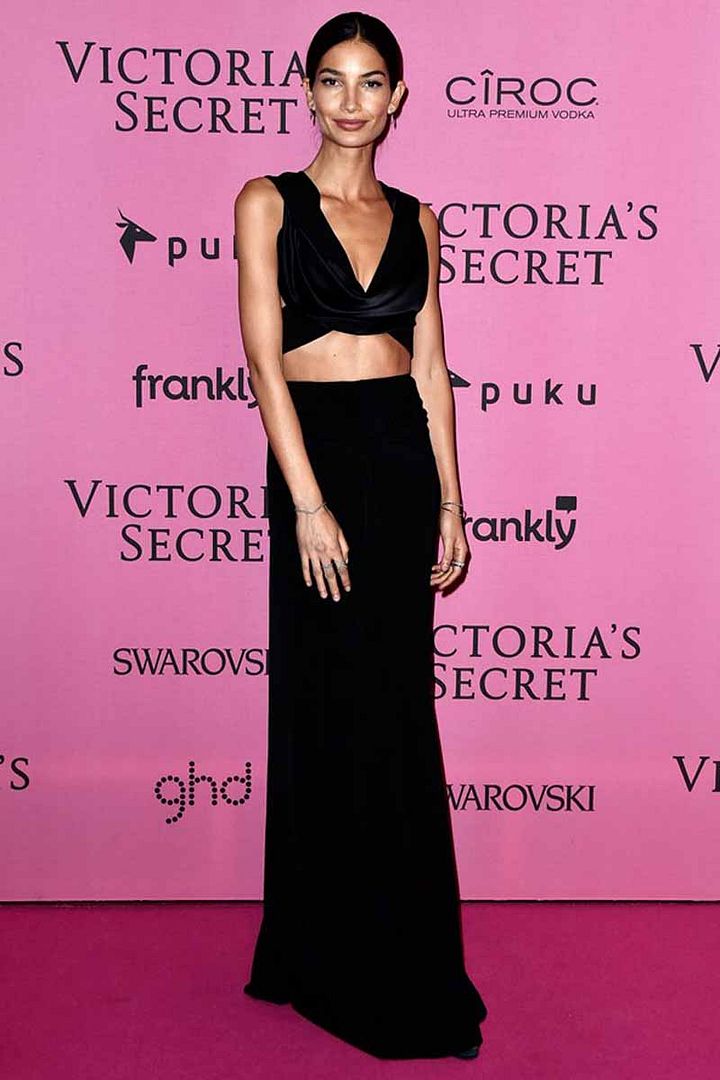 Undecided po sya if long or short.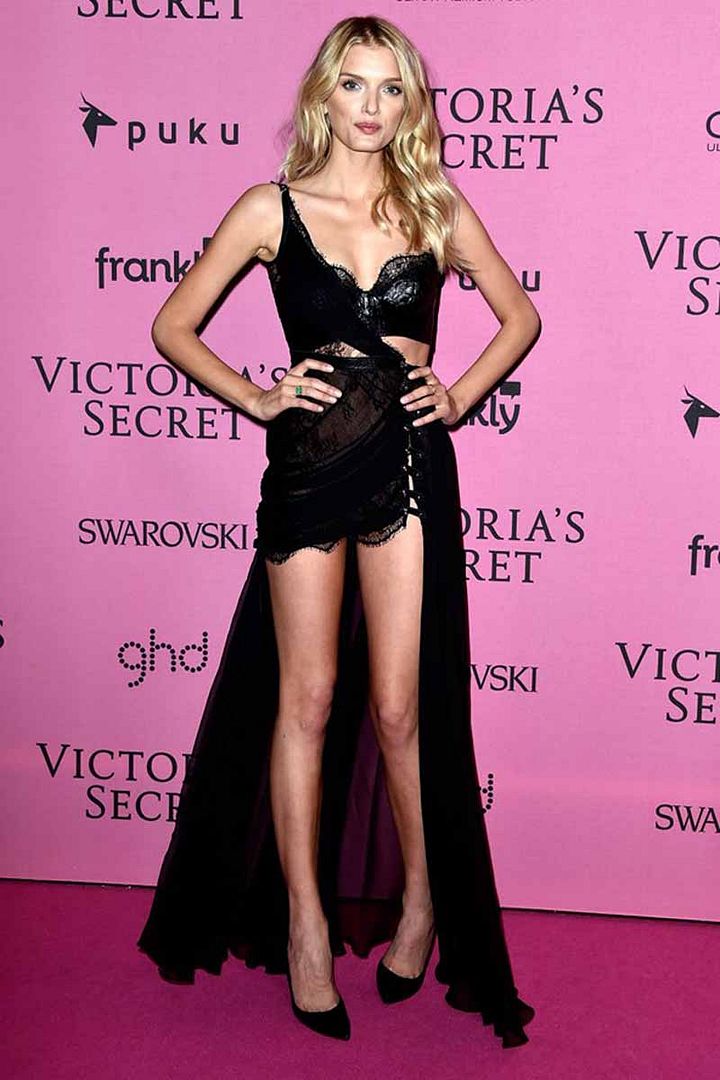 Nakalimutan mo shirt mo teh!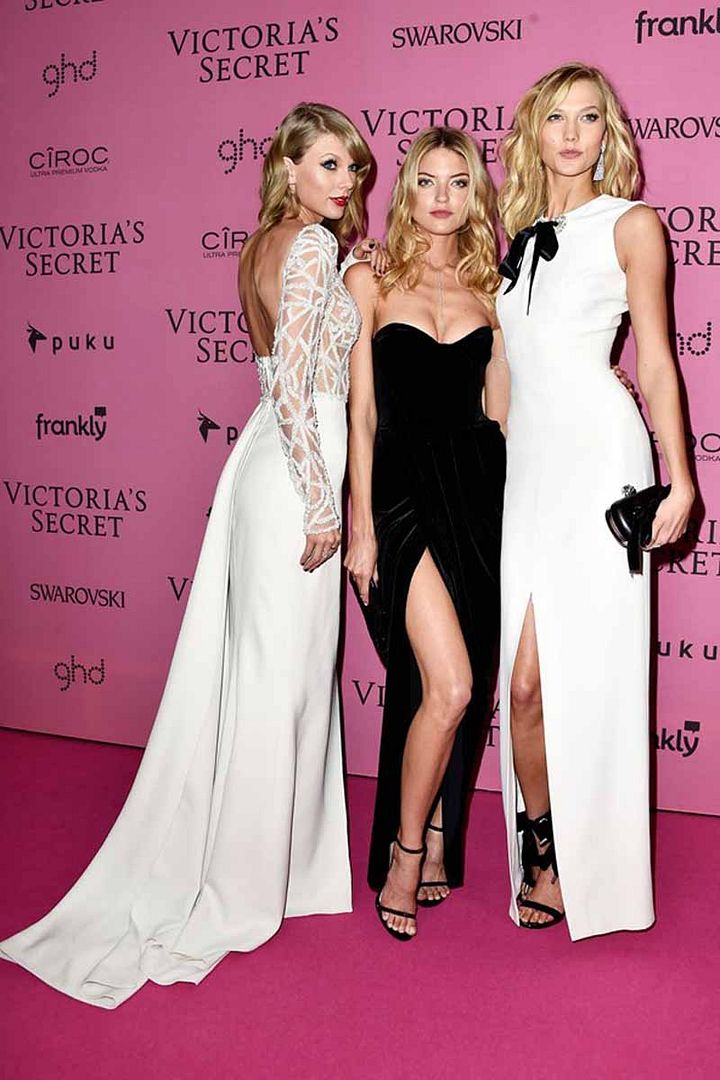 AYAN! GYM MUNA AKO! hahaha!
Much love,
D