Kung may paandar, may padala din! I know most of you guys are into internet shopping, IG shopping, at kung ano ano pang bilihan.  Most of the savings I get are from really finding the best deals, hindi yan limited here ha…nationwide and international.  Actually, sa 'kin talaga ang pinaka bonggels is food.  I can't seem to find a better Cebu Lechon than the original in Cebu, or yung Durian Pie but sa Davao talaga.  And dahil mahilig ako lumafang I really go to the extent of ordering there then airfreight!  Yan ang gutom!  Hahaa!
In doing this, isa lang ang trick dyan…i-Western Union mo!  Haha!  It's so far the fastest way to send money without the hassle of pipila sa bank.  And I know sa bank nga may waiting days pa ata bago ma-process…paano pa pag-weekend!  Waley na ang lechon nun!  Haha!
At ang bongga walang banking hours, so we get to use it also for buying our materials for LUCA, coz kahit san sa mundo avail!  I can send immediately.  May pagka-atat akong tao, I really hate waiting!  Perfect toh sa mga agad agad like me!  Haha!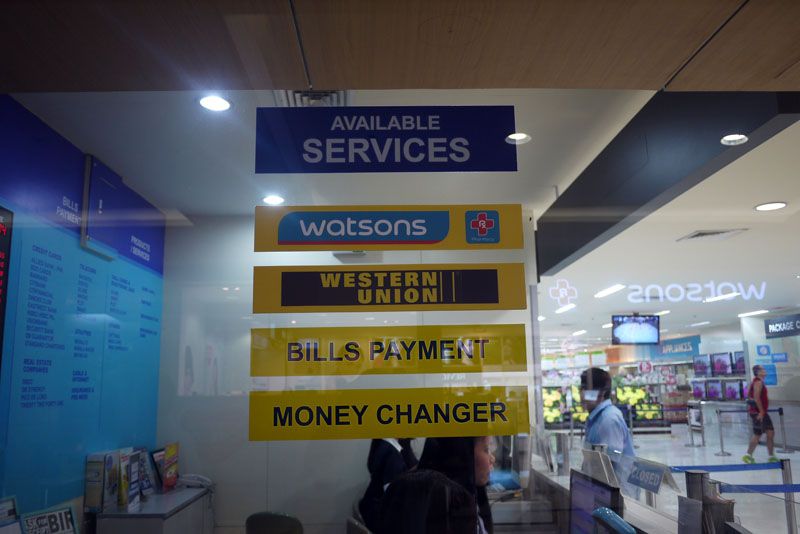 No need also for an account or change currency na ganap.  You only need one ID so malamang meron kayo nun!  Oo, kahit yung passport na chakey ang photo nyo pwede!
In our place, look to the left, look to the right lang ang drama because meron halos magkatabi na Western Union.  So bonggels sya dun!  It has about 8,000 or more branches worldwide!
So check this kung bet nyo sya avail:  Western Union Money Transfer.
Push nyo yan!  Teka lang o-order nako ng spicy Cebu Lechon!  Haha!  Tinakam ako ng post na eto eh!
Much love,
D