Ok, I'm known to be obsessive when it comes to wrapping gifts and decorating the tree. Every since I was young, si Mudak kasi may flower shop dati so parang sagala parati ang bahay pag pasko. Halos linggo linggo nagpapalit ng decors dahil gusto nya may halong fresh flowers and tree namin. Heller, d naman ako ganun ka tyaga. But I guess, may namana din pala ako kahit konti sa pagayos ng balur. haha!
Find out anong ginawa ko sa tree! Read more!
The first stop is really to go to DANGWA. Doon mura ang halaman. So technically, bet ko talaga ng real tree for xmas, but una.. mahalia and 2nd mahirap maintain for me. Sayang din yung tree ko kung d ko magagamit so buti nalang may tip akong nagetching.
Eto flower power!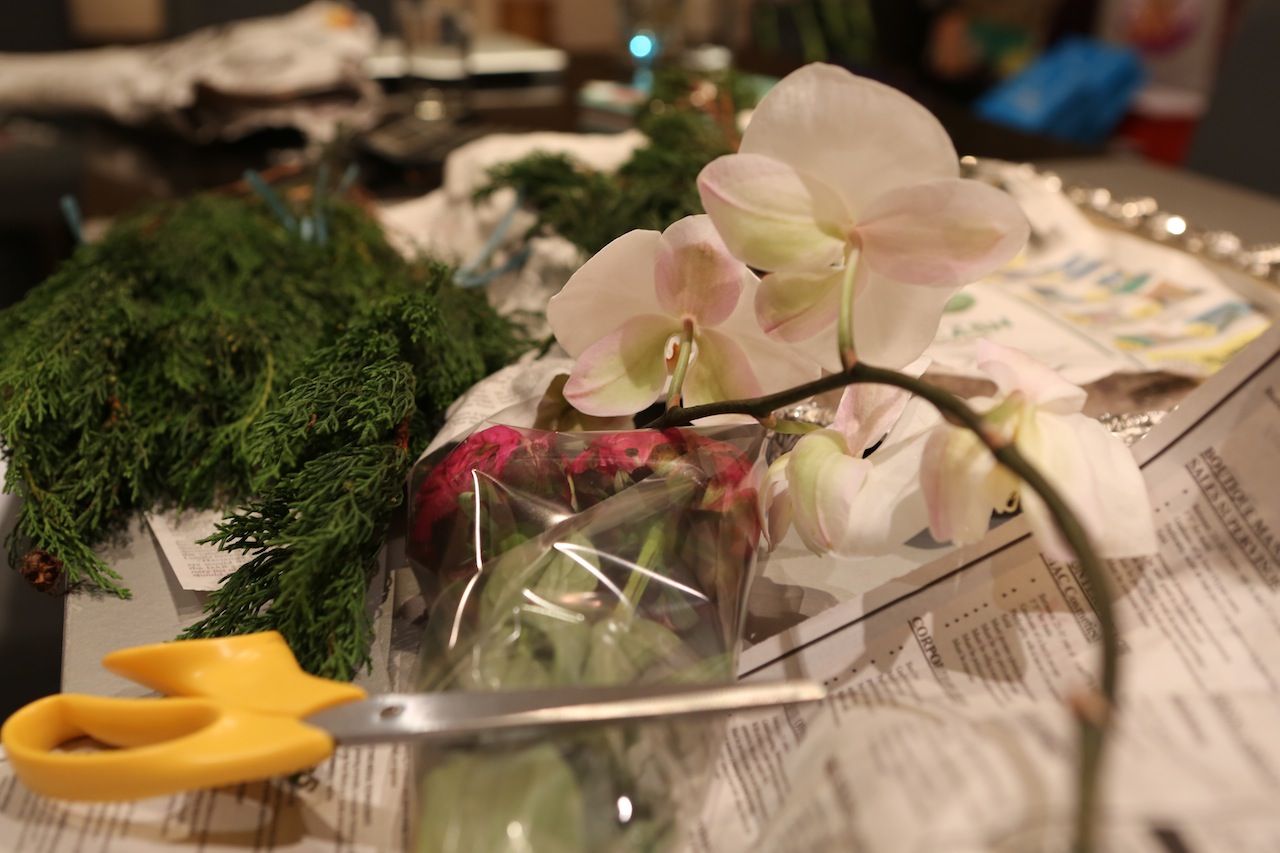 Cypress leaves!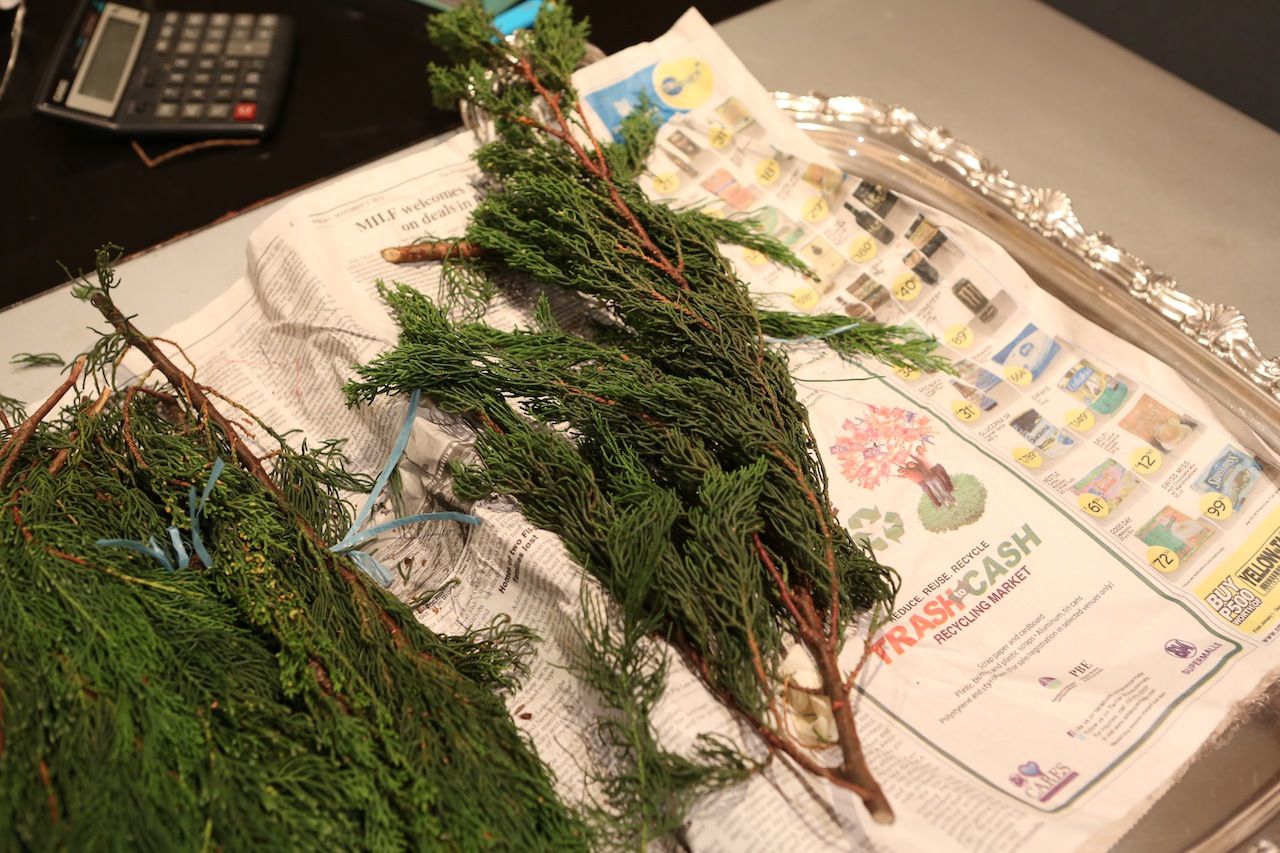 Ayan! May mumu! choz!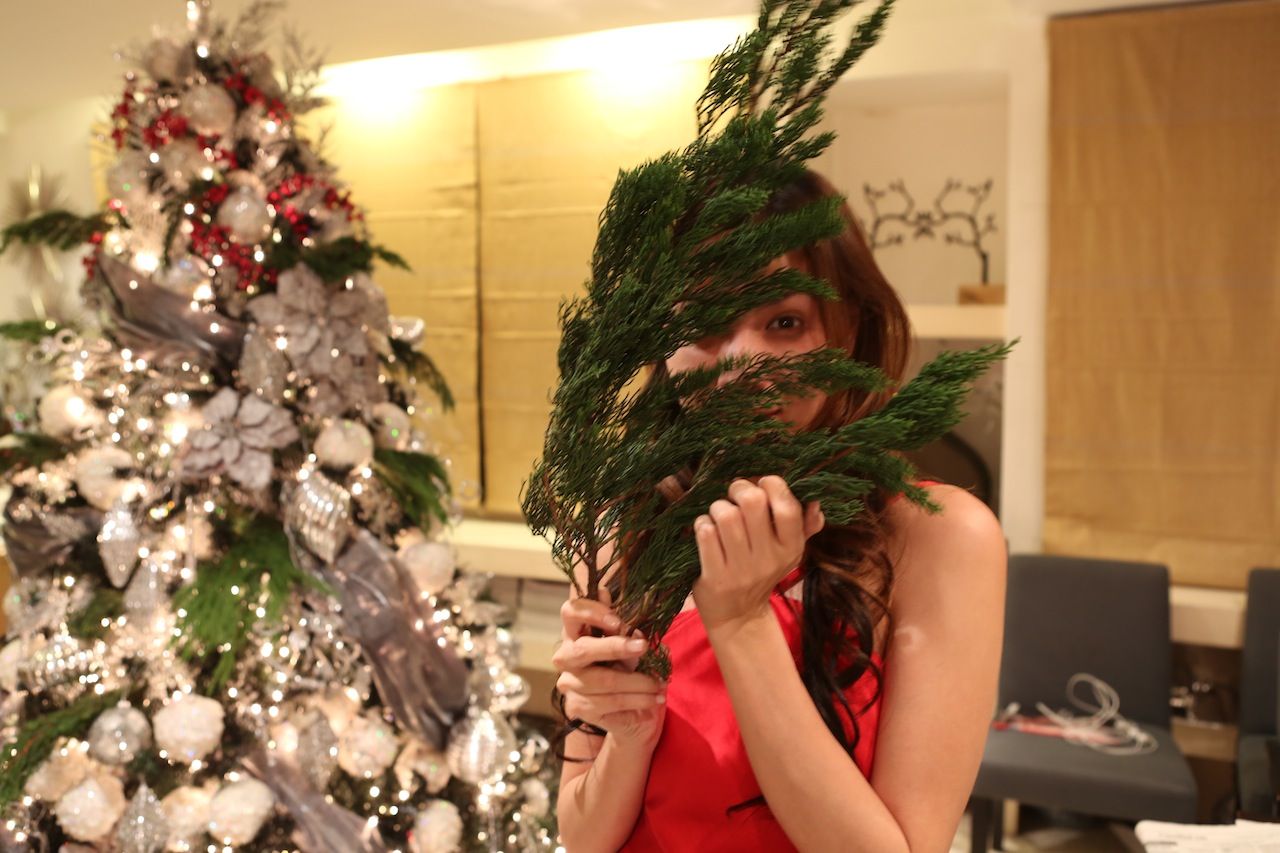 So technically, to make your tree look real, pwede nyo sya samahan ng Cypress leaves! Bongga sa SMELLanie marquez plus nakaka-real!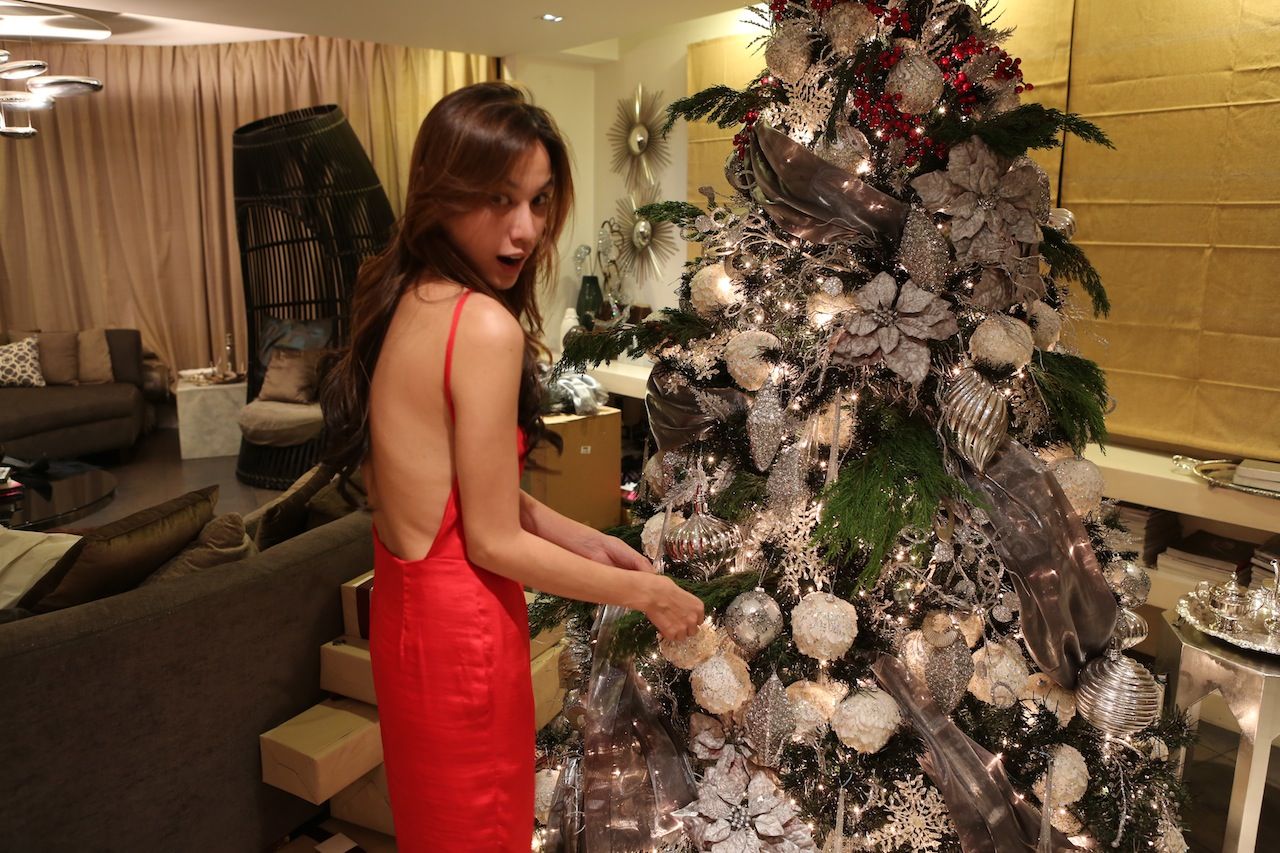 Bet ko yung may mga parang aratellis pa. hahhaa! Pagmaganda ang pagkahalo nyo sa tree, iisipin ng utash real tree talaga gamit nyo.
Don't worry if nakausli sya masyado, the next day babagsak yan.. kakampi natin si Gravity. haha!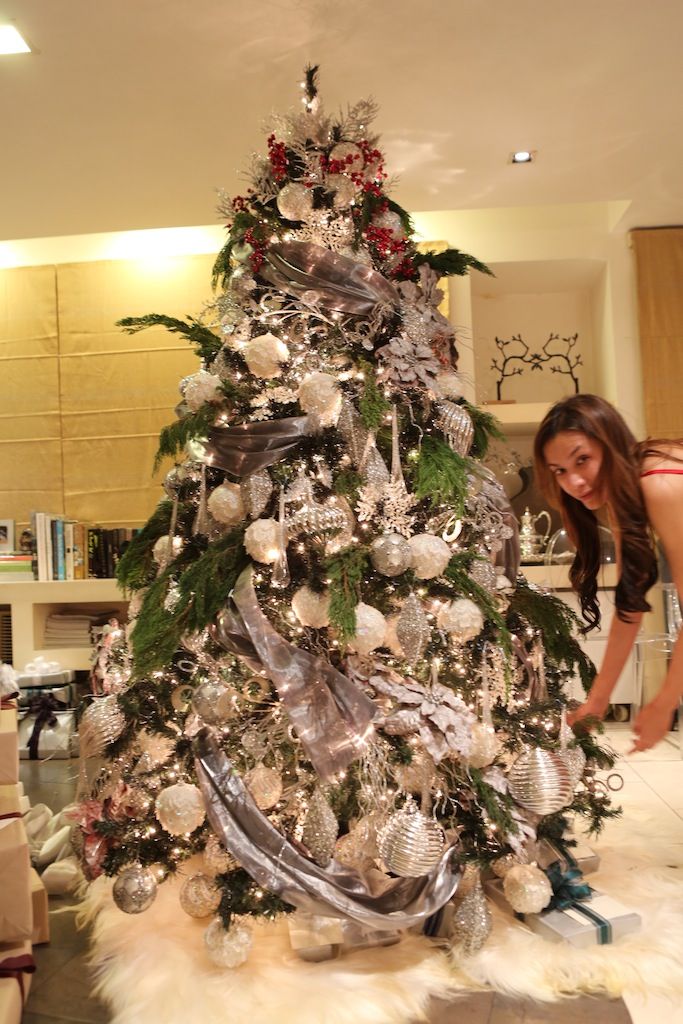 You can cut it into smaller branches if bet nyo.
Since nandito narin ako, tinuloy tuloy ko na ang ganap. Buy FLORAL FOAM. Para makapag gawa kayo ng arrangements. You have to soak it sa pail of water ng matagal. Maybe 4-5 hours para full avail.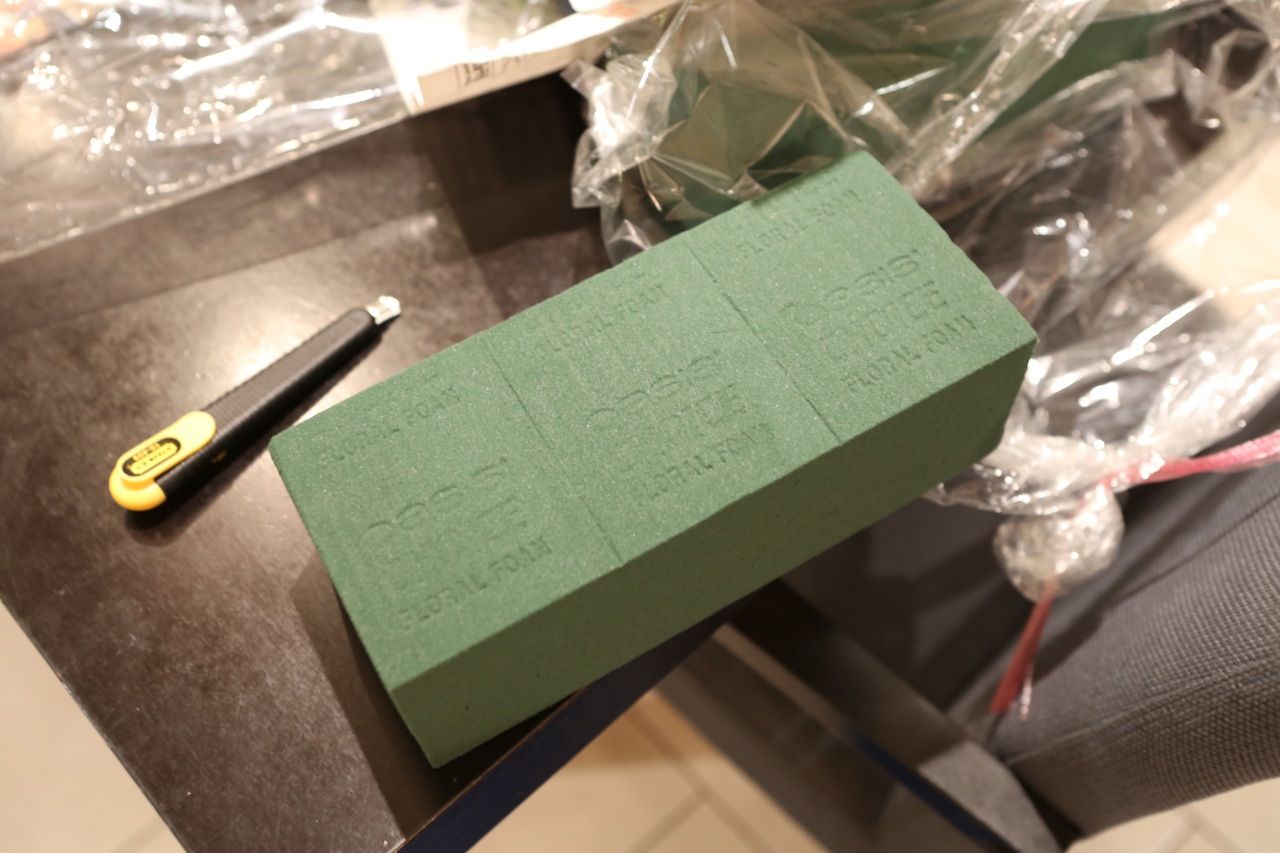 Avail nyo din yung EUCALYPTUS. Para more SMELLanie!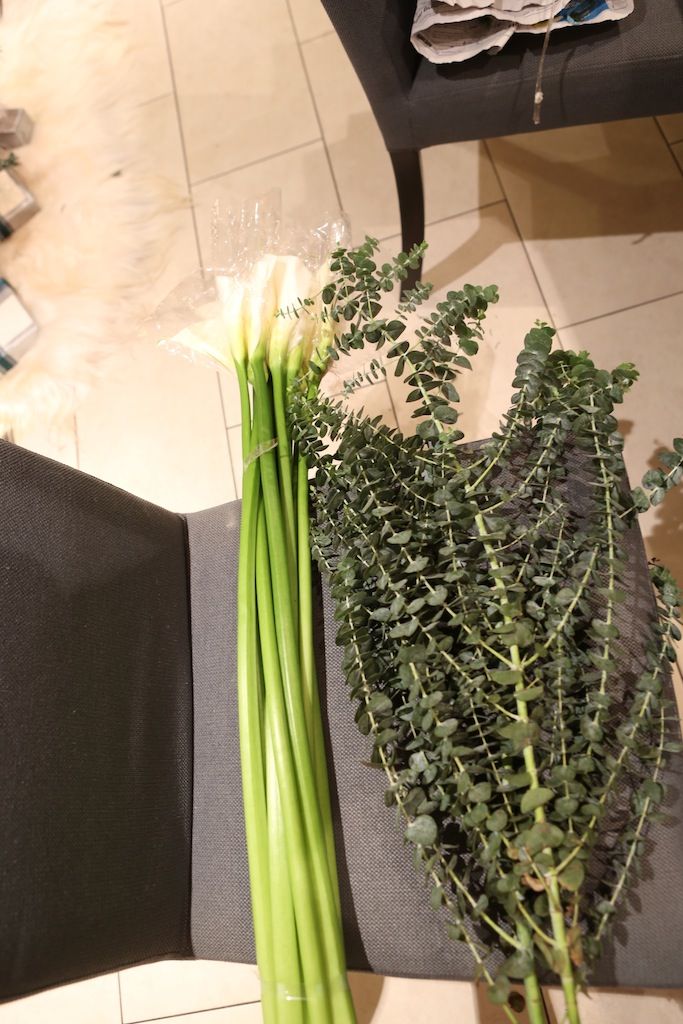 Make sure pag nagcut kayo ng stems, slanted sya. Ewan ko bakit. Turo ng mudak ko yun. Hindi ko na initriga.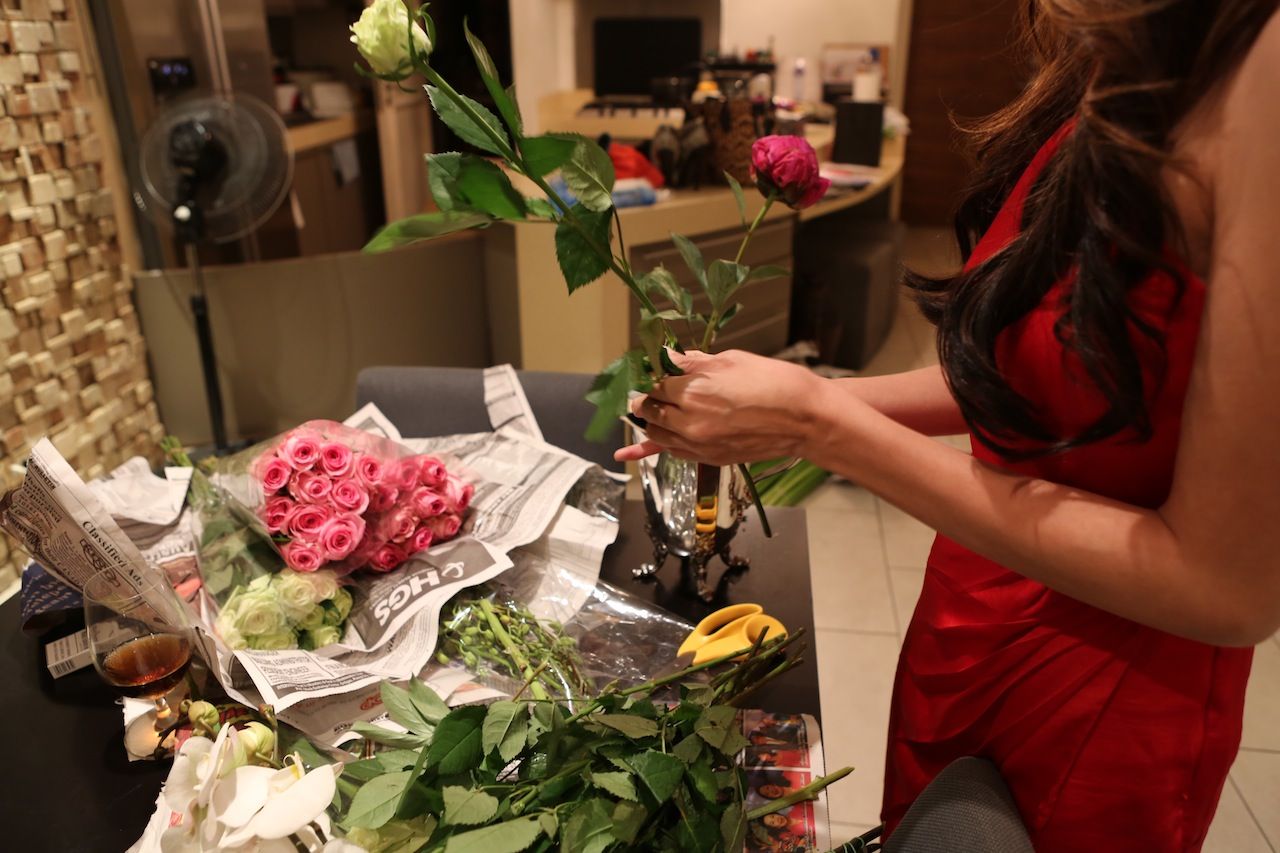 It's ok to "clean up" your roses. Keri tanggalin yung layers na medyo bulok ang peg.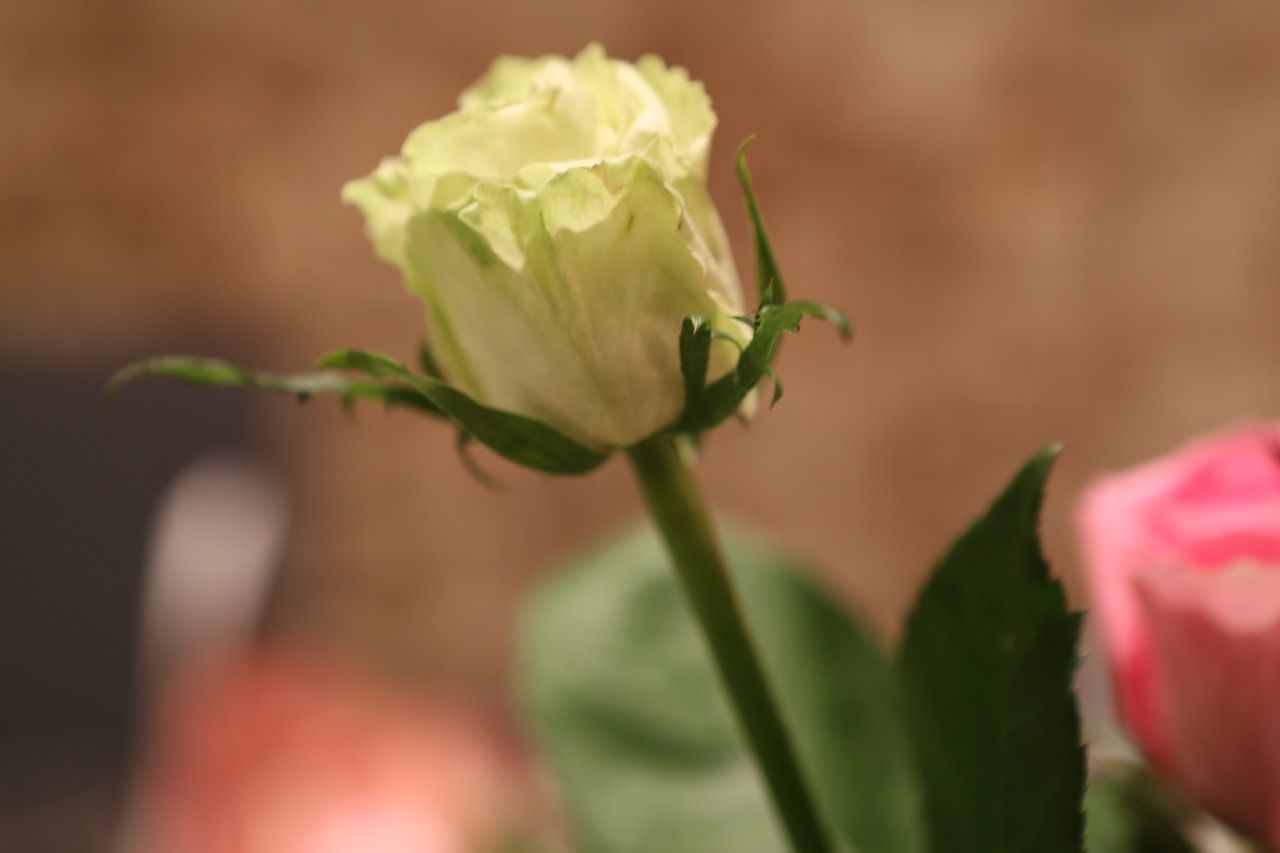 D ba? nakakagurl ang peg ko? White and fenk!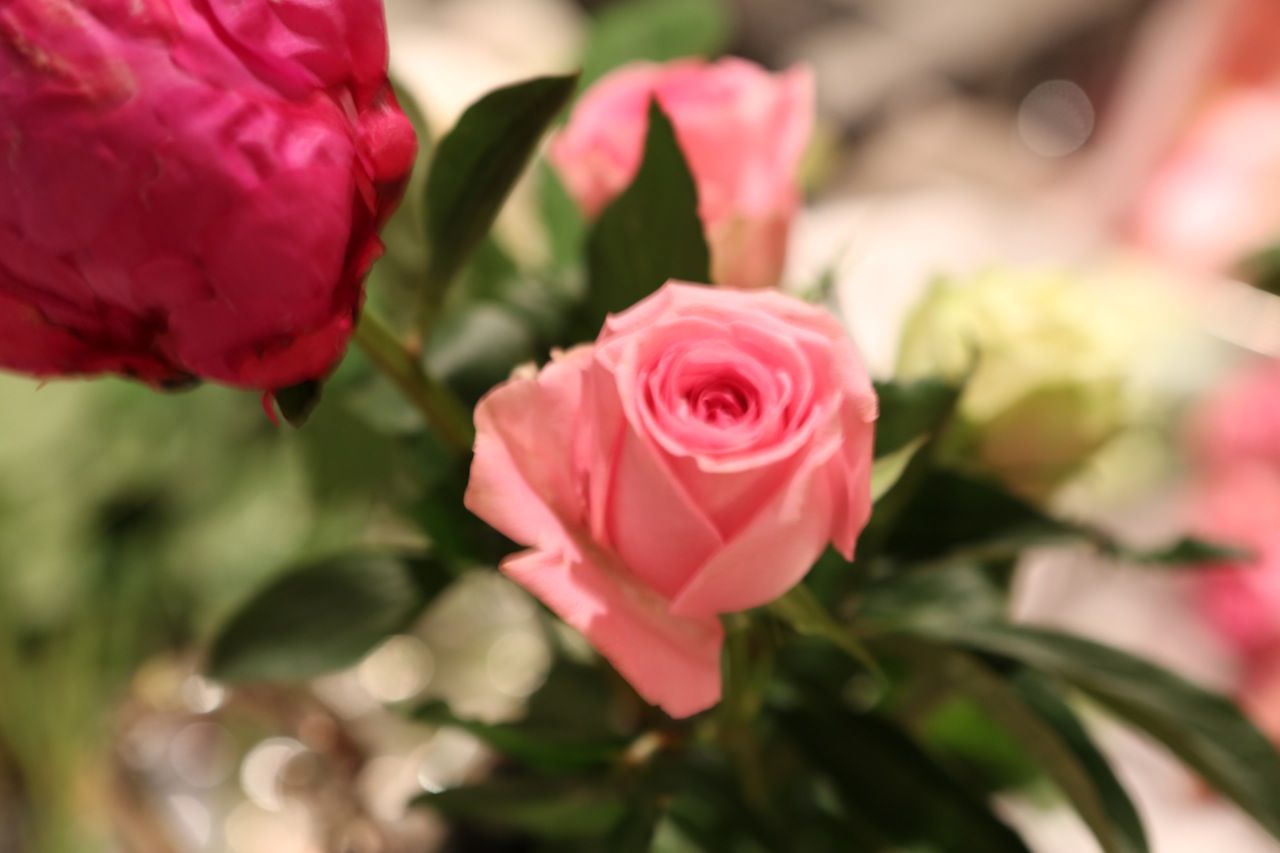 Since, silver ang motiff ko, i decided to use some of my silvers as display. Para ma-avail naman yan!
So daily, lagyan nyo nalang ng tubig yung ganap.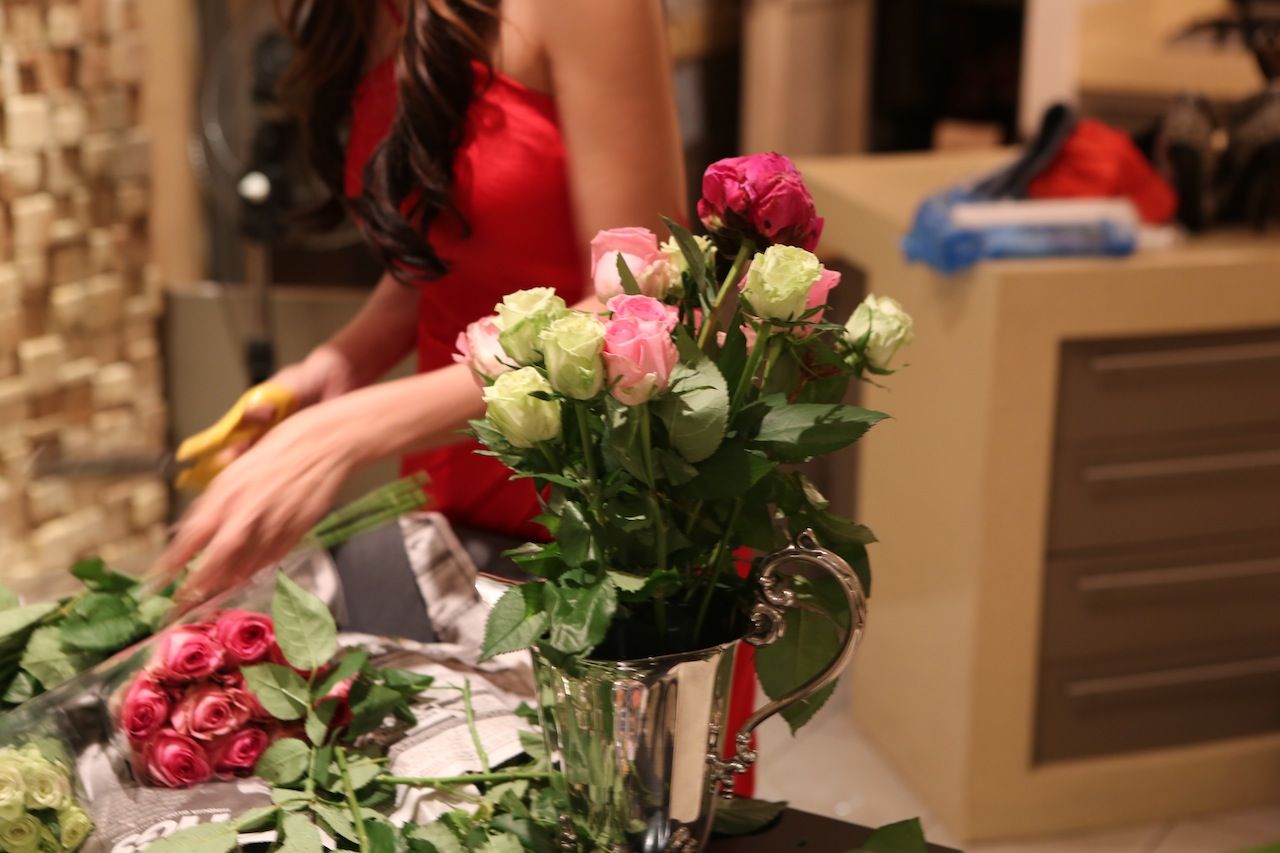 Talagang pati mga tray pinaggagamit ko para silver xmas!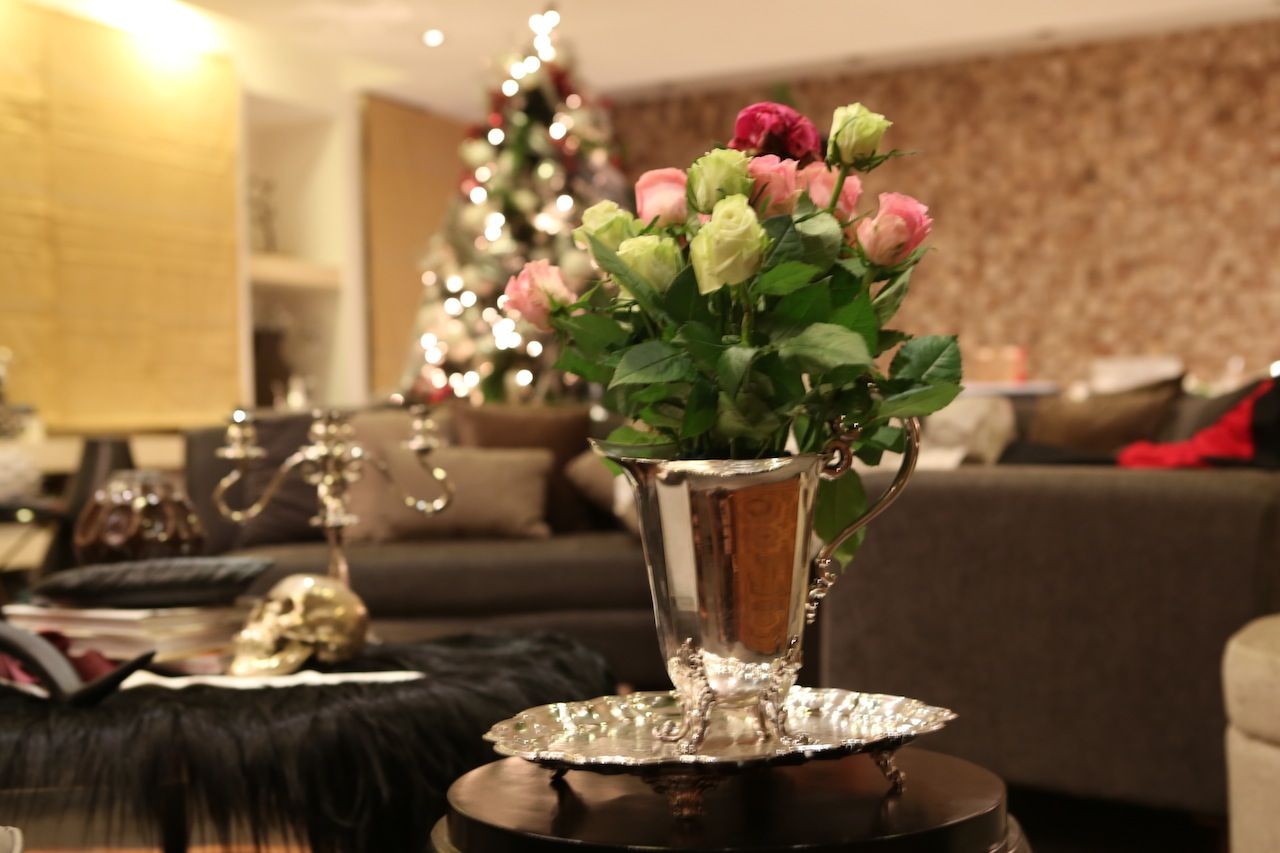 Mahal yung peonies eh… isa lang binili ko. hahahhaa!
Add the Eucalyptus sa tree. Para very merry xmas ang peg!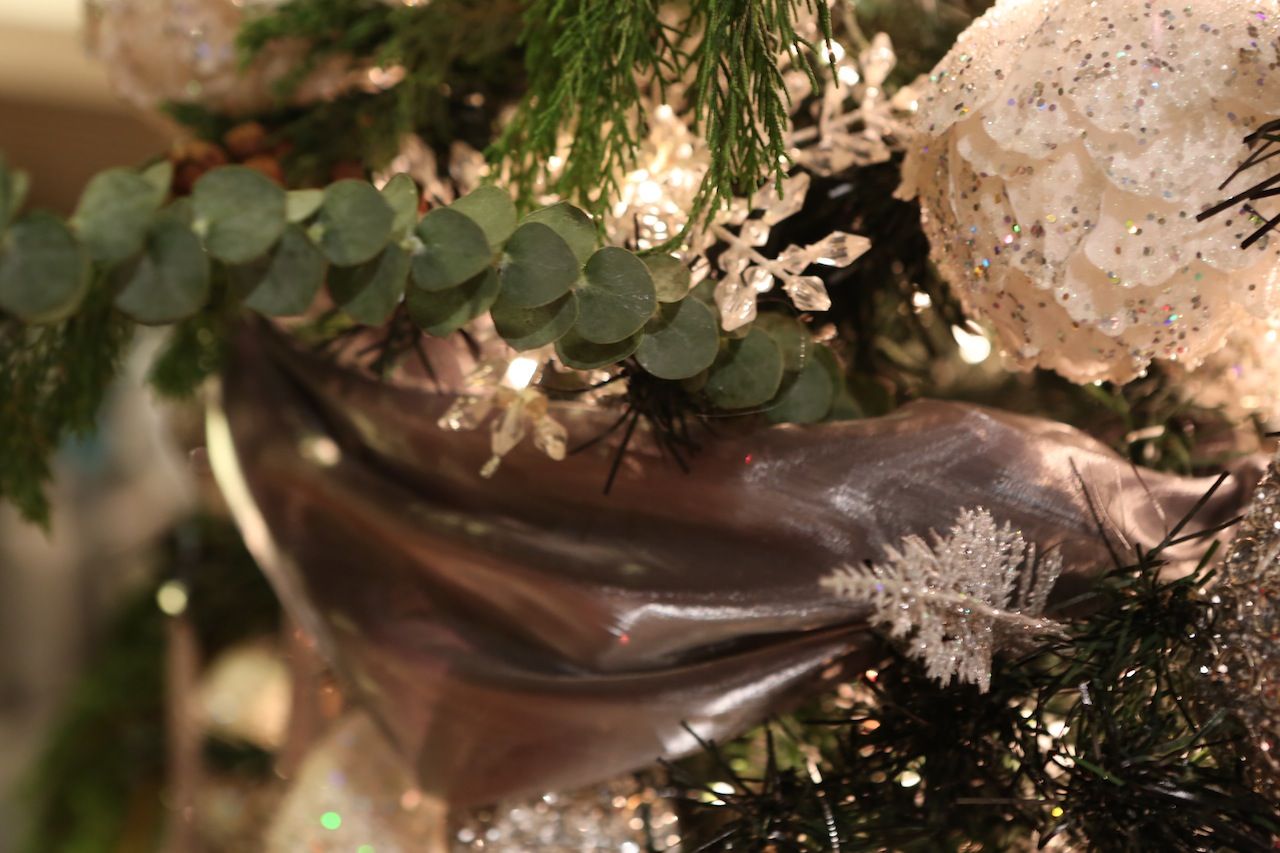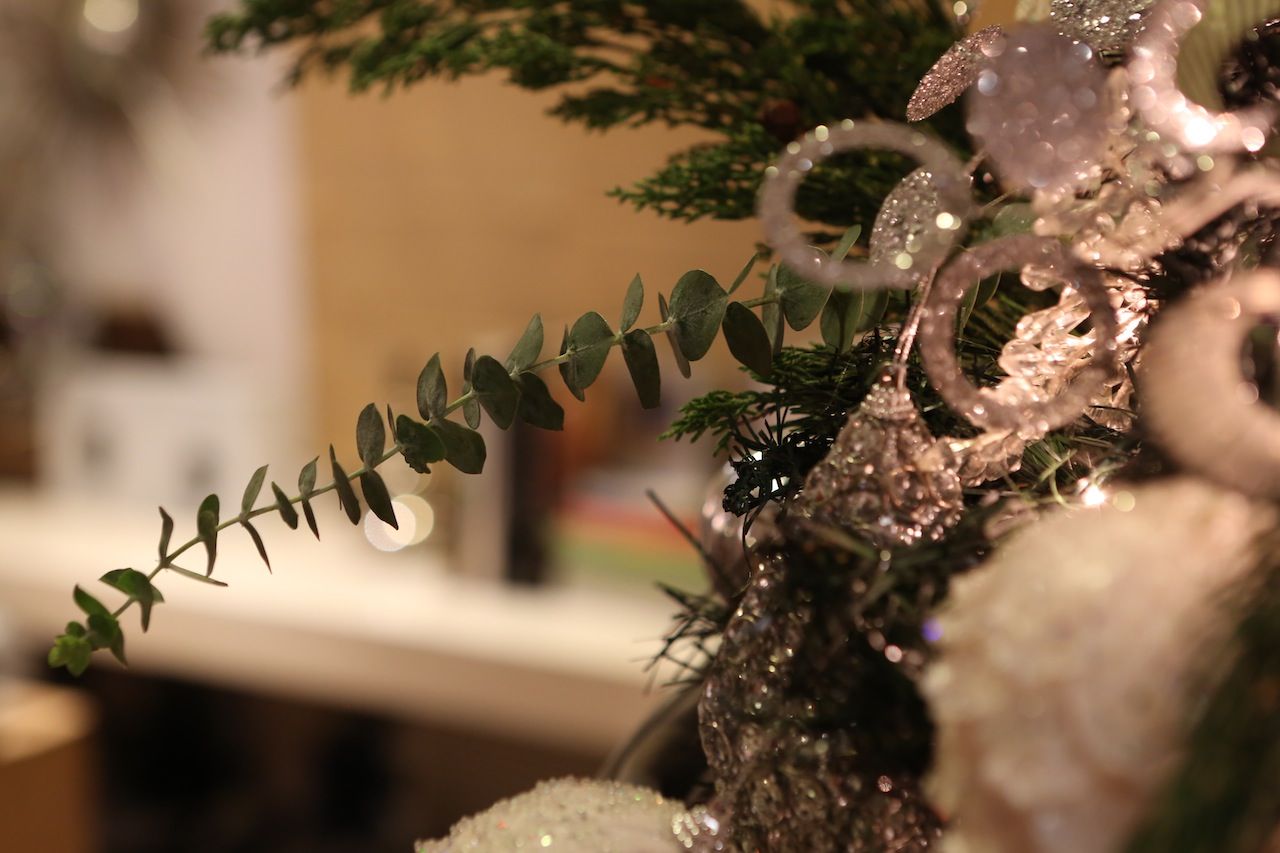 Oh d ba? Labas nyo lahat ng tray ng lola nyo! haha!
Pag may tsismis, pwede nyo syang tanggalin. check the brown petals. Pwede chugiin yan.
May natira pa sa mga flowers.. decided to add it sa tree. Hassle lang hindi naglalast. But keri lang since sobra naman sya.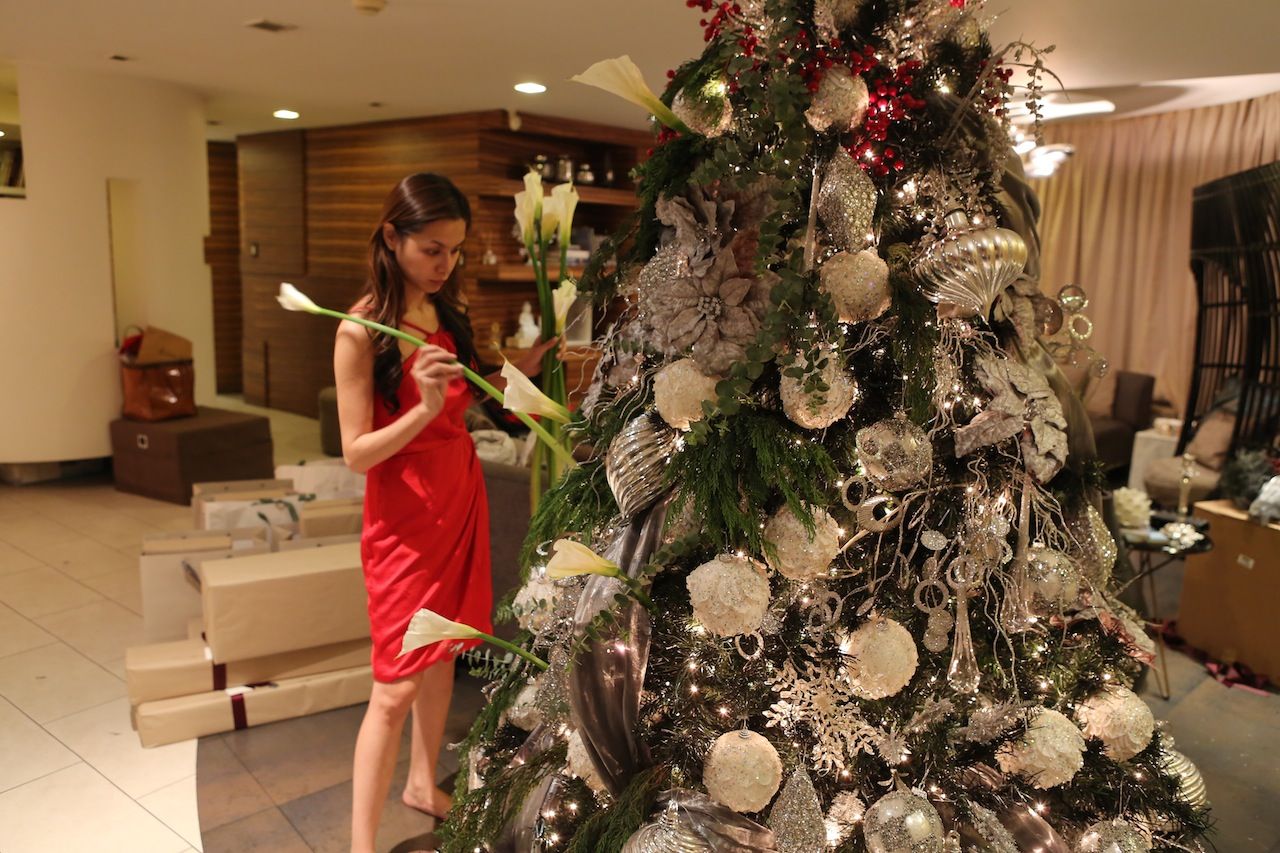 Parang ako yung tree ko, putok na putok! haha! Parang makeup ko, the more the manyer! haha!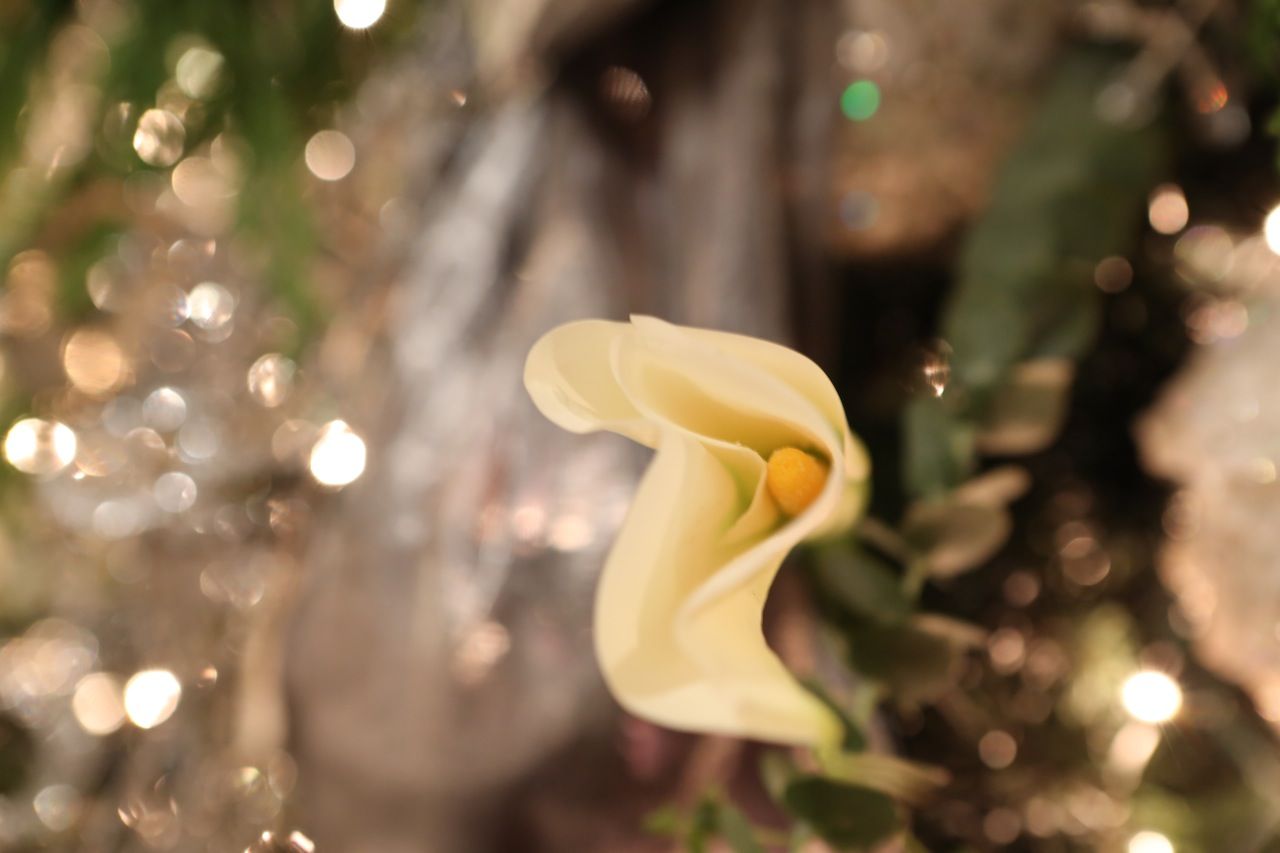 Merry Christmas guys! Fun yan magayos ng balur for xmas! Avail nyo!
Much love,
D